5 Must-Have Titles From TASCHEN's January Sale
Marking the launch of TASCHEN's 2018 book sale, running now until 28 January with reductions of up to 75% across the celebrated publisher's collection, Something Curated selects five inspiring, must-have titles – currently discounted. The beautiful volumes on offer span the worlds of Modernist architecture, the paintings of Hieronymus Bosch, the provocative images of Richard Kern, encyclopaedias of the occult, and much, much more. Explore the sale in store, at TASCHEN's London flagship (12 Duke of York Square, Chelsea, London SW3 4LY), and online now.
Helmut Newton. Pages from the Glossies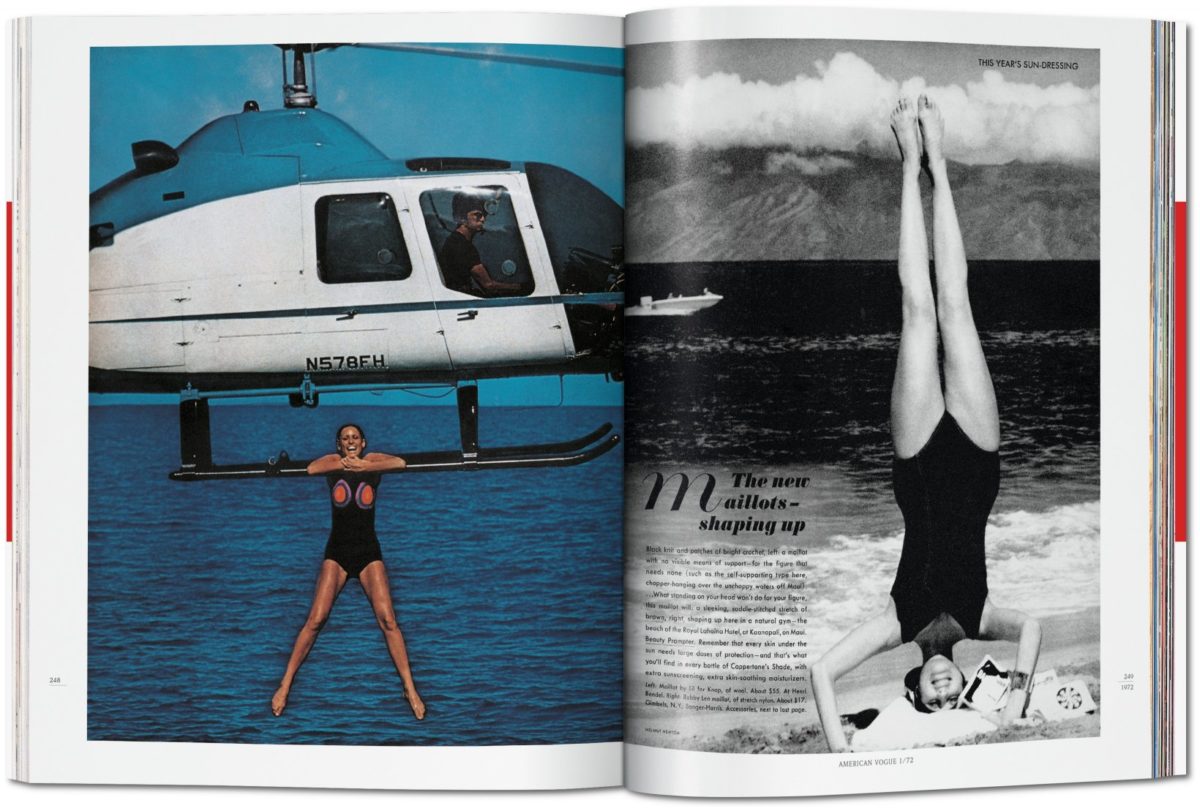 Style history, graphic design, and visual autobiography combine in this stunning overview of Helmut Newton's magazine work across Europe and the United States. With facsimiles of more than 500 original magazine spreads, personally curated by the photographer and his wife June, this thrilling journey from the late 1950s to the late 1990s joins the prestigious roster of TASCHEN's Helmut Newton titles and shows how his unique and evolving aesthetic was integrated into the printed page, as well as a broader image system of glamour. Available here.
Serpentine Gallery Pavilions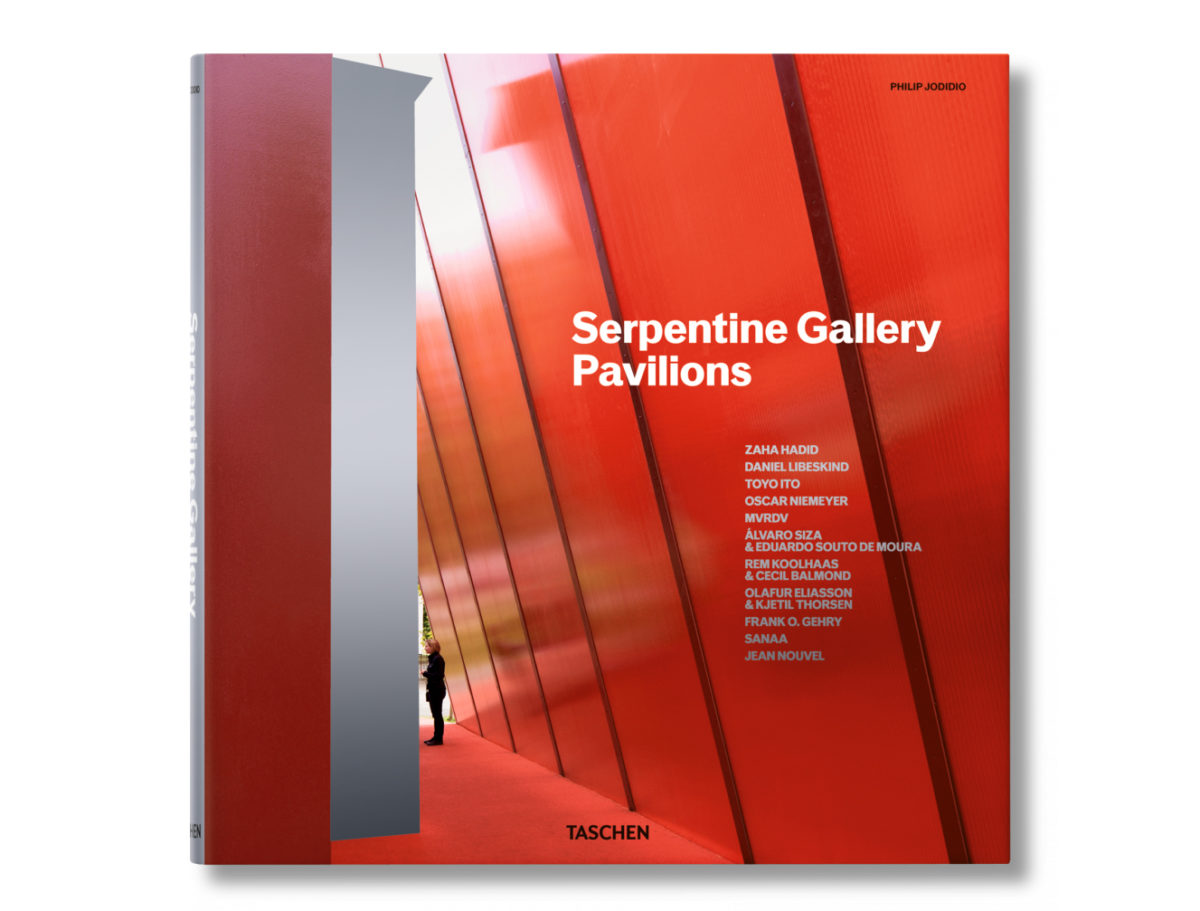 Each summer, the Serpentine Gallery Pavilion takes over London's Kensington Gardens in one of the most attended design exhibitions worldwide. This book celebrates a unique project and preserves the ephemeral creations of international architects and design groups from 2000 to 2010, featuring original drawings and plans, alongside interviews with former Serpentine Director Julia Peyton-Jones and Co-Director Hans Ulrich Obrist. Available here.
Julius Shulman. Modernism Rediscovered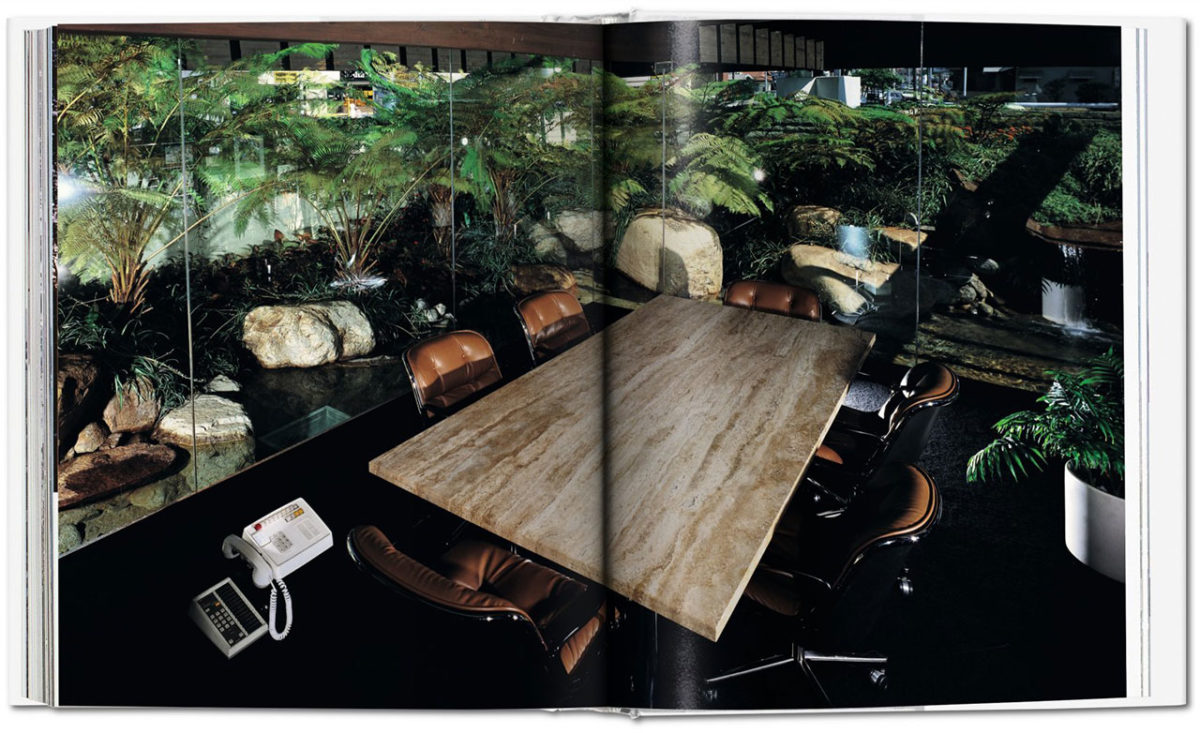 The photographs of Julius Shulman offer one of the most compelling visual chronologies of architectural modernism. This fresh edition of Modernism Rediscovered draws on Shulman's personal archives to reveal his images of more than 400 architectural masterpieces from throughout California, as well as the rest of the United States, Mexico, Israel, and Hong Kong. The pictures are contextualised with an introduction by photography critic Owen Edwards, an extensive biography by University of Southern California historian Philip J. Ethington, captions on decorative elements by Los Angeles Modern Auctions founder Peter Loughrey, and biographies of key architects. Available here.
The Book of Symbols. Reflections on Archetypal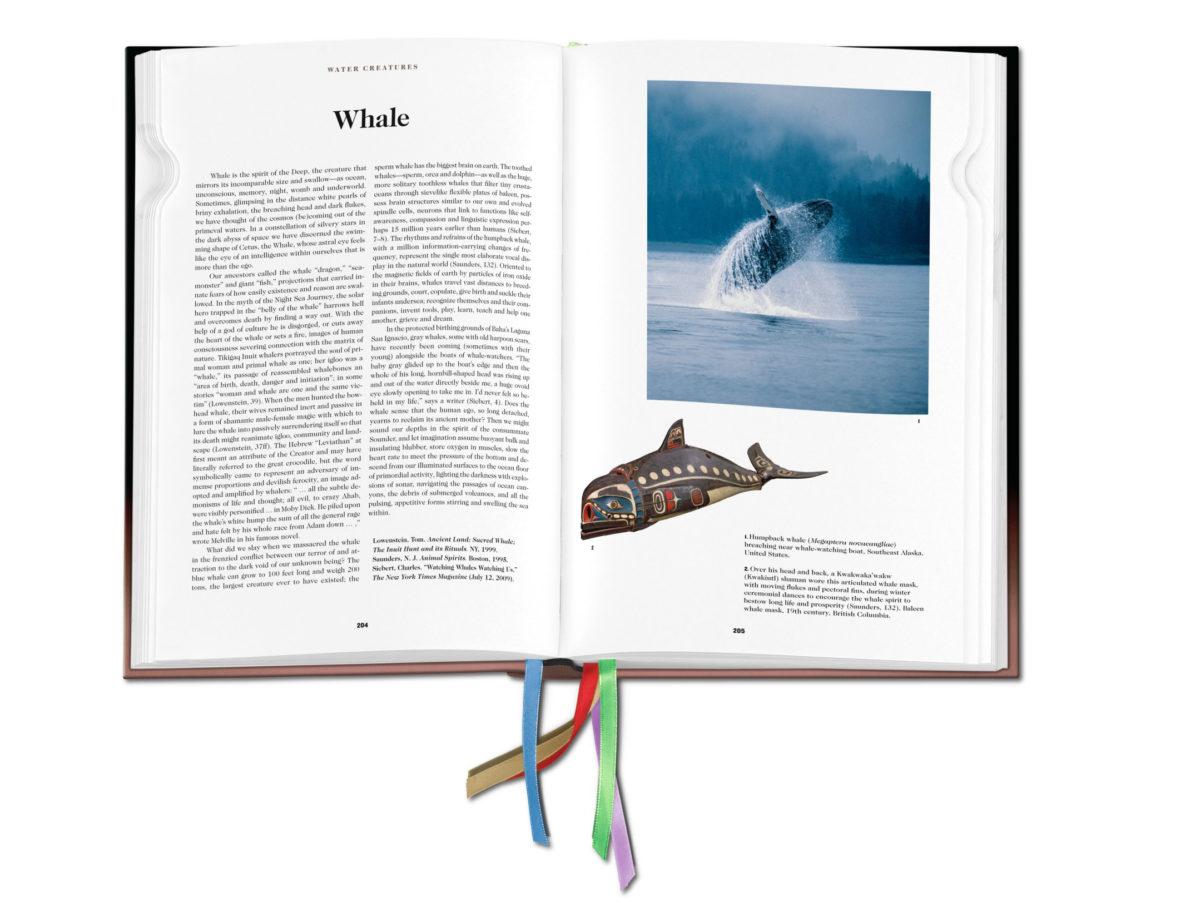 This encyclopaedia explores the hidden meanings of visual symbols across time and geography, from the sun to whales and the human hand. Authored by writers from the fields of psychology, religion, art, literature, and comparative myth, the essays flow into each other in ways that mirror the psyche's unexpected convergences. Spanning different eras and cultures, over 800 beautiful images combine with expert illuminations of symbol history, meanings, and psychic associations, offering readers a precious and fascinating resource for thoughtful interpretations of life, art, and spirituality. Available here.
Menu Design in America 1850-1985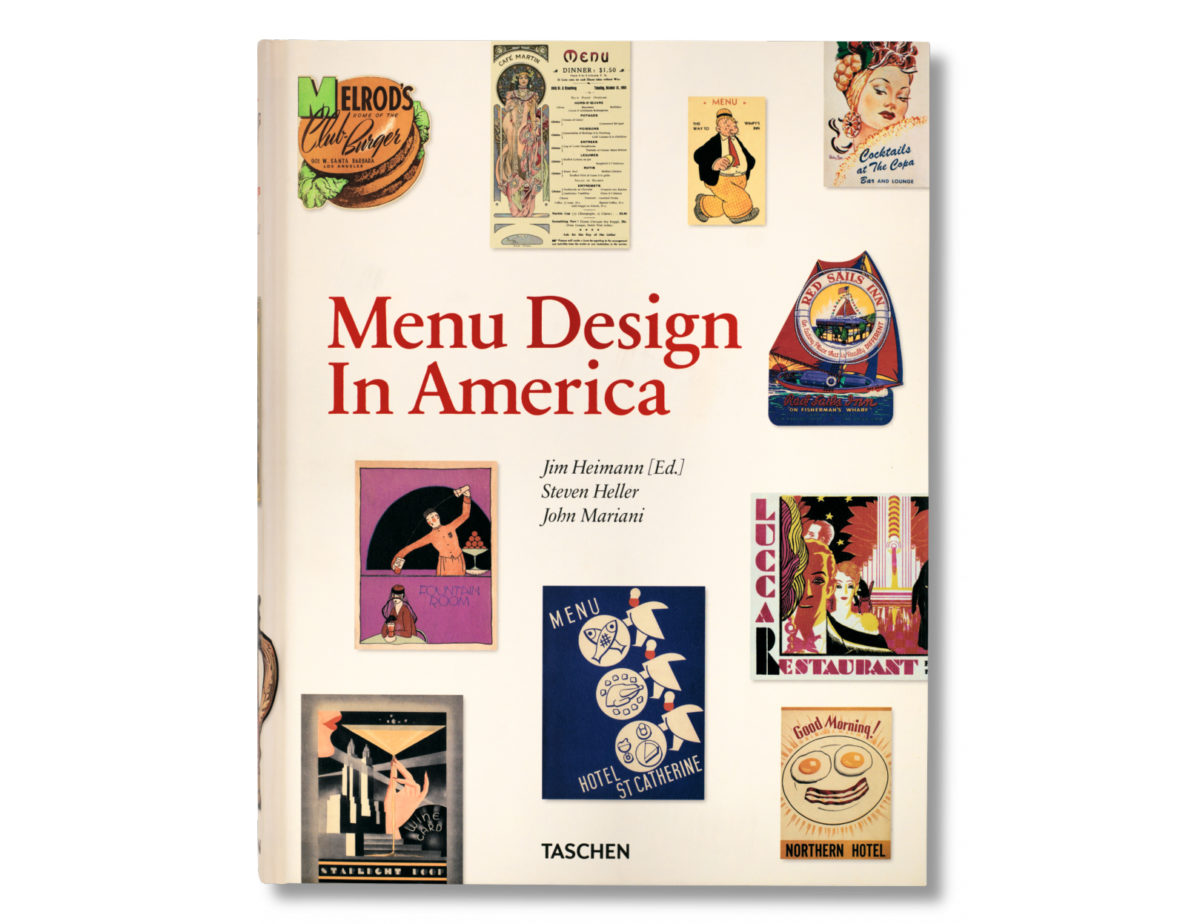 Gastronomy meets graphics, in this irresistible collection of American menus from the mid-19th century to the 1980s. Not only an excellent insight into our evolving eating habits, this line-up of some 800 designs also serves as a history of graphic styles, intended to entice, excite, and titillate our palates over the years. In addition to the menu covers, many menu interiors are featured providing an epicurean tour and insight into more than a hundred years of dining out. An introduction on the history of menu design by graphic design writer Steven Heller and extended captions by culinary historian John Mariani accompany the menus throughout the book. Available here.
Feature image from 'Julius Shulman. Modernism Rediscovered' | Images courtesy TASCHEN