Rethinking Collection & Commission: Rózsa Farkas
Rózsa Farkas, founder and director of project space-turned-gallery, Arcadia Missa, will be leading a discussion on the changing nature of art collection and curation this month. The conversation, held on 17 Feb at the Royal Academy of Arts, will explore the changing approaches to collecting and viewing art over the course of history.
In response to reduced grants and budget cuts, curators and gallery directors, like Farkas, have started researching and developing alternative forms of art display and interaction. Arcadia Missa, which was founded as a "self-organised space in austerity Britain," back in 2011, embodied this shift. Alongside its gallery space, the organisation runs a studio programme and publishing platform, realising the value in introducing a broader approach.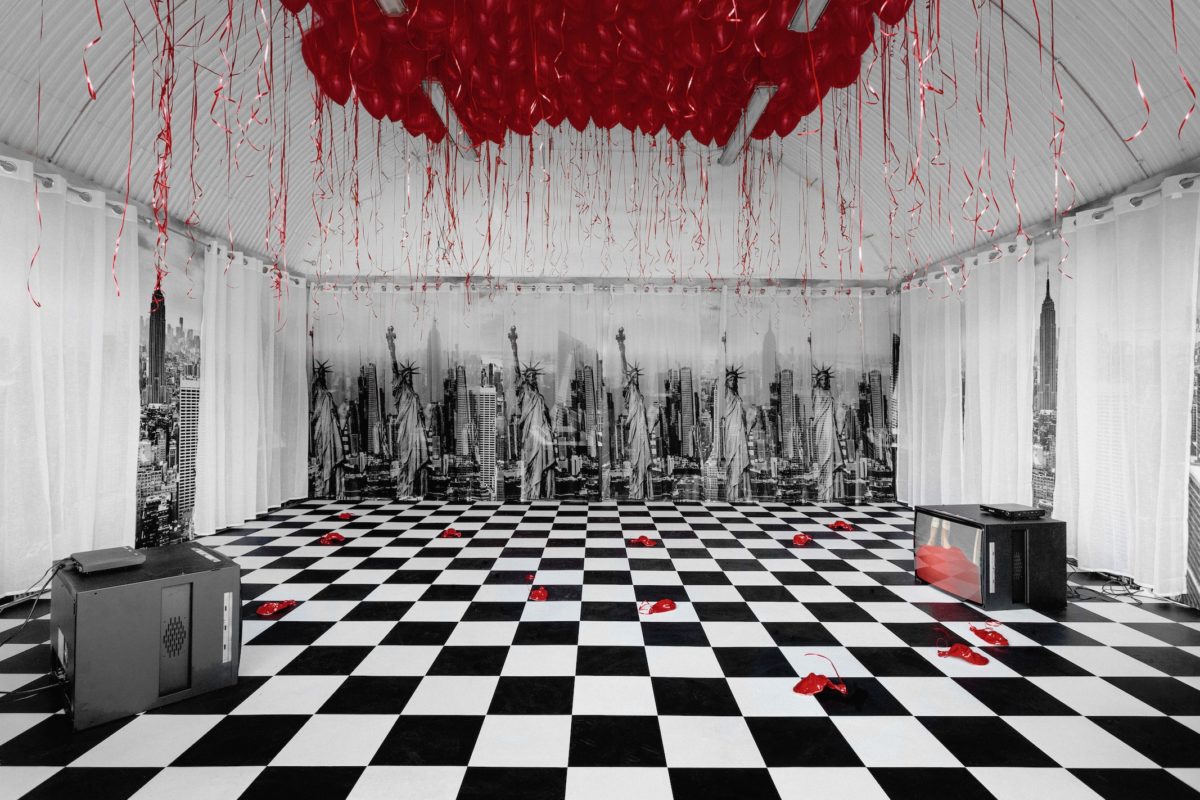 This philosophy is reflected in the South London gallery's desire to support local businesses. Located in a railway arch in Peckham, Arcadia Missa provides prospective visitors with a list of approved, nearby eateries, retailers and salons, via their website. Tourists are encouraged to support these independent traders and avoid newly-established, heavy investment rivals, in order to support the local community.
Visitors to the Royal Academy of Arts discussion are asked to voice their own opinions on the topic of self-organised exhibition space. While Farkas will lead the conversation, it is intended as a roundtable discussion, generating a debate on the future landscape of art collection and commission.
Rethinking Collection & Commission: Rózsa Farkas will take place on at the Royal Academy of Arts on Saturday 17 February 2018 from 3-4:30pm.
Words by Niamh Leonard-Bedwell | Feature image: Cajsa von Zeipel, Insulting the archive, 2017. Installation view at Arcadia Missa (via Arcadia Missa)