Frida Escobedo Announced To Design The 2018 Serpentine Summer Pavilion
The Serpentine Gallery has announced the latest designer of its annual Pavilion. Taking on this year's project, Frida Escobedo is the first solo female architect to receive the commission, since the inaugural design put forward by the late Zaha Hadid in 2000. At 38 years of age, Escobedo is the youngest designer yet to receive the accolade. Her plan will enclose the Serpentine Pavillion with two rectangular structures and feature a pool of water and a mirrored canopy. The architect will use British-made materials to construct her design, but the dark latticed cement walls will play on celosia, a feature of Mexican architecture that allows a breeze into the building.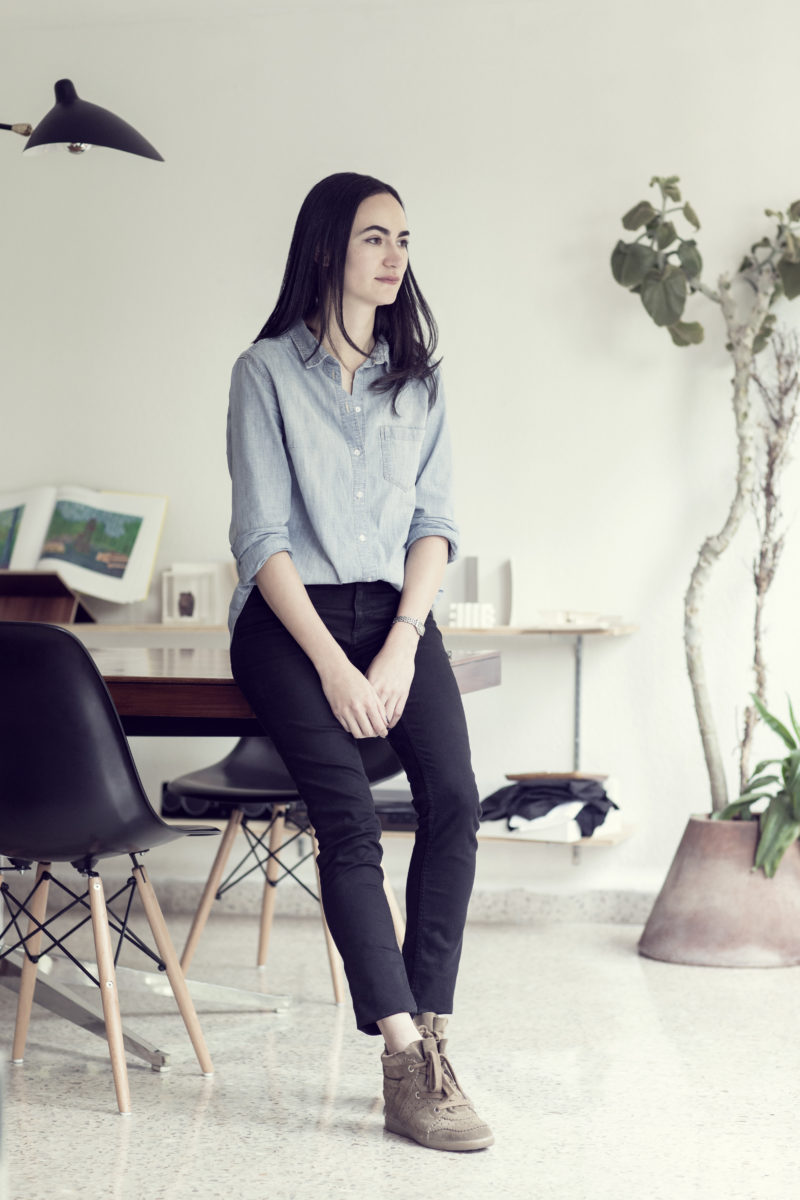 Drawing inspiration from the Prime Meridian line at London's Royal Observatory in Greenwich, Escobedo's design will explore the potentials of light and shadow in the space, as the hours pass by. Crevices between tiles will allow visitors views in and out and the mirrored canopy will reflect the structure and pool below. The effect will be a visual blurring of the inside of the Pavilion and the park outside.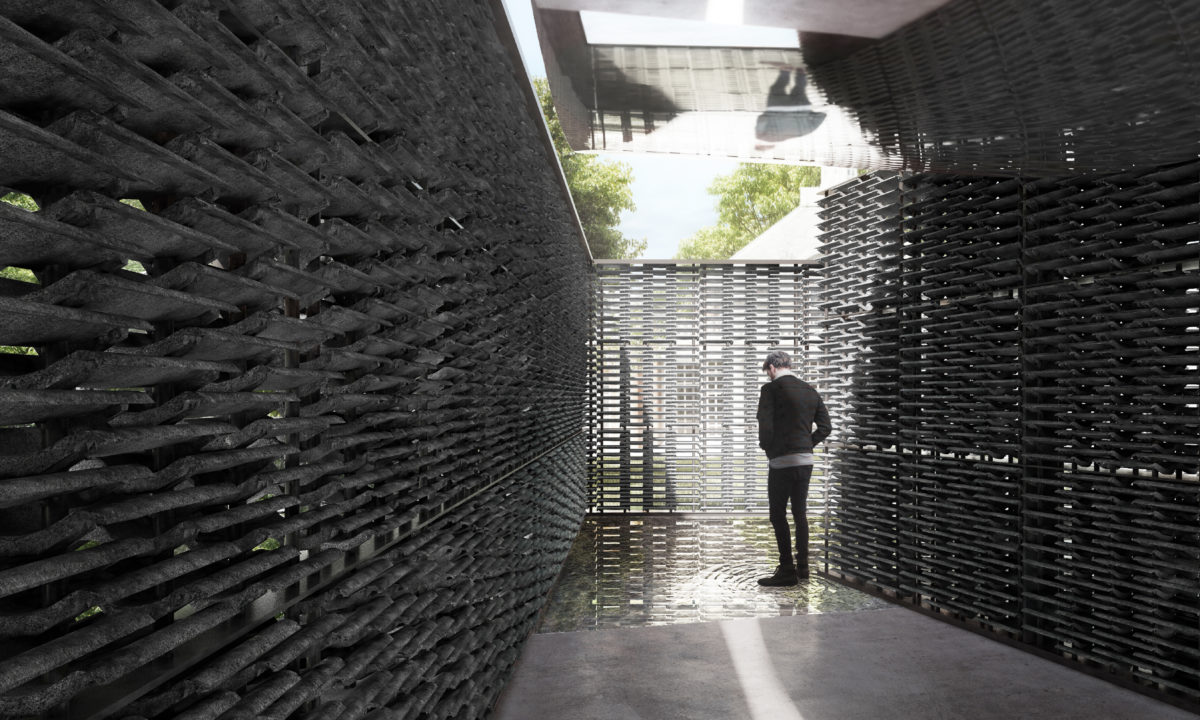 "My design is a meeting of material and historical inspirations inseparable from the city of London itself," says Escobedo. "An idea which has been central to our practice from the beginning: the expression of time in architecture through inventive use of everyday materials and simple forms. "For the Serpentine Pavilion, we have added the materials of light and shadow, reflection and refraction, turning the building into a timepiece that charts the passage of the day."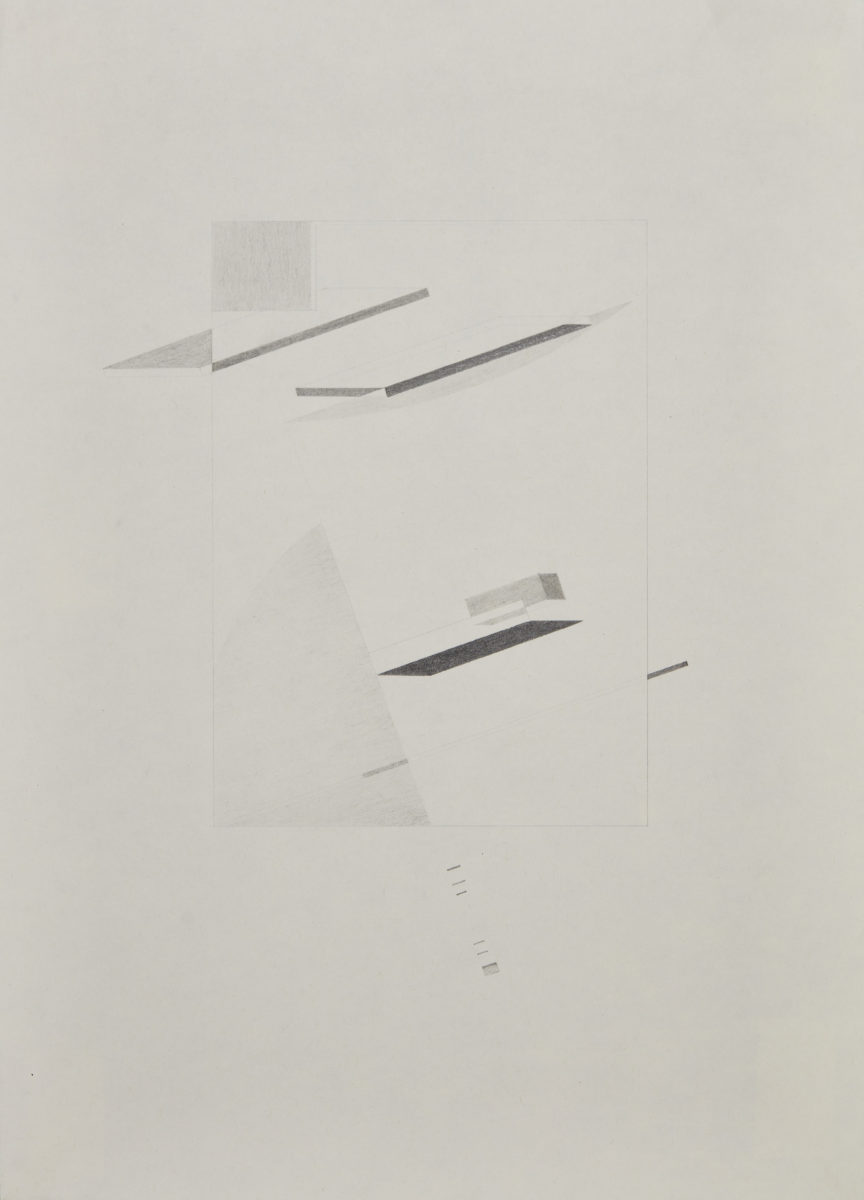 Escobedo lectures nationally and internationally and has won multiple awards. She specialises in urban reactivation and her work ranges from designing community centres and houses, to hotels and galleries. The Serpentine Galleries' artistic director, Hans Ulrich Obrist and chief executive, Yana Peel selected Escobedo for the commission, with advisors David Adijaye and Richard Rogers. 
The Serpentine Pavillion will be open from 15 Jun – 7 Oct 2018. 
Feature image: Serpentine Pavilion 2018 Designed by Frida Escobedo, Taller de Arquitectura, Design Rendering, Interior View © Frida Escobedo, Taller de Arquitectura, Renderings by Atmósfera
Words by Niamh Leonard-Bedwell | Images courtesy Serpentine Galleries