Inside The Armory Show 2018
The 24th edition of the Armory Show opens to the public today, Thursday 8 March, bringing together 198 galleries from 31 countries. The New York art fair has established itself as a leading cultural destination for discovering and collecting 20th and 21st century art. Staged on Piers 92 & 94, the Armory Show features presentations by international galleries, innovative artist commissions and dynamic public programmes. Since its founding in 1994, the fair has served as a nexus for the art world, inspiring dialogue, discovery and patronage in the visual arts.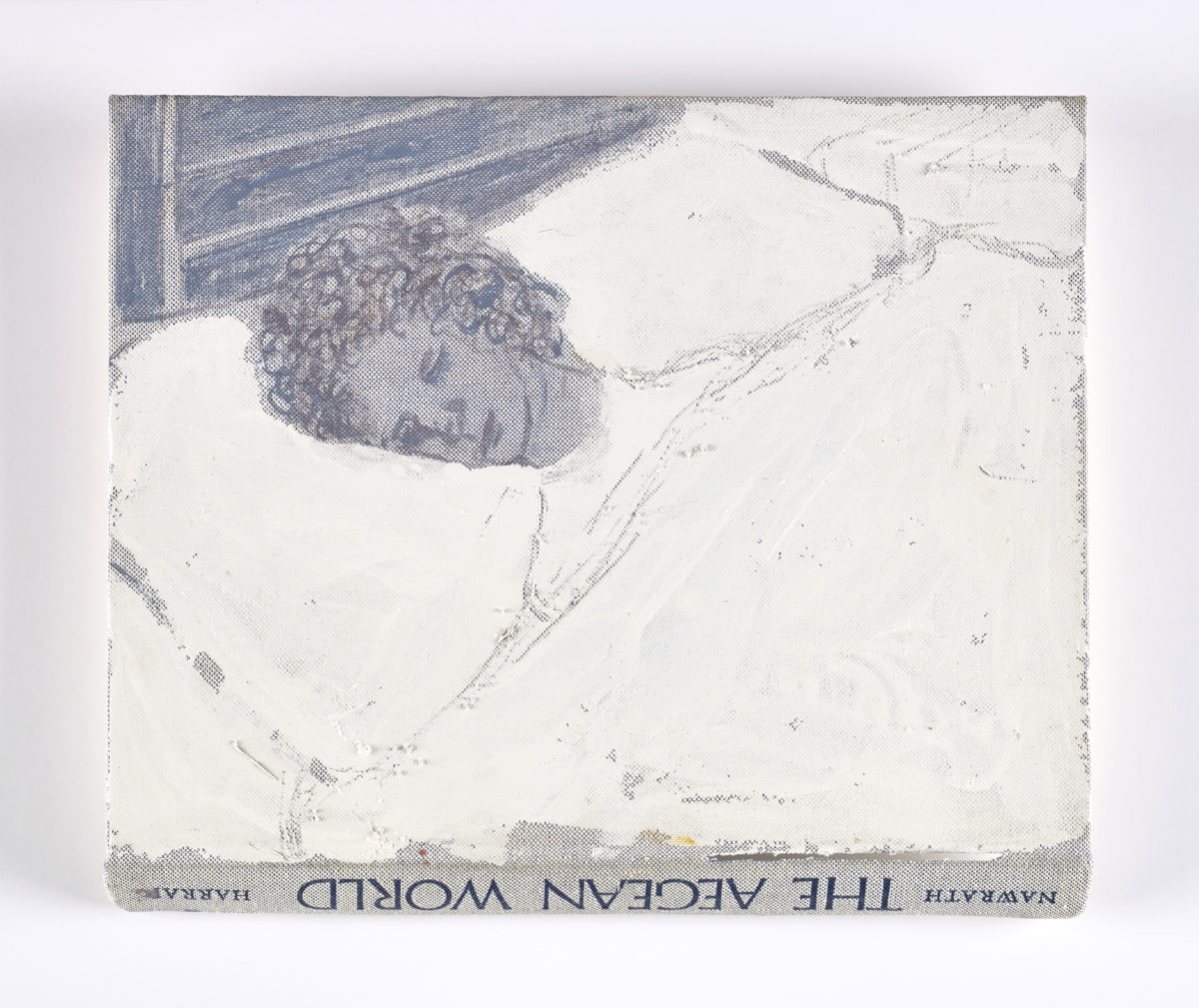 The fair was established by four New York gallerists, Colin de Land, Pat Hearn, Matthew Marks and Paul Morris, who sought a platform to present and promote new voices in the visual arts. Nicole Berry was named the Executive Director of The Armory Show in early November last year. Berry started out in the contemporary art department at Sotheby's in London, after which she worked in New York at Vivian Horan Fine Art and James Goodman Gallery, followed by a stint as director at Nathan A. Bernstein Gallery, before joining Expo Chicago, and then Armory.
Since 2012, the fair design has been undertaken by Brooklyn-based architectural practice Bade Stageberg Cox. Deft uses of colour, well-conceived spatial planning, and strategically placed public art projects transform the Piers. The Galleries, the core section of The Armory Show, features modern and contemporary artworks in a range of media, presented by 109 international galleries. Among this year's highlights are Josephine Meckseper at Mexico City's PROYECTOSMONCLOVA, Paul Mpagi Sepuya at New York's Yancey Richardson, Prem Sahib at Rome's Galleria Lorcan O'Neill, and Nacho Carbonell at London's Carpenters Workshop Gallery.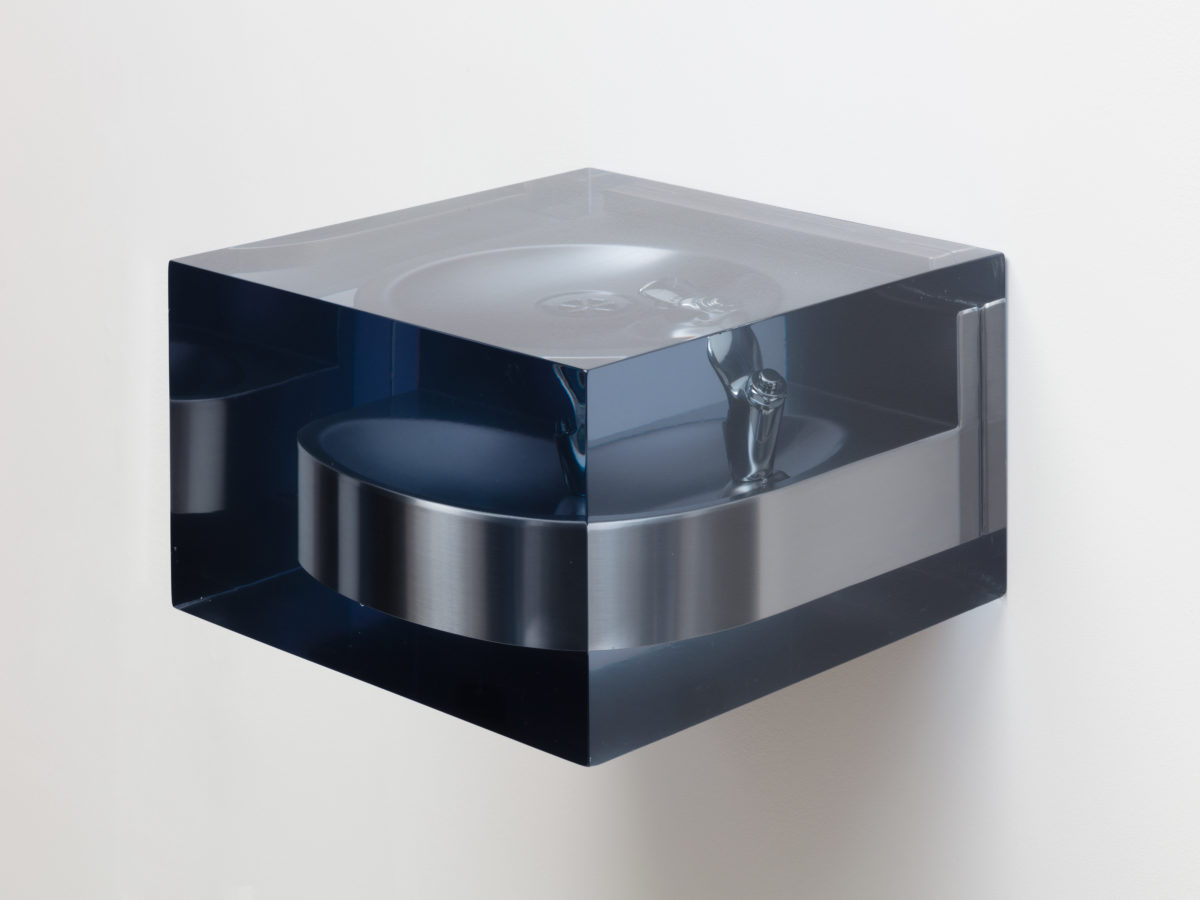 The fair, which historically has seen larger galleries have much commercial success, is trying to improve the exposure of younger galleries this year by expanding the Focus section, curated by Gabriel Ritter, where booths are 30 percent cheaper than the main event. "Since its establishment in 2010, the Focus section remains one of the most anticipated and celebrated highlights of The Armory Show," states Director Berry. "In 2017 we successfully launched a new direction for Focus, evolving from a geographically-based section towards a thoughtfully curated presentation that reflects the global nature of the art world itself."
The Insights section is dedicated to 20th-century works, highlighting modern and post-war pieces, while the Presents sections plays host to galleries younger than 10 years. The Platform section, titled "The Contingent" and curated by Jen Mergel, will house large-scale and site-responsive installations and commissions. Among the highlights are Kapwani Kiwanga at Paris's Galerie Jérôme Poggi, Wilmer Wilson IV at Washington, D.C.'s Connersmith, and Emma Amos at New York's Ryan Lee.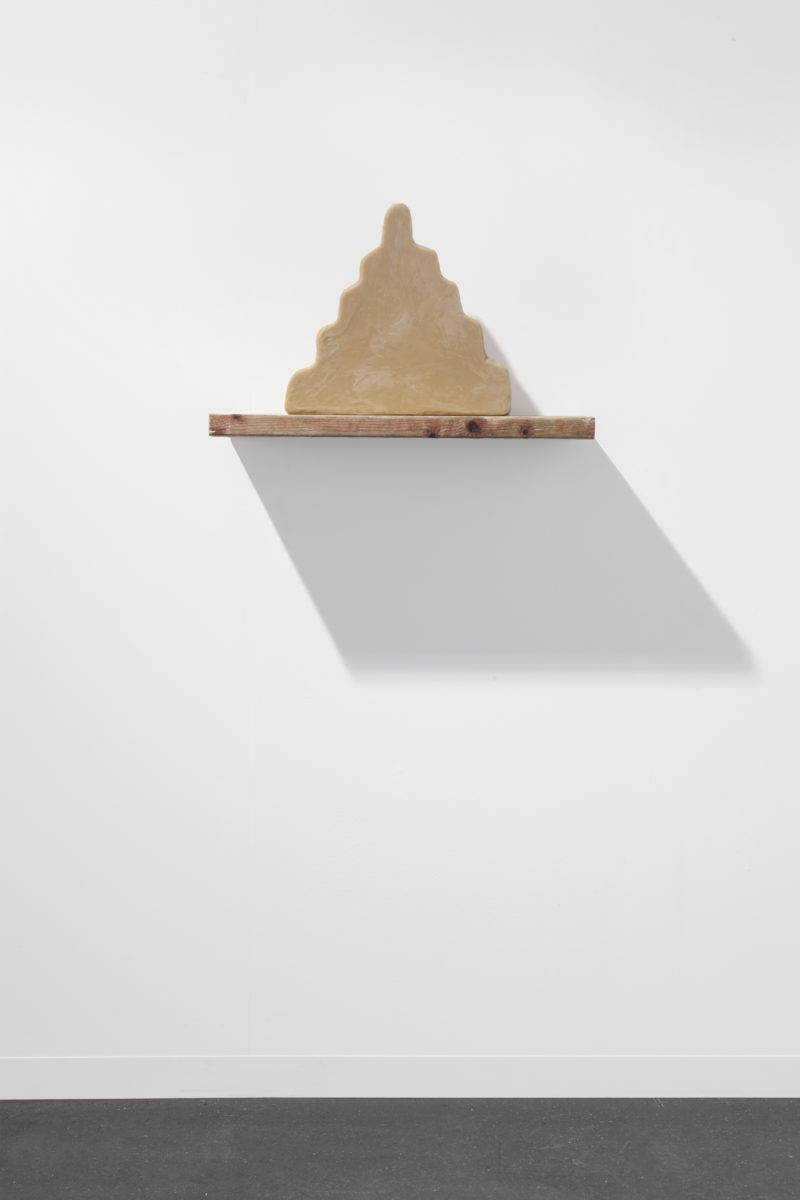 Bolstering the fair, the Armory Live programme convenes prominent art world figures for a series of thought-provoking conversations and panels. This year, this includes the launch of the Curatorial Leadership Summit, chaired by Museum of Contemporary Art Chicago curator Naomi Beckwith. Other highlights include a talk by Hans Ulrich Obrist on exhibition making in the 21st century; solo artist conversations with JR, Hermann Nitsch and Carolee Schneemann; and artists in-dialogue pairings with Constant Dullaart and Matt Goerzen; Leonardo Drew and Ja'Tovia Gary; and Josh Kline and Patty Chang.
Feature image: Tabita Rezaire, High Wave, 2017 / Tabita Rezaire, Deep Down Tidal, 2017 (Courtesy Goodman Gallery)