Sussy Cazalet On Traversing Art & Interiors
Interior architect, furniture designer and art director Sussy Cazalet was born in London, where she works on a range of personal and commissioned projects in her home-turned studio, established in 2012. Soft colours, natural patterns, and organic materials are central to Cazalet's interior designs – her distinctive aesthetic being "the 70s meet Japan."
She told Something Curated: "To me all the arts are intertwined, they inspire and feed off each other – ideas can flow from one to the other – the only difference is how you present the idea and the skill set it takes to create. To be a designer to me, means you can design and be adaptable through many different media, such as interiors, furniture, theatre, sets, and art direction.  I see them all as one and can only hope I can continue to expand and design many different things in my career."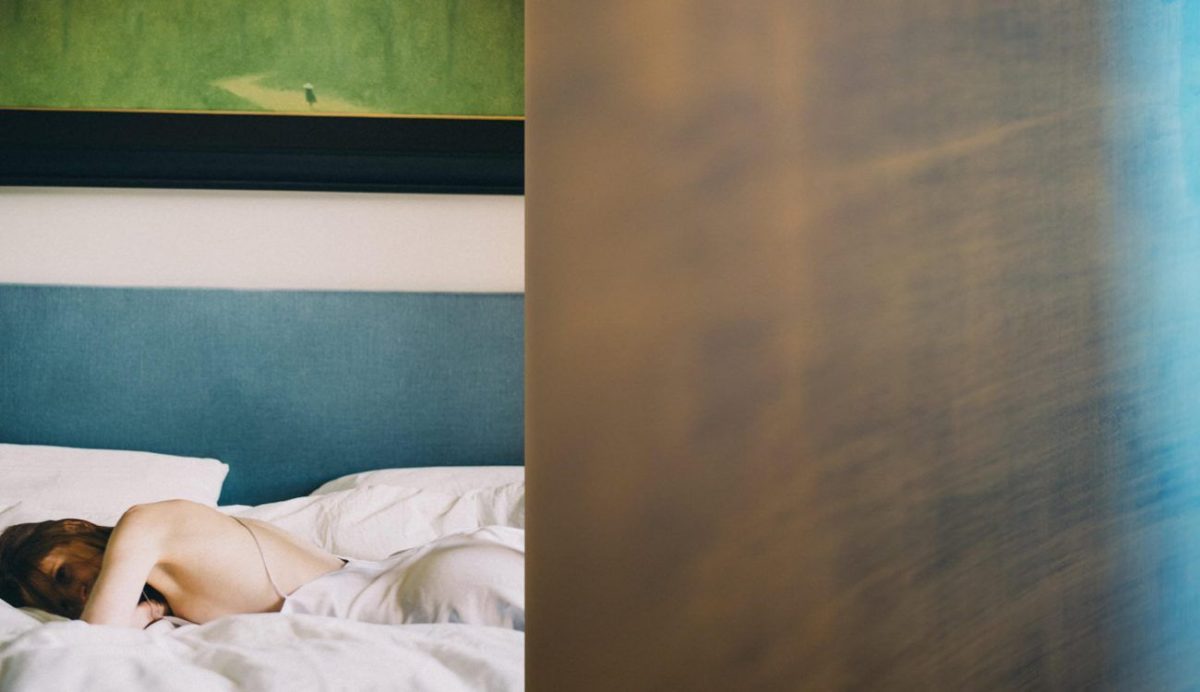 Interestingly, Cazalet never intended to pursue a career in interior design. During her early years, she developed a liking for painting, experimented with photography, and worked in a textile studio for a time. In pursuit of a more solid structure, she ventured to New York to study Interior Architecture at Parsons School of Design. Following this, Cazalet moved back to London, working with set designers, and collaborating on photoshoots with eminent creatives like Nick Knight and David Sims.
Cazalet built an impressive roster of clients, working with an architecture firm on interiors for Lucia Pica, Chanel's global creative make-up and colour director, as well as fashion designer Olivia von Halle. Eventually, she began to work more independently, focussing on art direction, hosting events, arranging photoshoots with her friends and clients, ultimately cementing her interest in interiors.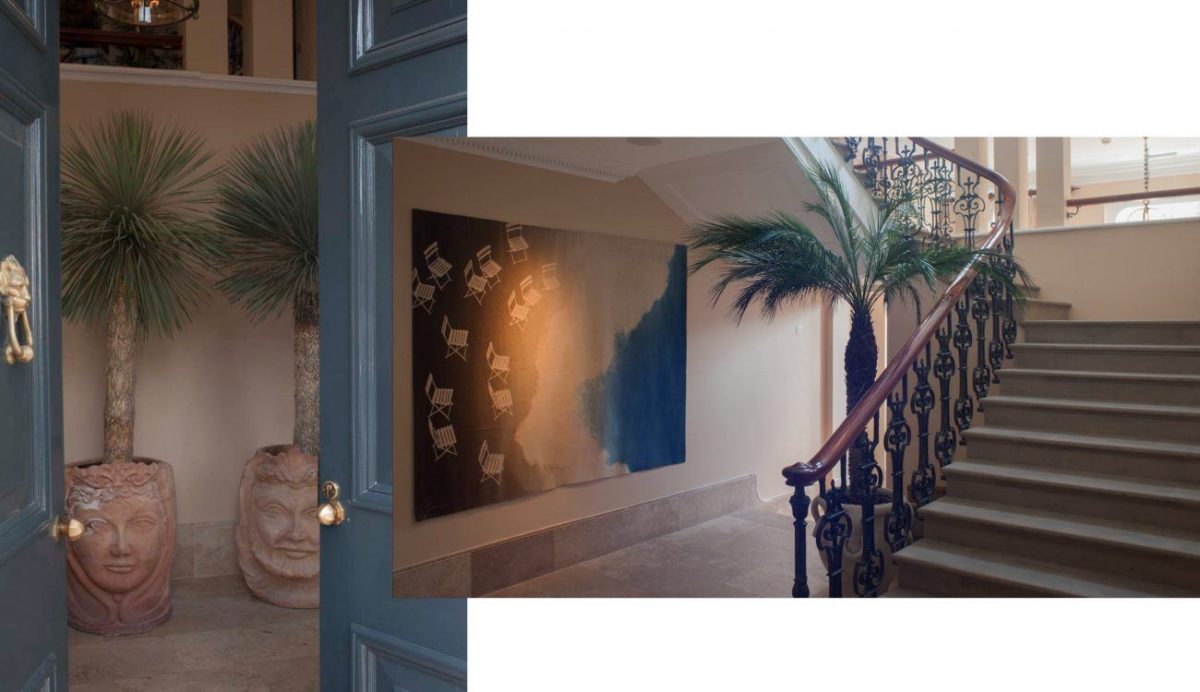 Natural tones dominate Cazalet's vision; she avoids using harsh colours and geometric shapes, or as she details, "anything that might stress you out when you're hungover or tired." While simple white, organised environments dominate social media today, Cazalet prefers to decorate interiors with objects and furnishings individuals feel comfortable interacting with. Her projects often comprise materials she sources from diverse craftspeople, including textiles from India and Madagascar.
Humans are crucial to the documentation of Cazalet's spaces. Interior photos captured by 60s, and 70s photographers make Cazalet feel nostalgic. Her photos are inspired by the works of photographers like French Guy Bourdin and American Julius Shulman. Their works combine interior with real life, which Cazalet says she believes lacks in documentation today.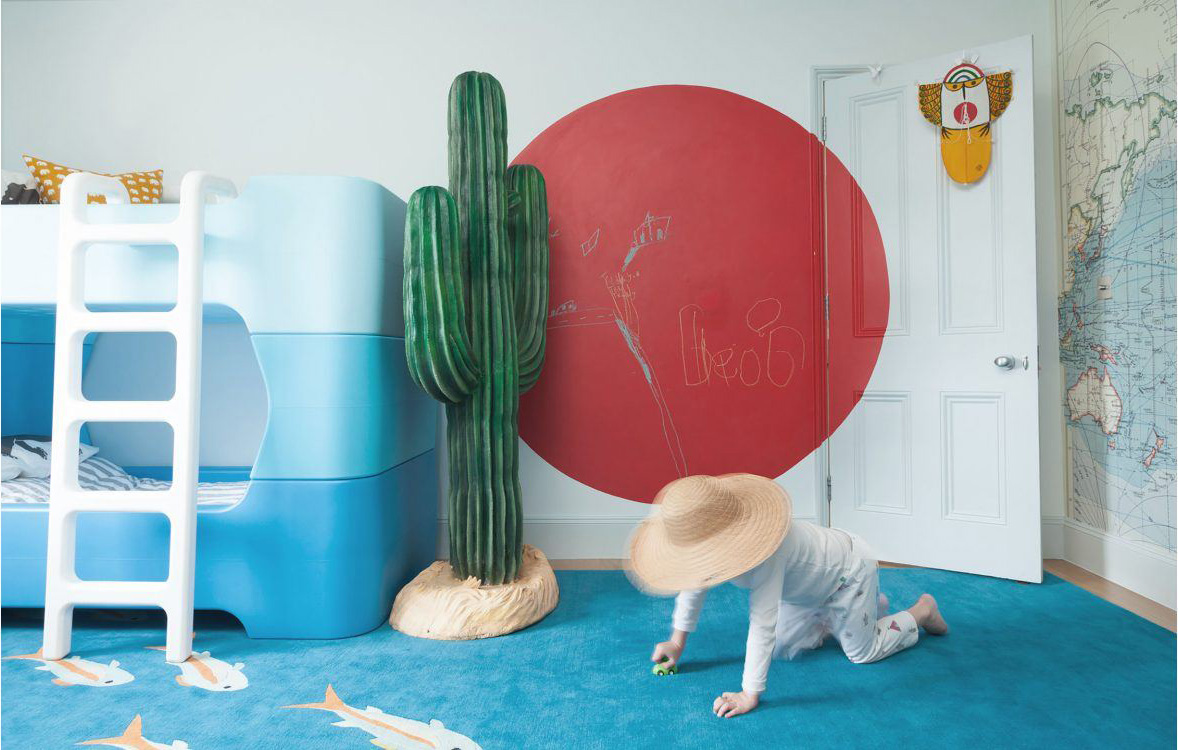 Cazalet told Something Curated: "I like to set up my images as if they might be an editorial or a still from a movie, perhaps this is from my days working in set design with lots of photographers, photography is also a minor obsession of mine – either way, an image should always be beautiful, even if it is just of cushions. I add people where I can, for they add that very important human touch. In the 60's and 70's interior always had families or people integrated in the images, such as Julius Schulman's work – it's a much more successful way to engage people and allow for their imagination to run wild. People have become lazy these days with interior photography, it's become drab and unglamorous – this needs to change."
Cazalet ideally hopes to design more "health-inspired" spaces solely composed of organic materials such as, raphia, wood, lava stones, and bamboo in the countryside or Los Angeles – and even hopes to carve a room into stone. In the future, furniture and textiles might become her sole focus. Or she might move to Ibiza to practice Qi Gong in a field and never speak to anyone again, she jokes.
Words by Ashley Barquin | Images via Sussy Cazalet