The Aesthete's Wish List: 10 Of The Best Things You Can Buy Right Now
Covering March's new drops, restocks, and promising auctions, Something Curated has compiled a list of ten of the most coveted items available for purchase this month, spanning art, fashion, home and more.
Art
Nude || Lin Fengmian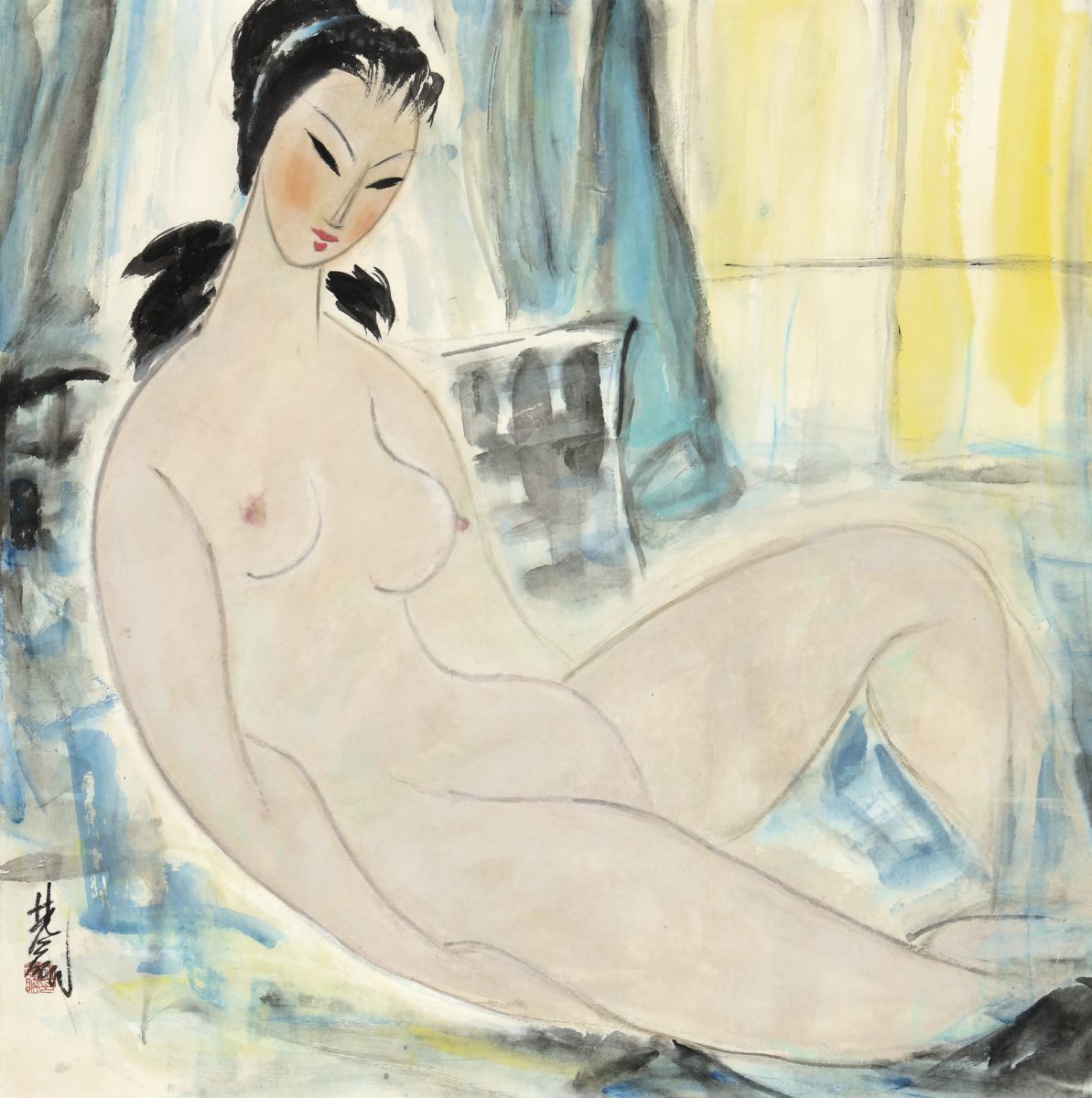 Lin Fengmian is considered a pioneer of modern Chinese painting, blending Eastern and Western styles. His early paintings were destroyed by soldiers during the Sino-Japanese War, and sadly many of his later works were ruined during the Cultural Revolution. After being denounced by the Gang of Four, Lin personally destroyed his own works by soaking and then flushing them down the toilet; however, he still ended up being imprisoned for over four years. After his release, Lin slowly began to remake many of his previously erased creations. Available at Sotheby's.
Backwater, 2017 || Samara Scott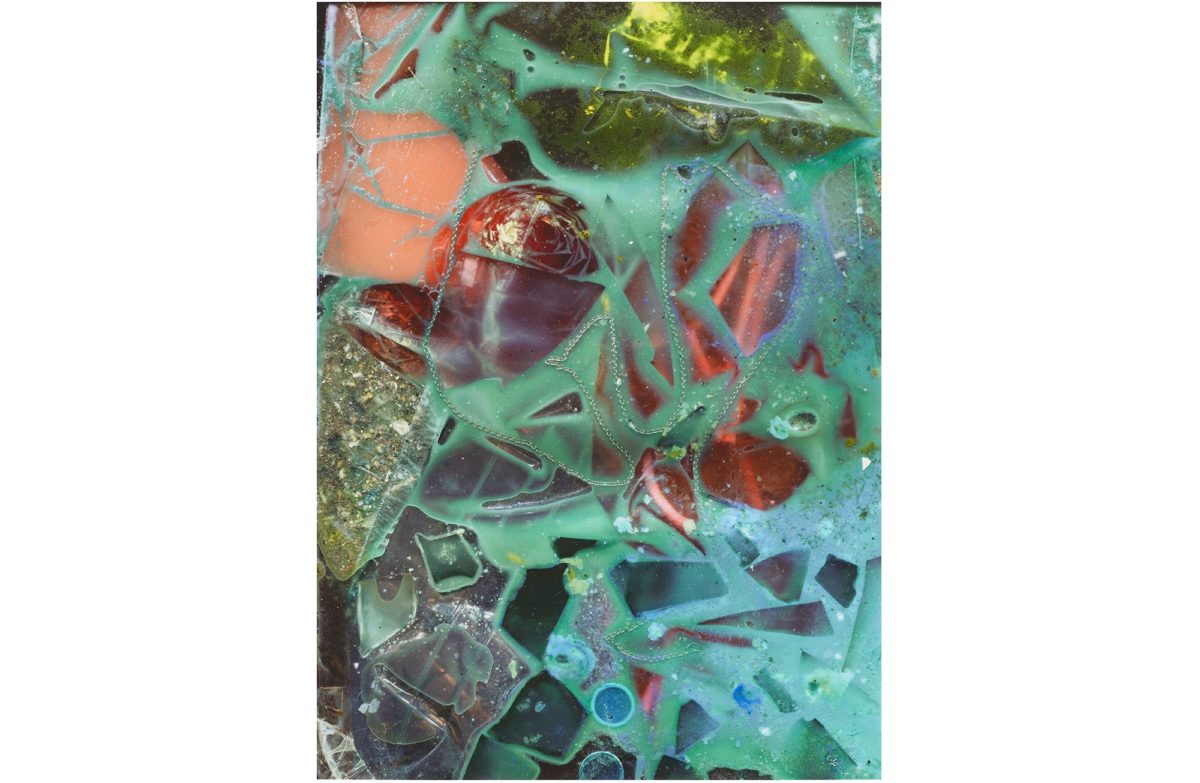 This limited edition photographic print by London-based artist Samara Scott, is a timely, suggestive blend of items the artist happens upon, a soup of discarded material and organic matter. Though painterly in effect, Scott's works slip between infusions of nature and artificial imitation, antiquity and plasticity, synthetic import and organic craft class. Scott's curiously beautiful works are, as the artist explains, "still lives of vanity," and works of "confessional impressionism" intimately depicting and exploring the debris of consumerism. Available at House of Voltaire.
Fashion
Mathis Technical Contrast-Panelled Wool-Blend Gilet || GmbH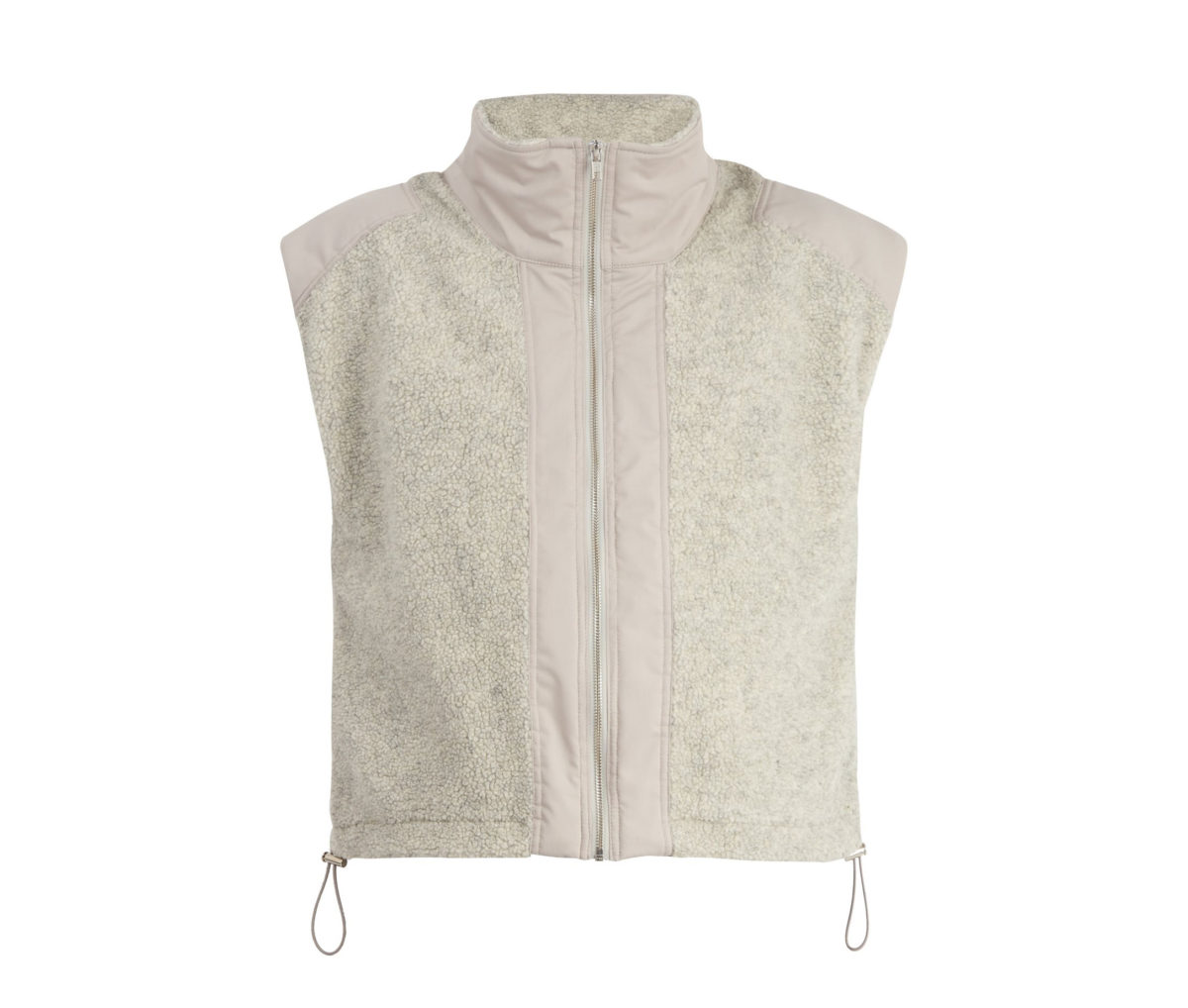 GmbH crafts all of its pieces with a commitment to sustainable fabrics, including this tonal-grey Mathis Technical gilet. Part of the label's SS18 collection, it's crafted from wool-blend fleece to a boxy shape that's trimmed with light-grey acrylic panels at the front and along the shoulders, then finished with silver-tone metal hardware and an internal drawstring hem. Available at MATCHESFASHION.
Guest Artist Series No. 2 Pleated Dress, 1997 || Issey Miyake & Nobuyoshi Araki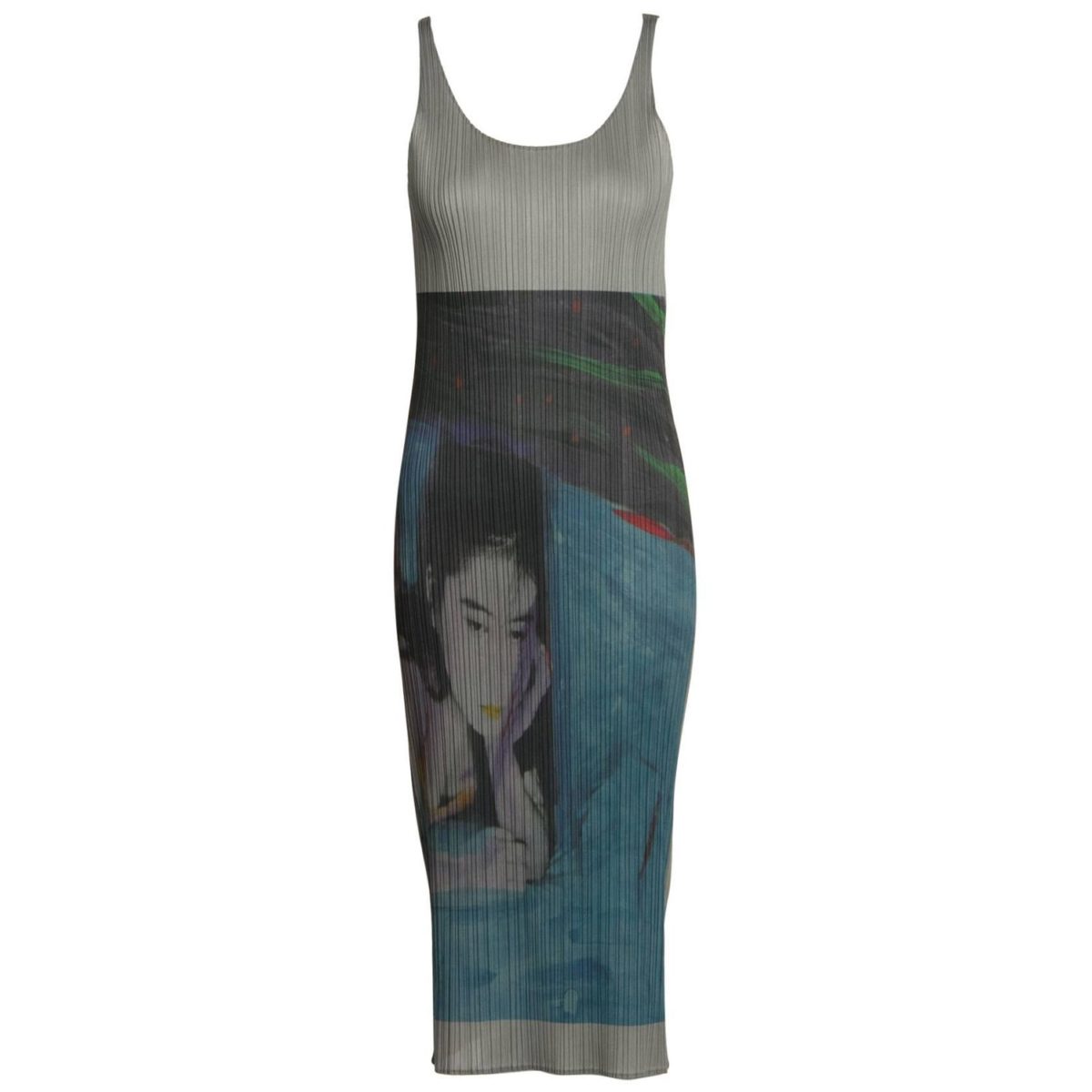 This rare piece is a result of a 1997 collaboration between Issey Miyake and Japanese artist Nobuyoshi Araki. Araki, a prolific photographer and contemporary artist, explores themes of gender, power, and sexuality in his work. For his line, Pleats Please, Miyake exploits the nature and malleability of polyester. Araki's photograph featuring a woman lying on a bed is incorporated into this dress like a windowpane in a modernist building. Available at 1stdibs.
Home
Vintage Desk, 1970s || Luigi Colani for Flötotto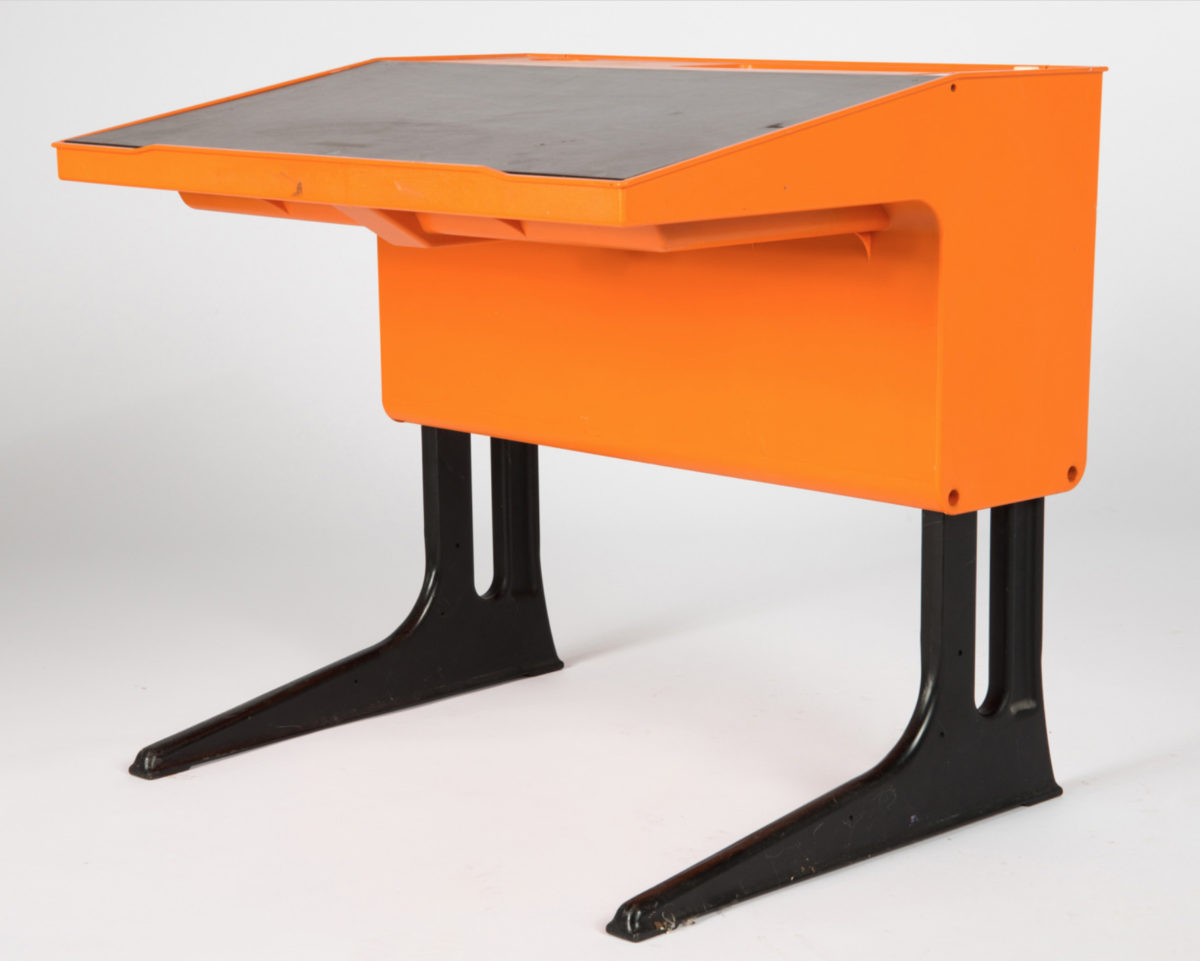 Established in 1906, Flötotto's ergonomic, moulded plywood seating became ubiquitous in German classrooms through the post-war era. Industrial design maverick Luigi Colani is celebrated for his futuristic, biomorphic designs for cars, aircrafts, boats, and trucks. Although he's less recognised for his contributions to home furnishings, in fact, Colani created numerous collections of furniture and lighting for a range of German manufacturers in the late 1960s and 70s, alongside other household items spanning pens and pianos. Available at Pamono.
The Penthouse, Isokon Building || Wells Coates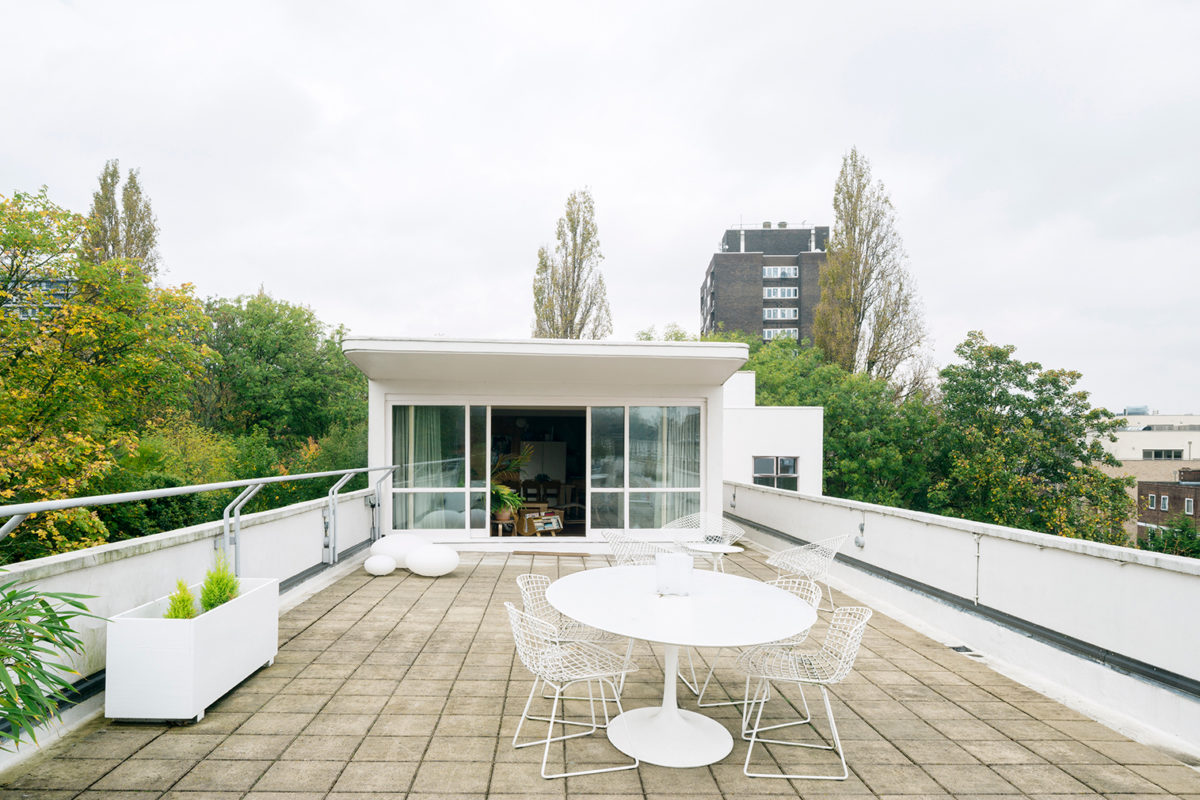 The Isokon Building, designed by eminent architect Wells Coates, is widely recognised as one of the finest achievements of Modern architecture in the UK. Located on a quiet road in Belsize Park, with its curved forms and pale render, Isokon has been likened to an ocean liner. The building's list of illustrious former residents includes Agatha Christie, Marcel Breuer and Walter Gropius, founder of the Bauhaus. J.M. Richards, the architectural critic, wrote that it was "more like the machine-à-habiter than anything Le Corbusier ever designed". Available at The Modern House.
Accessories
Patent Floral Embroidered Hat || Gucci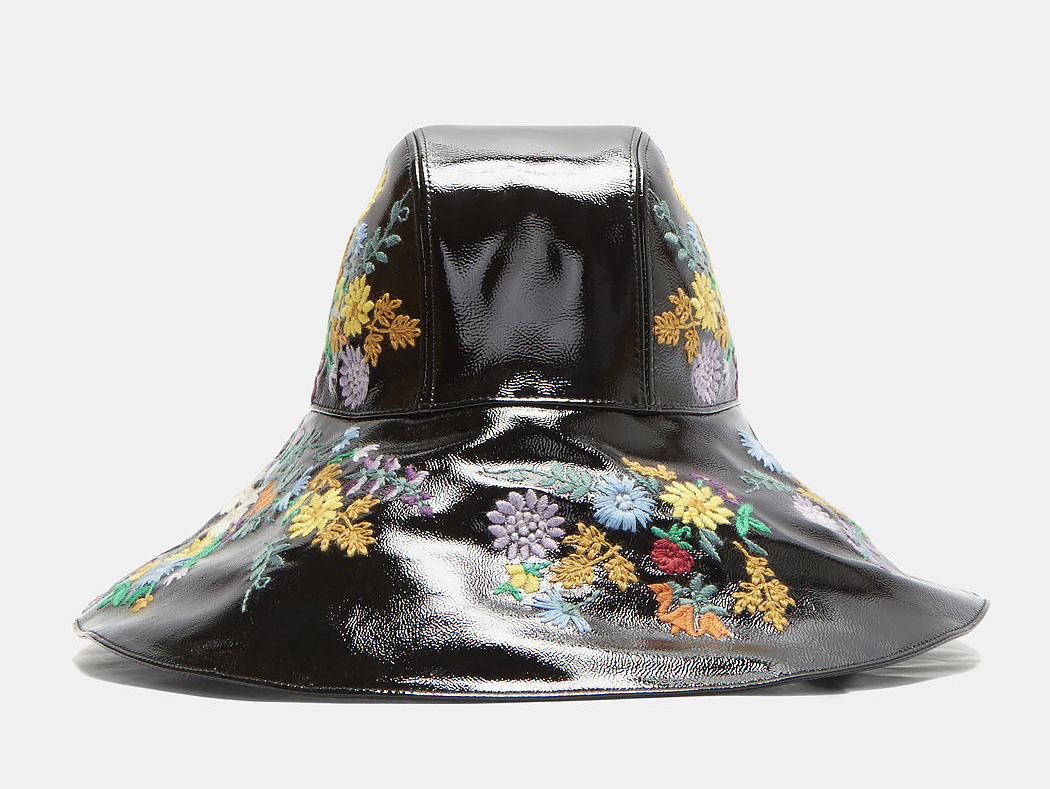 Alessandro Michele has taken Gucci's signature classicism and updated it for the SS18 season. The wide brim hat has been reimagined in patent lamb leather, constructed in a bold silhouette and been finished with multicolour embroidered flowers inspired by the 'Gucci Garden'. Available at LN-CC.
Tan Hammerhead Trainer || Vivienne Westwood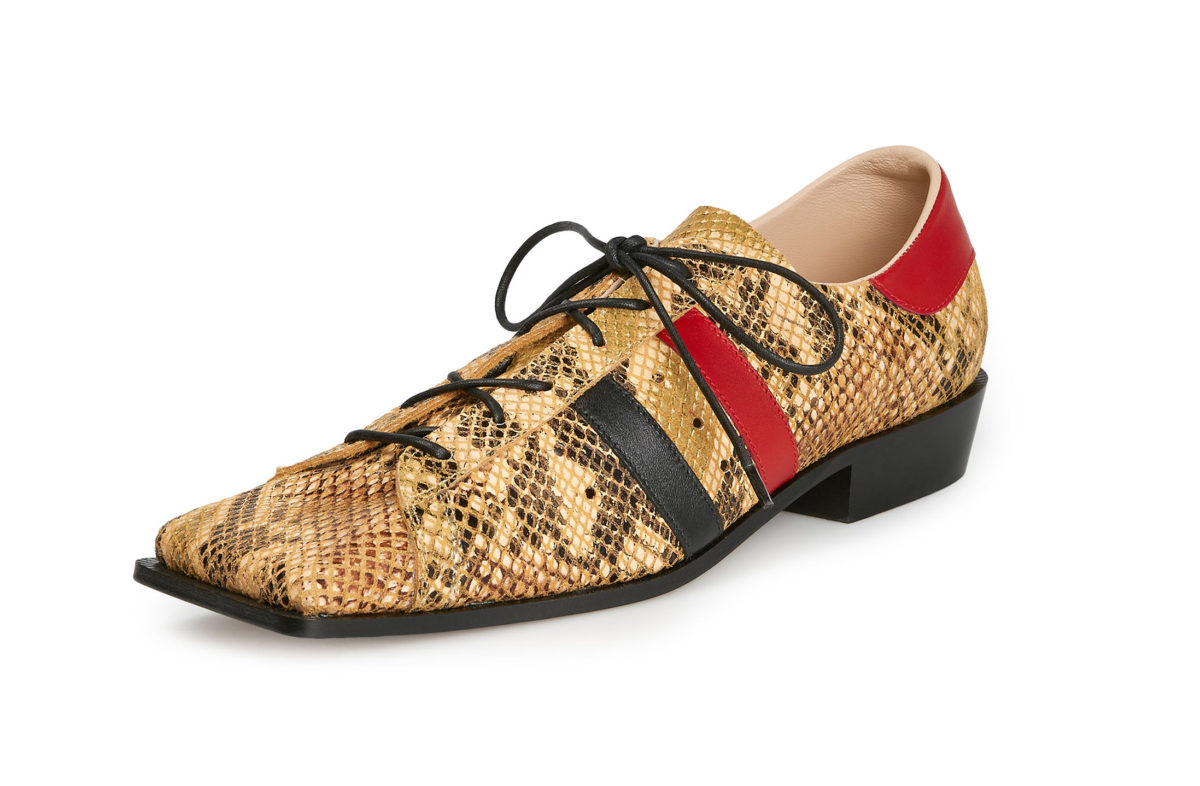 First seen in the iconic 1981 Pirate Collection, the Hammerhead Trainers are nowadays a classic Westwood style. Detailed with a square elongated toe, these lace ups come crafted in sleek mock python leather, finished with stripes in black and red. Available at Vivienne Westwood.
Books 
Ai Weiwei (Limited Edition) || Ai Weiwei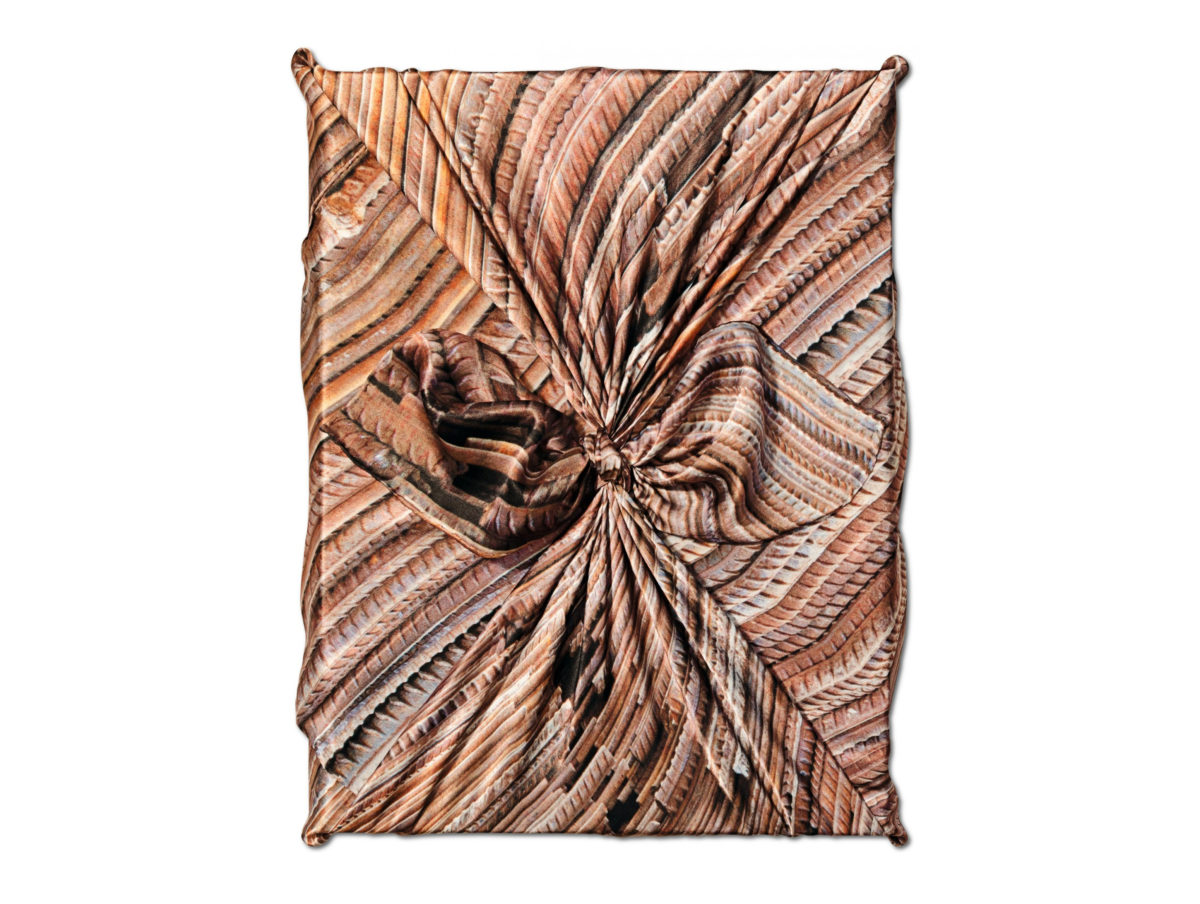 While his vast social or performance-based interventions and appropriated object-based artworks have secured his place as one of the world's leading conceptual artists, Ai Weiwei is equally known as a social media phenomenon, a political activist, and an outspoken champion of free expression in his native China. This book, signed by the artist, is the first comprehensive monograph on Ai Weiwei's life and work. Available at Taschen.
Memory Theatre || Simon Critchley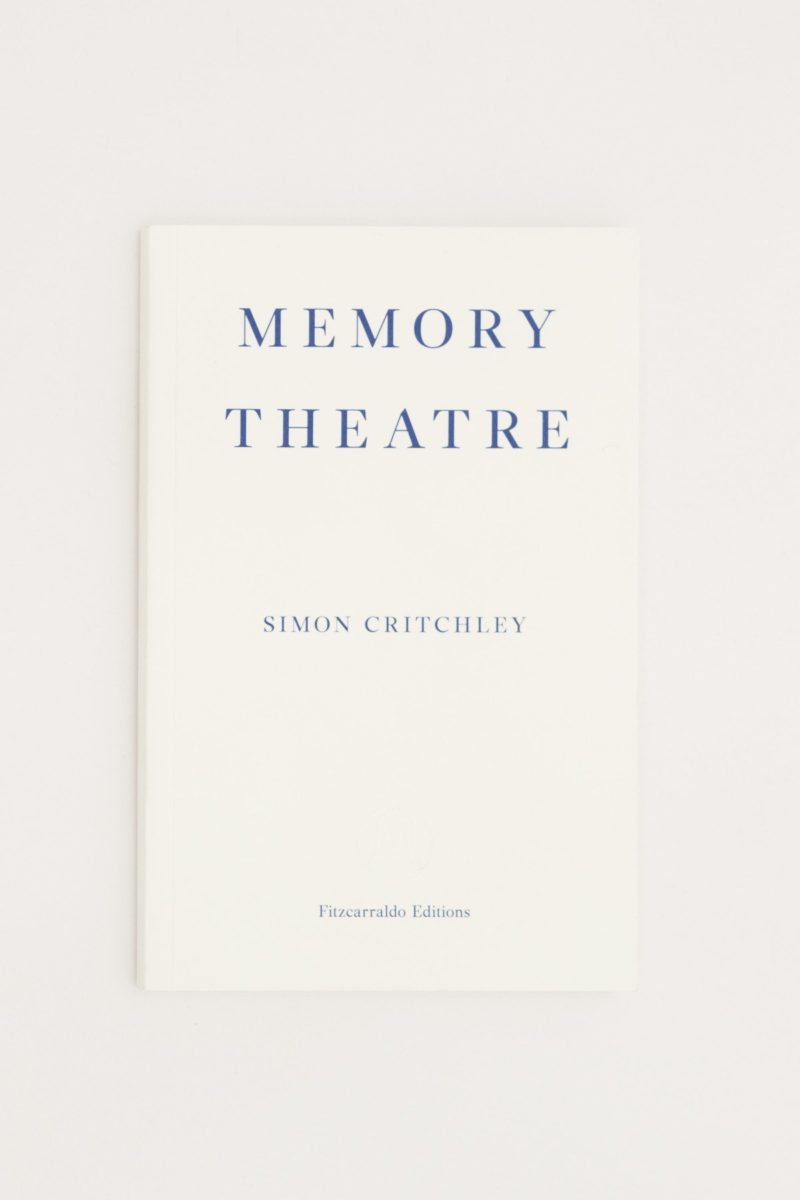 A French philosopher dies during a savage summer heat wave. Boxes carrying his unpublished miscellany mysteriously appear in Simon Critchley's office. Rooting through piles of papers, Critchley discovers a brilliant text on the ancient art of memory and a cache of astrological charts predicting the deaths of various philosophers. Among them is a chart for Critchley himself, laying out in great detail the course of his life and eventual demise. Available at Tenderbooks.
Words by Keshav Anand | Feature image via Isokon Gallery