Unit London Announce The Launch Of New 6000 Sq. Foot Mayfair Gallery
Unit London, helmed by Joe Kennedy and Jonny Burt, has announced the launch of their new 6000 sq. foot gallery space at 3 Hanover Square, London, opening in June 2018. The property, a former bank, covers two expansive exhibition floors and will form a new central London flagship to house the gallery's growing primary artist roster, in addition to a wider mix of creative collaborations and interdisciplinary cultural events.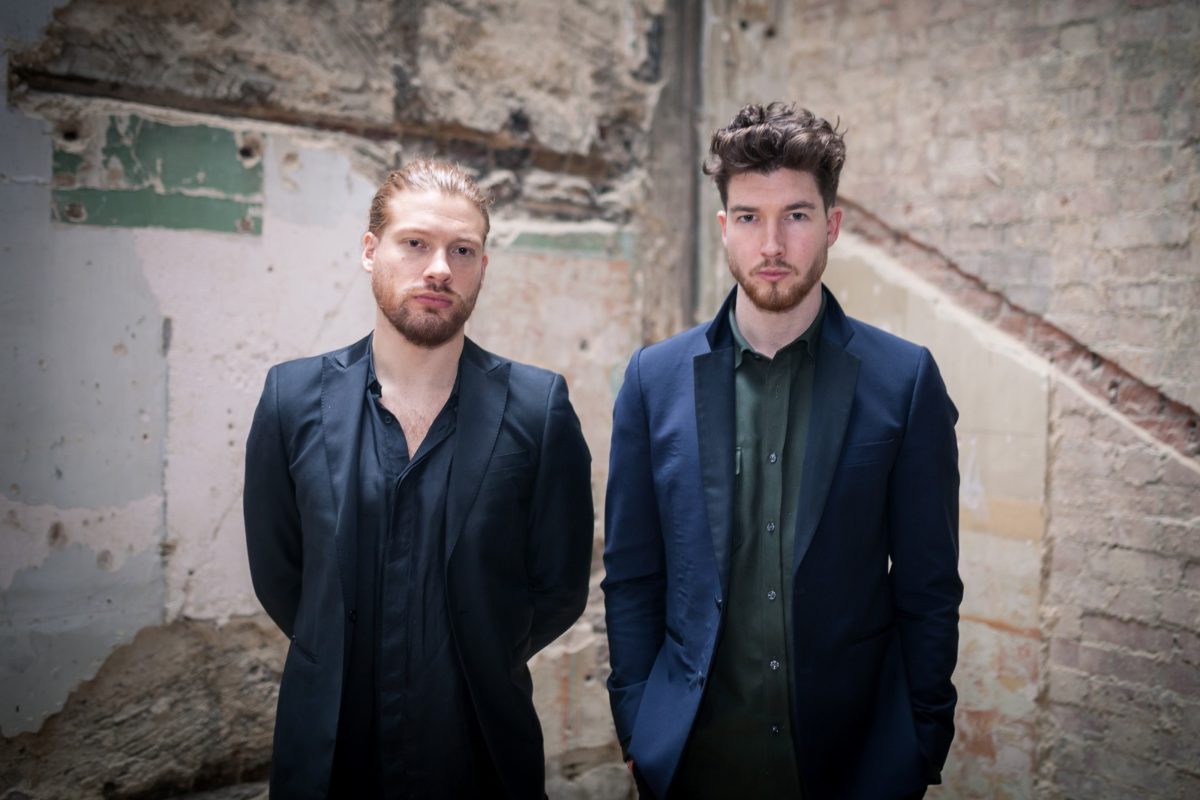 Speaking with Something Curated, co-founders Kennedy and Burt said: "In a fast-paced digital age where art is bought, sold and accessed increasingly through online channels, it may seem counterintuitive to be opening a prominent new physical gallery space in the heart of London. However, we believe that the future of the industry is in a seamless union of online and offline models, and this approach signals our intent to establish our artists and the Unit London brand as a leading London gallery. We are thrilled to open our inaugural show in Mayfair with this much-anticipated body of work from one of the most innovative young painters working today."
The inaugural exhibition, 'The Garden', by South African artist Ryan Hewett will feature an entirely new series of brightly-saturated oil paintings, drawing on continued notions of fantasy and surrealism. Renowned for his brooding and evocative paintings, for Hewett, the portrait is not about capturing an external likeness of a subject; but rather creating a portal to the inner journey of self-exploration. He relies principally on the free-flowing processes of memory and creative imagination.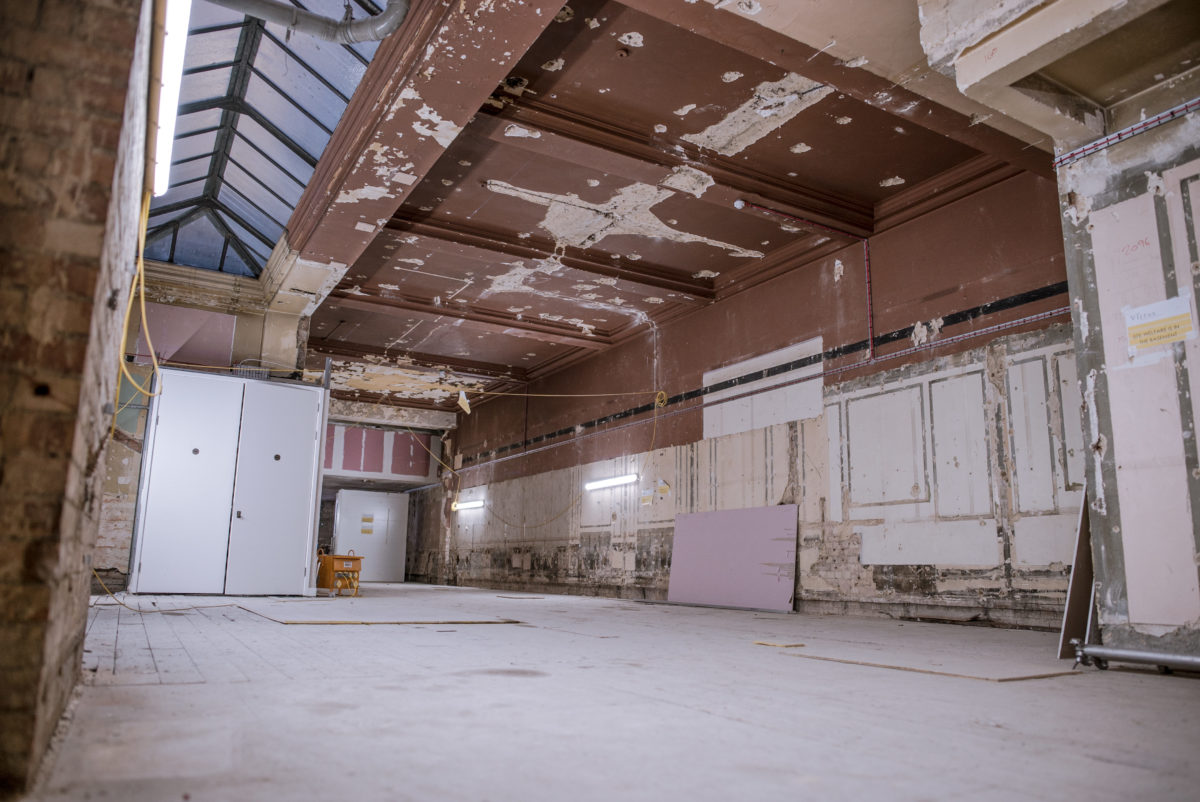 According to writer and art critic Edward Lucie-Smith, Hewett's pictures "appear on the painted surface in the form of extraordinary apparitions, present yet not present. The vigorous marks of the brush reveal them, yet at the same time conceal them." Going on to label him as "one of South Africa's most distinguished painters today – we become part of the work, engaged by the act of looking." Hewett's techniques have evolved from tightly wrought pencil drawings into the looser, layered richly hued surfaces of his present work.
For 'The Garden', the artist's third solo exhibition with Unit London, Hewett has incorporated a myriad of geometric structures, depicting abstract figurative forms and isolated environments, drawing from human experience and the natural world. The key piece, 'The Garden', lends its name to the title of the exhibition and can be viewed as a starting point for the artist's evolving exploration of multi-dimensional landscapes and complex layering.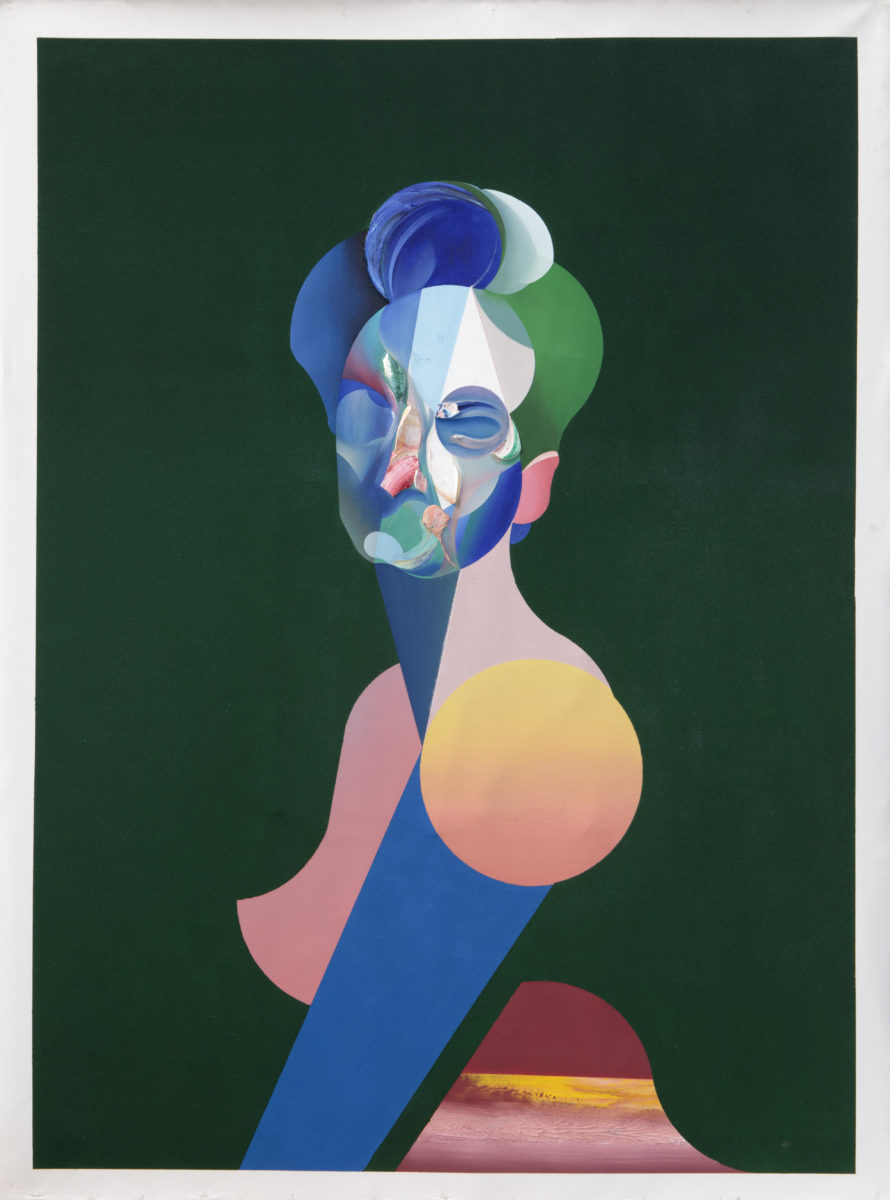 The new body of work retains the heavily vigorous textural quality of Hewett's distinctive earlier practice, alongside a juxtaposition of flattened angular shapes that draws the viewers' focus back to the materiality and technique of traditional painting. The forthcoming exhibition signals a transition towards more ambitious large-scale painting thanks, in part, to Hewett's move to a new studio space in his hometown of Cape Town in September 2017.
Feature image: Ryan Hewett Studio / Images courtesy Artist & Unit London