Assemble Converts A South London Bathhouse For Goldsmiths Centre For Contemporary Art
A former Victorian bathhouse in south London is being transformed by Goldsmiths into a £4 million public arts venue, called Goldsmiths Centre for Contemporary Art. The art space will open on 8 September at the university's campus in Laurie Grove. Director of Goldsmiths CCA Sarah McCrory welcomes diverse artists to display their works in the space, which will host artist residencies, exhibitions, talks, and performances, bolstering the university's "reputation for excellence and innovation in the arts."
Goldsmiths initially proposed a £1.8 million scheme in 2016 to establish the inclusive arts and performance space, but with generous donations from alumni, trusts and foundations, the university raised a substantial further amount to renovate the redeveloped Grade II building that once housed the neighbourhood's water tanks.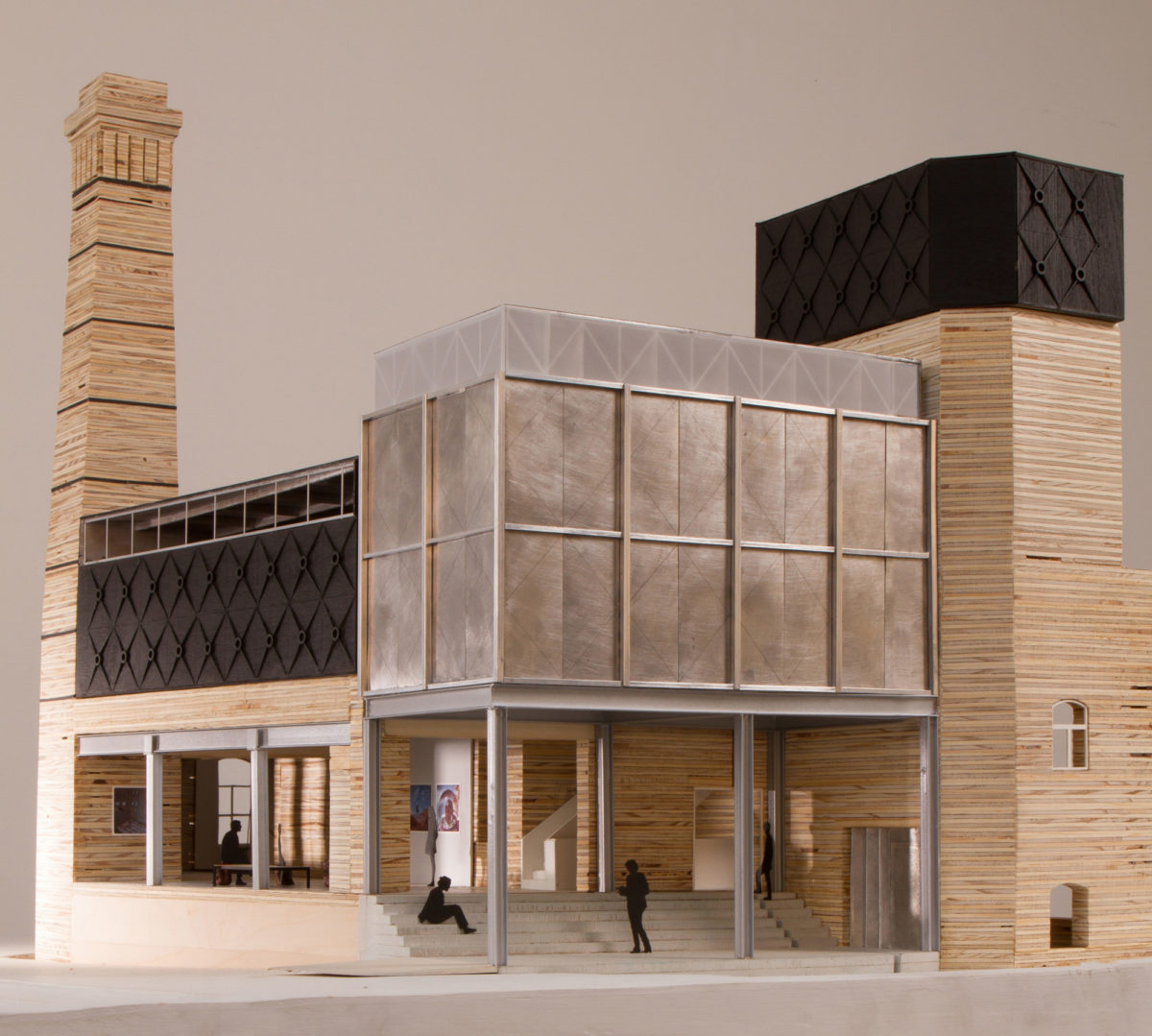 Turner Prize winning collective Assemble have been appointed to create eight exhibition spaces and a cafe in the 1,000 sq metre space, marking their first major building commission. Assemble won the Turner Prize back in 2015 for renovating the homes and gardens of Liverpool's Toxteth residents. The group of architects, designers and artists were selected by a panel of eminent industry figures, including David Chipperfield, to take on the project. Promising to bring light to the character of Laurie Groves' plant works and water tanks, Assemble will retain some of the building's old features, including the iron tank walls that will enclose two upstair galleries.
Regarding the opening of the contemporary gallery, Director McCrory said: "The scope of this ambitious and brilliant build offers an incredible opportunity for artists. As a place for exhibitions, events, performances, talks, research and learning, the opportunity to create a new institution, one unbeholden to a history, is an incredible privilege. Being connected to Goldsmiths, and the wealth of talent and knowledge that incorporates, will feed into the realisation of a very new and exciting centre and reflect the university's status as one of the leading contemporary art institutions in the world."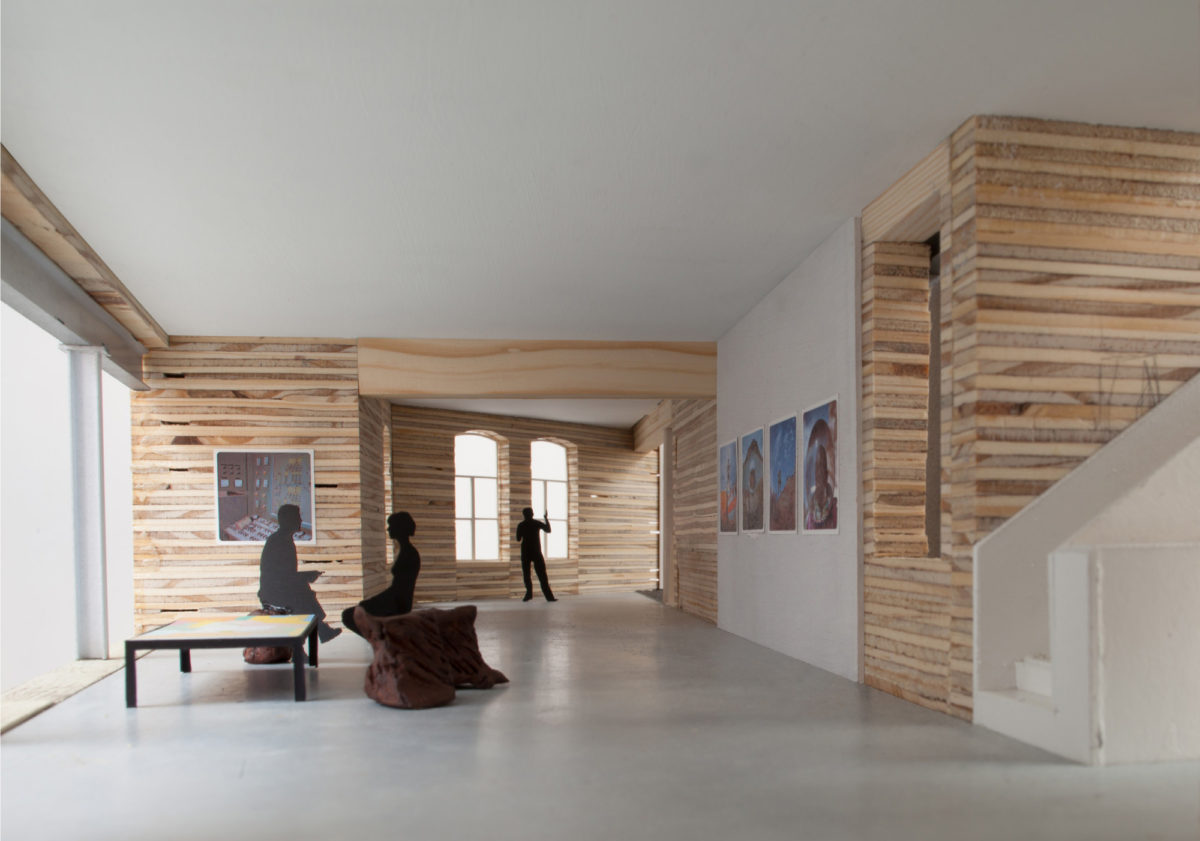 New York-based artist Mika Rottenberg will be the first artist granted a solo exhibition at the Goldsmiths CCA, with her work running throughout seven galleries on the opening day. Featuring two new films, co-commissioned with Kunsthaus Bregenz and Museo d'Arte Moderna di Bologna, Rottenberg will respond to the building incorporating purpose-built installations alongside sculptural objects. Following Rottenberg's exhibition, Estonian artist Kris Lemsalu and Alexis Hunter will showcase their works at the space from autumn 2018.
Words by Ashley Barquin | Images via Goldsmiths/Assemble