Meet Bengi Ünsal, The Southbank Centre's Contemporary Music Programmer
In 2016, London's Southbank Centre announced Bengi Ünsal's appointment as its new Senior Contemporary Music Programmer. Leaving her previous role as Director of Salon at the Istanbul Foundation for Culture and Arts, she leads on programming Southbank Centre's wider gigs programme, including the arts centre's hallmark contemporary music festival, Meltdown, and a new late-night electronic music programme called Concrete Lates.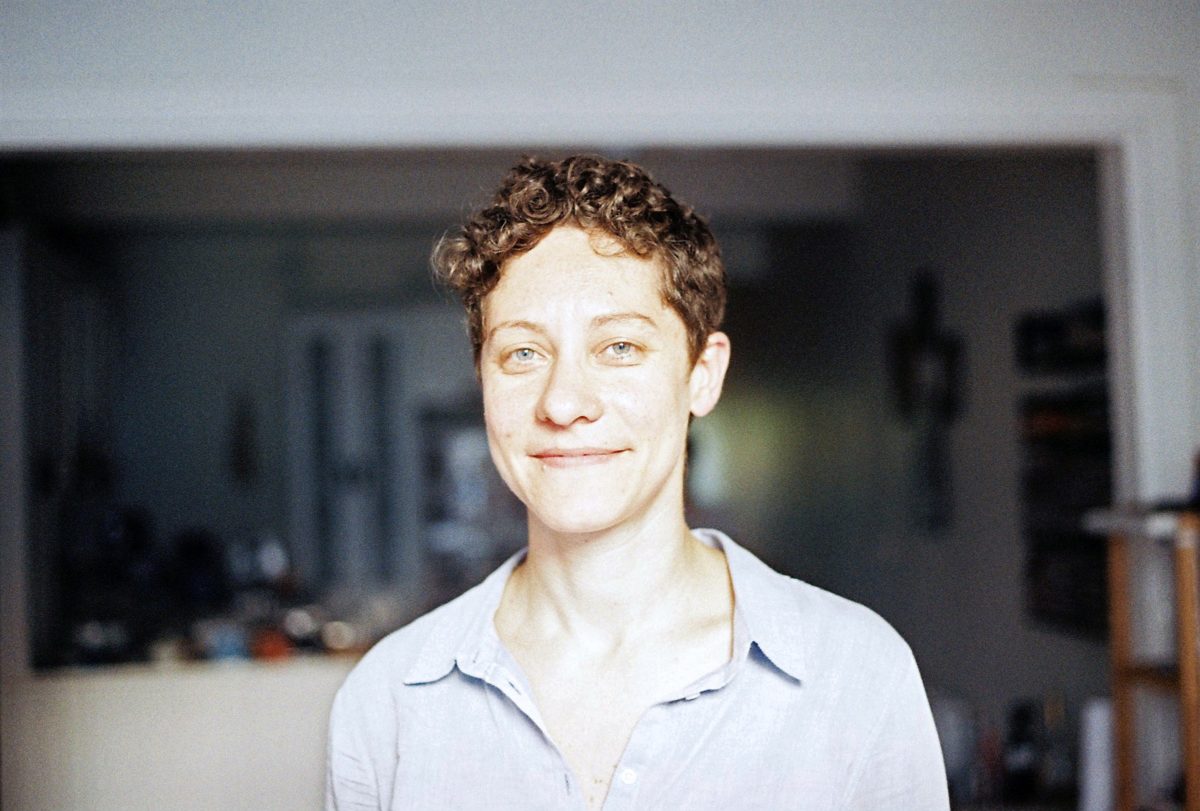 Ünsal brings a wealth of experience to the role, having held a number of positions in Istanbul's music industry, as the Associate Director of Istanbul Jazz Festival, Senior Product Manager at Universal Music Group, and more. She has been the Director of Istanbul Foundation for Culture and Arts's performance venue Salon for six and a half years and over this time she successfully presided over the creation and development of the Salon brand, the establishment of the venue's artistic programme, as well as the formation of its marketing and communications strategies. Alongside the Salon team Ünsal brought music lovers together with the world's leading musicians and artists, continuing to do so in her position at the Southbank Centre.
Talking of her pans for Concrete Lates, Ünsal told M Magazine: "Concrete Lates are going to be monthly to start with. The first one is clearly inspired by the Andreas Gursky exhibition at the Hayward Gallery. I wanted to show how we're all connected at the Southbank Centre. The event was curated by the Boiler Room, who I think are amazing. They've done so well in terms of programming. The second one, curated with Shiva Feshareki, takes place on the Concrete Dreams weekend, which looks back at the heritage of the buildings. We've always had a relationship with electronic music here – the first London concert of electronic music by British composers was actually at the Queen Elizabeth Hall in 1968. It included works by Delia Derbyshire and Daphne Oram."
Feature image: Royal Festival Hall (via Southbank Centre)