The Music Room Hosts Erdem's Spring Sample Sale On 8 & 9 May
The Erdem spring sample sale will take place on 8th & 9th May offering past season stock, one off samples and signature styles in archive fabrics in sizes ranging from 6 to 16, with up to 85% off original retail prices.
The Turkish-British designer Erdem Moralıoğlu graduated in 2004 and launched his eponymous line in 2005, debuting it at London Fashion Week. Since then, he has become an international name known for capturing powerful femininity with bold florals. His designs have been worn by eminent women including Kate Middleton, Michelle Obama and Felicity Jones.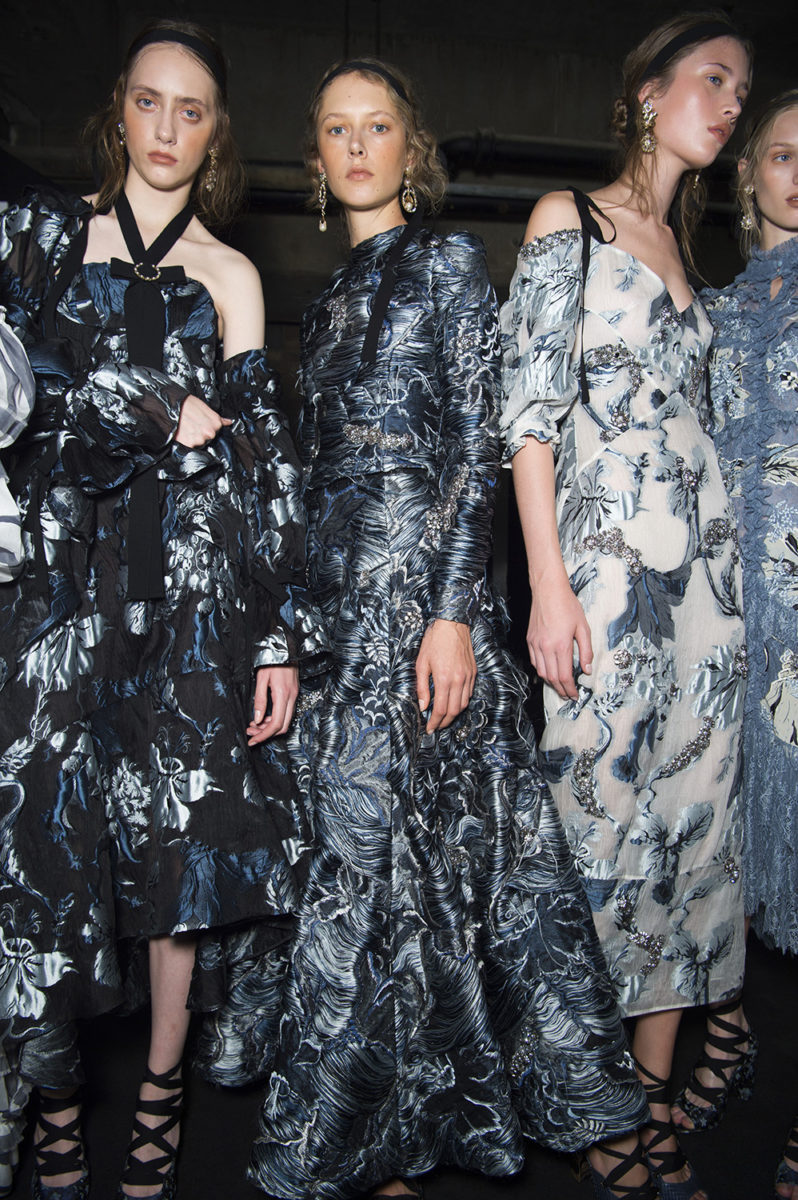 Available at the upcoming sample sale, for SS17, Erdem was inspired by the discovery of a silk dress belonging to Jean Ker, Countess of Roxburghe, by divers in the North Sea. The dress was misplaced in 1642 when a portion of a royal fleet of twelve ships was lost in a storm. Jean Ker was discovered to be a spy and was, at the time, on a trip to sell some of the crown jewels to the Netherlands.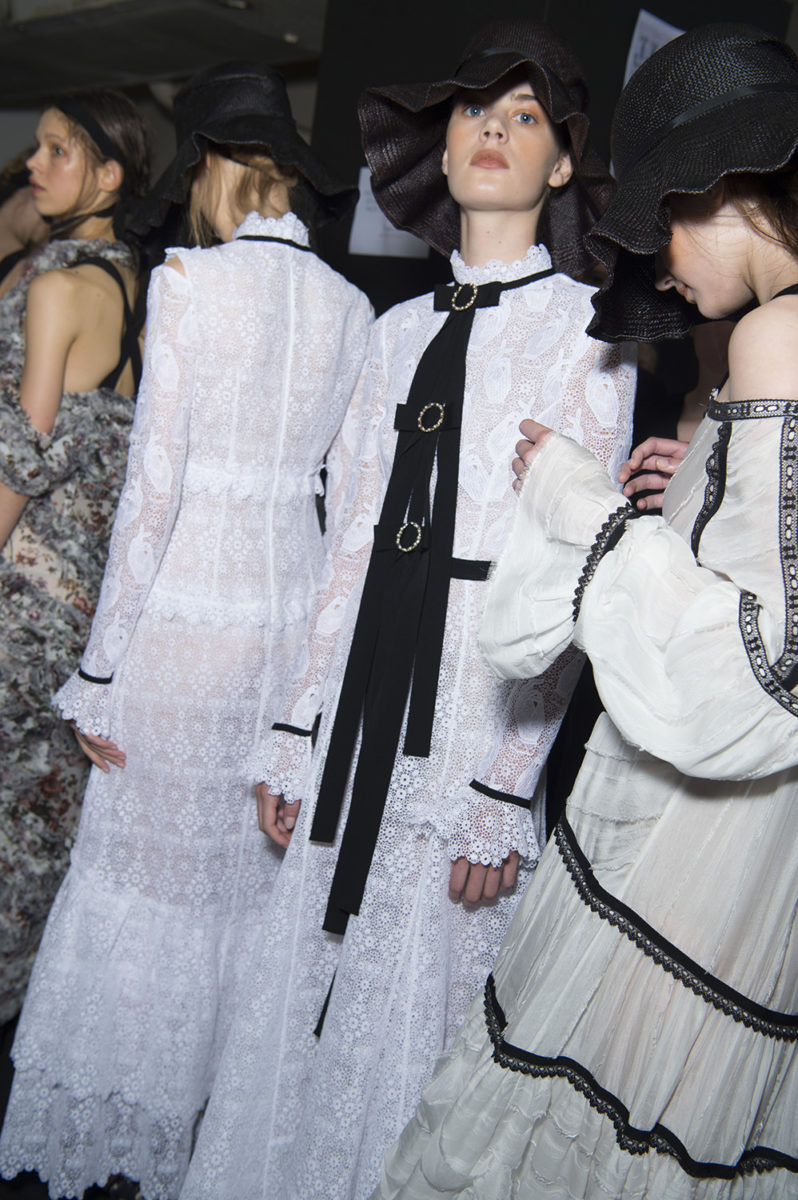 The designer took inspiration from 17th century styles found in the Fashion Museum in Bath to create the garment shapes, referenced Ker's secret identity to inspire scattered jewel accents partially hidden in seams, and included intricate, meaningful details in the fabric such as small crowns and roman numerals signifying the ships in the original fleet.
Tuesday 8th May, 8.30am – 8.30pm
Wednesday 9th May, 8.30am – 6pm
The Music Room, 26 South Molton Lane, London W1K 5LF
Images courtesy Erdem