Meet The 2018 Turner Prize Shortlist
Regarded internationally as one of the most respected prizes for the visual arts, the Turner Prize aims to promote public debate around new developments in contemporary British art. Established in 1984, it is awarded to an artist, in the broadest sense, for an outstanding exhibition or other presentation of their work in the twelve months preceding. Tate Britain announced last week the four artists who have been shortlisted for the Turner Prize 2018: Forensic Architecture, Naeem Mohaiemen, Charlotte Prodger and Luke Willis Thompson.
Alex Farquharson, Director of Tate Britain said: "Following a thoughtful and rigorous debate, this year's jury has chosen an outstanding group of artists, all of whom are tackling the most pressing political and humanitarian issues of today. This shortlist highlights how important the moving image has become in exploring these debates. We are looking forward to what will be a dynamic and absorbing exhibition." A presentation of work by the shortlisted artists will be staged at Tate Britain from 25 September 2018 to 6 January 2019, and the winner will be announced in December this year. Something Curated takes a closer look at this year's diverse shortlist.
Forensic Architecture
Following Assemble's 2015 win, another architecture practice joins the roster of Turner Prize nominees. Forensic Architecture, a 15-person team made up of architects, journalists and film-makers, is an independent research agency based at Goldsmiths, University of London. The group undertake architectural and media research on behalf of international prosecutors, human rights organisations and political and environmental justice groups.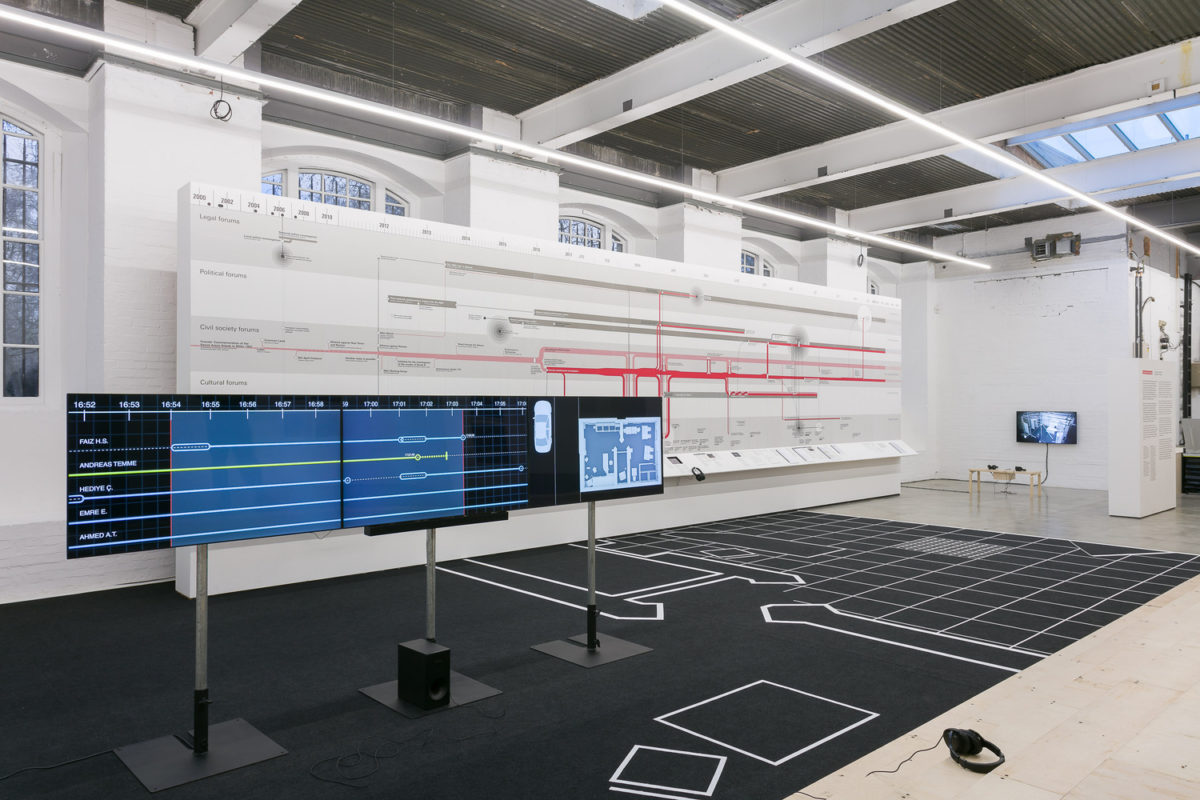 Among other projects, their Turner Prize nomination was received for their participation in documenta 14 and their solo exhibition Counter Investigations: Forensic Architecture at the Institute of Contemporary Arts in London. The jury praised the collective for "developing highly innovative methods for sourcing and visualising evidence relating to human rights abuses around the world, used in courts of law as well as exhibitions of art and architecture."
Luke Willis Thompson
For his solo exhibition Autoportrait at Chisenhale, London, the jury commended "the meditative nature of Willis Thompson's black and white 35mm portrait of Diamond Reynolds." In this deeply affecting study of grief, the artist addresses representations of race and police violence. An homage as well as a critique of Andy Warhol's Screen Tests, the artist contrasts analogue and new media. Working in film and performance, Willis Thompson investigates the treatment of minority communities and the way objects, places and people can be imbued with violence.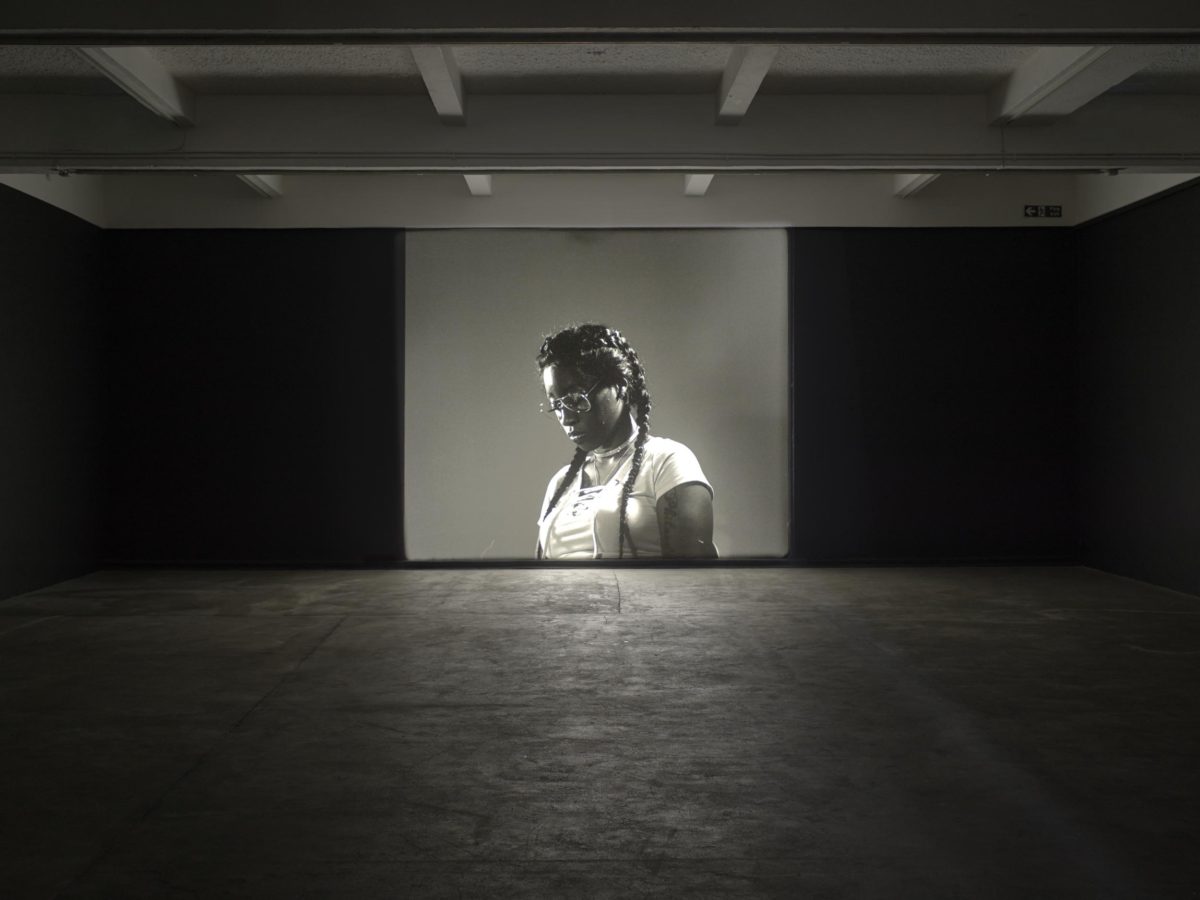 Thompson often situates his work outside of the gallery, connecting audiences directly with his chosen social context. For his 2015 commission for the New Museum Triennial for example, Thompson worked with a cast of performers, or guides, who led visitors away from the museum to locations throughout New York City that resonate as sites of racial tension. Through his work, Thompson challenges expectations of the exhibition experience. Audience members often encounter an uneasy exchange with the work, and are invited to consider their own position in relation to Thompson's subject matter, which raises questions around both personal and political agency.
Naeem Mohaiemen
Naeem Mohaiemen received his nomination for his participation in documenta 14 and solo exhibition Naeem Mohaiemen: There is No Last Man at MoMA PS1, New York, for which he imagined a relationship between two lonely narrators, each trapped at the edge of history. For his show at MoMA, Mohaiemen's suggests that there will be no "end of history" in an era marked by the growing prominence of non-Western histories that acknowledge multiple viewpoints and perspectives on the development of modernity.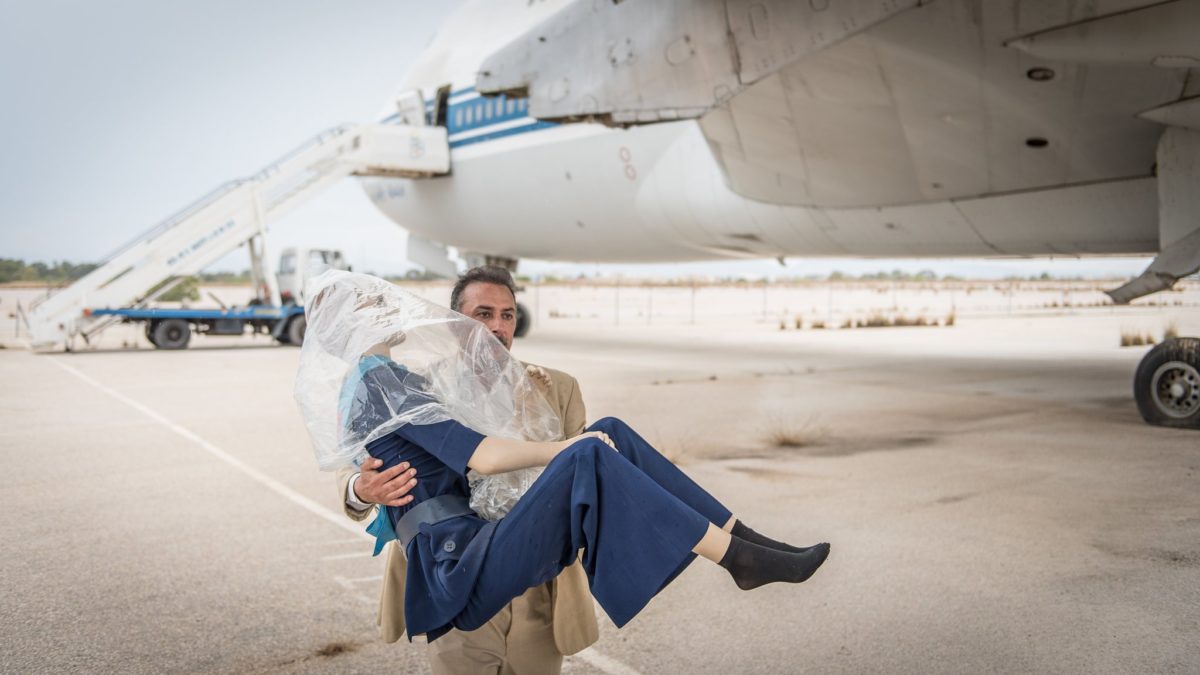 Mohaiemen's films explore post-colonial identity, migration, exile and refuge through narratives using fiction and social records that combine the traumas of history with his own family stories. In his films, installations, and essays, Mohaiemen reflects on radical left politics from around the world, investigating memories of political utopias and the legacies of colonialism.
Charlotte Prodger
Charlotte Prodger works with moving image, printed image, sculpture and writing. She was nominated for the Turner Prize for her solo exhibition BRIDGIT/Stoneymollan Trail at Bergen Kunsthall (2017) comprising two single-channel videos. Moving image has been at the core of Prodger's work for two decades. Its ever-evolving formats are inextricably bound to the autobiographical content of her work. She has mined the material properties of numerous moving image formats, not just because they inherently get replaced over time, but because she is fascinated by their formal parameters and socio-political histories; the sticky relationship between form and content. Prodger's recent videos set up complex tensions between the body, landscape, identity and time.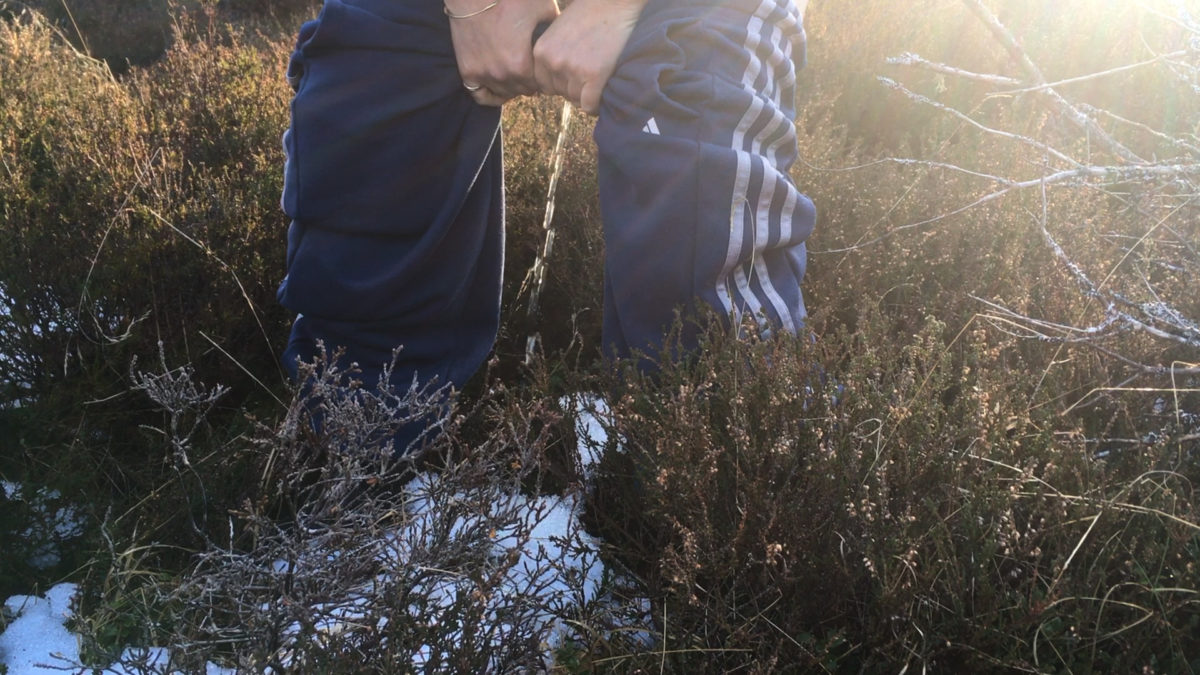 Much of Prodger's work looks at what happens to speech – and the self for which it is a conduit – as it metamorphoses via time, space and technological systems. For voiceovers she frequently asks friends to read out her own diaristic content, while she inhabits other subjectivities by re-speaking the words of people living and dead: friends, anonymous YouTube users and historical figures of influence. The material perpetually shifts around, but is locally grounded in its means of production, based in queerness, communality, technology, language and loss.
The 2018 Turner Prize jury comprises Oliver Basciano, art critic and International Editor at ArtReview; Elena Filipovic, Director, Kunsthalle Basel; Lisa LeFeuvre, Head of Sculpture Studies, Henry Moore Institute; and Tom McCarthy, novelist and writer.
Feature image: A still from Naeem Mohaiemen's "Tripoli Cancelled", 2017 (via MoMA PS1)