Gestalten's 'Shoplifter!' Explores A New Age Of Retail Design
Produced by Berlin-based publishing house Gestalten, Shoplifter! explores innovative physical retail concepts, offering adept insights into how brands engage with their customers in new and novel ways. Disrupted by online shopping, retailers and brands find themselves in a permanent rivalry over the most innovative store concepts, striking window displays, and genius presentation of goods, to breathe new life into the traditional retail flow.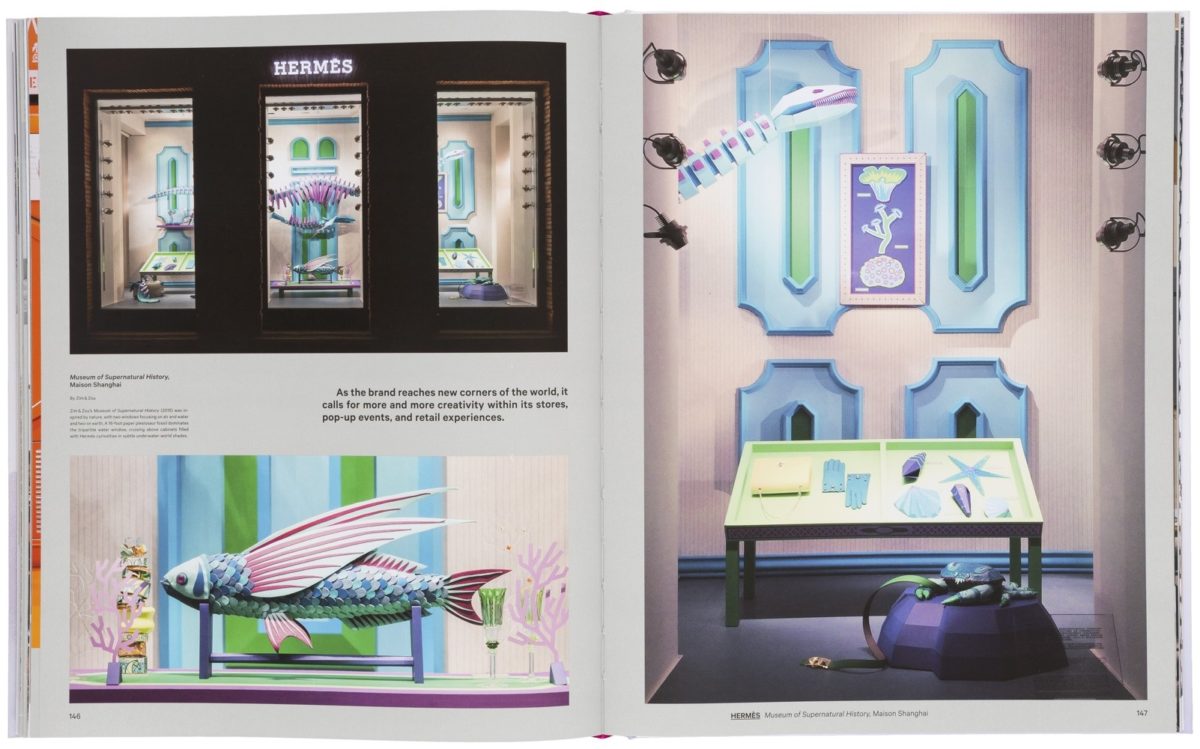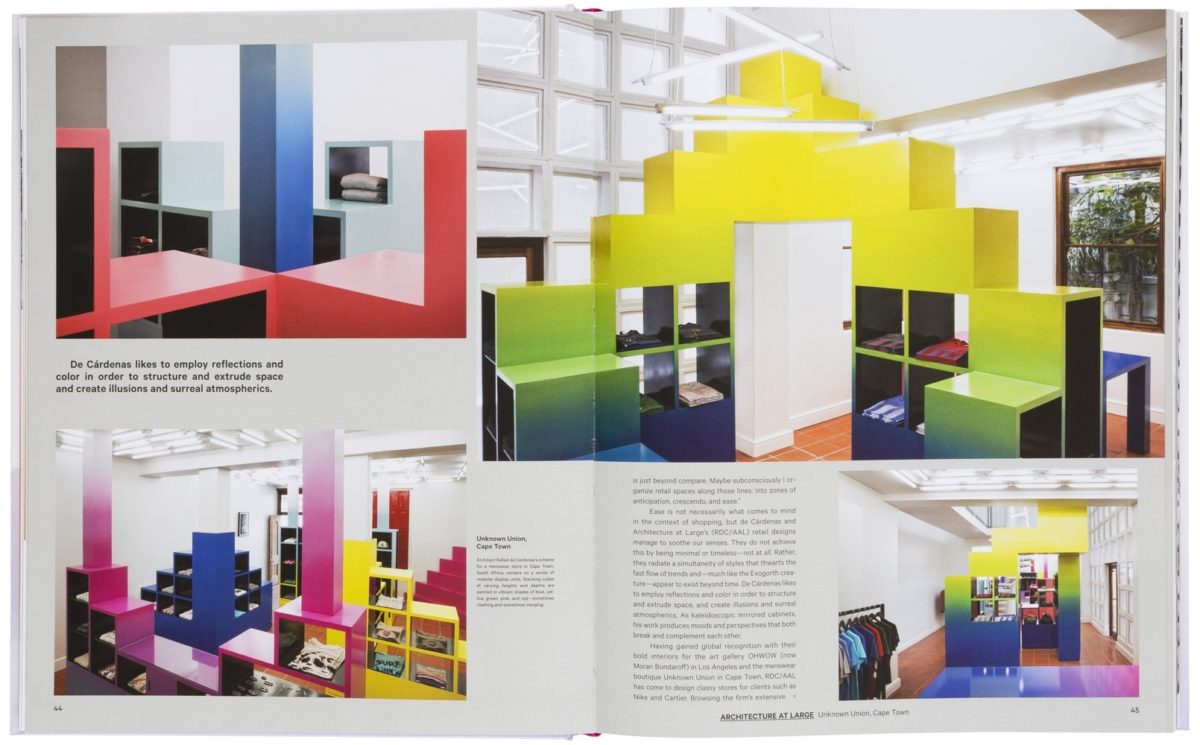 As chronicled in the book, this creative competition has heralded a golden era of retail design. Brand experiences now stretch far beyond the end product; the dialogue between a shop and its consumers is becoming increasingly important. Companies are tapping the talents of top designers and using them in sophisticated flagship stores or unexpected temporary venues.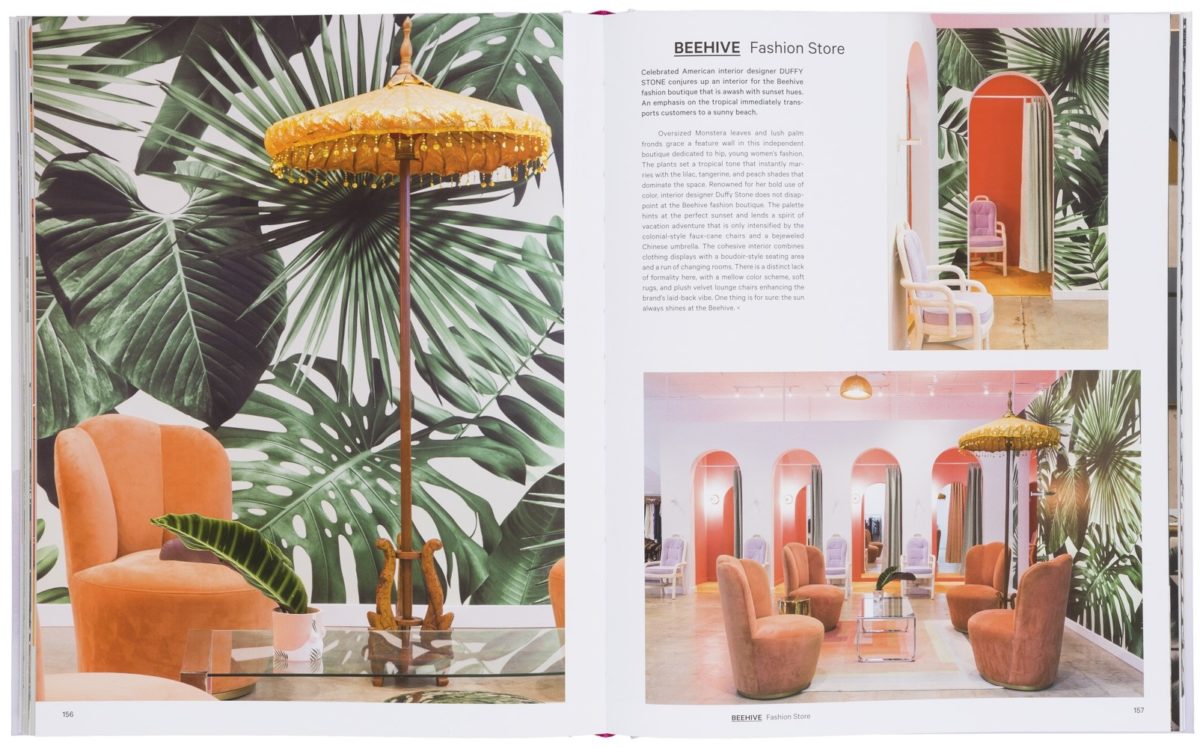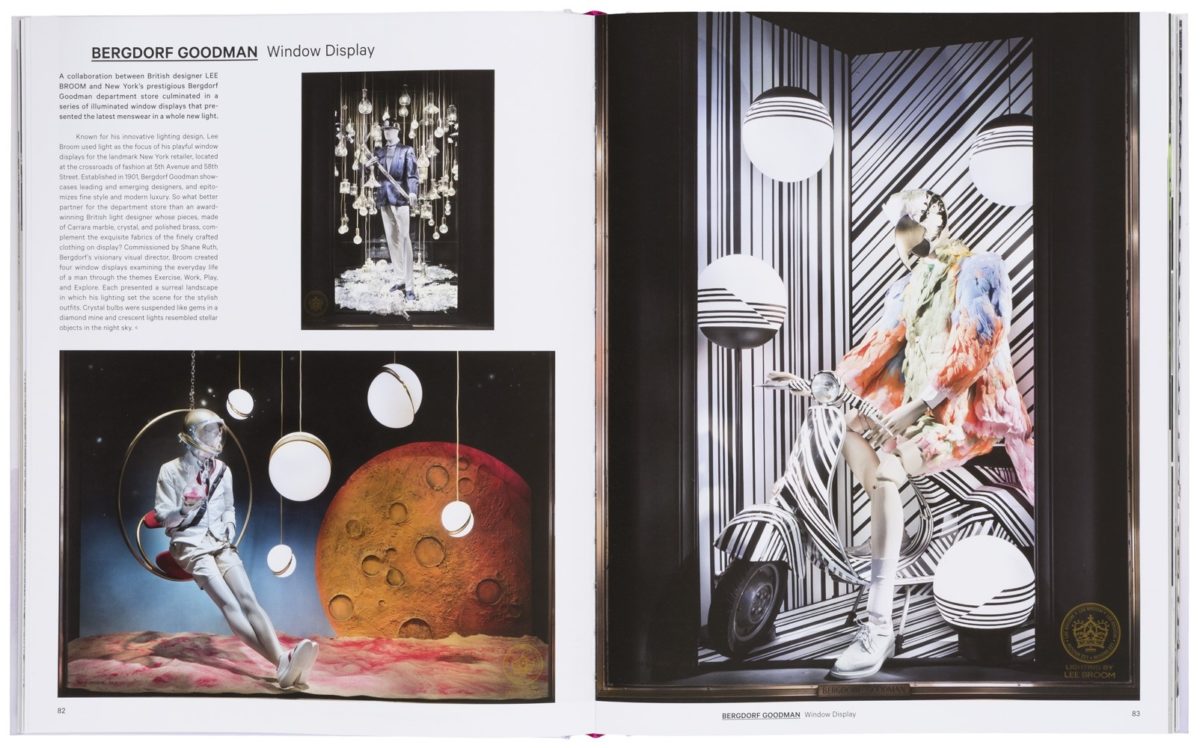 Shoplifter! showcases the most outstanding concepts across a number of industries, introducing pioneering brands with rich, in-depth case studies. Alongside detailed analysis, the volume is filled with striking images, beautifully documenting the windows of Bergdorf Goodman and Hermès, the interiors of the Duffy Stone conceived Beehive, Bangkok's Siam Discovery mall, Fendi's Palazzo Privé designed by Dimore Studio, and much more.
Images via Gestalten