11 Of The Best Photographers To See During Photo London 2018
Building on the success of its previous three editions, Photo London 2018, running until 20 May at Somerset House, showcases the best of the past, present and future of photography. The fourth edition of the Fair includes 101 galleries from 18 different countries, selected by a curatorial committee led by Philippe Garner, the Former Director at Christie's. Platforming a breadth of photographers and artists at various stages in their careers, Photo London offers a unique opportunity to discover an abundance of talent in one place. Coinciding with the fair, a number of tangential photography programmes are launching around the city. Something Curated highlights the best on show at this year's Photo London and beyond.
Vasantha Yogananthan || L'Espace JB (Booth D2)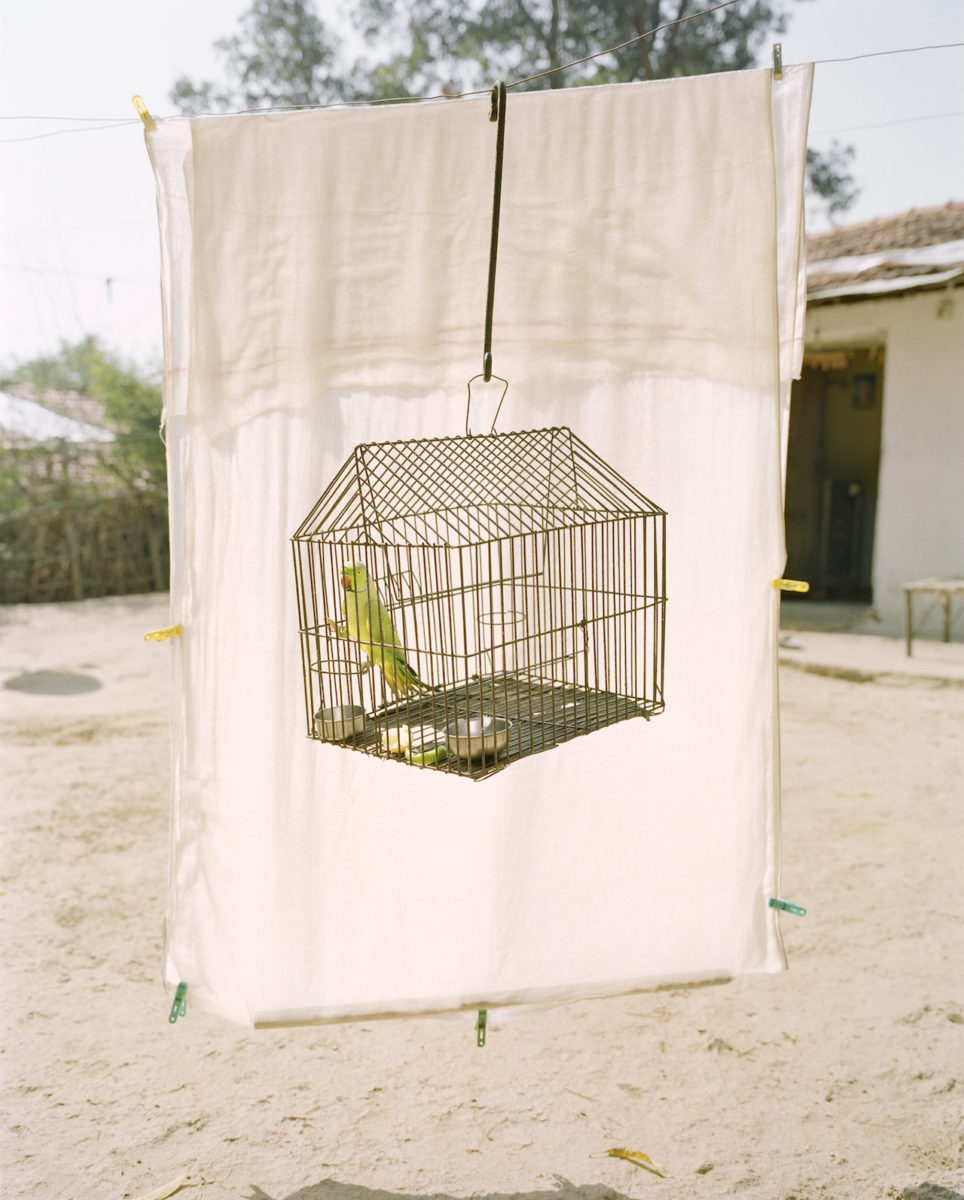 Bookmaking and editing are central to Vasantha Yogananthan's work, and he considers the photobook to be his primary medium. A Myth of Two Souls is inspired by the classic tale, The Ramayana. Based on the imagery associated with this epic and its relation to the daily life of today's India, Yogananthan traces the legendary route from the north to the south of the country. The origin of the Ramayana goes back to the Sanskrit poet Valmiki around 300 BC.; Yogananthan's series draws on this past and this notion of time travel and proposes a modern interpretation of the tale.
Arthur Elgort || Atlas Gallery (Booth G12)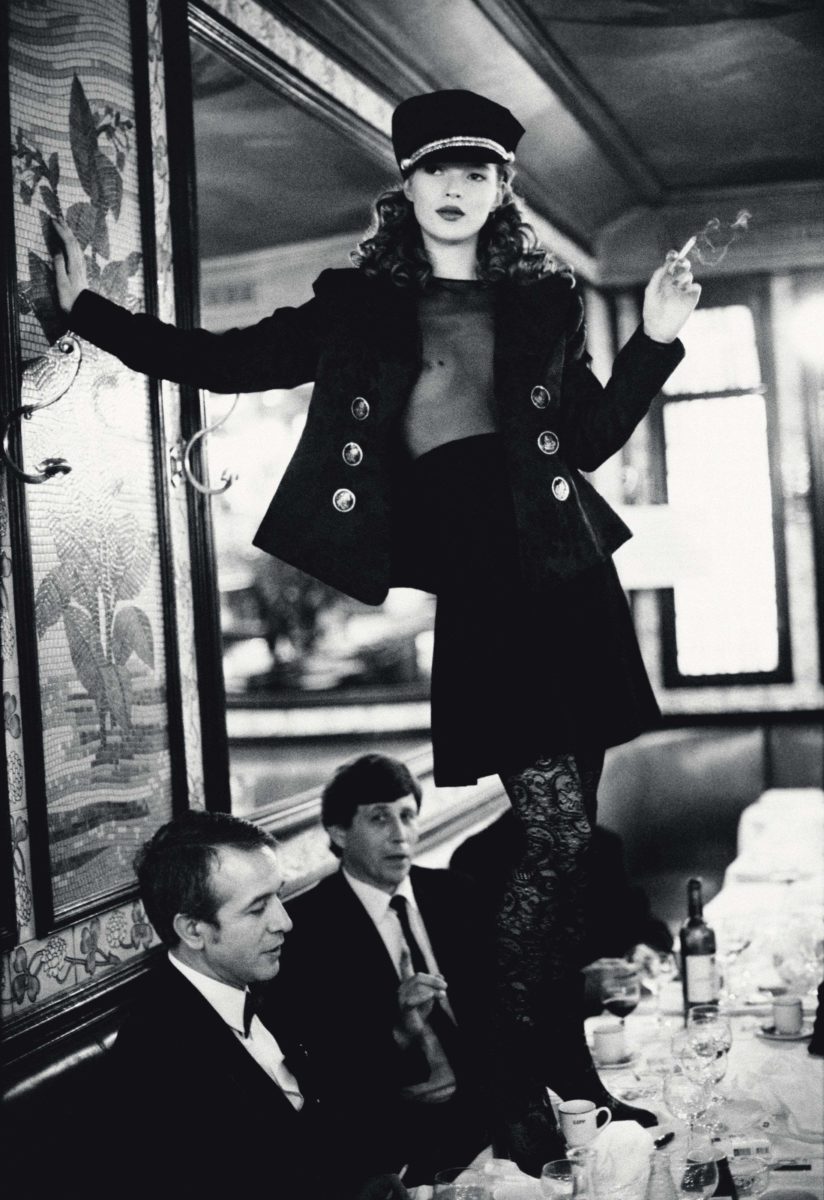 Renowned Vogue photographer Arthur Elgort made his mark in 1971 when his portfolio of black-and-white pictures of a model playing with a dog ran in the British version of the magazine, and something new was injected into fashion photography: movement. This snapshot aesthetic has characterised his work since the beginning of his career and garnered him acclaim for bringing buoyancy, lightness, and naturalism into fashion and advertising images.
Alexander Gronsky || Polka Galerie Paris (Booth G7)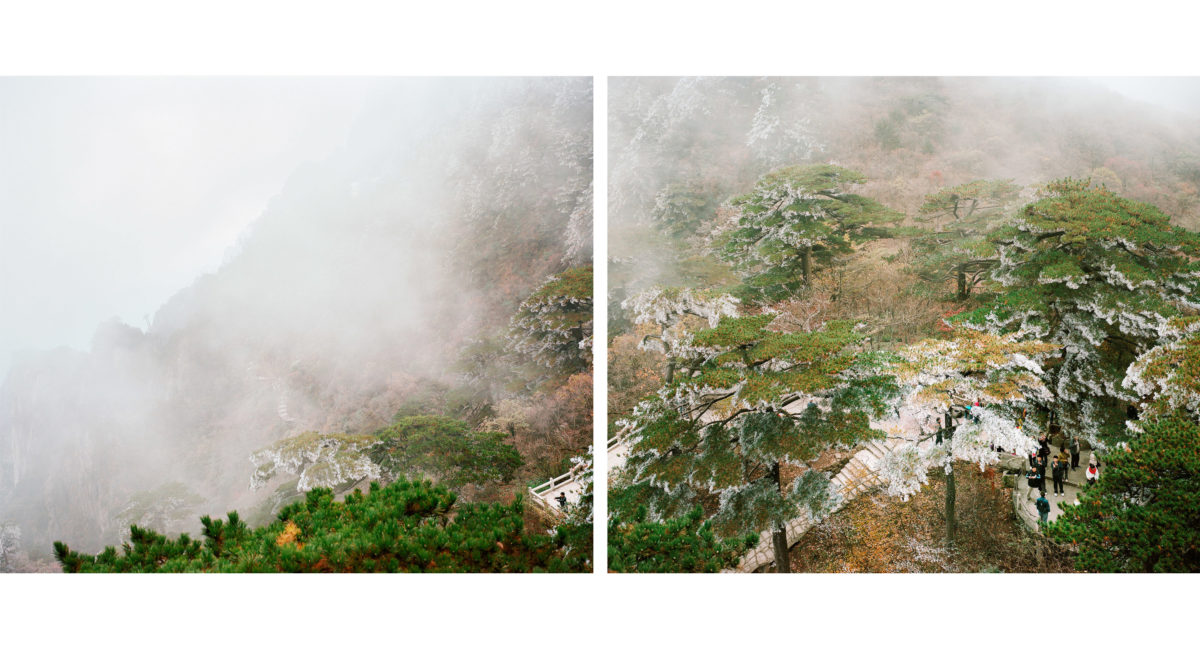 Alexander Gronsky is an Estonian photographer now based in Moscow, Russia. His work focuses on how geography influences the emotions and behaviours of its inhabitants. Gronsky's Mountains and Waters is a photographic study of China in diptychs, shot on the outskirts of Shanghai, Chongqing and Shenzhen. The works focus on contemporary Chinese matters such as construction, infrastructure and development, while simultaneously alluding to traditional Chinese painting styles.
Prue Stent x Honey Long || Huxley-Parlour (Booth G9)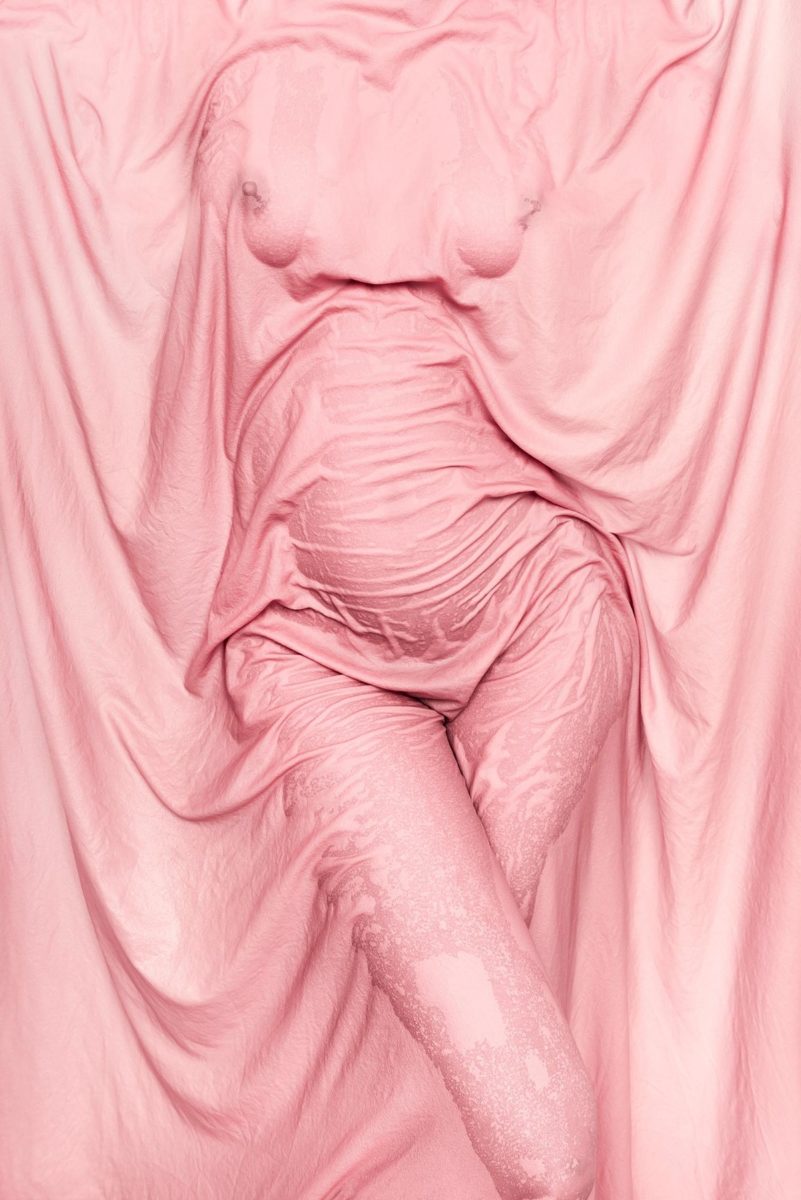 Creative duo Honey Long and Prue Stent are multidisciplinary artists who's work is a co-mingling between photography, performance, installation and sculpture. Operating in a way that is spontaneous and playful the result is often unexpected and accidental. With many shared interests and fascinations their work is born from a curiosity to interact with the allure of materials and objects through their body. As a result cultural objects and archetypes are reconfigured within fluid and dreamy contexts, triggering subconscious associations whilst questioning their cultural classification. Obscured identities and moulded forms challenge traditional notions of what it means to be human.
Hassan Hajjaj || Danziger Gallery (Booth C4)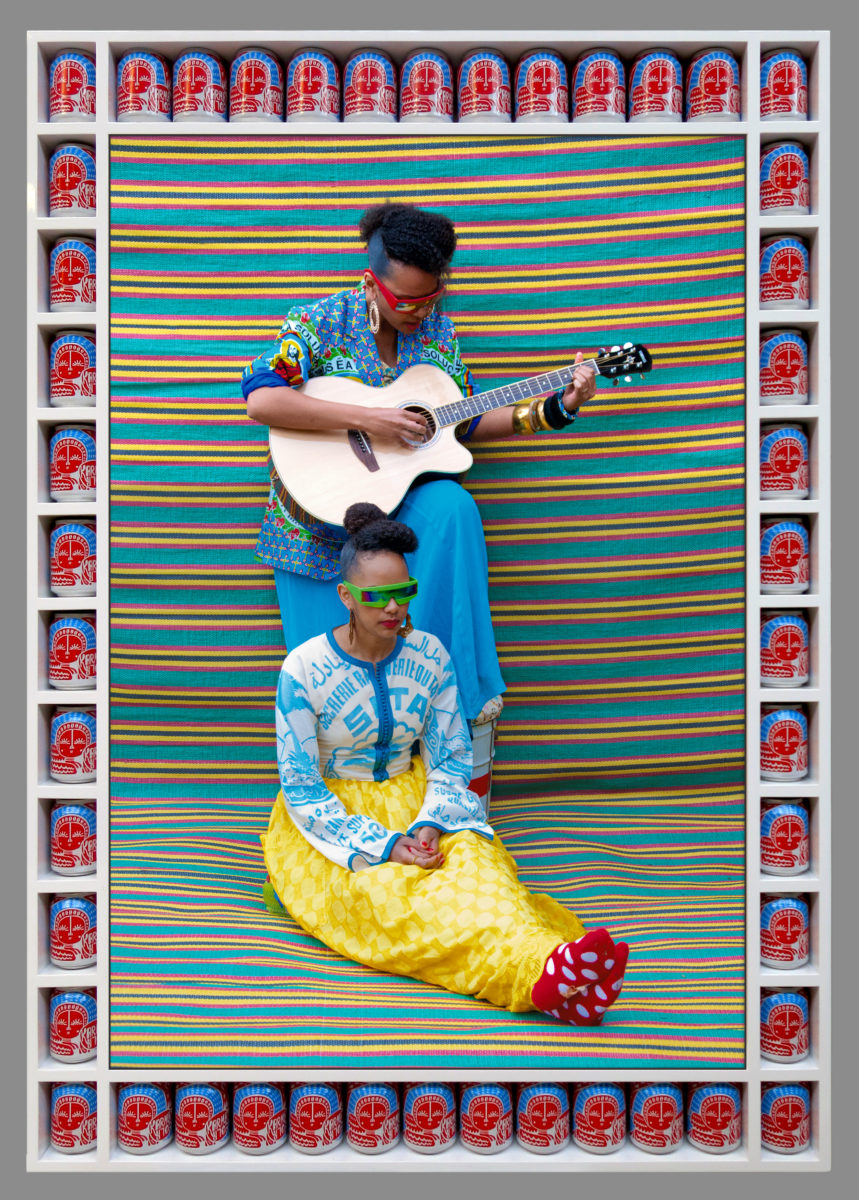 Hassan Hajjaj was born in Larache, Morocco, and immigrated to London at an early age. Heavily influenced by the club, hip-hop, and reggae scenes of the city, as well as by his North African heritage, Hajjaj is a self-taught, versatile artist whose work includes portraiture, installation, performance, fashion, and interior design, including furniture made from recycled objects, such as Coca-Cola crates and aluminum cans. His colourful images are a mix of contemporary fashion photography and Pop Art, and draw inspiration from African artist Malick Sidibé.
Norman Parkinson || Augusta Edwards Fine Art (Booth B9)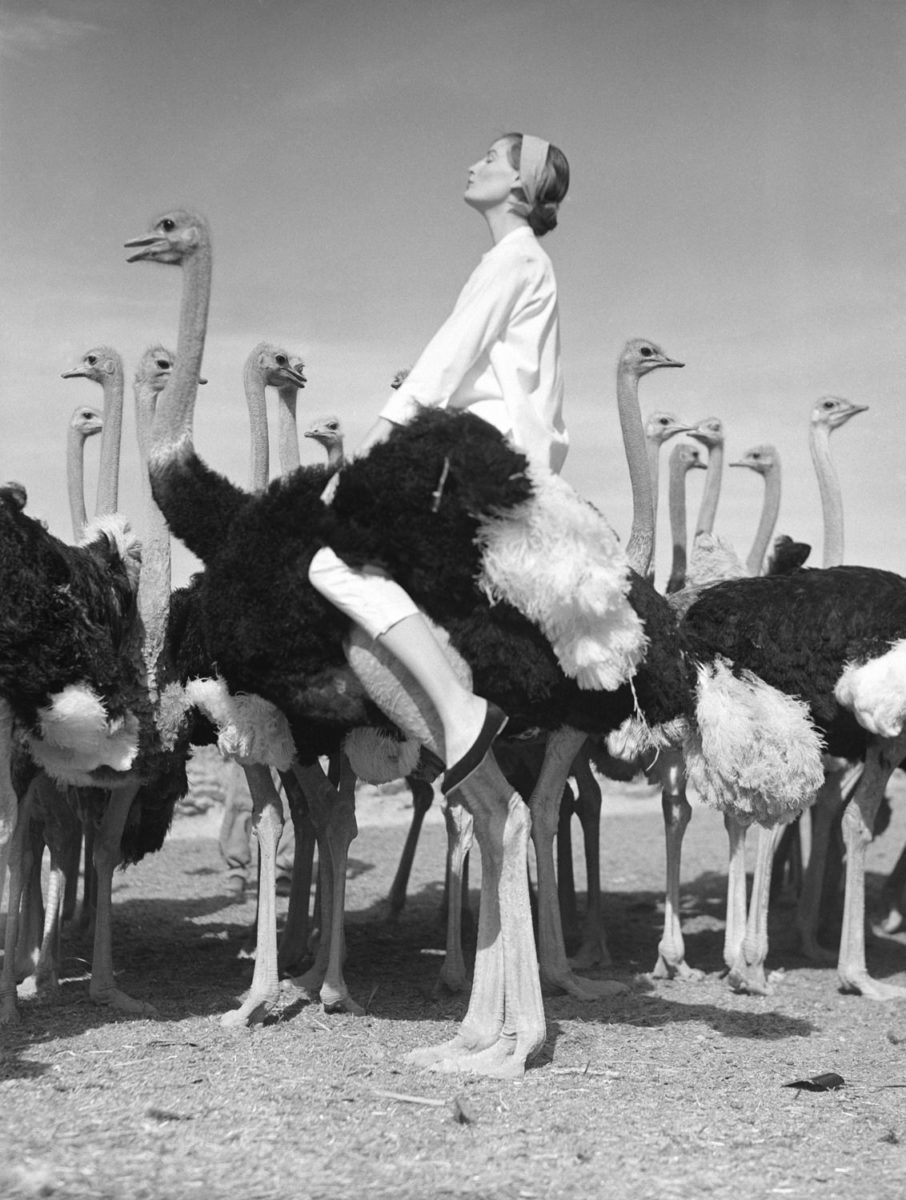 Norman Parkinson was one of the twentieth century's best-known fashion photographers. He was active for over 50 years and was instrumental in taking portrait and fashion photography beyond the stiff formality of his predecessors and injecting an easy and casual elegance into his images. His impulsive and unstructured style changed forever the static, posed approach to fashion photography, while his enchanting, idiosyncratic persona charmed his sitters and projected an alluring and glamorous public image.
Bruce Gilden || Leica (Leica Café)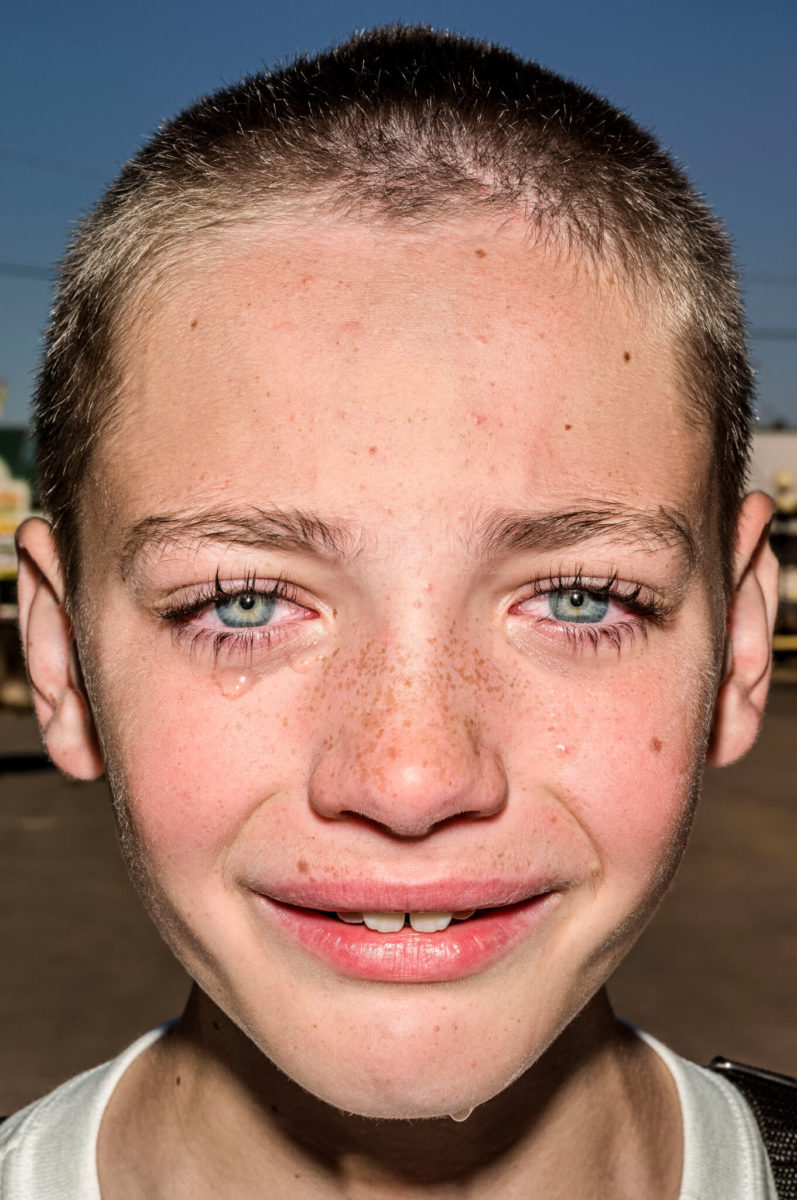 Bruce Gilden's photographs focus on strong characters, applying Robert Capa's mantra: "If the picture isn't good enough, you aren't close enough." Hours as a child looking at tough guys on the bustling streets of Brooklyn from his second-story window shaped Gilden's attraction to his photographic subjects, which he fondly refers to as "characters." After studying sociology at Penn State University, Gilden felt drawn to photography as a lifestyle after seeing Antonioni's classic 1966 film Blow Up and he decided that he, too, would become a photographer.
Daido Moriyama || Hamiltons (Booth G18)
Daido Moriyama is the most celebrated photographer to emerge from the Japanese Provoke movement of the 1960s. This year, Hamiltons presents Moriyama not only for their stand at the fair but for the Photo London Pavilion Commission. Moriyama's work is notoriously gritty and challenging, often recording the breakdown of traditional values in post-war Japan. Haunted by the American occupation of the country in the aftermath of World War II, his work alludes to the struggle between tradition and modernism, spirituality and commerce, conveying society's conflicts through a new visual language.
Leslie Krims || Paci Contemporary (Booth G2)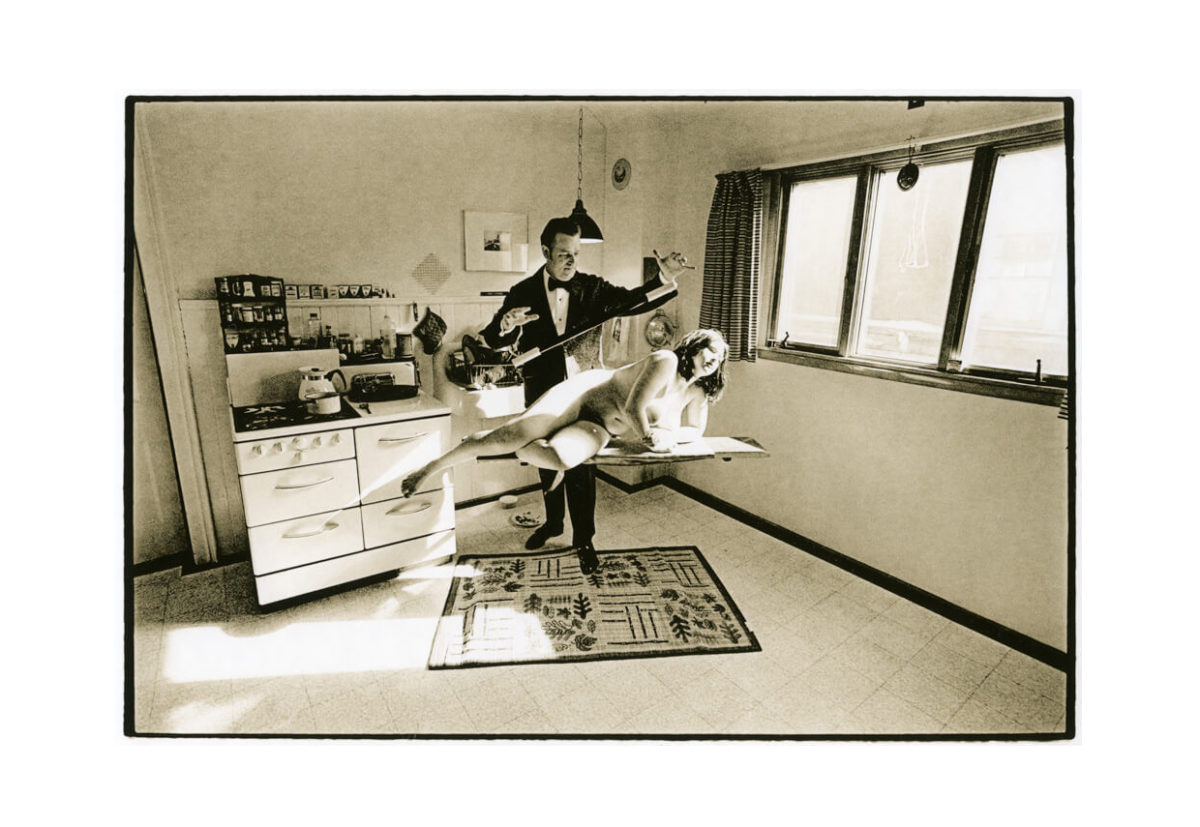 Leslie Krims creates carefully arranged tableaus, which he calls "fictions," which satirise various facets of contemporary culture, such as consumerism, race and gender issues, and liberal politics. His controversial photographs often portray nudes in unusual, shocking, or comical situations. He was one of many young photographers who became known for staged photography in the 1970s.
Sacha Goldberger || School Gallery (Booth G17)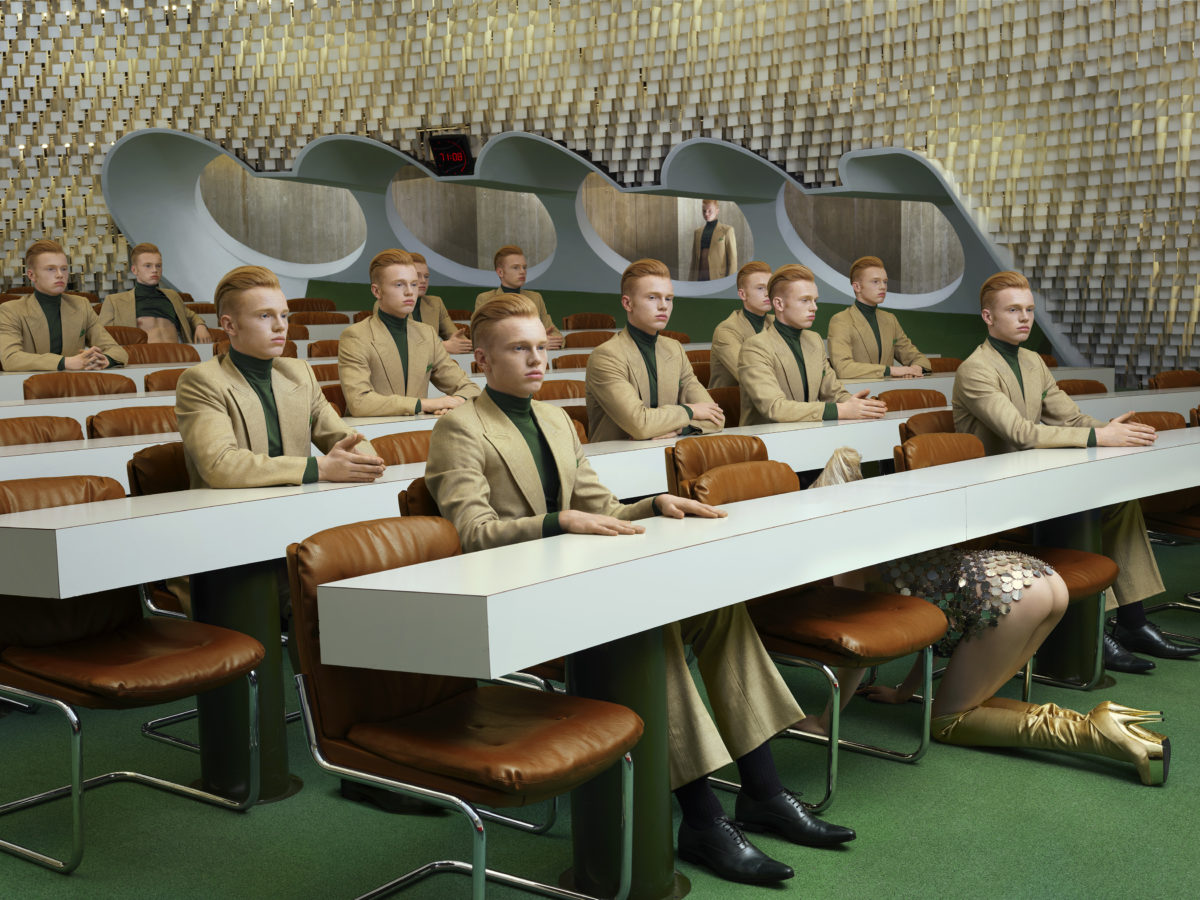 Sacha Goldberger is best known for his work in fashion and advertising. Like a director, he selects the venue and costumes, directs the actors, adjusts the lights, transcends different ages, focuses on the settings and details, but leaves the pleasure of finishing the story or saga, or not, to the people engaging in his worlds. His images are complex and immersive visions, extracts from his imagination.
Campbell Addy || Peckham 24
Coinciding with Photo London, Peckham 24 is a three day festival of contemporary photography taking place over the weekend. The festival is a collaboration between artists, curators and contemporary galleries based in the heart of Peckham's art scene. Campbell Addy, who heads up Nii Jornal and Nii Agency, is showing a new series of twenty-five images of his milieu, in a work aptly titled My World. The captivating photographs sit somewhere between fashion and art.
Feature image: Daido Moriyama, Untitled, 2001 | All images via Photo London & Galleries