A Guide To London's Pioneering Performance Art Festival Block Universe 2018
Block Universe, the London performance art festival founded in 2015 by Louise O'Kelly, returns for its fourth edition, running from 26 May to 3 June. In collaboration with cultural institutions and organisations across the city, including the Royal Academy of Arts, ​Siobhan Davies Dance​, ​The Store X​, ​British Museum​, ​Somerset House​, ​Studio Voltaire​, ​Oval Space ​and Brunel Museum the festival will present work by some of the most innovative UK-based and international artists working in performance today, alongside talks, workshops and special projects.
Positioning London at the forefront of international performance art, Block Universe 2018 will feature three UK premieres from Maria Hassabi​, ​Giselle Stanborough ​and ​Nora Turato​ , and seven new, site-specific commissions by Evan Ifekoya & Victoria Sin​, ​Gery Georgieva​, Hanne Lippard​, Alex Mirutziu​, ​Last Yearz Interesting Negro with Jamila Johnson-Small​, They Are Here and Laura ​Wilson. These diverse artists are working at the cross-section of contemporary visual art, dance and music.
This year's edition explores themes that act as a counterpoint to the current divisiveness created by contemporary politics, focusing on, as well as questioning, utopian ideals of community and collectivity. By addressing the ways in which we relate to one another, the contributors will respond both to the larger fabric of society that binds us as well as to the politics of sex and love in our personal relationships. Something Curated highlights five of the most exciting works being staged this year, taking a closer look at the artists behind them.
Gery Georgieva || На Чешмата (At The Source)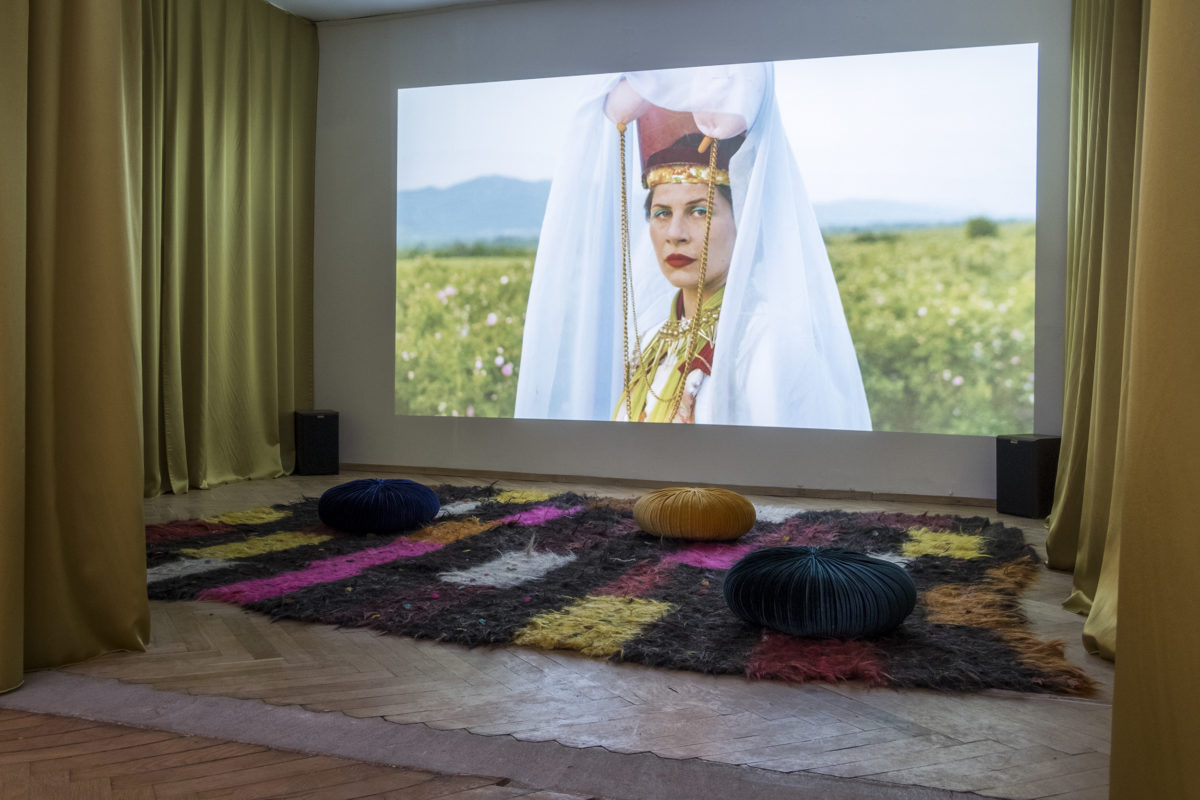 Bulgaria-born Gery Georgieva's new piece of live work will transform the premises of the Oval Space with a multimedia installation. Taking inspiration from the wellspring or public tap as a traditional site of encounter and intrigue, she will explore the relationship between heritage, folk culture and individualistic empowerment through the figure of the diva. Featuring a soundtrack of new musical collaborations with Endgame and Junior XL as well as a selection of Bulgarian covers, the artist will use her own voice and body as a site for these considerations and reconfigurations.
28 May, 7pm — Oval Space, 29-32 The Oval, London E2 9DT
Maria Hassabi || STAGING: Solo #2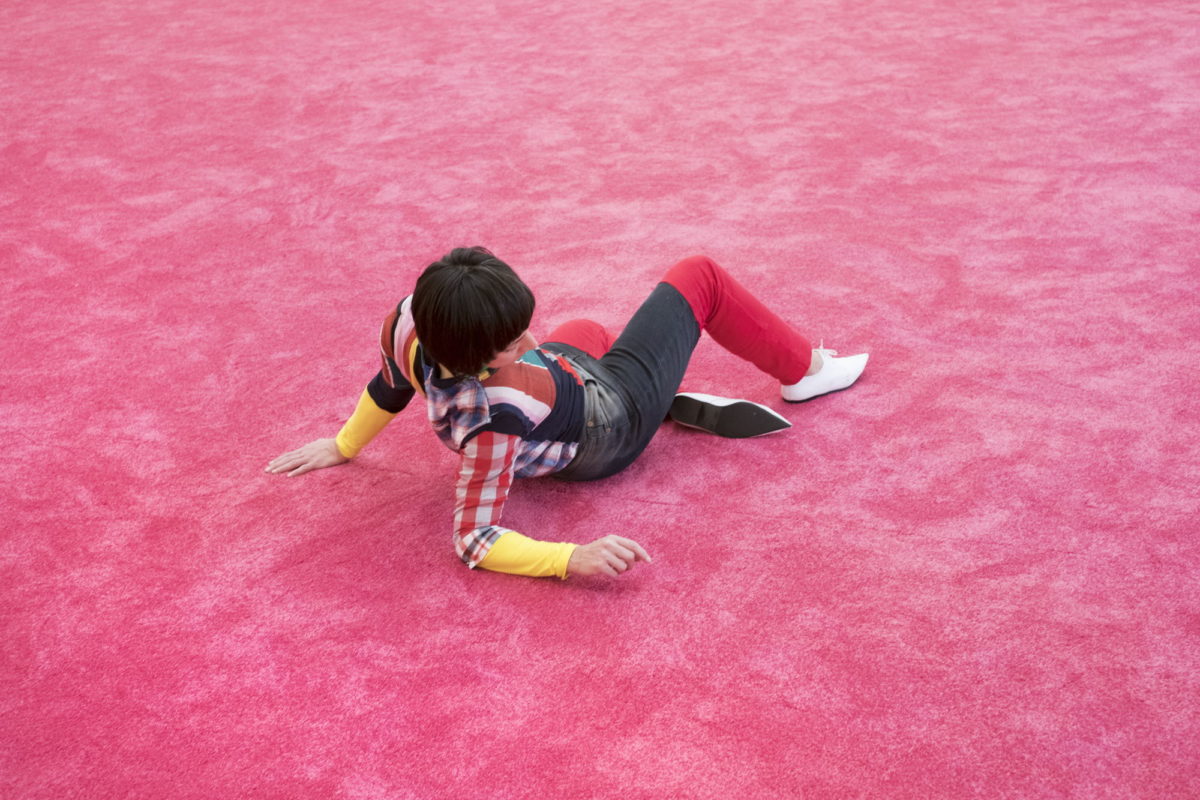 New York-based choreographer Maria Hassabi will be presenting STAGING: Solo #2. In this live installation, a singular performer in a brightly patterned outfit moves at a measured pace across a vivid pink carpet and an ambient soundscape at The Store X. ​STAGING: Solo #2 is an iteration derived from Maria Hassabi's multi-sited live installation ​STAGING (2017), previously exhibited at the Walker Art Center, Minneapolis and Documenta 14, Kassel. It is presented in partnership with The Store X and supported by Mid Atlantic Arts Foundation through USArtists International, in partnership with the National Endowment for the Arts and the Andrew W. Mellon Foundation​.
26 & 27 May, 11am-7pm — The Store X, 180 The Strand, London WC2R 1EA
Evan Ifekoya & Victoria Sin || No Fantasy without Desire, No Destiny without a Daddy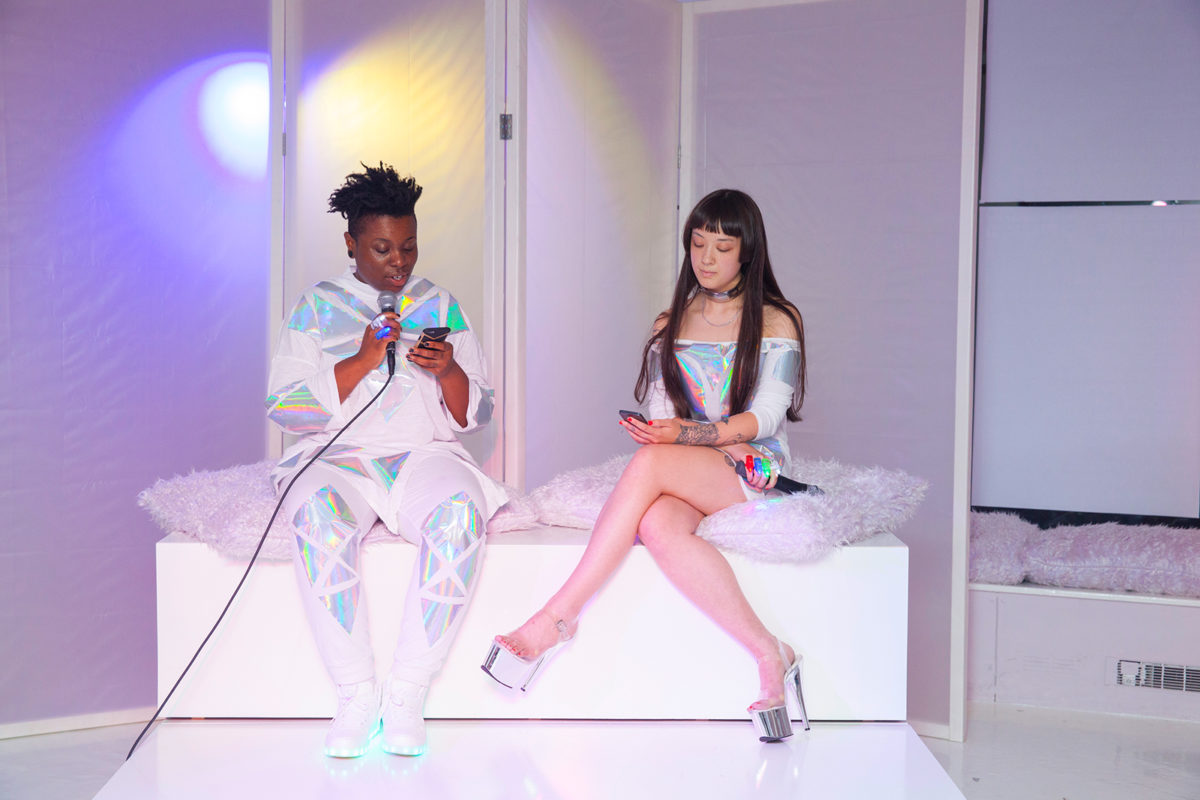 For their new commission, set to debut at the historic Thames Tunnel, Evan Ifekoya and Victoria Sin will present No Fantasy without Desire, No Destiny Without a Daddy. Realised as a performative reading of a science fiction script, it imagines potential futures of embodiment within a new sociopolitical system. Presented as a collection of fragments held together in the form of a narrative script; the work draws on texts such as Ursula le Guin's 'Carrier Bag Theory of Fiction' where the format of the story is not to dictate a moral or didactic path, but instead propose a series of situations, ideas and contexts for being.
29 May, 7pm — The Brunel Museum, London SE16 4LF
Alex Mirutziu || Doing Sub Thinking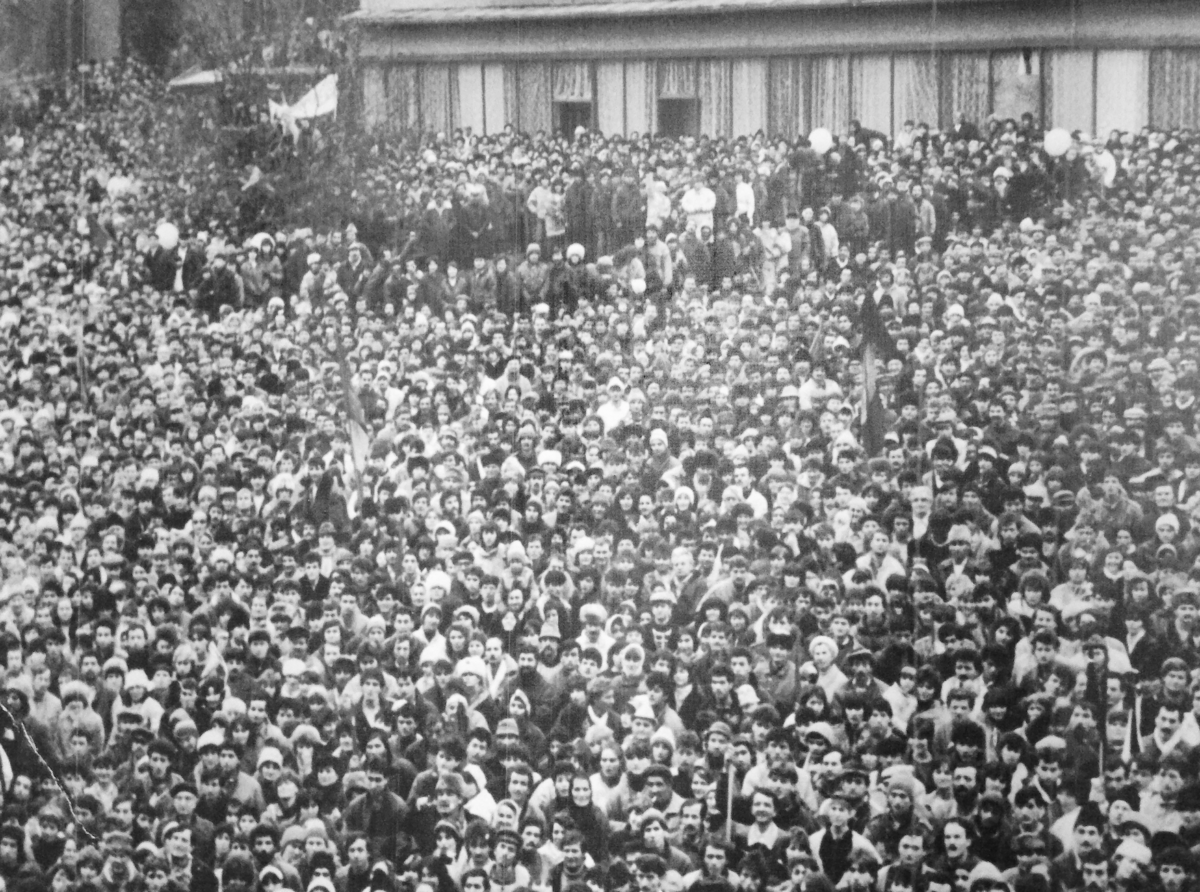 To coincide with his exhibition at Delfina Foundation, Romanian artist Alex Mirutziu will present a new performance work in the courtyard of the Royal Academy of Arts. Referencing philosophical thought, national displays of power and collective agency, Doing Sub Thinking seeks to illustrate the performative forces at play in society. Exploring the de-personalisation of an individual within a crowd, Mirutziu will bring the audience on a journey to make manifest the intangible gaps between thought and action within group dynamics.
2 June, 3-4pm — Annenberg Courtyard, Royal Academy of the Arts, London W1J 0BD
Laura Wilson || You would almost expect to find it warm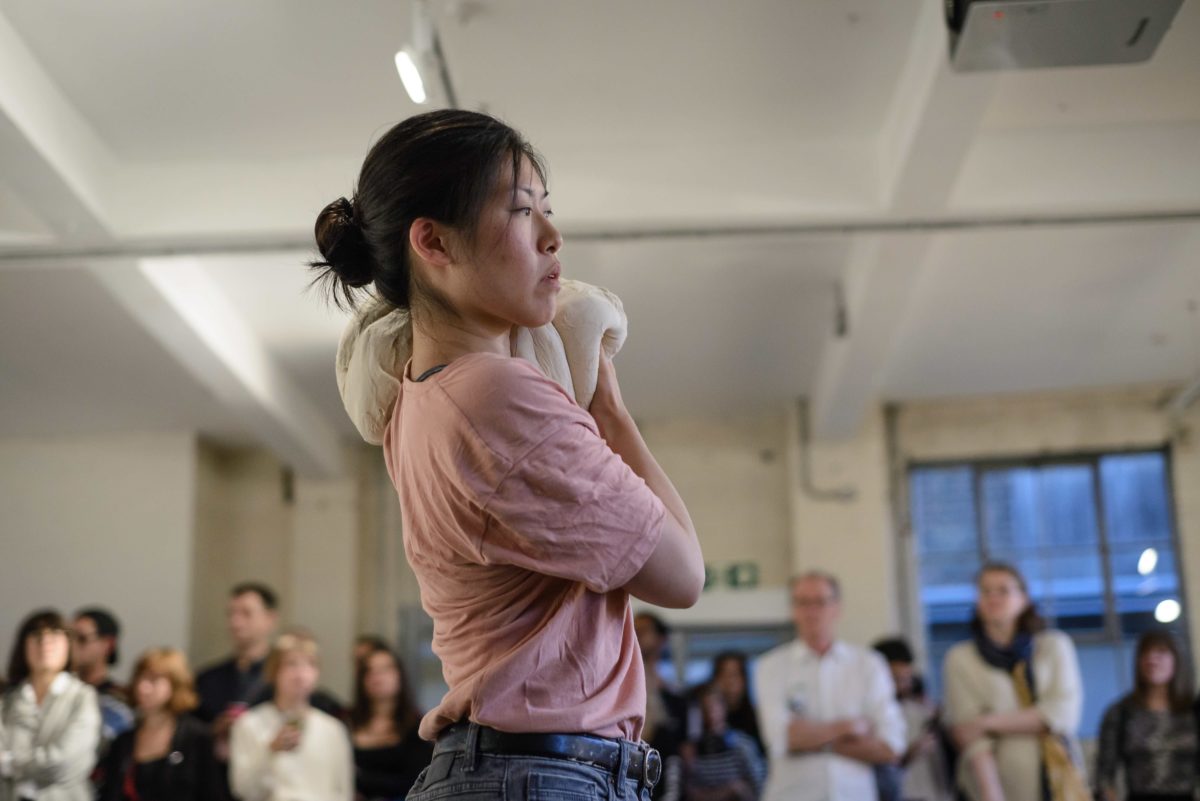 Co-commissioned by Block Universe and Franck Bordese, with the support of the British Museum and the Institut Français, this new durational site-specific performance uses dance and fresh dough as an interplay of two living organisms operating in a constant flow of movement. With an uncanny resemblance to human flesh and marble, the material and choreography of the performers draws parallels between the sculptures of Auguste Rodin, and those of the Parthenon, in response to the exhibition ​Rodin and the art of ancient Greece at the British Museum.
1 June, 4-8pm — British Museum, London WC1B 3DG
Feature image: Gery Georgieva, На Чешмата (At The Source) | Images courtesy Block Universe