A First Look At John Alexander Skelton's Collection V
John Alexander Skelton's recent collections have been inspired by themes as diverse as the cotton trade between India and Britain in the 1930s to traditional British 19th-century folk theatre and medieval pagan rituals. His tailoring evokes deconstructed versions of 19th-century menswear such as voluminous frock coats and high-waisted trousers.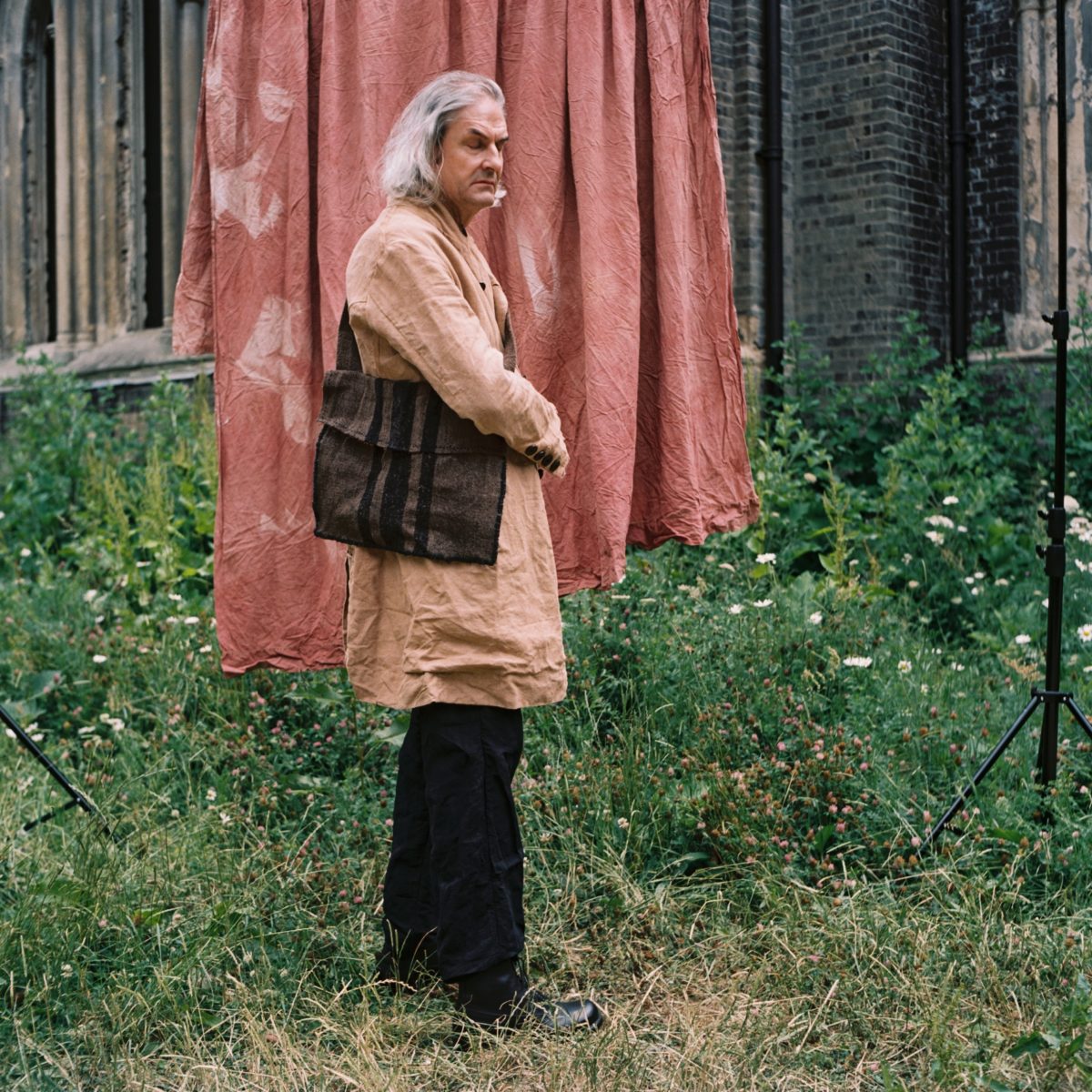 A graduate of London College of Fashion and Central St Martin's, Skelton is currently a studio resident at the Sarabande Foundation. The young designer has a sustainable design ethos, utilising recycled fabrics such as antique bed sheets and old grain sacks, often found in markets. He customises these materials through hand-dying, over-washing, painting and patching to create garments inspired by his research into the past, traditional craft, heritage and politics.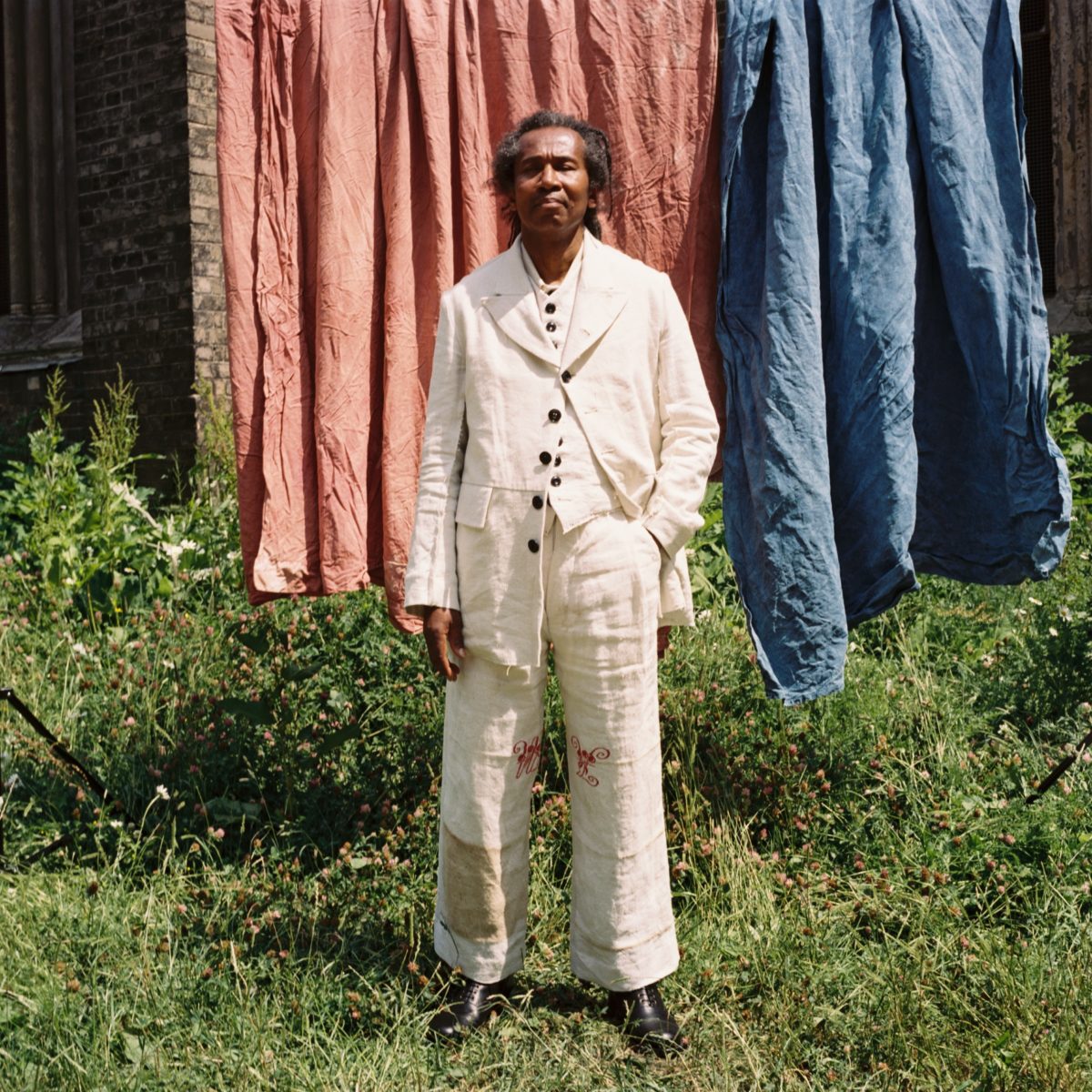 For his latest offering, Skelton revisits many similar shapes found in his winter collection, altered slightly for summer use by removing linings and adding a few new summer appropriate styles. The fabrication is entirely produced from antique linens, and hand-spun and hand-woven organic cottons that are complimented by a palette of natural colours conceived for this season. See more imagery from the lookbook, shot by the designer's brother Ryan Skelton, below.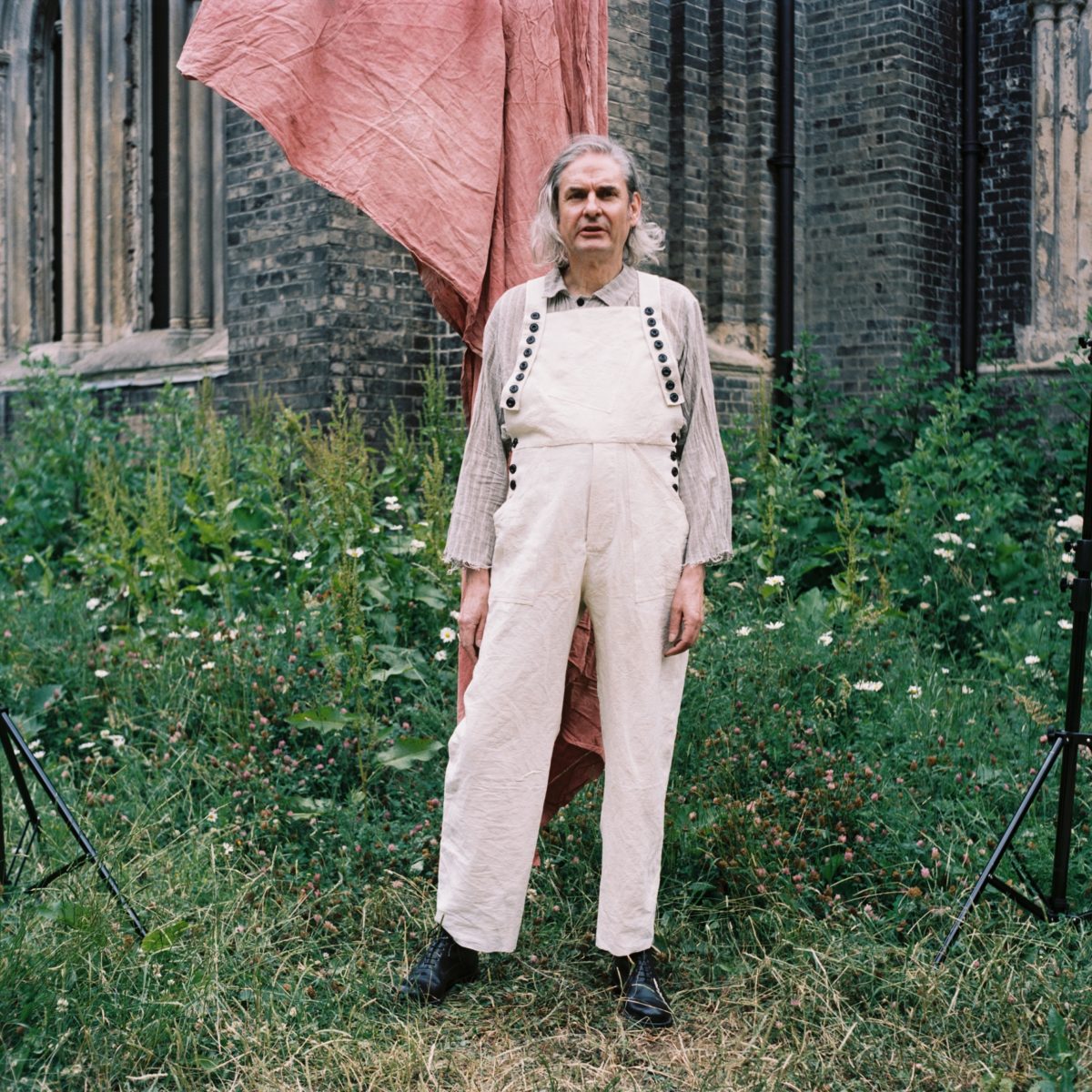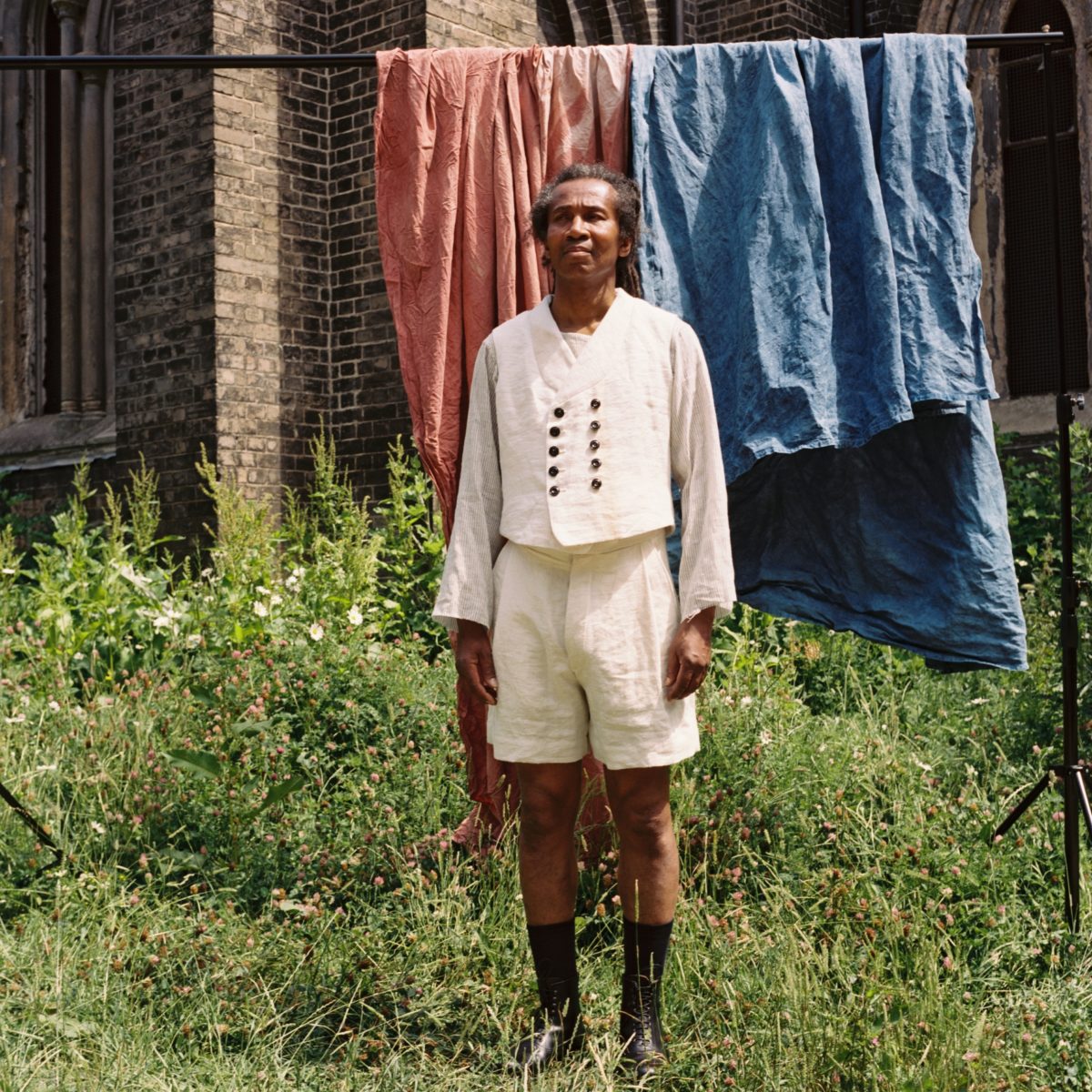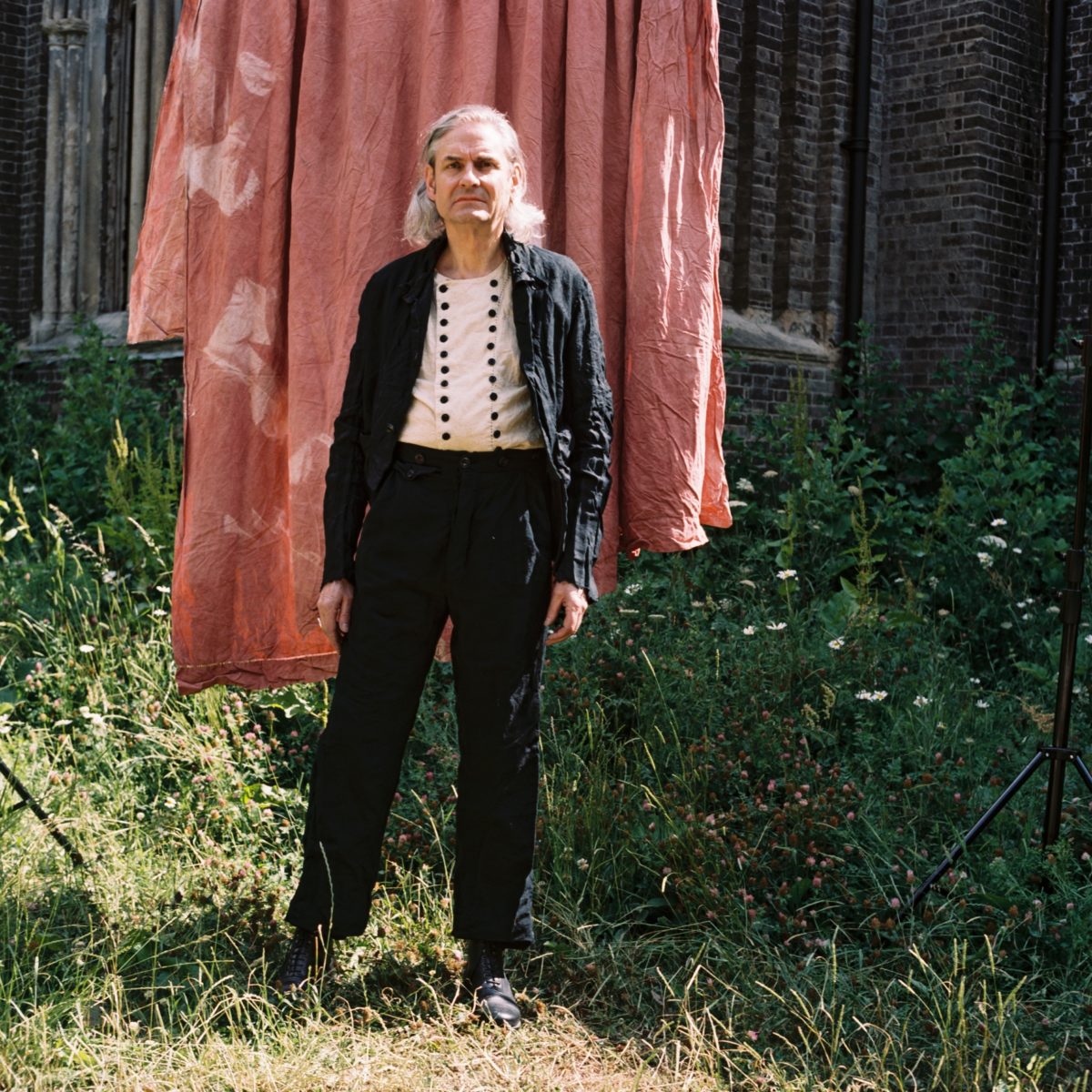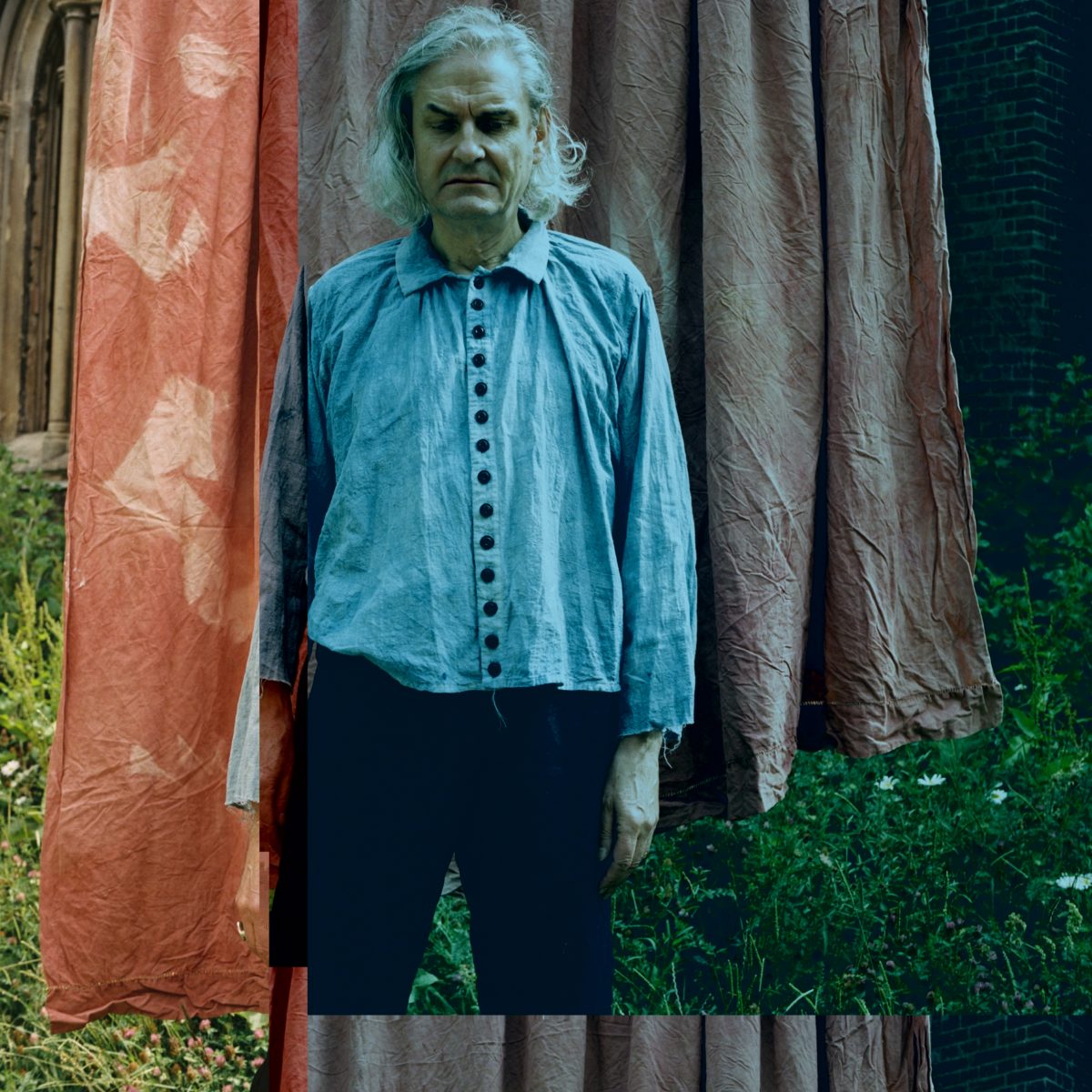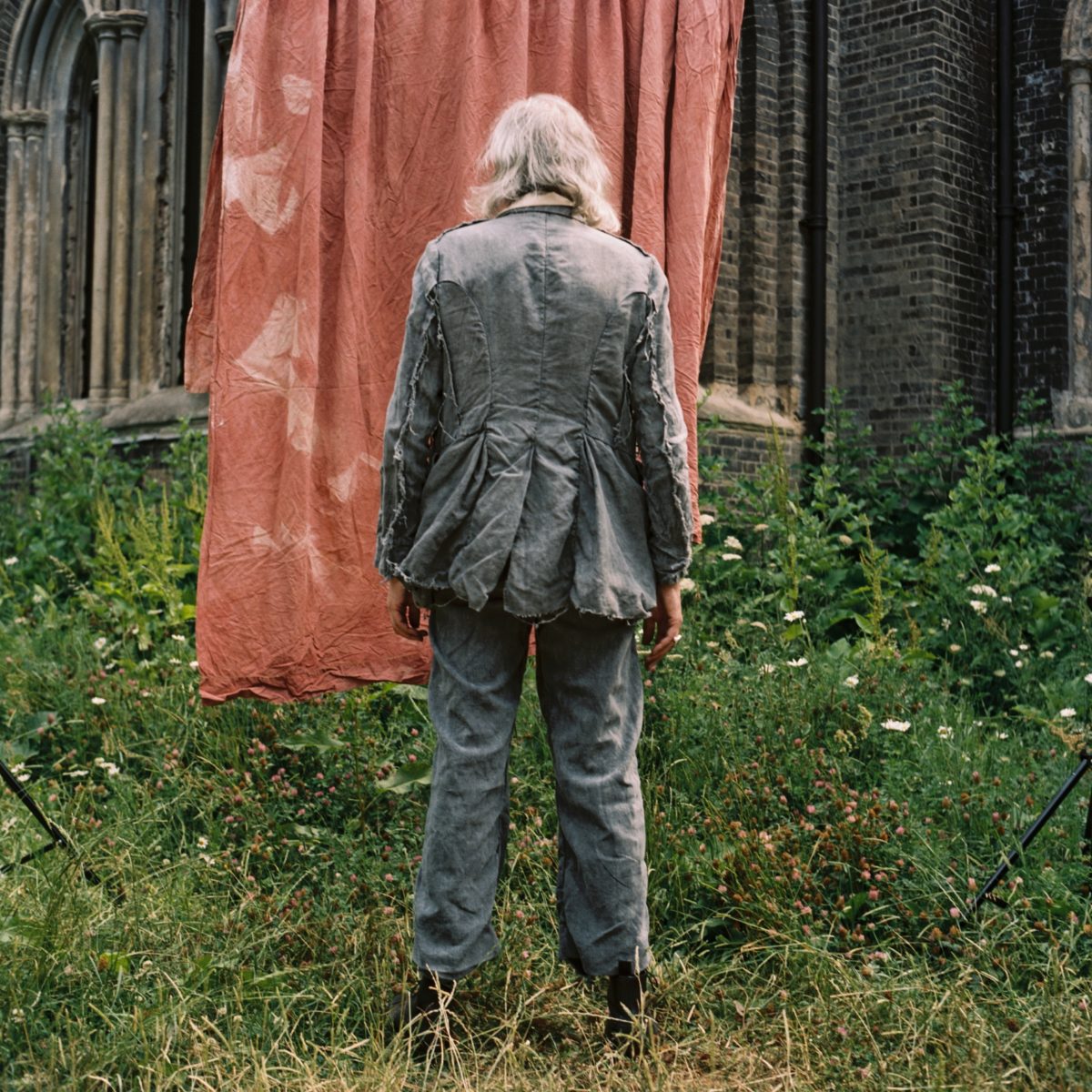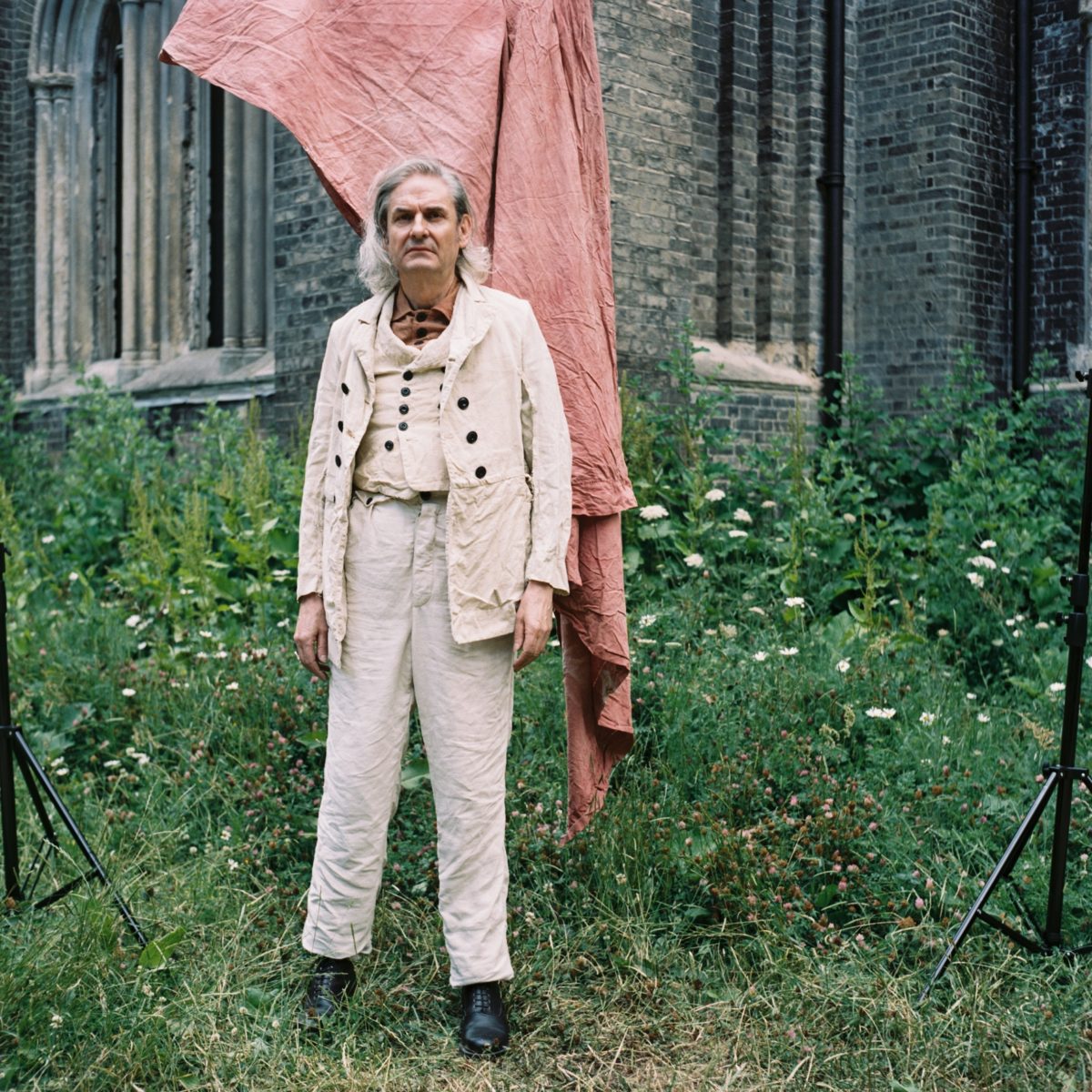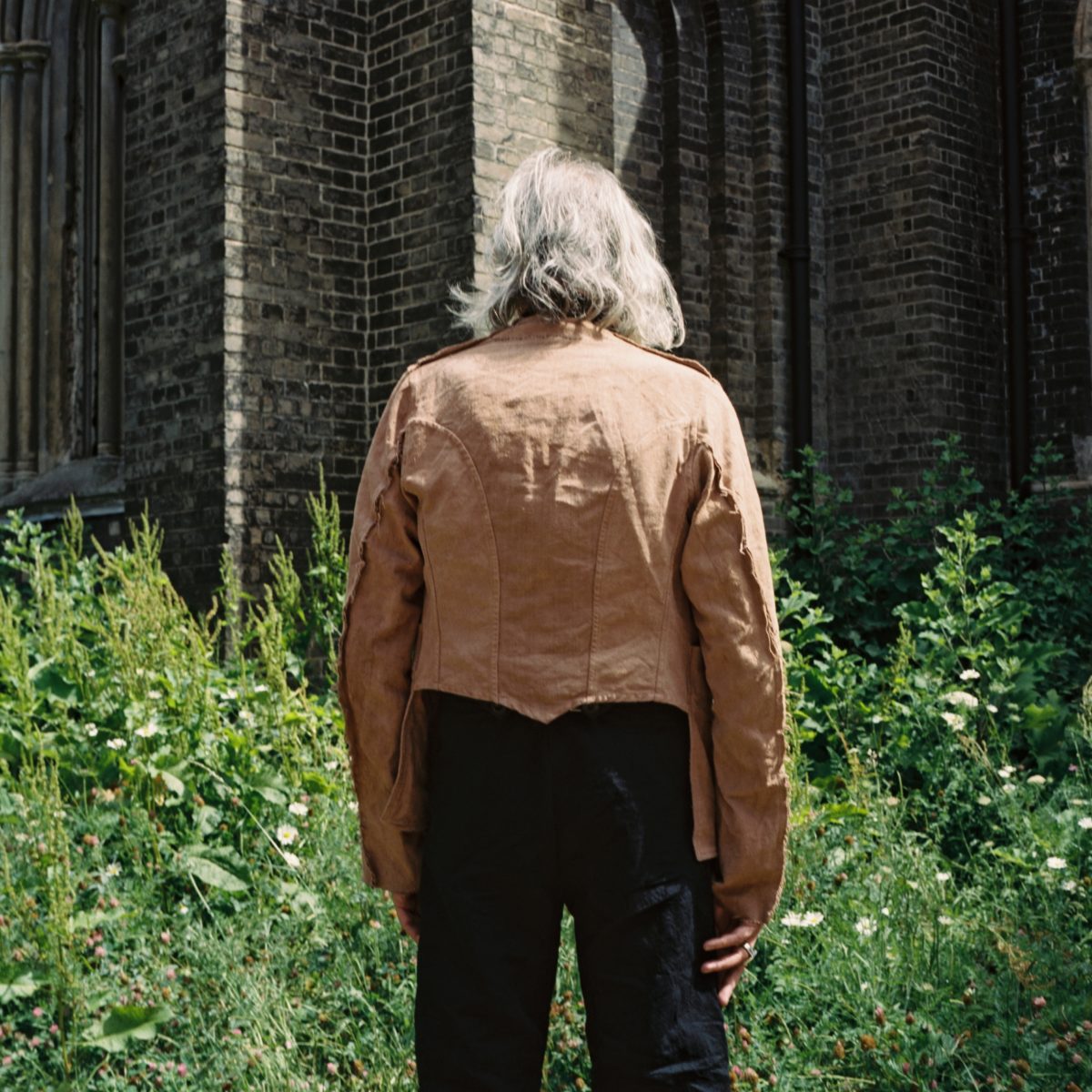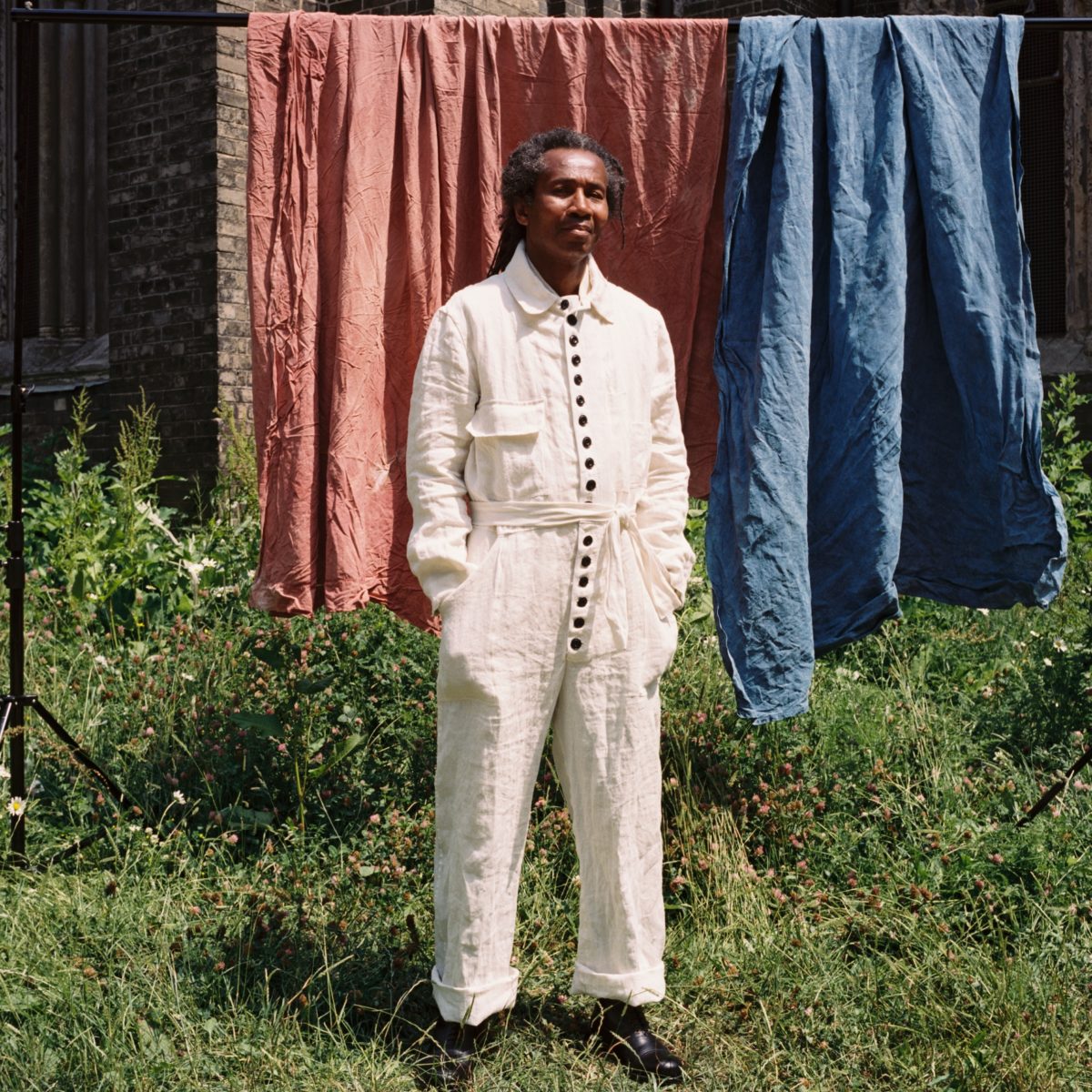 Images courtesy John Alexander Skelton