Austrian Medi-Spa Lanserhof Comes To Mayfair's The Arts Club
Austrian medi-spa Lanserhof, a leader in regenerative and preventive medicine in Europe, will soon arrive in the UK to launch an outpost in the former Dover Street Market building located directly opposite The Arts Club, with plans to open in early 2019.
Dr Christian Harisch, CEO of the Lanserhof group commented: "Lanserhof has a long-standing worldwide reputation and is recognised as the World's Leading Medical Spa. We look forward to bringing this world-class knowledge to London and, with The Arts Club, we will help members and our own clients to continue to lead a healthier, happier and more energetic, prolonged life."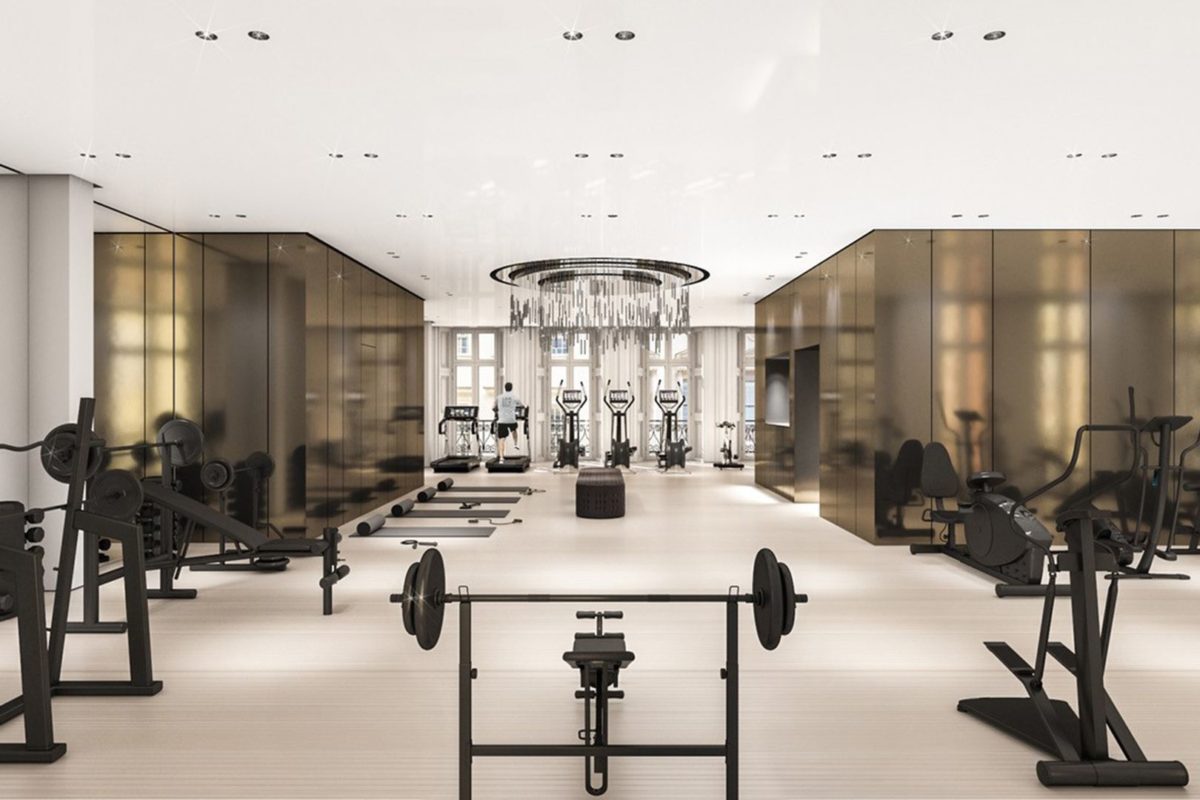 Lanserhof began life as a small Austrian hotel. Current owners Anton Pletzer and Christian Harisch acquired the establishment a little over twenty years ago, and partnered up with Stefan Rutter to convert the space into a health resort. In 2014, after years of investments and modernisation, the acclaimed health centre Lanserhof Tegernsee opened its doors. Since then, the LANS Med Concept has flourished and three locations, Lanserhof Lans, Tegernsee and Hamburg, offering guests an unmatched experience of regenerative medicine.
The philosophy behind the spa, known as the LANS Med Concept, stems from research conducted by Austrian physician Franz Xaver Mayr. Developed nearly one hundred years ago, the Mayr Cure links digestive health with overall wellness. Mayr purported that a mix of specialised dieting and intestinal cleansing was the key to regenerative medicine. By fusing modern medicine, naturopathy, and latest scientific research, the LANS Med Concept refers heavily to Mayr's original theory to improve guests' physical and mental wellbeing.
Alice Chadwyck-Healey, Executive Director of The Arts Club, said: "The Arts Club members have been asking us to expand to incorporate a health and fitness facility in the London club so we were really excited to be able to take over the former Dover Street Market site; it is the perfect location to open in partnership with the award-winning team at Lanserhof."
The London outpost will be managed by Sheila McCann, who managed Thailand's famous Chiva-Som spa before working with Lanserhof. In addition to Lanserhof at The Arts Club, McCann will head the refurbishment of the Grayshott Health Spa, which was recently acquired by the group. Equipped with esteemed physicians, Lanserhof at The Arts Club will offer guests top of the line amenities, with diagnoses on wellness, modern gym facilities and fitness classes, cryotherapy, and a cafe with a Mayr approved menu.
Feature image courtesy Lanserhof