The Best From Open City Documentary Festival: London's Platform For Non-Fiction Storytellers
Founded at UCL by Michael Stewart in 2010, Open City Docs is dedicated to developing and supporting non-fiction storytellers. The organisation nurtures the next generation of filmmakers, audio producers and VR filmmakers through training programmes, an annual film festival and other screening projects throughout the year. Exploring this year's Open City Documentary Festival programme, running from 4-9 September throughout the city, Something Curated highlights screenings and events not to be missed.
Baronesa || Juliana Antunes
Juliana Antunes' debut follows friends Andreia and Leid as they navigate the perilous reality of daily life in the favelas of Belo Horizonte. At first glance, their days seem calm and untroubled, but the threat of violence is never far away and Andreia dreams of moving to the safer neighbourhood of nearby Baronesa. Baronesa announces an exciting new voice in Brazilian cinema.
4 Sep at Regent Street Cinema
Expanded Realities || Kalina Bertin, Paula Strunden, Trent Parke & More
The exhibition, Expanded Realities, will feature three thematic strands (A New Lens, Sonic and Motion) and will comprise a variety of VR, immersive and interactive work. The exhibition will be open and free to the public and offers an opportunity to experience a breadth of new visions of documentary storytelling. Visitors will be able to book individual time slots for interactive projects while the 360 cinema will offer time slots where audiences can select a number of experiences. 
5-9 Sep at China Exchange, 32A Gerrard Street
Border Crossings: Bringing Research to the Screen || Edward Lawrenson, Chloe White & Rose Palmer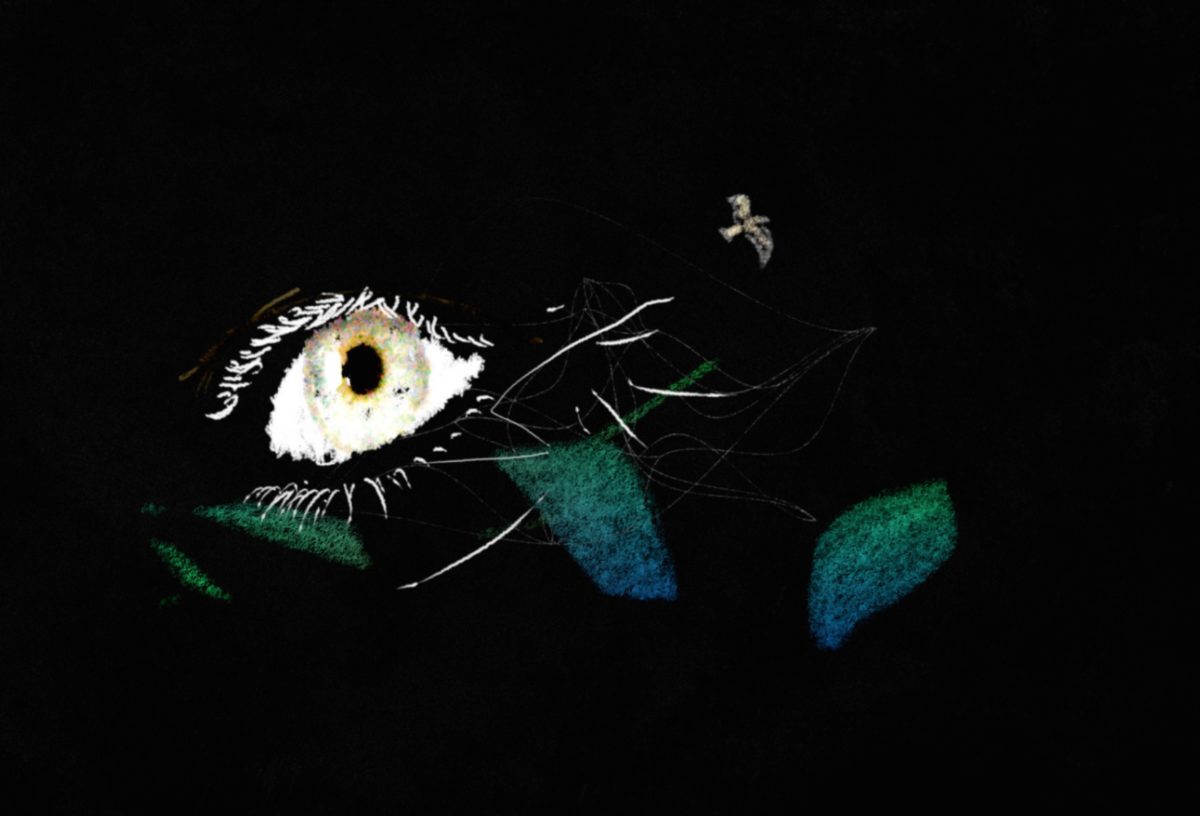 The Border Crossings development fund launched at Open City Documentary Festival in 2014 to support collaboration between filmmakers and researchers. Ahead of the 2018 pitch, the festival has invited a line-up of teams from previous editions to share their experiences bringing academic research stories to life through film. Speakers include Edward Lawrenson (Uppland, OCDF 2018), Simon Ball (Do You See What I See?) and Chloe White and Rose Palmer (1001 Days).
5 Sep at Festival Hub – Studio
Shorts: Separations || Maryam Tafakory, Matt Houghton, Saodat Ismailova, Victoria Mapplebeck & More  
With directors from countries as widespread as Iran, Ukraine, Uzbekistan and Kenya, including Maryam Tafakory, Matt Houghton, Saodat Ismailova and Victoria Mapplebeck, among others, this programme broaches feelings of displacement and detachment expressed in a series of intimate shorts. Be it through societal pressures or cultural traditions, the situations documented here characterise the sense of unease caused by seemingly impassable divisions between worlds.
5 Sep at Prince Charles Cinema
Extreme Private Eros: Love Song 1974 || Kazuo Hara
His most controversial, voyeuristic work, in Extreme Private Eros: Love Song 1974, Kazuo Hara turns the camera on his ex-wife, radical activist Takeda Miyuki, following her as she navigates new relationships (with a woman, and with a American GI in Okinawa), raises their son, and experiences life as an outspoken feminist in conservative 1970s Japan.
6 Sep at Bertha DocHouse
Casanova Gene || Luise Donschen & Helena Wittmann
Luise Donschen's inventive feature debut explores the nature of seduction and desire through a series of surprising and irreverent tableaux, captured on rich 16mm by cinematographer Helena Wittmann, that combine fiction, documentary, interview and performance, moving from a portrait of a dominatrix and her clients, to a biological investigation into the mating habits of finches.
6 Sep at ICA London
The End of Fear || Barbara Visser
In 1986, one of the most famous crimes against art was committed when a man attacked a Barnett Newman painting in Amsterdam's Stedelijk Museum with a box cutter, slashing the large abstract canvas as an act of anti-modernist vandalism. Artist and filmmaker Barbara Visser calls into question the value of art, cultural gatekeeping and notions of appropriation and authorship with her playful and innovative investigation into what makes art art.
5 Sep at Picturehouse Central
In the Frame: Cinematography Roundtable || Susie Salavati, Will Pugh & Roger Chapman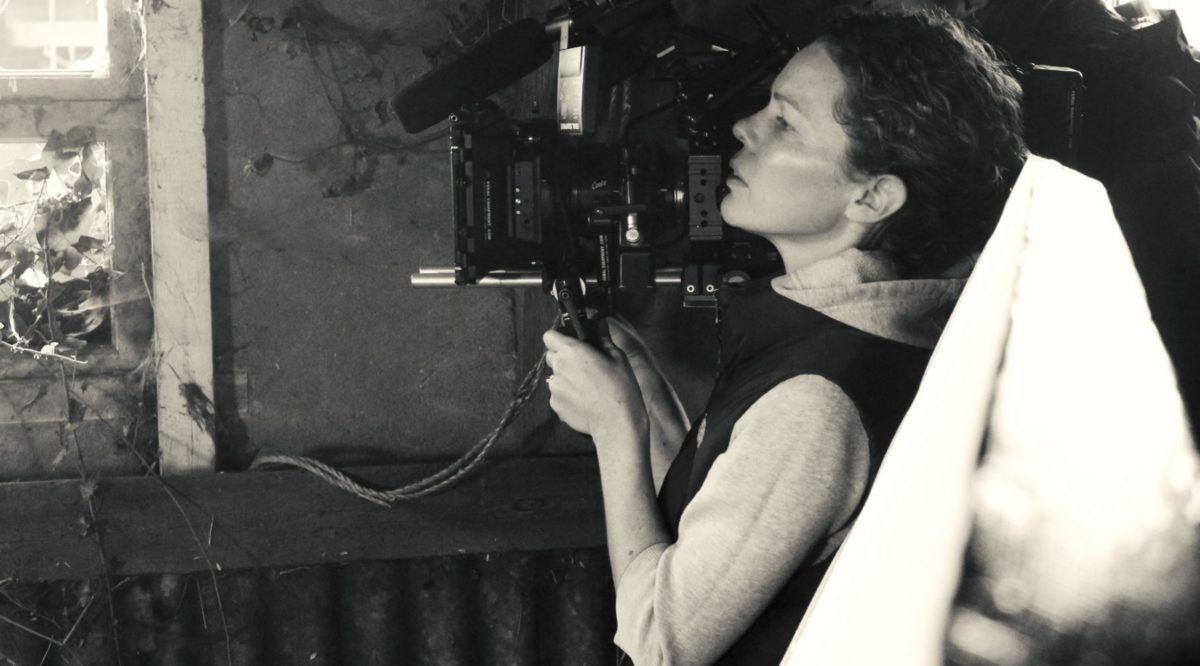 Join a line-up of seasoned cinematographers to talk about the trials and tribulations of documenting reality. This panel will break down the creative process behind crafting cinematic non-fiction from behind the lens, explore the challenges of shooting as the story unfolds in front of you, and reveal key techniques for successfully communicating with a crew.
6 Sep at Festival Hub – Studio
Feature image: Still from Casanova Gene by Luise Donschen & Helena Wittmann (via Open City Docs)