Hassan Hajjaj & Mourad Mazouz Join Forces To Create A Moroccan-Inspired A Pop-Up Bar
Earlier this month, celebrated Moroccan contemporary artist Hassan Hajjaj joined forces with London-based Algerian restaurateur Mourad Mazouz – the brain behind Michelin-starred restaurant Sketch and Momo, Le Derrière in Paris, Andy Wahloo and 404 – on a "North African dive bar" concealed within the basement of Momo's in London. Dubbed the Moonlight Social Club, the reinvented space, which has been art directed by Hajjaj in collaboration with designer Andrés Ros Soto, features a generous dancefloor, stage area and several alcoves illuminated by neon lights, with textiles and furnishing riffing on traditional Moroccan aesthetics.
Born in Larache, Hajjaj left Morocco for London at an early age. Heavily influenced by the club, hip-hop, and reggae scenes of London as well as by his North African heritage, Hajjaj is a self-taught and versatile artist whose work includes portraiture, installation, performance, fashion, and interior design, including furniture made from recycled utilitarian objects from North Africa, such as upturned Coca-Cola crates as stools and aluminium cans turned into lamps. Turning to photography in the late 80s, Hajjaj is a master portraitist, taking studio portraits of friends, musicians, and artists, as well as strangers from the streets of Marrakech, often wearing clothes designed by the artist.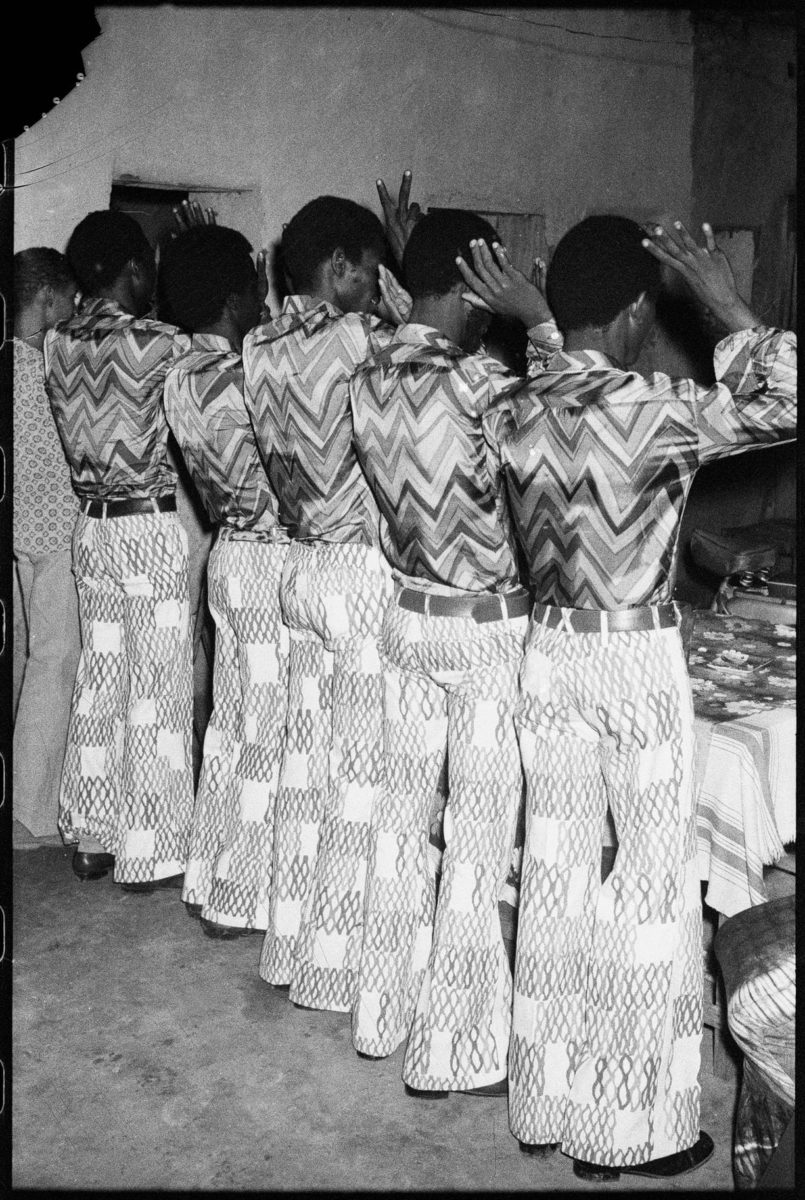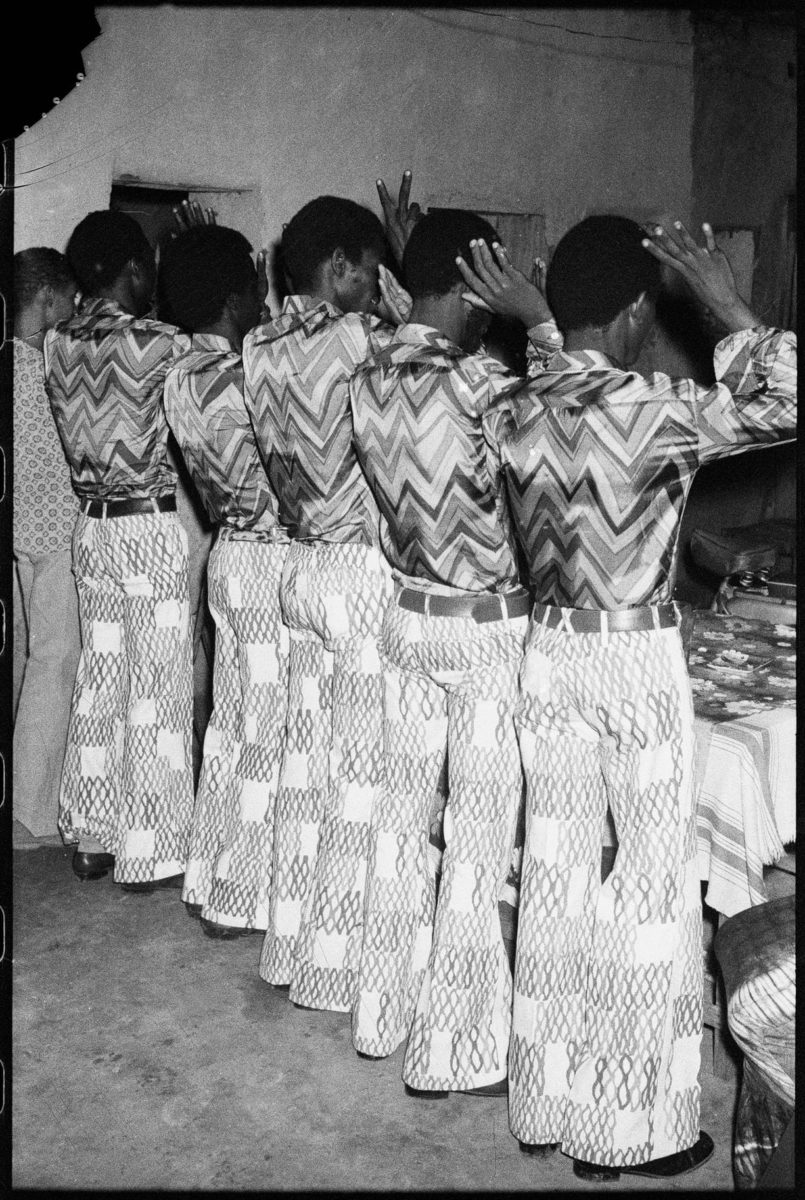 Renowned for his eye for design, hospitality and eclectic contemporary art collection, it's perhaps unsurprising Mourad Mazouz's latest venue would appeal to London's fashion and art crowds. Since its inception, the club has seen fashion designer and LVMH-prize winner Grace Wales Bonner host a low-key night with Jamie XX, Molly Goddard and cult hairstylist Alex Brownsell all in attendance, as well as events in collaboration with London-based casting agency AAMO and Fashion East designer ASAI, among others.
With the programming for Moonlight Social Club run by event production company Mom & Dad, who are behind some of London's most notable parties for everyone from i-D to the Scotch of St. James, the space has quickly become the place to visit. Supporting a cause close to the hearts of the founders, a portion of the money raised from the pop-up will go to UK-based NGO Clowns Without Borders. Mom & Dad explained to LOVE: "Right now, there are 1 billion children who live in areas affected by conflict, war or disaster and when this happens children are often the first group in any population to lose their rights; the right to be a child. Clowns Without Borders UK brings this back by creating interactive performances and workshops that encourage children to laugh, play and forget their struggles; to simply be children."
Moonlight Social Club at MOMO, 25 Heddon St, Soho W1B 4BH 
Feature image via Hassan Hajjaj