The Aesthete's Wish List: 10 Of The Best Things You Can Buy This September
Covering September's new drops, restocks, and promising auctions, Something Curated has compiled a list of ten of the most coveted items available for purchase this month, spanning art, fashion, home and more.
Accessories
Furry Snow Boots || Saint Laurent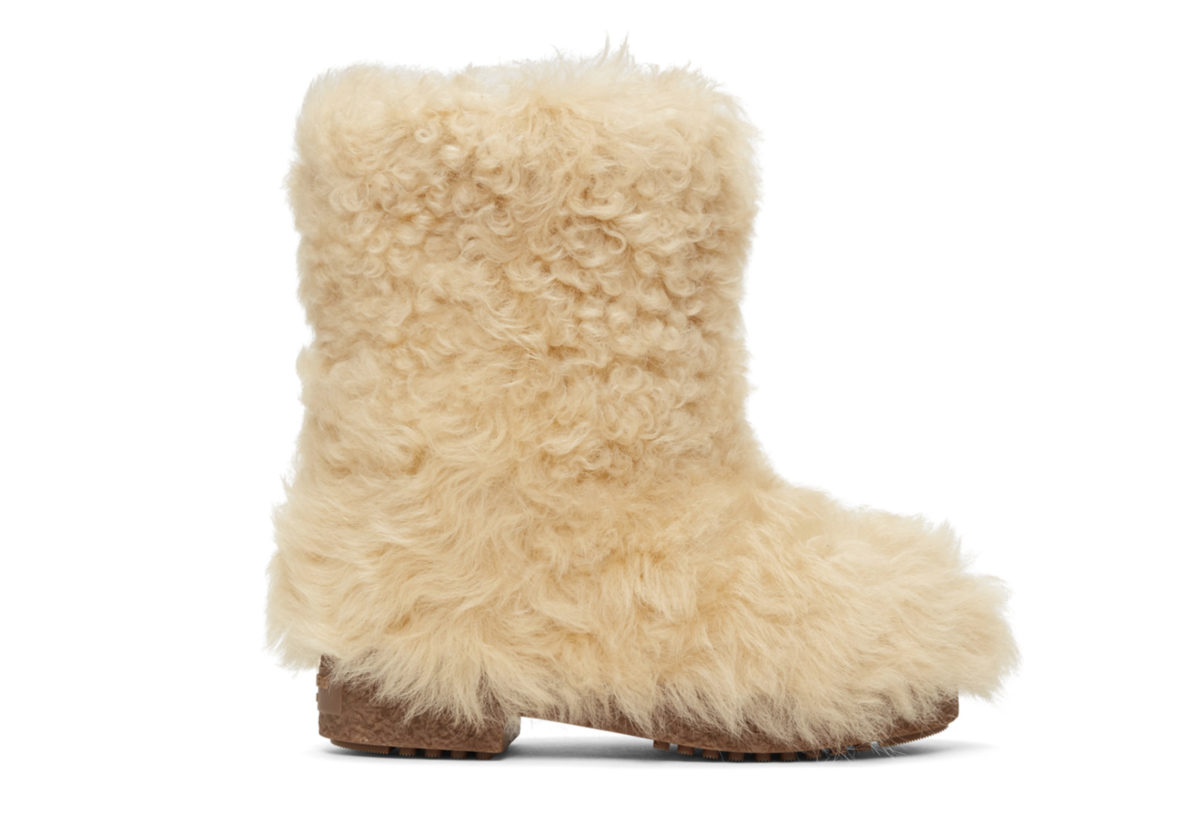 YSL's contemporary iteration, Saint Laurent, now under the creative direction of Anthony Vaccarello since April 2016, upholds its founder's legacy of modernity. In Saint Laurent's signature hard-edged, feminine aesthetic, this season's Furry Snow Boots are crafted from shearling in a woolly finish and a gum rubber sole. Available at LN-CC.
Vintage Take Away Box Bag || Chanel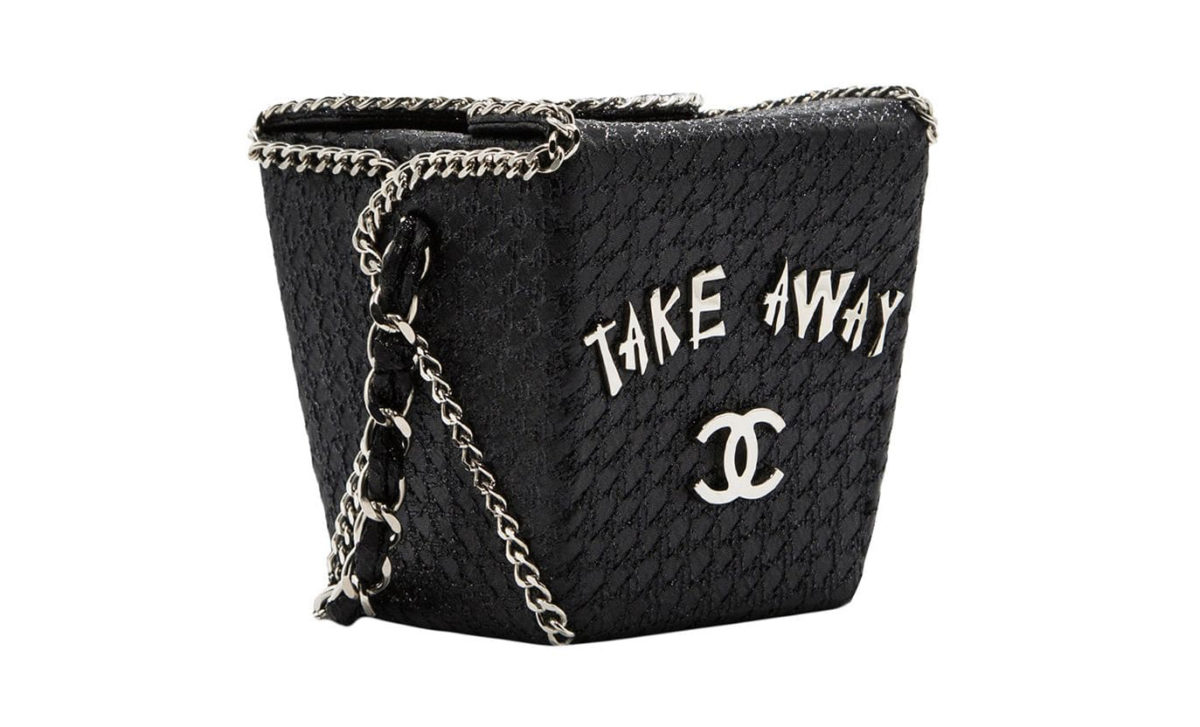 This Karl Lagerfeld designed Take Away Box Bag is a limited edition item, crafted from textured black leather and finished with silver-plated metal. Structured, the design features chain and leather straps, a main internal compartment with a chain trimmed fold over top, a 'Take Away' front plaque and an interlocking 'CC' logo. Available at Farfetch.
Home
West Bank Home || Kate Griffin & Todd Longstaffe-Gowan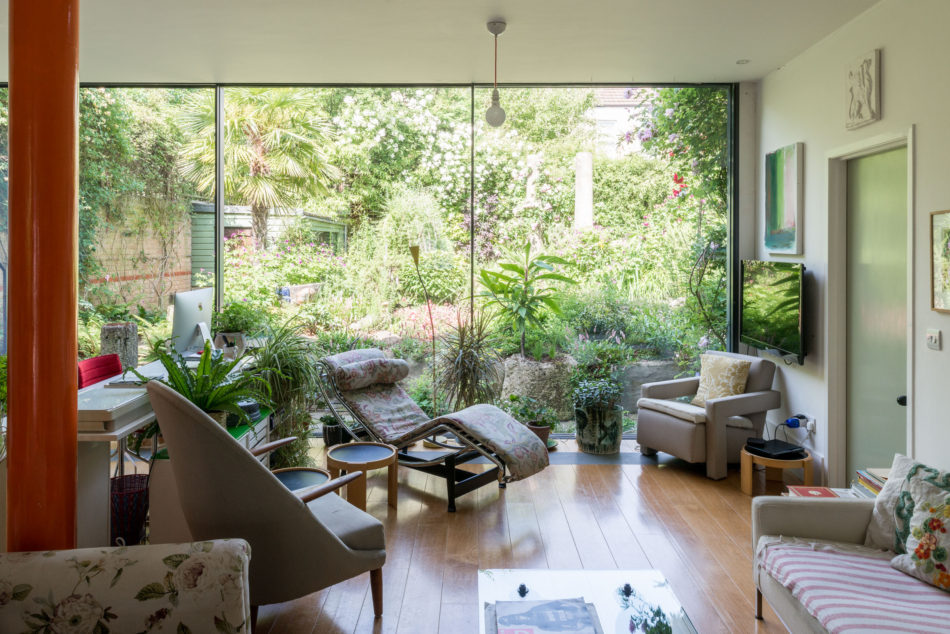 Situated among the late-Victorian architecture of West Bank's single-sided terrace, this wonderfully bright double-fronted house, with enchanting garden, is currently divided into two substantial apartments with seven bedrooms overall. The building overlooks and opens to a dramatically beautiful garden, designed by Todd Longstaffe-Gowan, with a series of reclaimed ruins arranged around a pond populated by waterlilies. Available at The Modern House.
Silver & Guilloche Enamel Coffee Spoons, 1923 || Turner & Simpson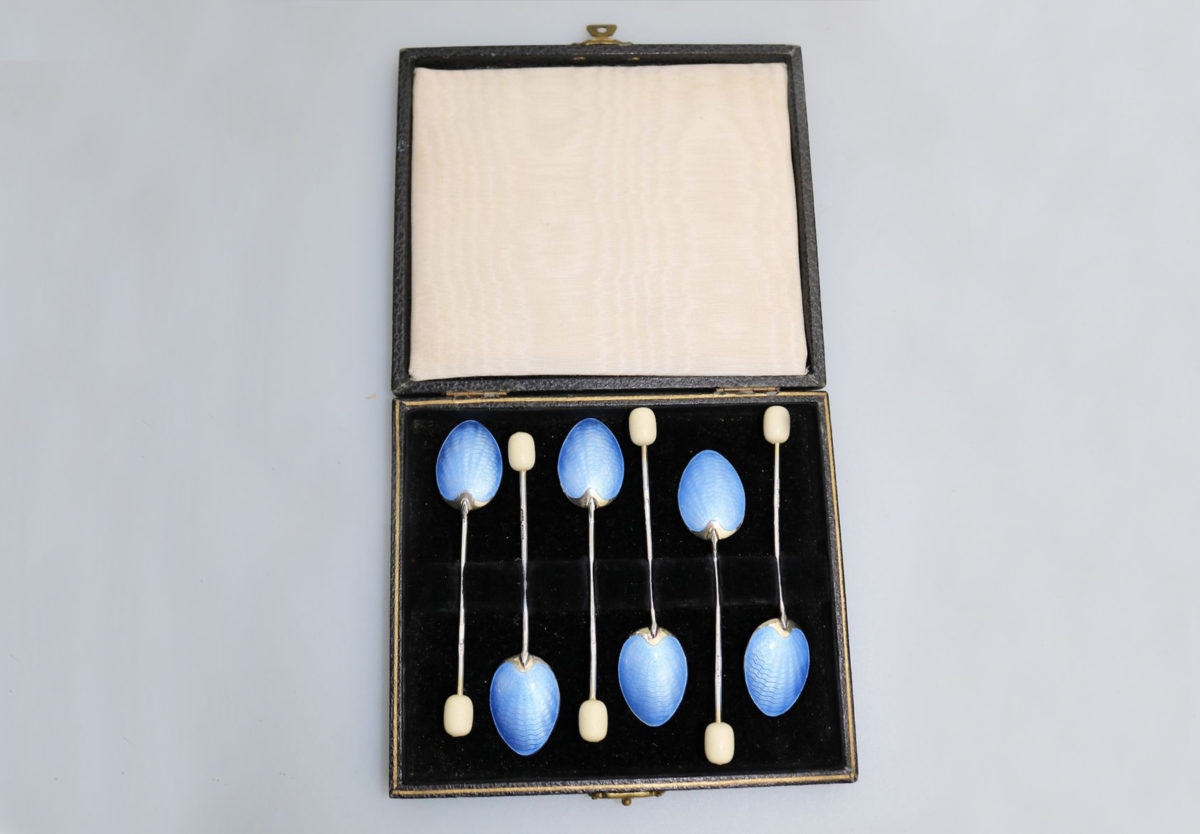 Designed and made by British silversmiths Turner & Simpson, this unusual set of Art Deco solid silver and guilloche enamel coffee spoons date back to 1923. Complete with their original leather-bound box, each spoon is beautifully finished with a blue tint and hallmarked on the handle. Available at Pamono.
Fashion
Grey Down Slice Logo Puffer Jacket || ADER error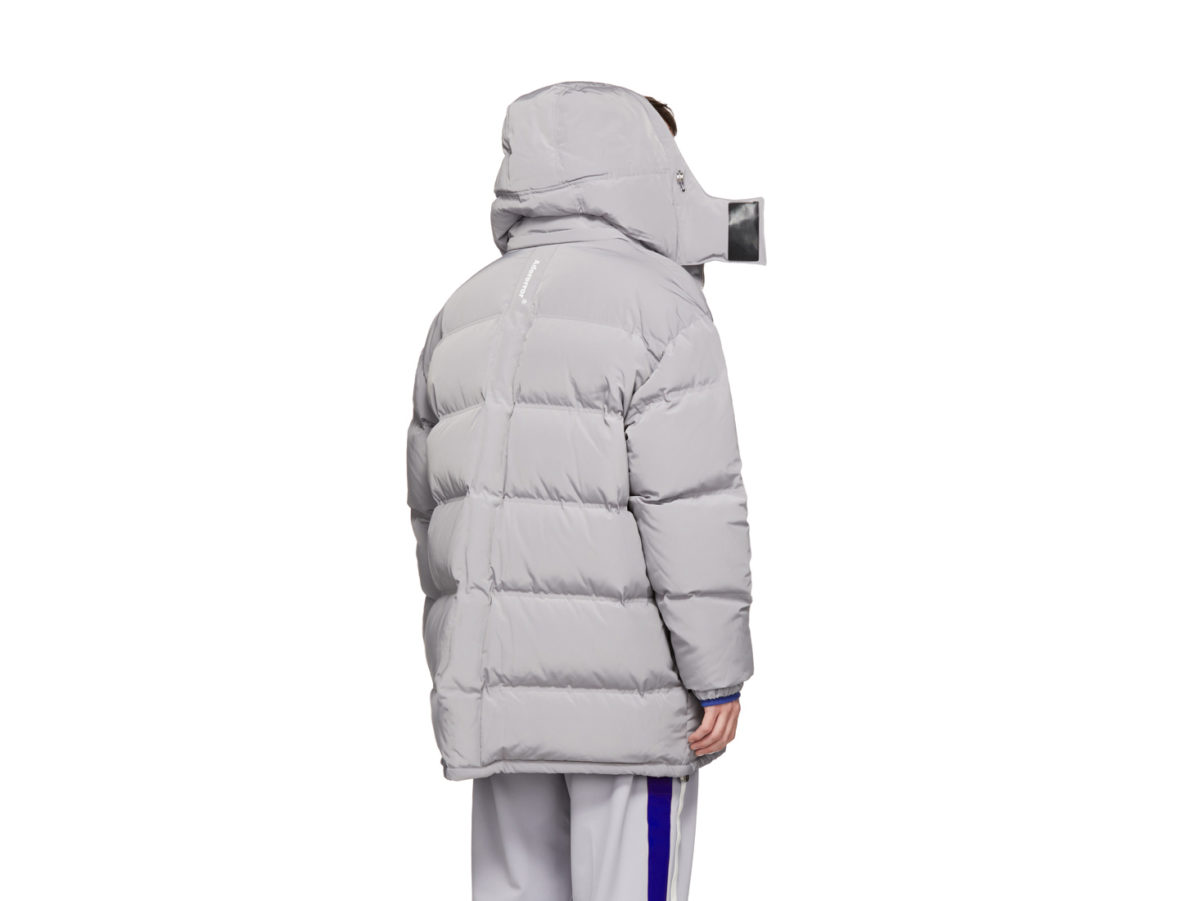 South Korean design collective ADER error came together in 2014. Bearing the motto "but near missed things," the unisex studio seeks to revisit and reimagine familiar, yet often passed-over, everyday garments in novel and unexpected ways. This long sleeve quilted down-filled jacket in grey comprises a detachable hood featuring bungee-style drawstring and throat guard with Velcro-tab fastening at stand collar. Available at SSENSE.
Nil Antique Silk Blouse || By Walid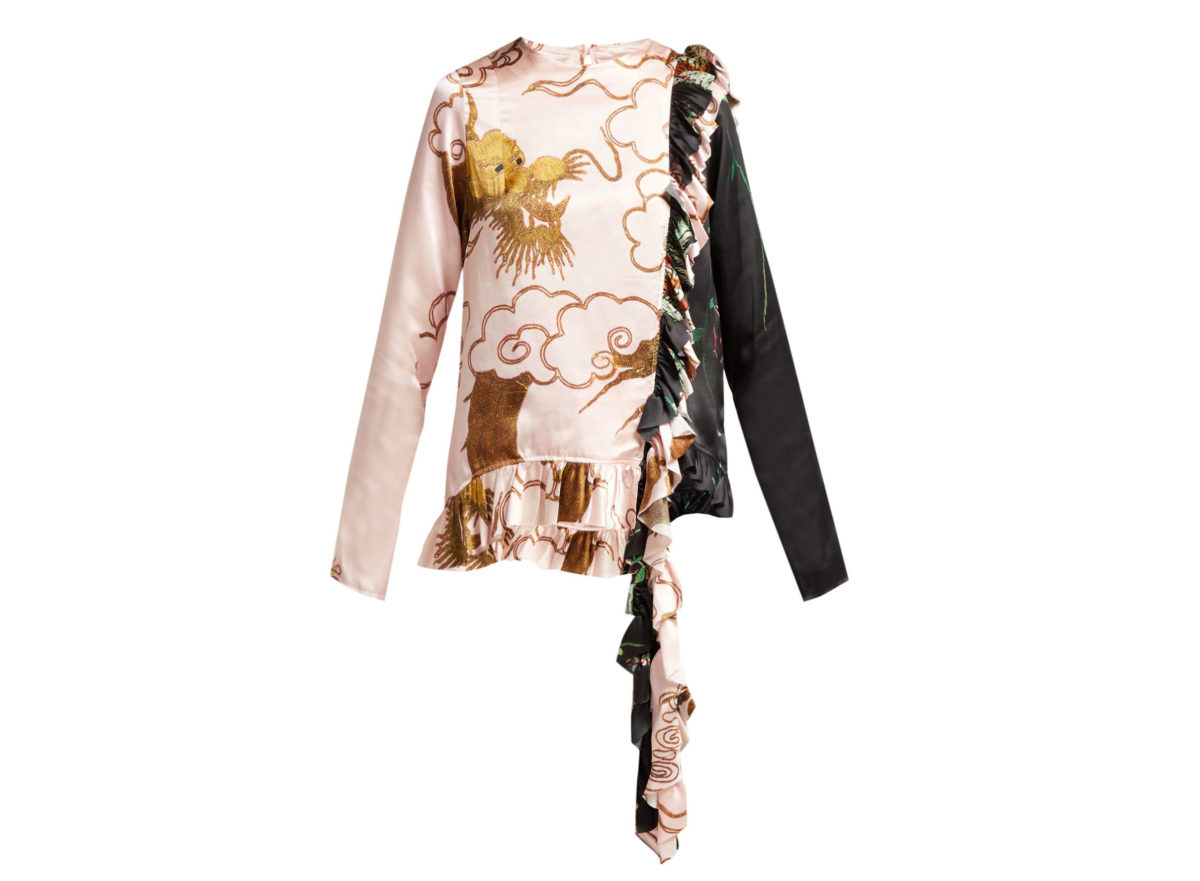 By Walid sources vintage textiles to create idiosyncratic designs, including this pink Chinese dragon and cloud-print silk-satin Nil blouse with a contrasting black floral sleeve. It's crafted in the UK and drapes from the fitted shoulders to a loose shape, accented by ruffled trim. Available at MATCHESFASHION.
Art
ERB S010, 2012 || Ronan & Erwan Bouroullec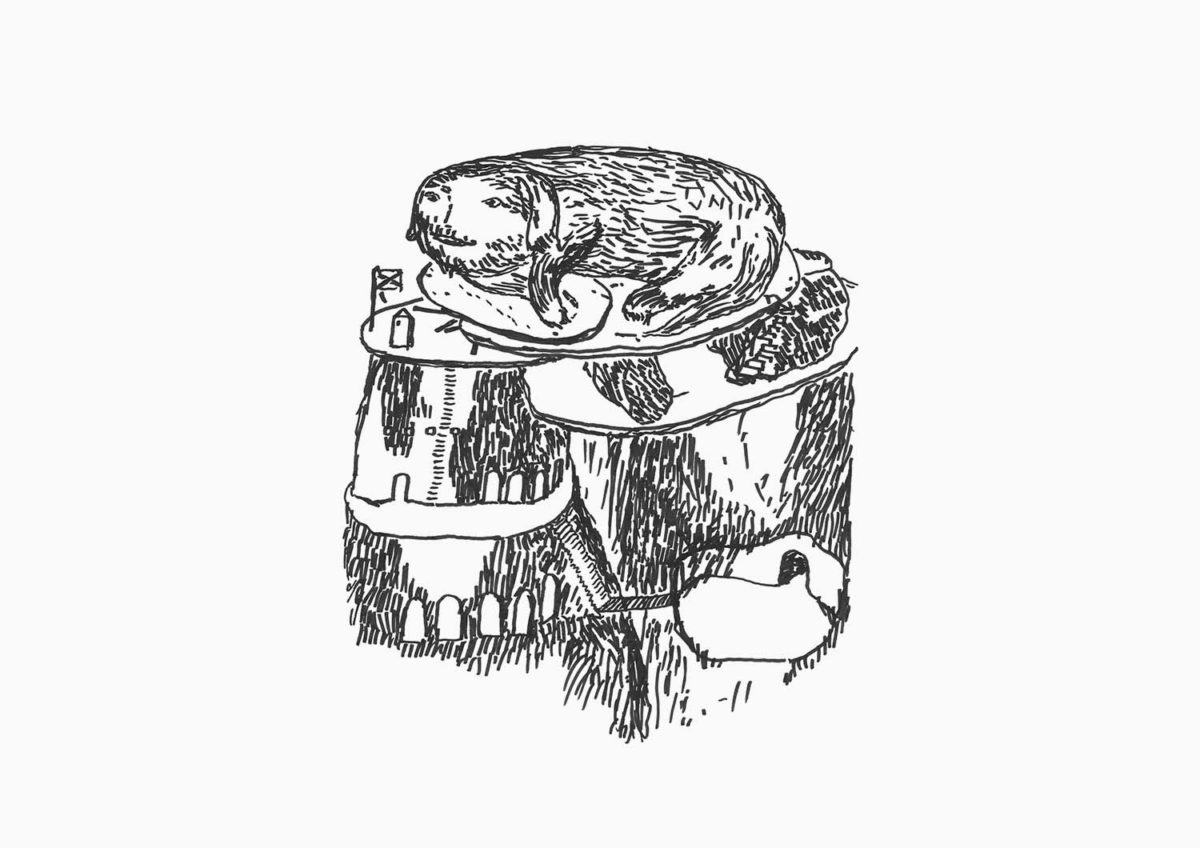 The drawings of the Bouroullec brothers are works of independent artistic value, whose tender, often crosshatched and at times almost naïve-seeming pictorial motifs create their own unique world of forms. They act as important steps within the design process to gradually move toward the ultimate proposal of a new object. The designers proceed like natural scientists who investigate and continually retest the forms of their own array of ideas with a spirit of curiosity. Available at The Wrong Shop.
Syncretism, 2018 || Anicka Yi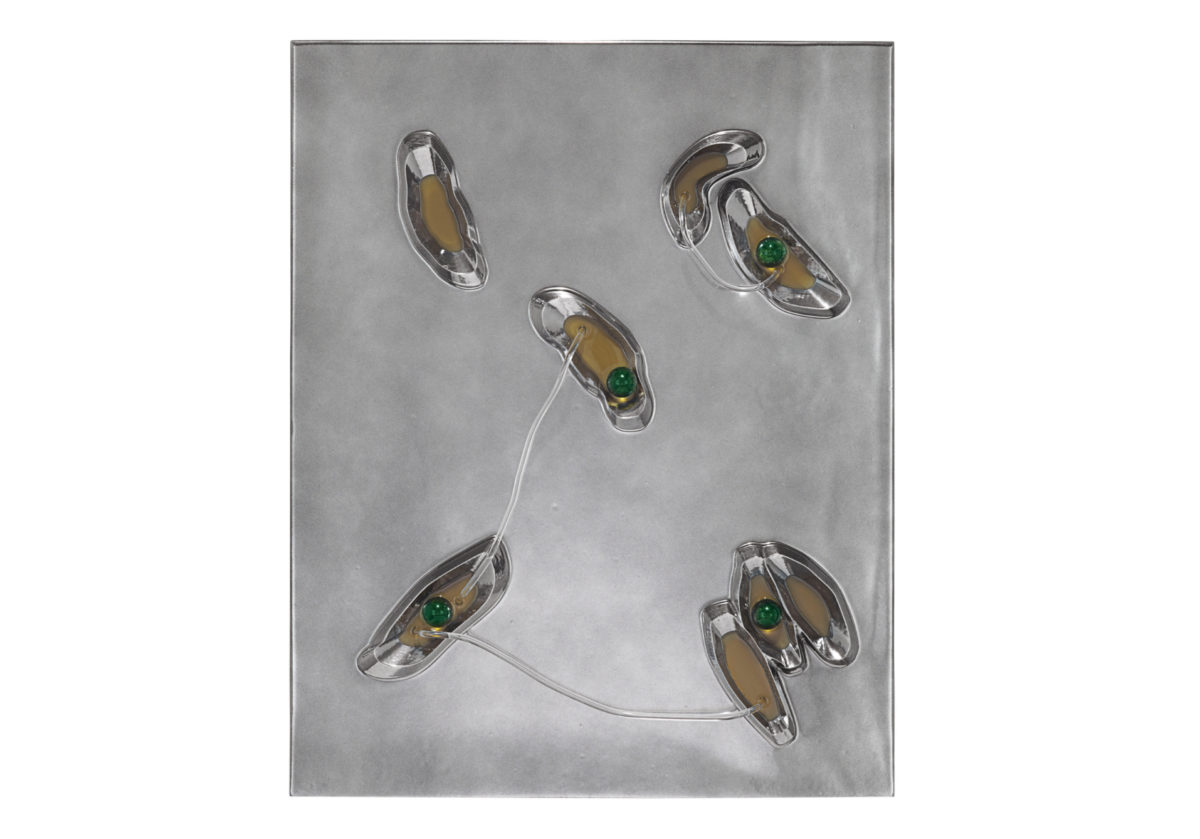 In conversation during a 2018 residency at the Headlands Center for the Arts, Yi noted, "So many things are now under the rubric of culture, like synthetic biology." Synthetic biology, an interdisciplinary branch of biology, is part of her larger narrative. In this work, raised wells dot a burnished surface, appearing as marks made by craters or burrowing insects. Each well contains what appears to be a liquid, and some contain an object that resembles floating marbles. Available at Christie's.
Books
Françoise Gilot. Three Travel Sketchbooks: Venice, India, Senegal || Françoise Gilot, Thérèse Crémieux & Hans Werner Holzwarth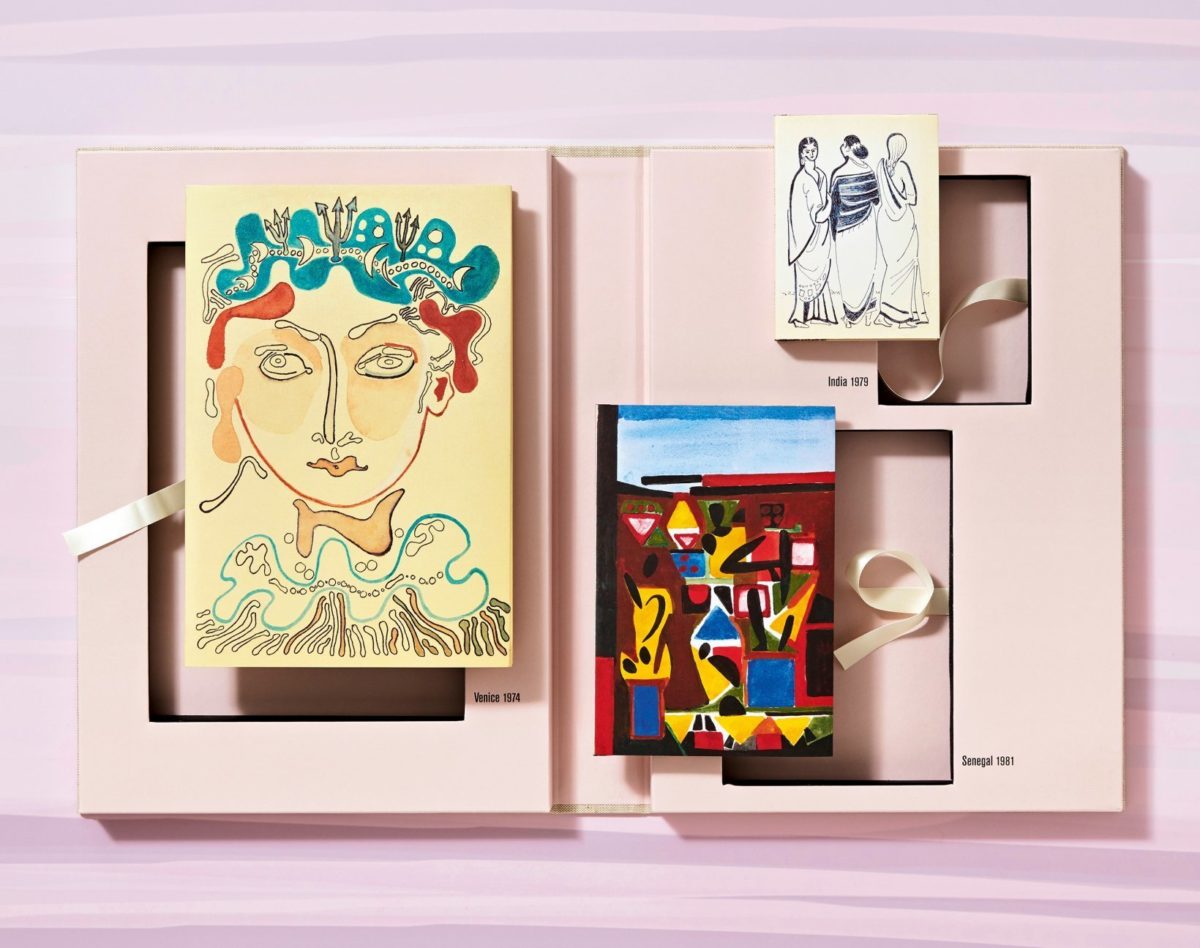 Three facsimile editions of Françoise Gilot's travel sketchbooks, made between 1974 and 1981, combine the distinct atmospheres of Venice, India, and Senegal with Gilot's abstract figuration. Packaged in a fold-out box set, the sketchbooks are accompanied by an illustrated booklet which gathers an insightful introduction, a conversation with the artist on her work and travels, and translations of the handwritten text within the drawings. Available at Taschen.
Unfinished: Thoughts Left Visible || Kelly Baum, Andrea Bayer & Sheena Wagstaff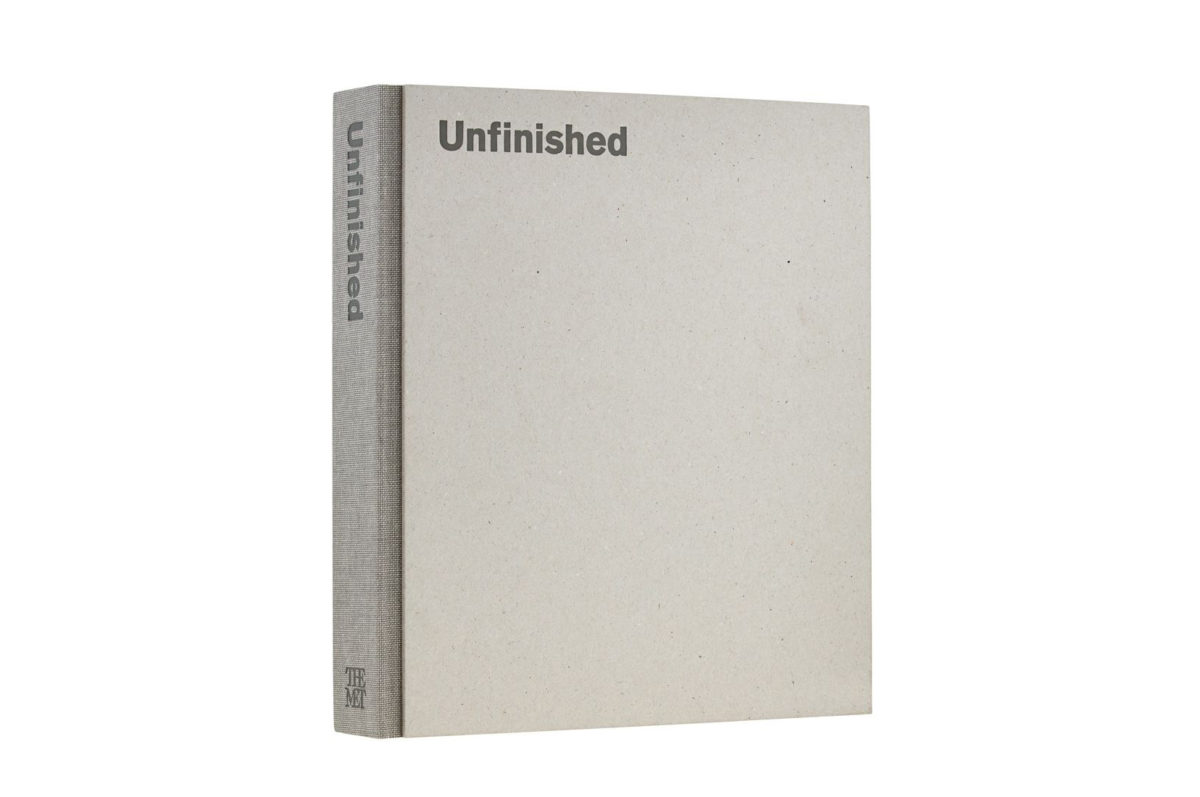 This volume explores the evolving notion of unfinishedness, both intentional and accidental, and argues that it is essential to understanding art movements from the Renaissance to the present. Featuring more than 200 works created in a variety of media, by artists ranging from Leonardo, Titian, Rembrandt, Turner, and Cézanne to Picasso, Warhol, Twombly, Freud, Richter, and Nauman, this catalogue unites far-reaching works through their unfinished aspects. Available at The Met Store.
Feature image: Anicka Yi at Cleveland Museum of Art, Transformer Station (via Pinterest)