6 New York Art Exhibitions Not To Miss This October
Looking ahead at the rest of the month, Something Curated highlights six of the most exciting art exhibitions taking place in New York this October.
Bruce Nauman: Disappearing Acts at MoMA PS1 || Bruce Nauman (21 Oct 2018 – 25 Feb 2019)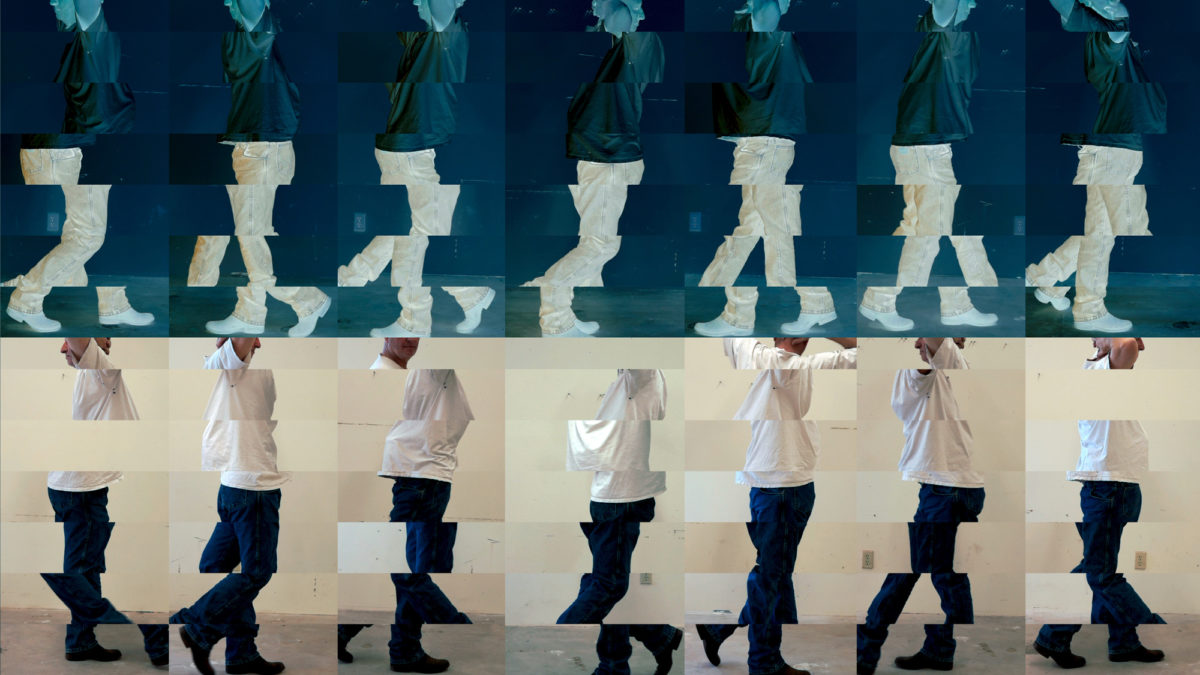 Bruce Nauman has spent half a century inventing forms to convey both the moral hazards and the thrill of being alive. Disappearing Acts traces what Nauman has called "withdrawal as an art form"—both literal and figurative incidents of removal, deflection, and concealment. Bodies are fragmented, centres are left empty, voices emanate from hidden speakers, and the artist sculpts himself in absentia, appearing only as negative space.
Martine Syms: Big Surprise at Bridget Donahue || Martine Syms (Until 28 Oct)
Big Surprise is the second solo exhibition at Bridget Donahue by writer, filmmaker, and publisher Martine Syms, concurrent to her solo exhibition at Sadie Coles HQ, London, Grand Calme. The culmination of both exhibitions is a synchronized, interactive video installation entitled Mythiccbeing. At 99 Bowery, four video monitors are set to the backdrop of a photographic wallpaper. On the screens visitors encounter the protagonist embodying the postures of his Los Angeles life, as if from the journal pages of a dark shadow
Endless Enigma: Eight Centuries of Fantastic Art at David Zwirner || Nicholas Hall (Until 27 Oct)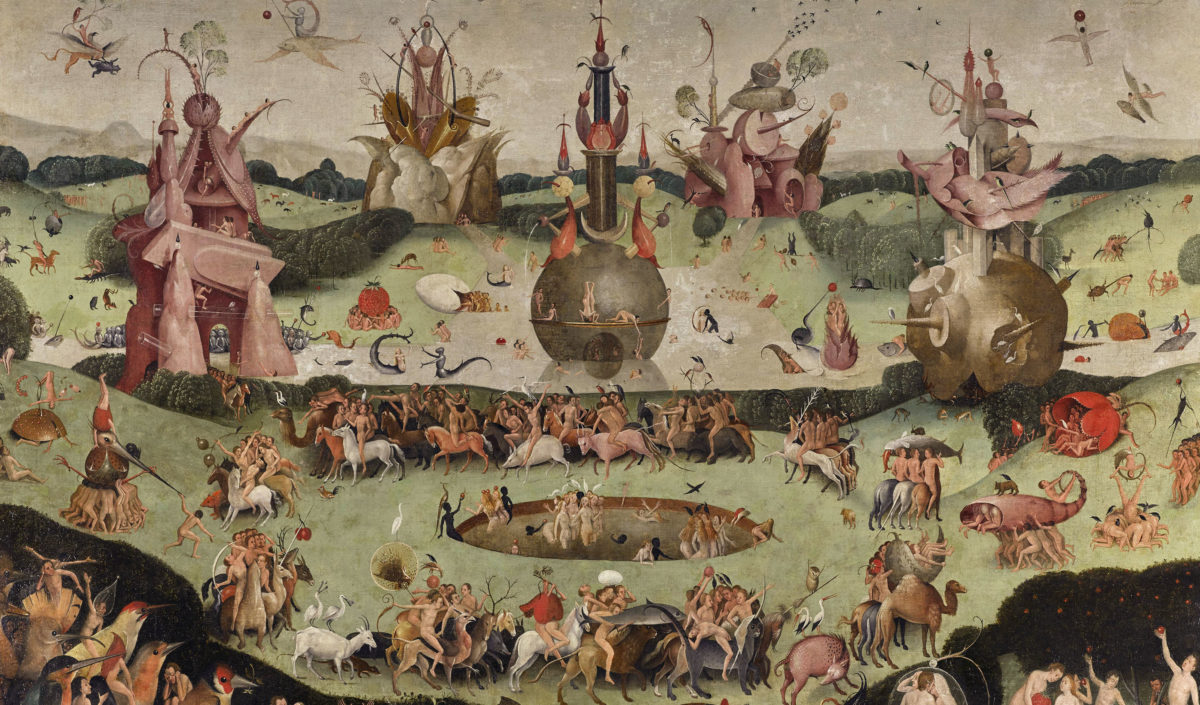 Organised in collaboration with Nicholas Hall, a specialist in the field of Old Masters and nineteenth-century art, this exhibition takes as its point of departure Alfred H. Barr Jr.'s legendary 1936 exhibition at The Museum of Modern Art, New York, Fantastic Art, Dada, Surrealism, which not only introduced these movements to the American public, but also placed them in a historical and cultural context by situating them with artists from earlier centuries. Drawn from international museum and private collections, the exhibition at David Zwirner includes works from the twelfth century to the present day.
Danny Lyon: Wanderer at Gavin Brown Enterprise || Danny Lyon (Until 21 Oct)
Wanderer is a show of new and archival work by photographer and filmmaker Danny Lyon, showing at 291 Grand Street. This is Lyon's first major exhibition since his 2016 Whitney retrospective. An artist whose work is always anchored in place, Wanderer features Lyon's prints, montages and films from the American West – especially the town of Bernalillo, where he lives, and the Mexican- American border.
Chitra Ganesh: Her garden, a mirror at The Kitchen || Chitra Ganesh & Matthew Lyons (Until 20 Oct)
Chitra Ganesh continues her exploration of gender and power in a futurist imaginary in this solo exhibition taking as a point of departure the utopian, feminist, sci-fi novella from 1905 called Sultana's Dream by Bengali author and social reformer Begum Rokeya Sakhawat Hossain. These new works in printmaking, sculpture, and video engage art historical and literary sources to further reimagine the roles of the individual and the collective during periods of societal turbulence.
Queens International 2018 at Queens Museum || Sophia Marisa Lucas (7 Oct 2018 – 24 Feb 2019)
Curated by Sophia Marisa Lucas, Queens International will continue in the tradition of presenting the artistic vibrancy of the borough through contemporary cultural production, with the curatorial team relying on the perspectives of Queens artists through the open call to help determine the most urgent and pertinent themes of the moment.
Feature image via Danny Lyon