The Aesthete's Wish List: 10 Of The Best Things You Can Buy This October
Covering October's new drops, restocks, and promising auctions, Something Curated has compiled a list of ten of the most coveted items available for purchase this month, spanning art, fashion, home and more.
Fashion
Archive Sequin Vest || Lesage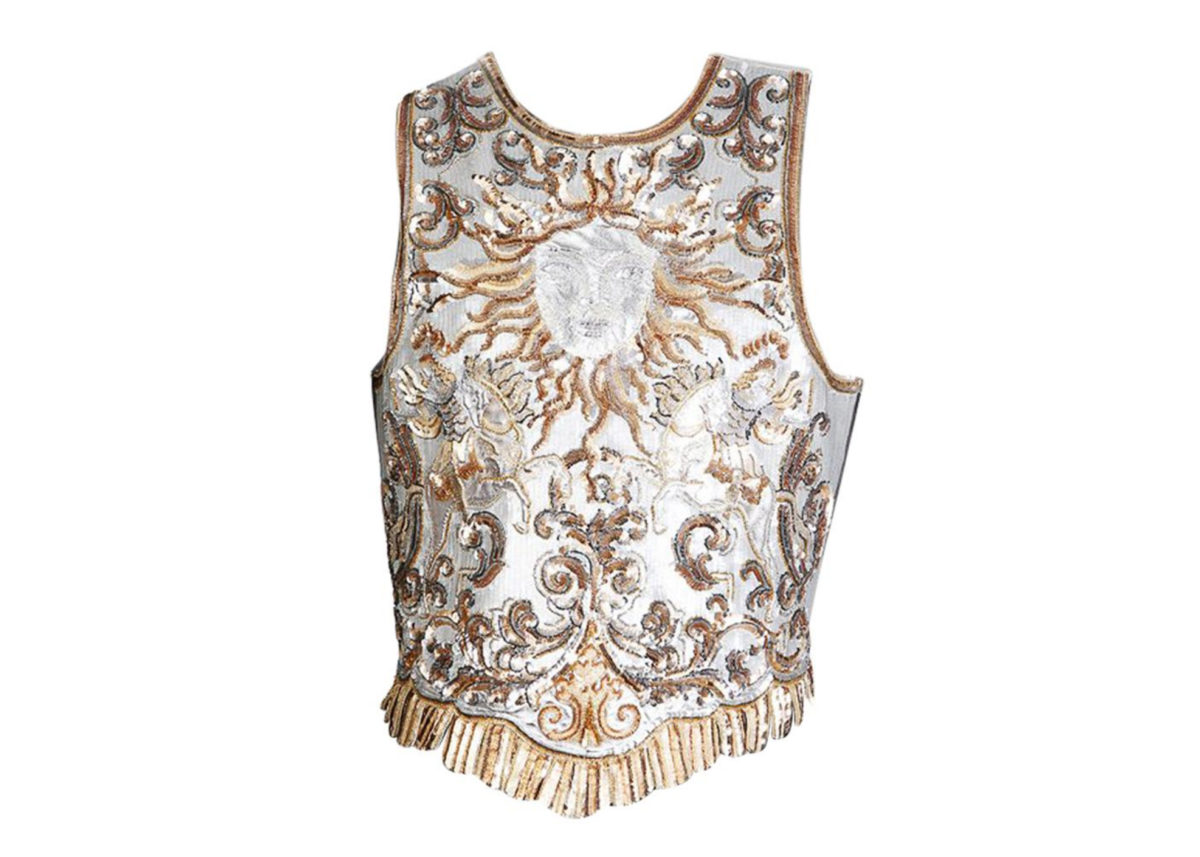 François Lesage was a legendary French couture embroiderer. Lesage was globally-known in the art of embroidery and worked for the largest fashion and haute couture houses. His atelier is now part of Parisian house Chanel. This stunning menswear archive piece from the embroiderer's eponymous atelier features rope braiding detail in the back, and a meticulously crafted gold and silver sequined front with a sun emblem. Available at 1stdibs.
Reclaimed Knit Sweater || GmbH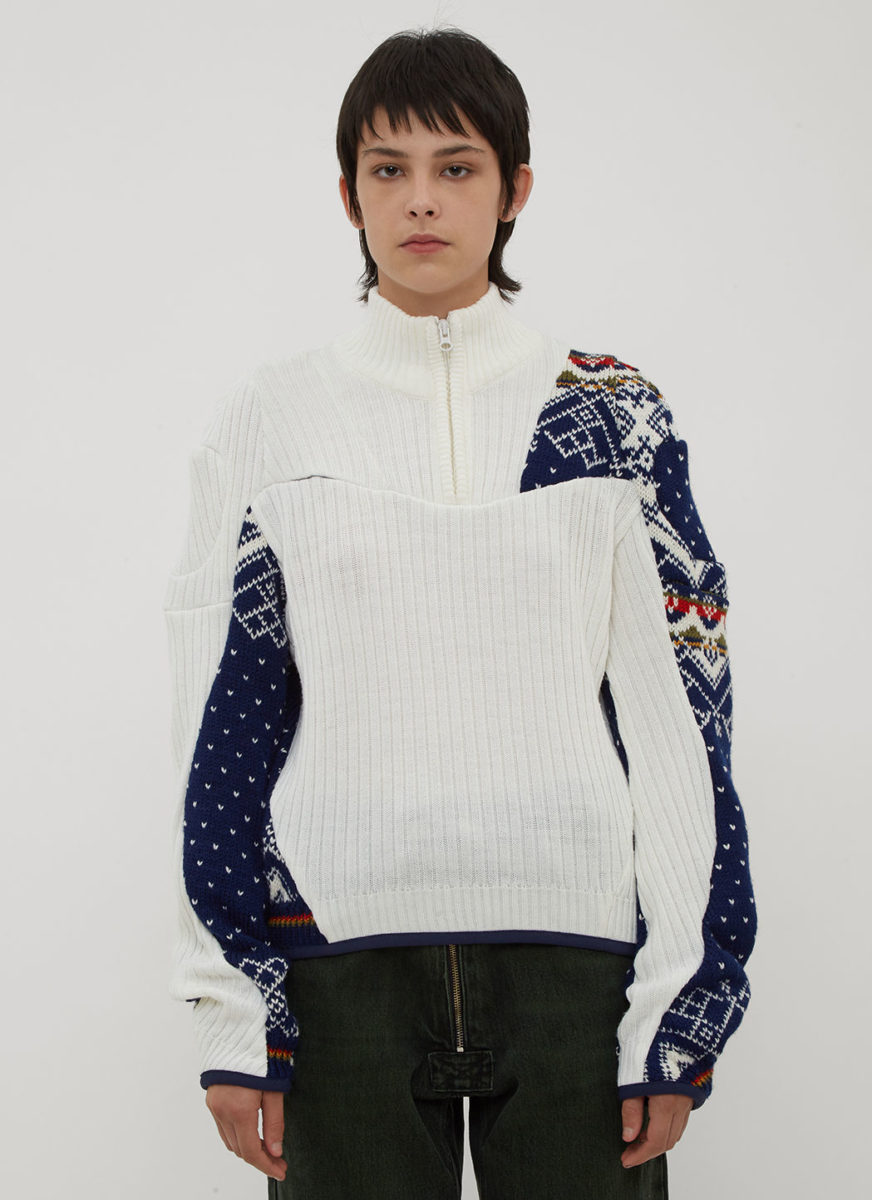 Born from the dancefloors of Berlin's nightclubs, GmbH launched out of the energy and attitude of the scene. Featuring pieces crafted from deadstock materials sourced from a high-end factory in Milan, the label resists the over-consumption of today's fashion industry. This reclaimed sweater is crafted from a recovered wool in a fine ribbed knit and a Norwegian intarsia print weave, featuring technical pattern construction. Available at LN-CC.
Accessories
Printed Sleeves || Yohji Yamamoto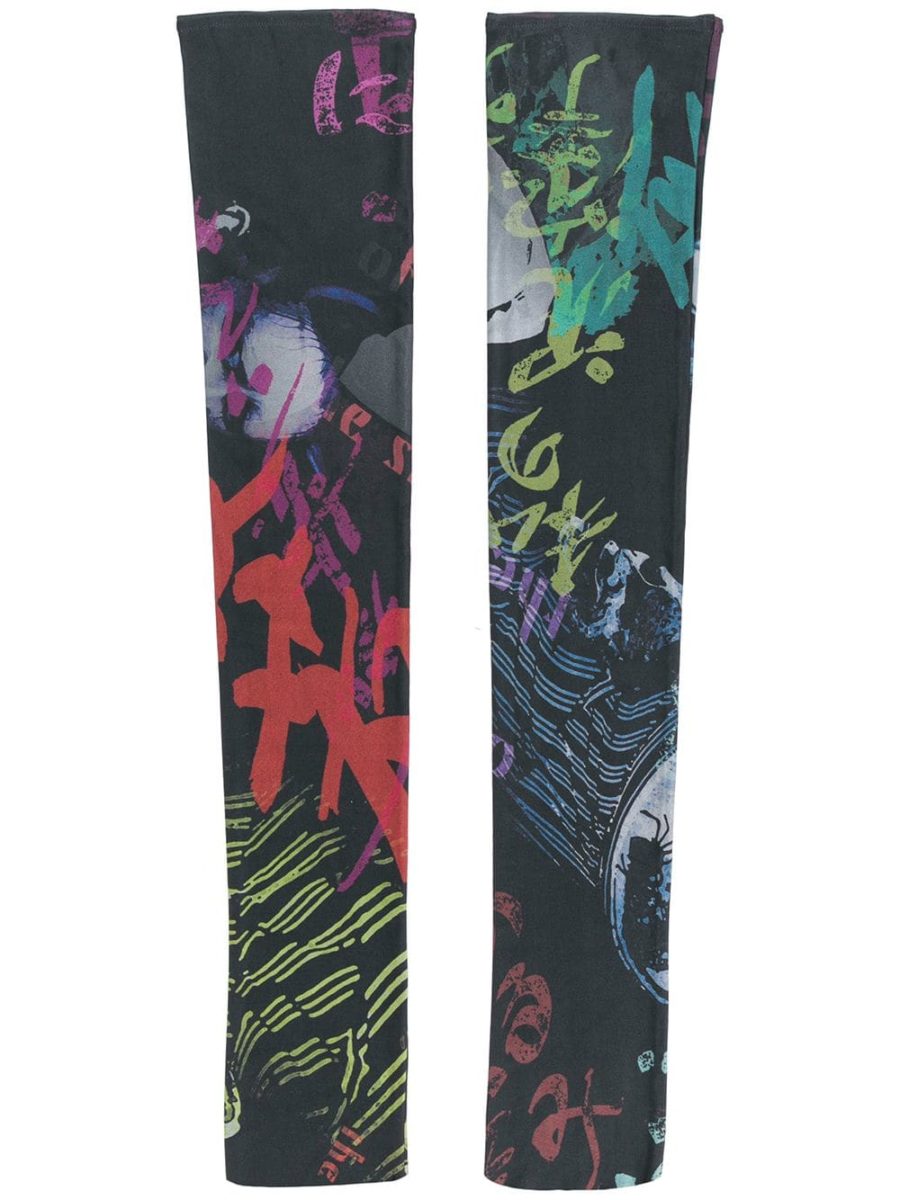 A master of draping, deconstruction and the avant-garde, the Japanese designer Yohji Yamamoto and his dark, oversized aesthetic occupy a unique position in fashion. The hugely influential outsider has been an in-crowd favourite since the early 80's. These stretch cotton sleeves from Yamamoto create the illusion of an additional layer, adorned with warped stripes and faded Japanese characters. Available at Farfetch.
Ski Gloves || Capranea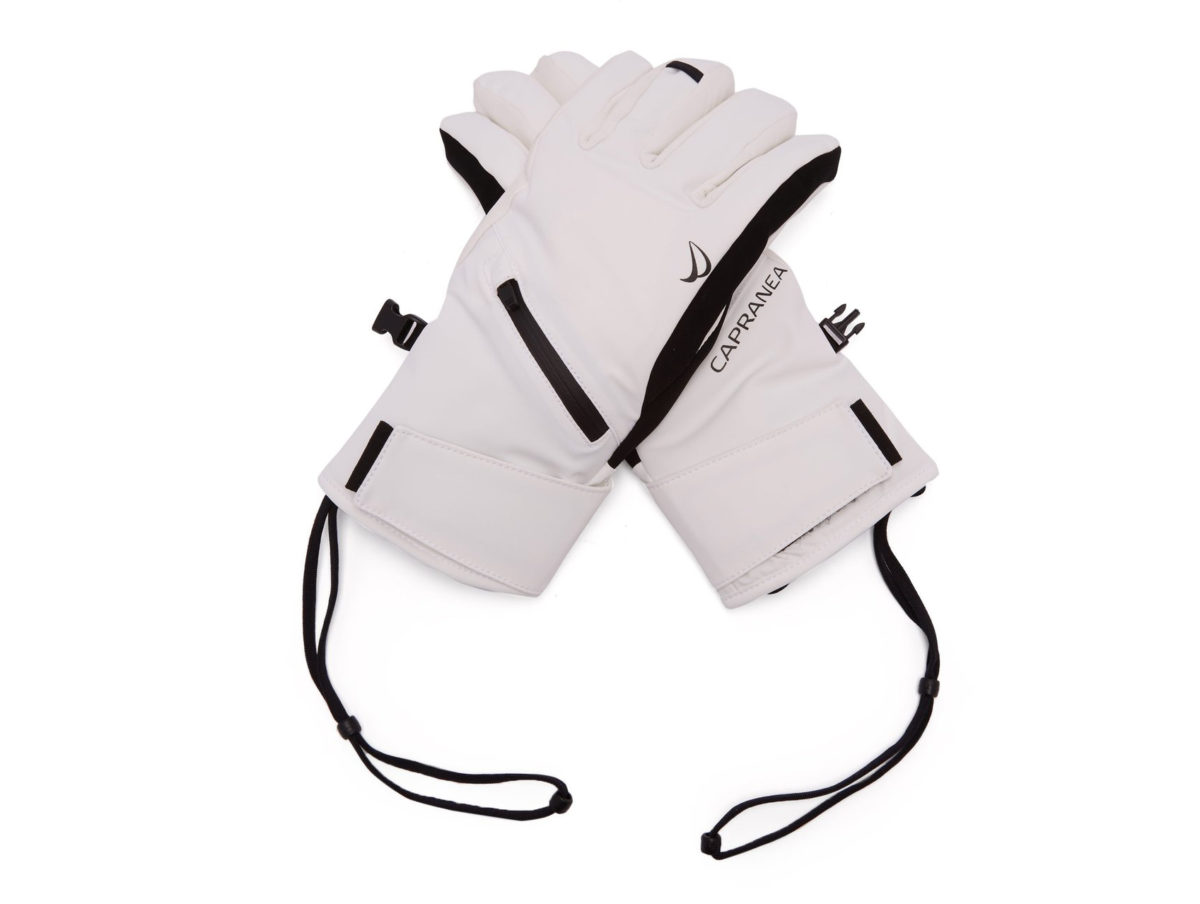 Hailing from Switzerland, Capranea's white Charlotte gloves reflect the label's technical abilities and refined aesthetic. Crafted with a soft fleece lining, they feature clever functional touches such as a zipped pocket with a goggle cleaning cloth, and a clip fastening to attach them safely to your outfit. Available at MATCHESFASHION.
Home
La Carafe || Morten Thuesen, Alexander Vinther & Francesco Basini Gazzi
Stylish service wear makers OLDER Paris present La Carafe, the second piece in their "Un Diner" series. The sculptural wine carafe designed by the label's founder Morten Thuesen and Danish artist Alexander Vinther is realised by artisan Francesco Basini Gazzi in Lebanese red marble. OLDER is a sustainable uniform brand focusing on the world of restaurants, art and design institutions, boutique hotels and gourmet stores, founded by Thuesen and Letizia Caramia in 2013. Available via OLDER Paris.
Clerkenwell Cooperage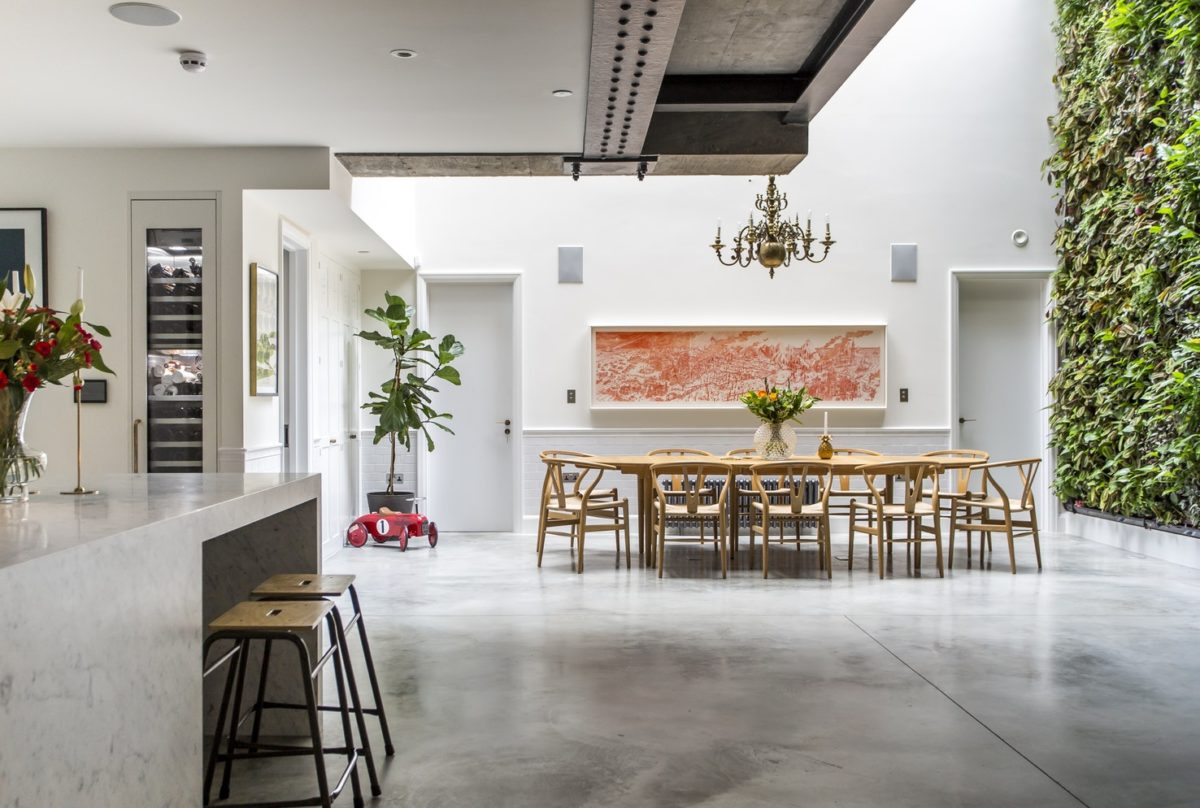 Once a place where barrels were made, this four-bed Clerkenwell home is full of impressive design details. Entering at street level, a glass balustrade overlooks the triple-height living space. Ten can sit at the bright dining table, in an atrium of climbing plants, and the kitchen's marble breakfast bar is eye-catching as well. Set off by a long contemporary sofa, the sitting room has a brick feature wall and a polished concrete floor. Available to rent via Onefinestay.
Art
Cindy Sherman Oops Phone Float || Cindy Sherman, + POOL & Third Drawer Down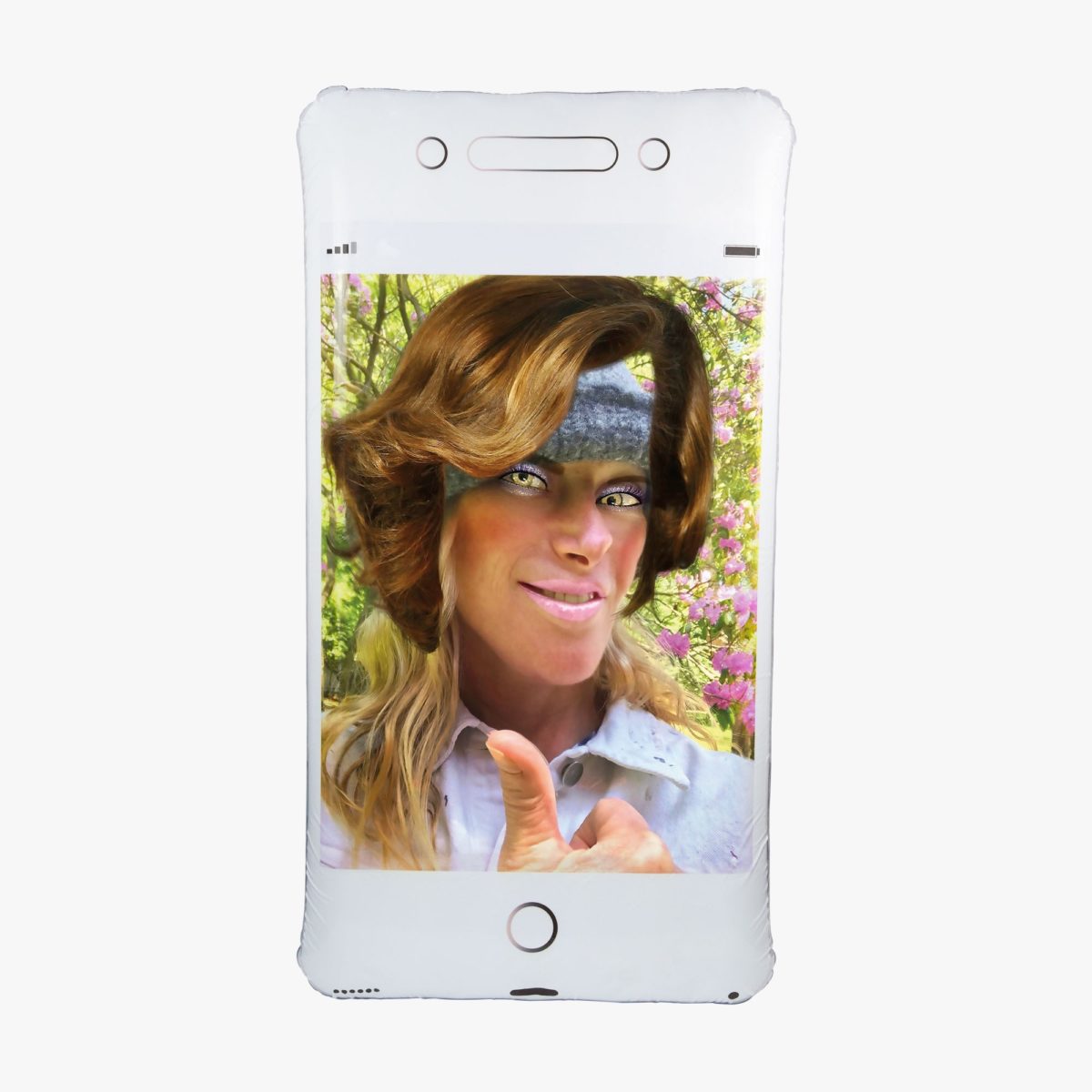 The Cindy Sherman Oops Phone Float is a 6ft, metallic silver phone-shaped pool float that you can bring in the water or just keep as a sculpture for your home. It is packaged in a practical swim bag with Cindy Sherman's motto: "I'd rather be swimming." Cindy is known for exposing how culture shapes appearances, shattering conformities through portrait based photography and through experimentation with apps and her @cindysherman Instagram account. Available at New Museum.
Alfas Verzweiflung, from Alfa und Omega || Edvard Munch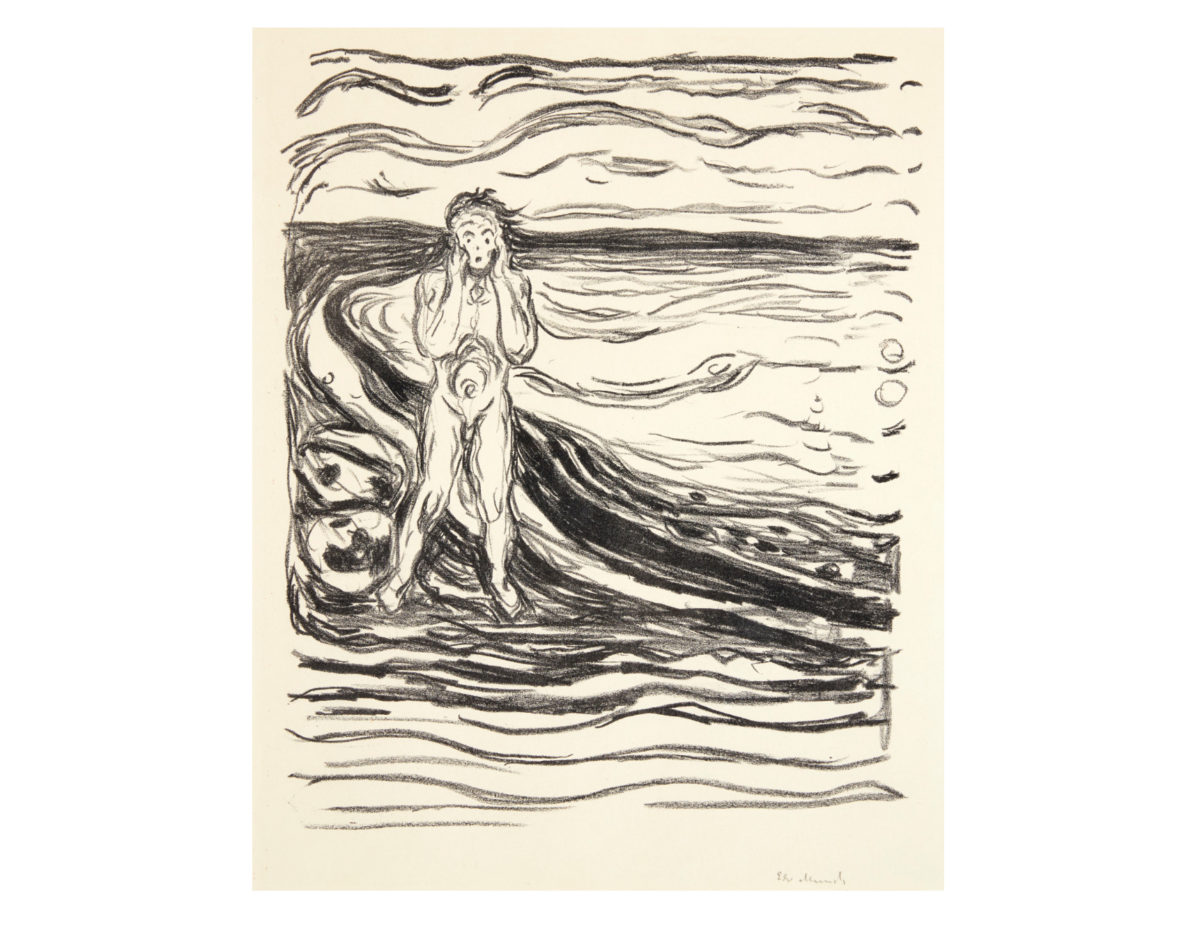 A forerunner of Expressionism, Norwegian painter and printmaker Edvard Munch is renowned for his representations of emotion. Though stylistically influenced by Paul Gauguin and the Nabis, Munch's subjects are drawn from his Scandinavian roots and his own tortured psyche. Often reworking his paintings into etchings and lithographs, Munch was also one of the major graphic artists of the 20th century—he took an experimental approach to printmaking and contributed to the revival of the woodcut. Available at Christie's.
Books
Elements of Architecture || Rem Koolhaas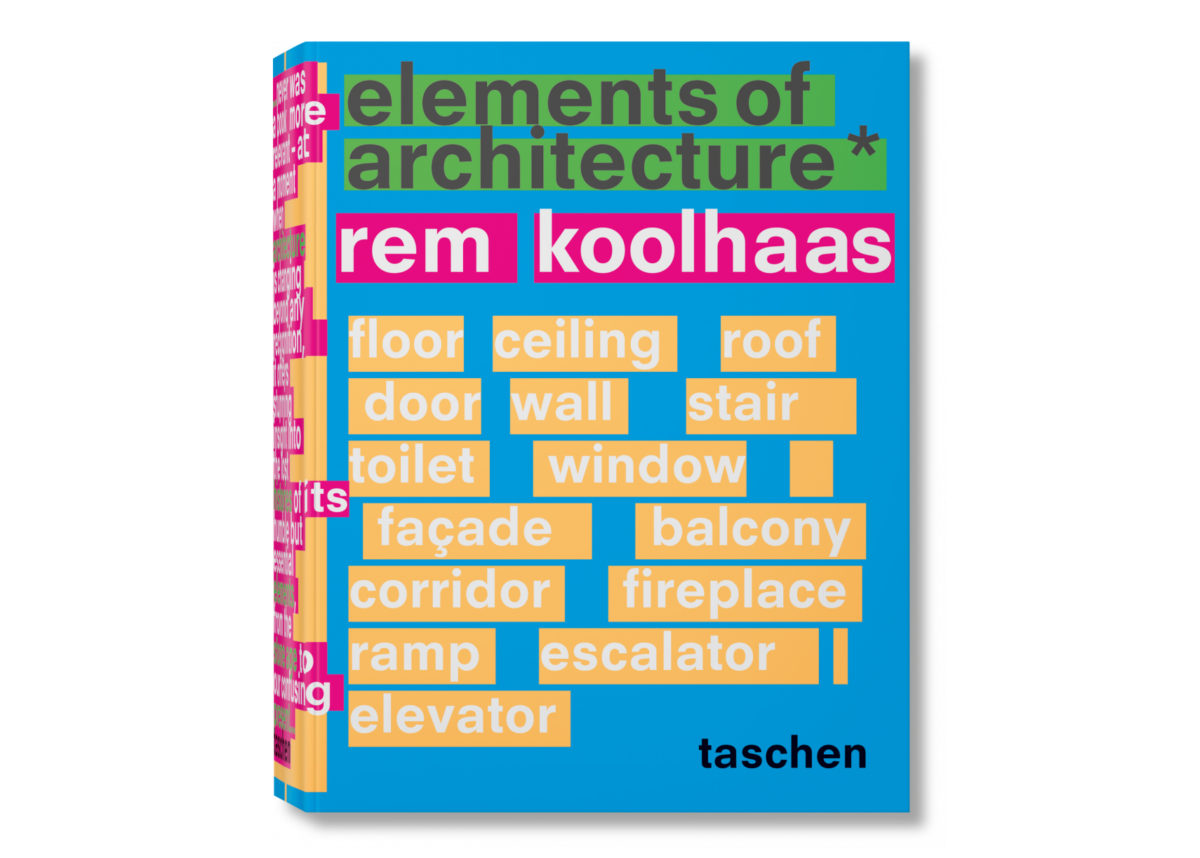 Elements of Architecture focuses on the fragments of the rich and complex architectural collage. Window, façade, balcony, corridor, fireplace, stair, escalator, elevator: the book seeks to excavate the micro-narratives of building detail. It's a guide that is long overdue—in Koolhaas's own words, "Never was a book more relevant—at a moment where architecture as we know it is changing beyond recognition." Available at Taschen.
Raghubir Singh: Modernism on the Ganges || Raghubir Singh & Mia Fineman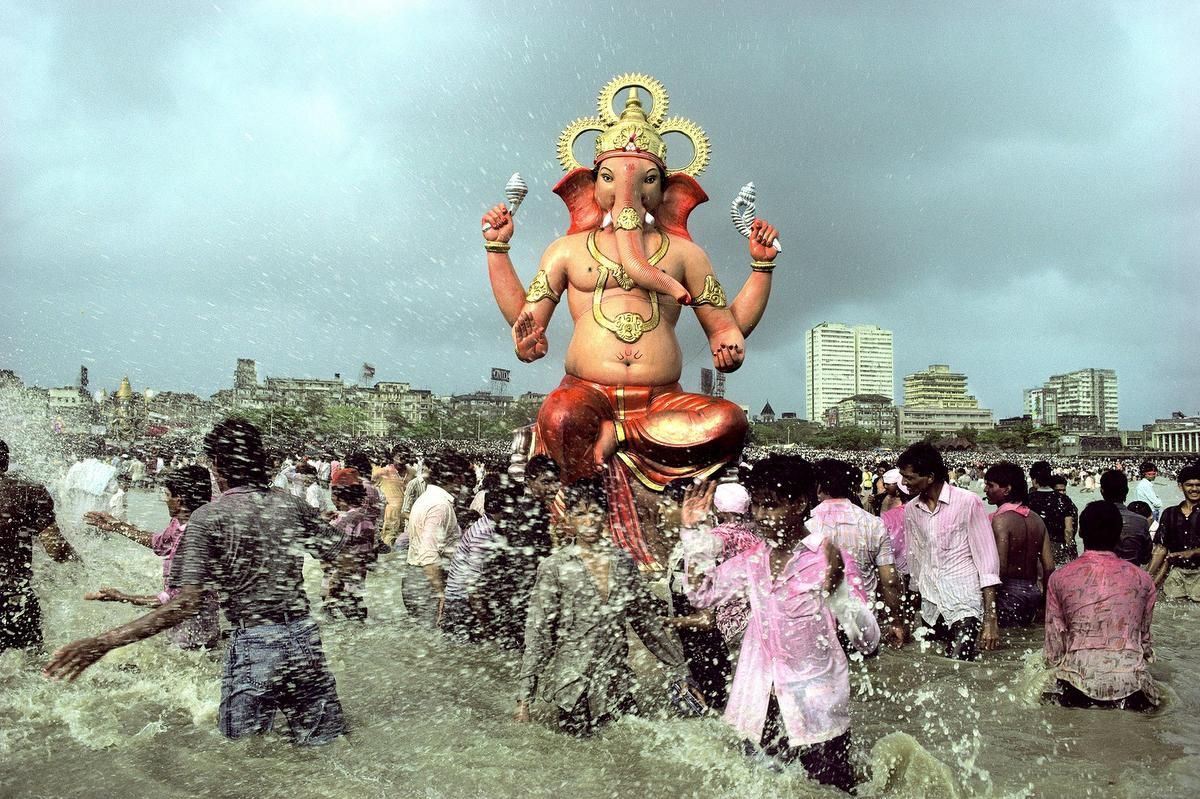 This richly illustrated volume, the first in-depth study of Singh's work, situates it at the intersection of Western modernism and traditional South Asian modes of picturing the world. A major practitioner of colour street photography, Singh captured images that demonstrate the diverse culture of India. With its vibrant plates and insightful essays, this publication brilliantly illustrates the depth of Singh's practice. Available at The Met Store.
Words by Keshav Anand | Feature image from Raghubir Singh: Modernism on the Ganges (via Pinterest)