The Aesthete's Wish List: 10 Of The Best Things You Can Buy This February
Covering February's new drops, restocks, and promising auctions, Something Curated has compiled a list of ten of the most coveted items available for purchase this month, spanning art, fashion, home and more.

Art:
Chinese Rock Crystal Snuff Bottle, 18th Century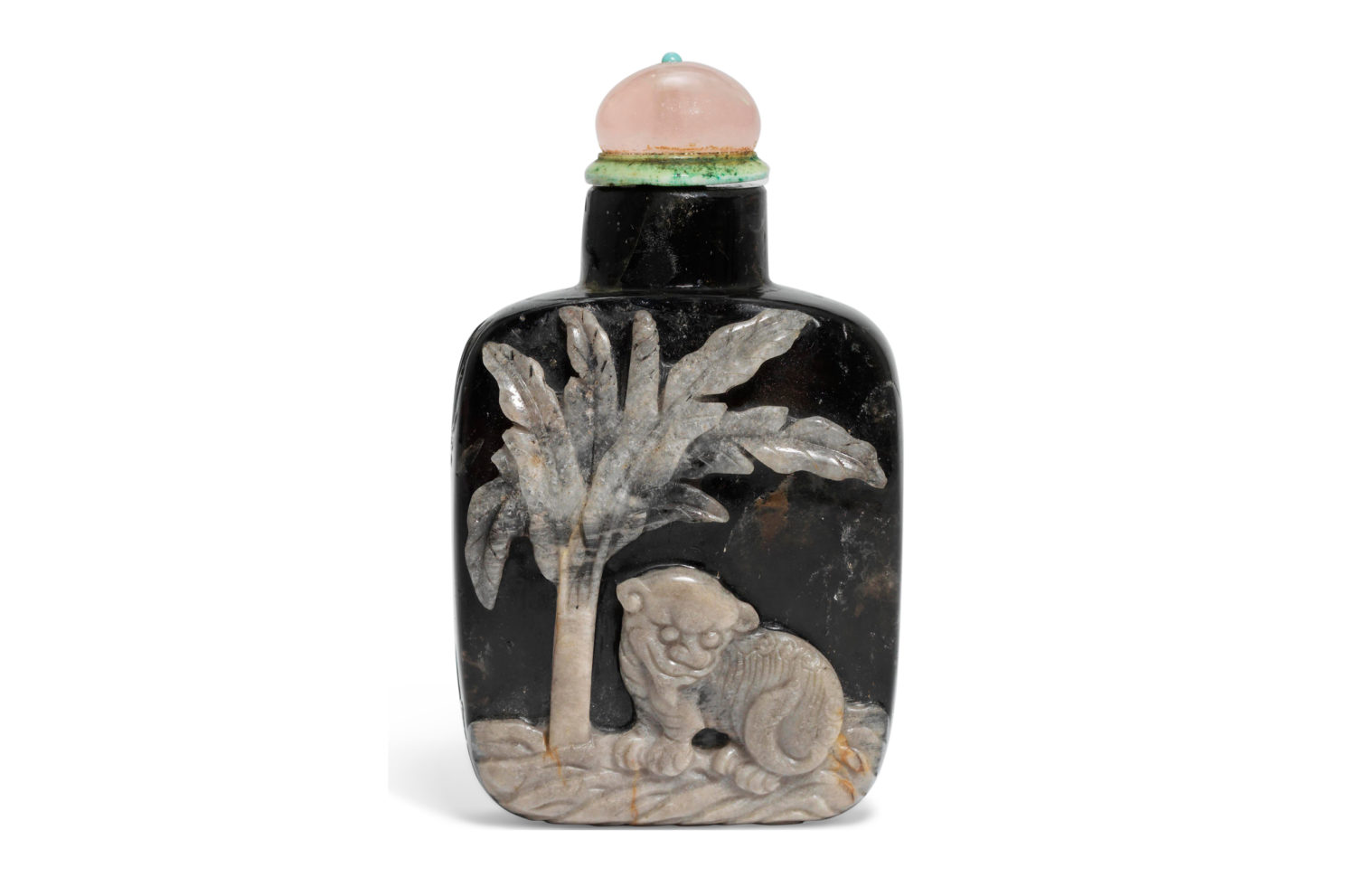 Conceived as precious containers for ground tobacco imported into China, snuff bottles were initially made for the emperor and the court, and eventually produced in much greater quantities for a public who enjoyed their functionality as well as their display as symbols of status. One side of this rectangular baluster snuff bottle, rendered in a smoky dark brown tone, is carved with a Buddhist lion seated beside a plantain in a grey layer of crystal. The other side is incised with a sinuous dragon grabbing a fish from cresting waves. Available at Christie's.

Untitled, 2017 || Jack Burton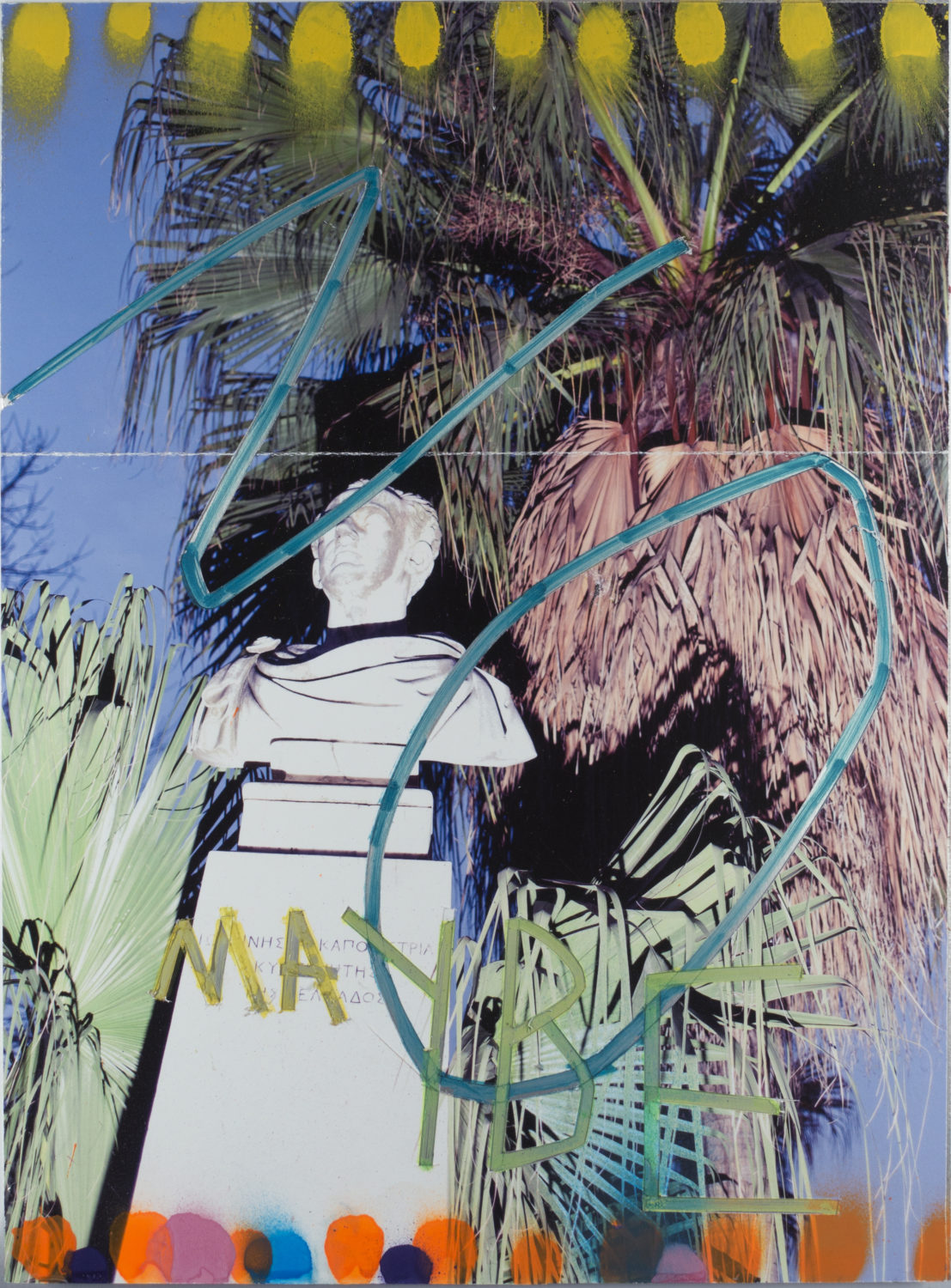 Born in 1988 in Cardiff, Jack Burton is a 2017 graduate of the Royal Academy of Arts, London. Shortlisted for Bloomberg New Contemporaries last year, he lives and works in Brussels. Through vivid painting and collage, Burton's practice tangentially considers the vertigo inherent in the all-encompassing, top-down view of macroeconomics, a system which tries to model economies on a national and global level in order to inform policy and, by extension, behaviour. Available at Paddle8.



Accessories:
Sisyphus Hiking Sandals || Rick Owens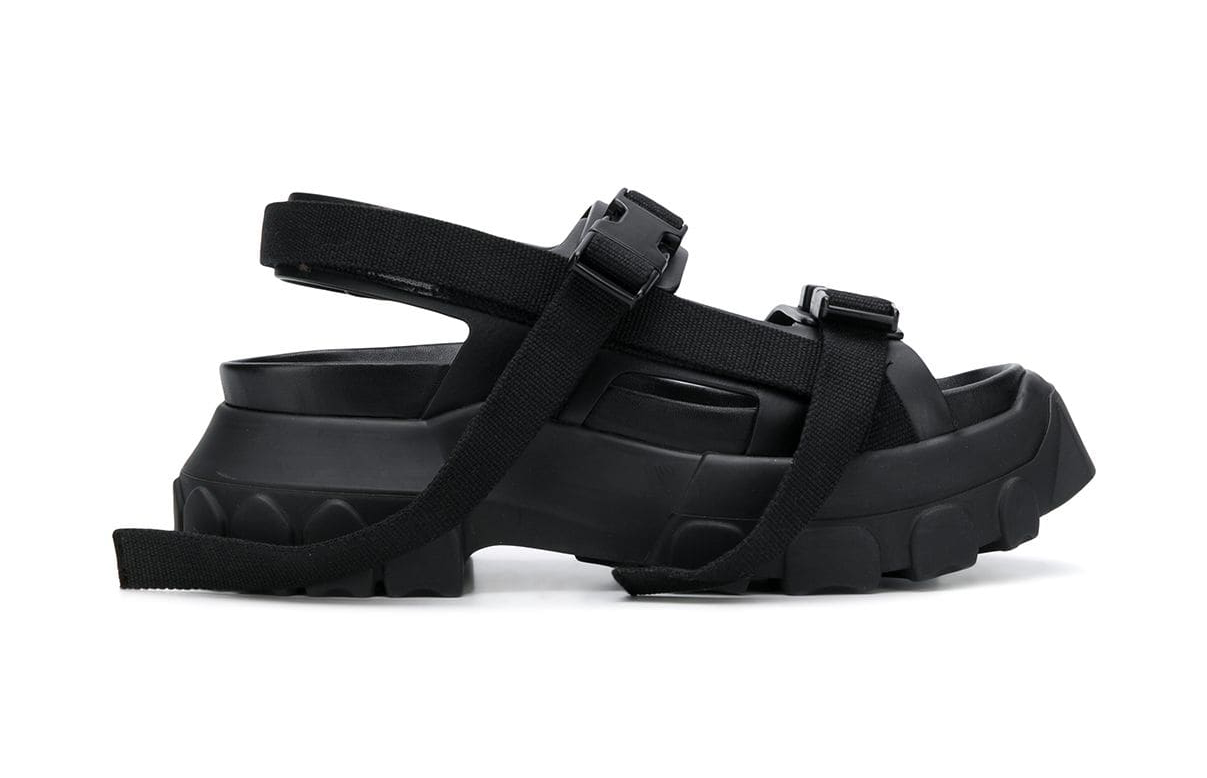 Rick Owens pioneers an unusual sort of luxury, fusing his signature "glamorous grunge" aesthetic with a utilitarian sensibility. Owens' idiosyncratic details are revisited for SS19; the Sisyphus Hiking Sandals are crafted from rubber and smooth calf leather, featuring a square upturned open toe, adjustable buckle fastenings, woven cotton straps and a rubber tractor sole. Available at LN-CC.

Vintage Sport Line Tote || Chanel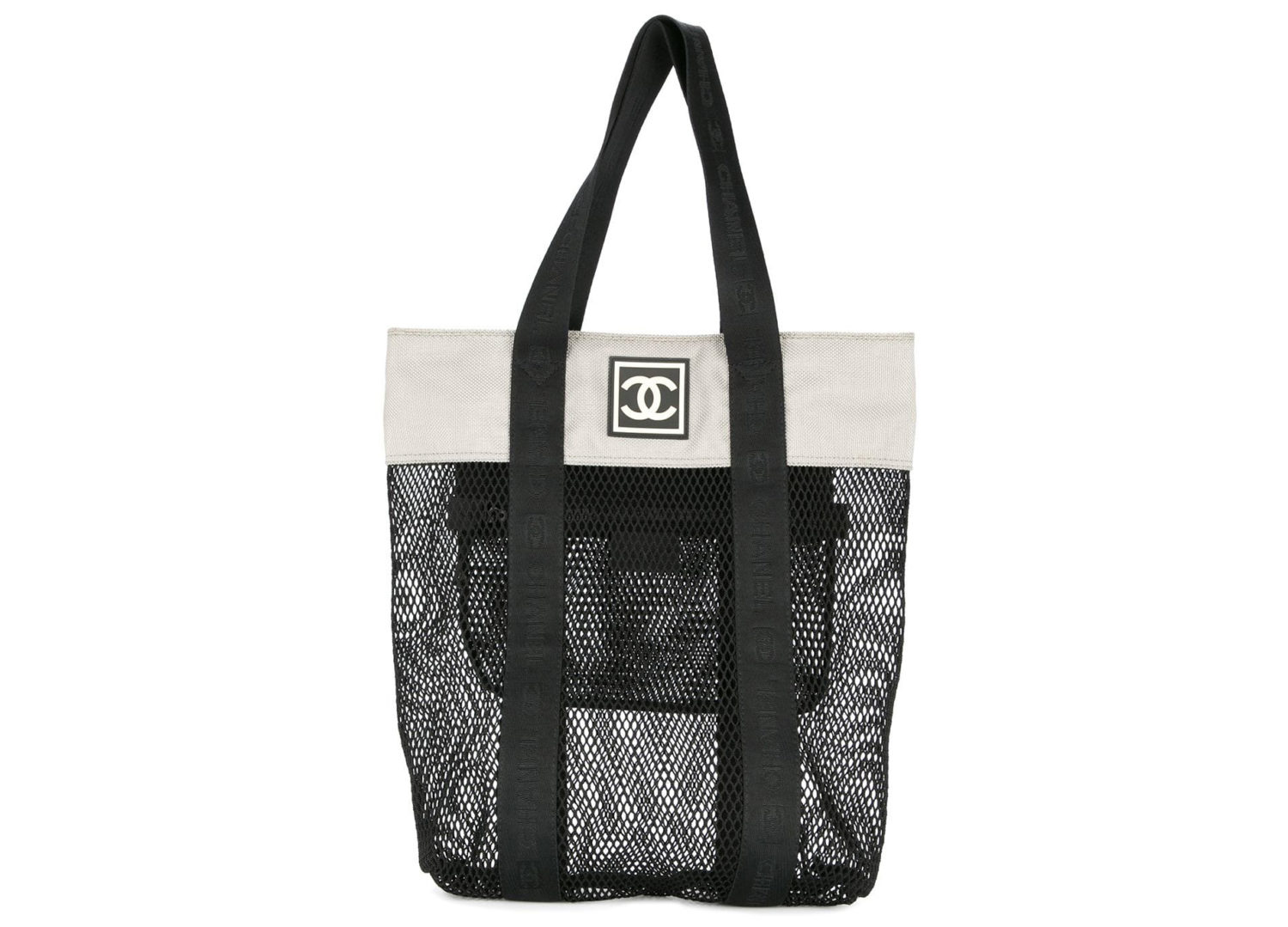 From Chanel's Sport Line and crafted from black, grey and white canvas, this effortlessly stylish and practical bag features top handles, a signature interlocking CC logo, contrasting panels, a zip closure, mesh panels and an internal pocket for small valuables. Available at Farfetch.


Fashion:
Printed Swim Shorts || Paul Smith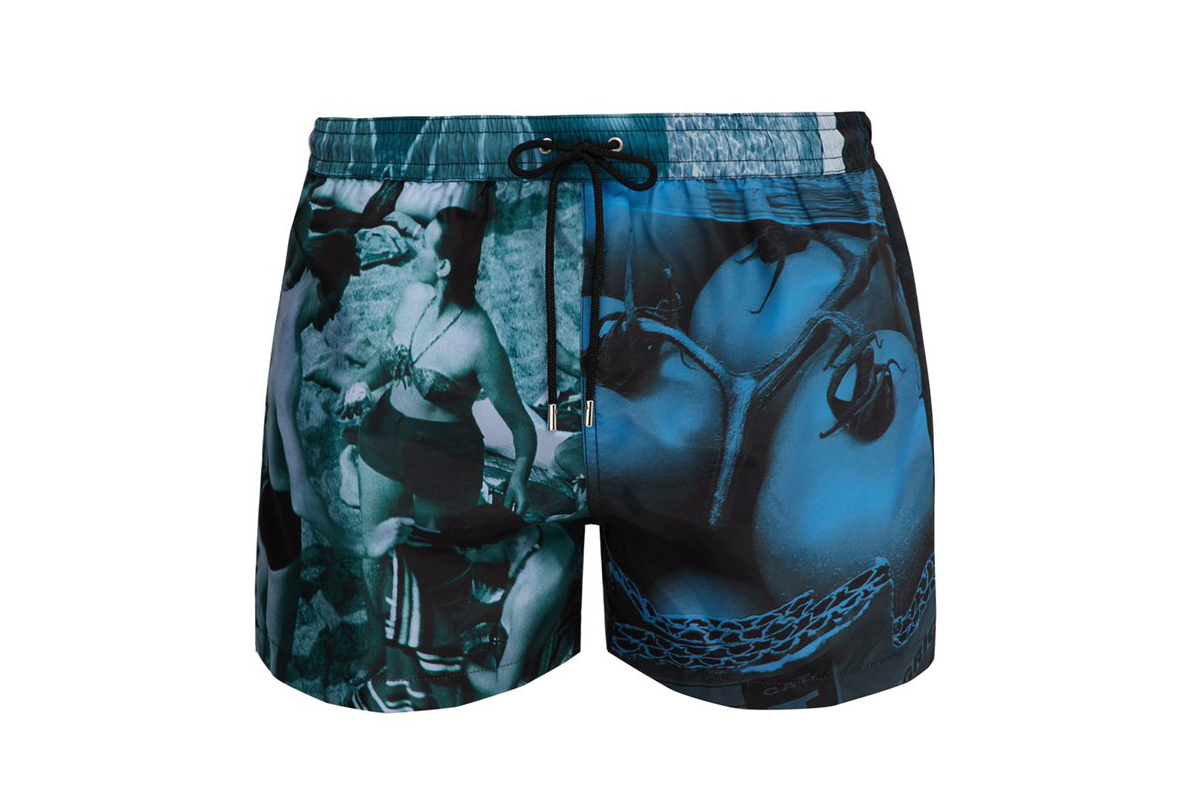 The proud owner of an impressive art collection, Paul Smith is constantly inspired by bold graphics like the beach scene photo print that decorates these blue swim shorts. Crafted from quick drying fabric that's made from recycled plastic bottles, they have an elasticated drawstring waist and three pockets, and are finished with white mesh brief lining. Available at MATCHESFASHION.

Green Lace Cage Corset || Vivienne Westwood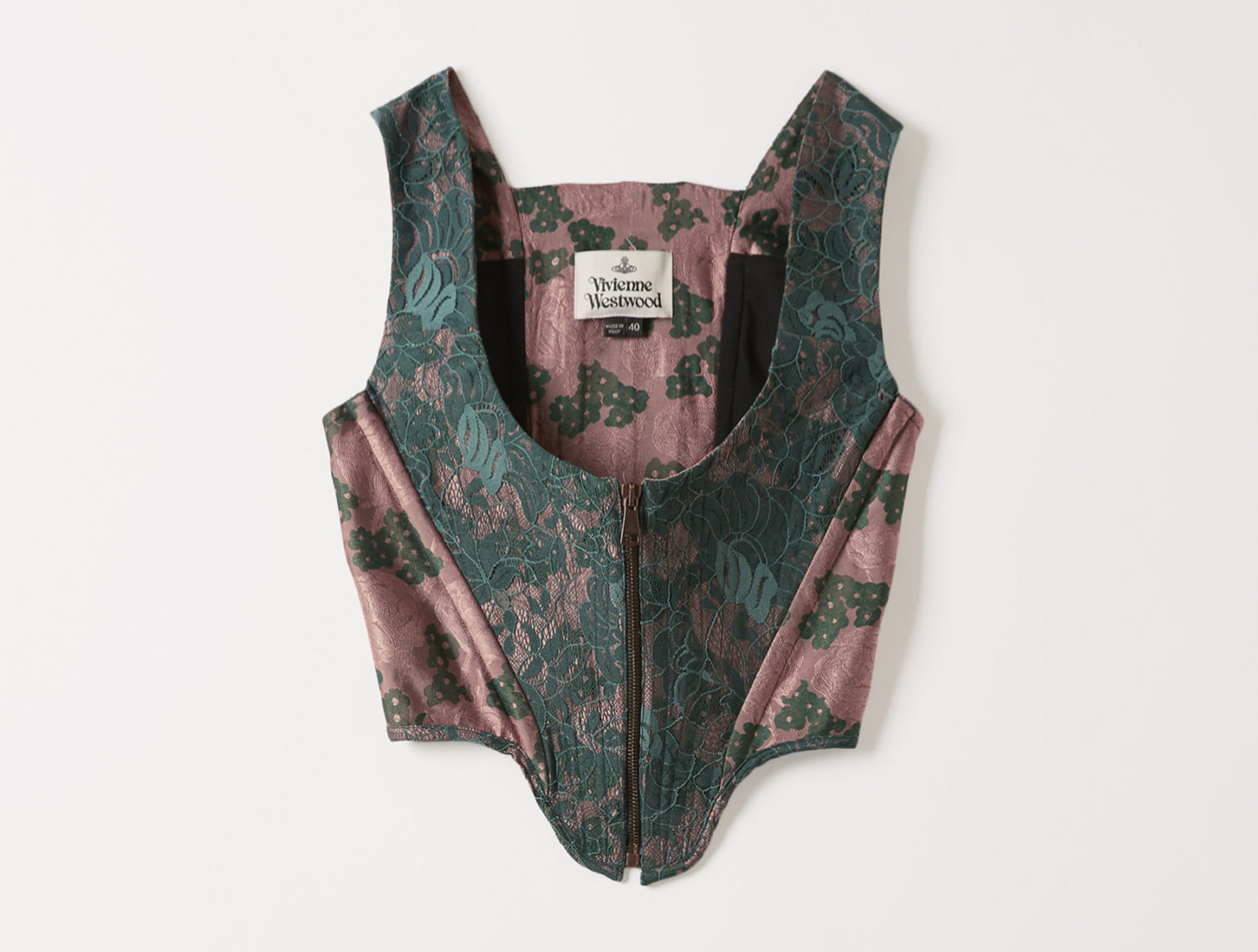 Developed with bust and waist darts to accentuate the female form, the ultra-feminine Cage Corset comes in a vibrant floral jacquard shaded in green and pink. Intertwined with beautiful floral lace detailing, this statement corset makes for a versatile piece that can easily be styled up or down. Available at Vivienne Westwood.


Home:
Tahiti Table Lamp, 1980s || Ettore Sottsass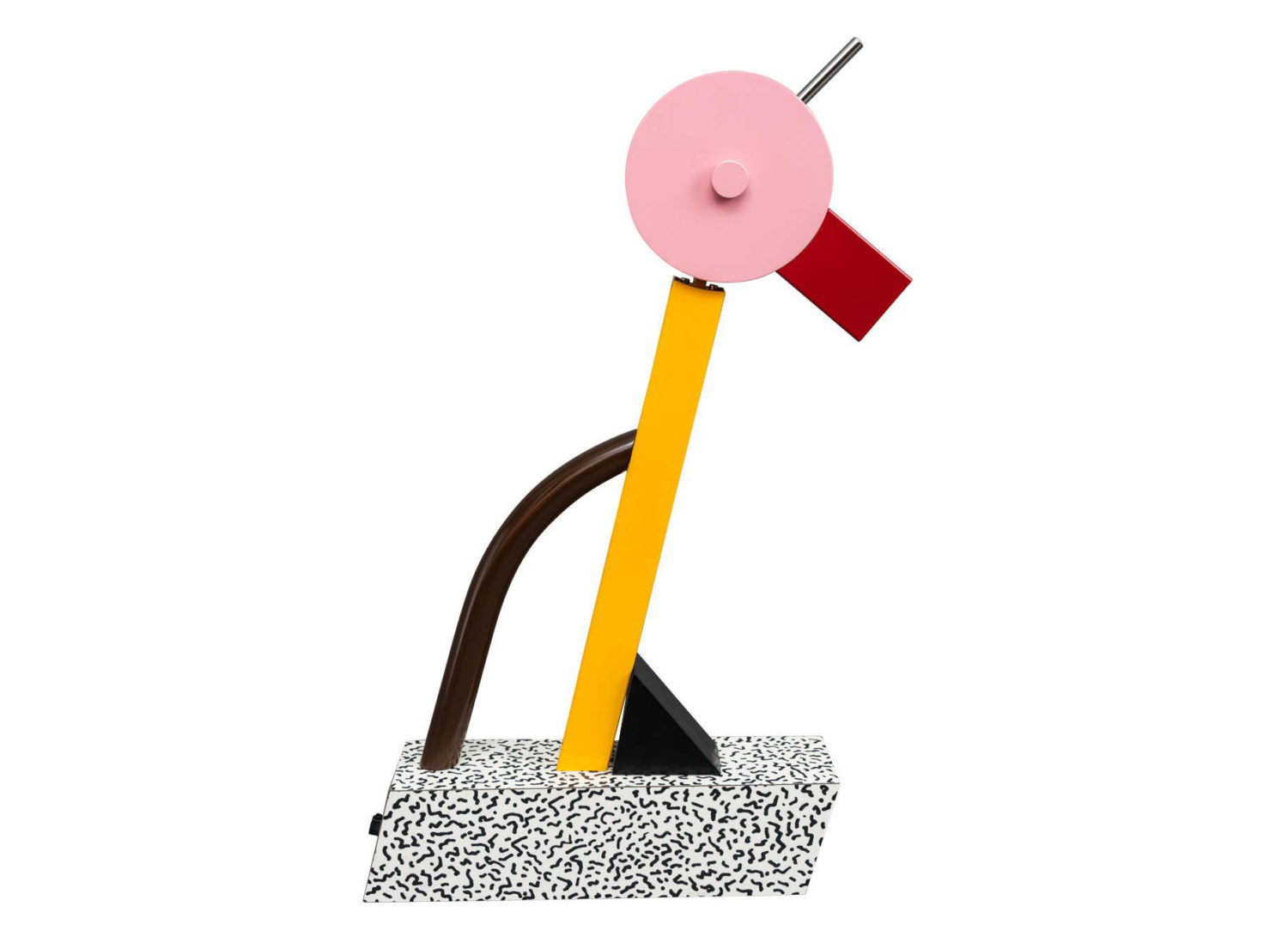 In 1981, Milanese designer Ettore Sottsass famously founded the Memphis Group, an influential, flamboyant design firm known for its brightly coloured postmodern furniture, ceramics, and lighting. This Tahiti table lamp was designed by Sottsass in the 1980s in Italy. It has a metal construction, a wooden base with laminate and a head with a halogen lamp, 'The Duck'. This is a numbered edition. Available at Pamono.

Chepstow Villas, W11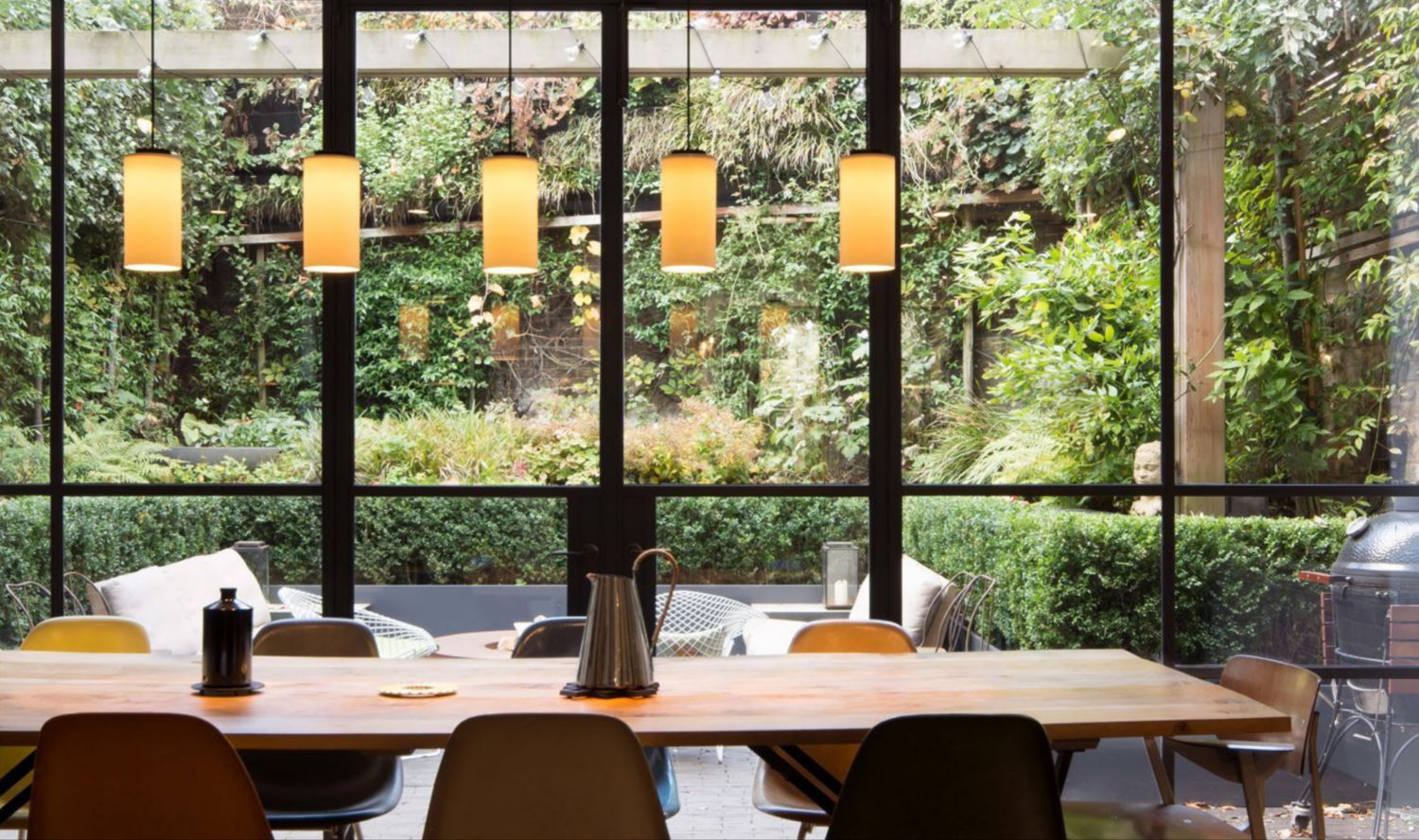 Demonstrating exemplary craftsmanship and exquisite detailing, this four-bedroom home has been lovingly refurbished to forge a delightful marriage of classic and contemporary living space. Across every floor, the interiors have been carefully considered; parquet floors, a rich, tonal colour palette and a clever combination of textures paint the perfect picture within the delicate architecture of its walls. Available at Domus Nova.


Books:
Bauhaus. || Magdalena Droste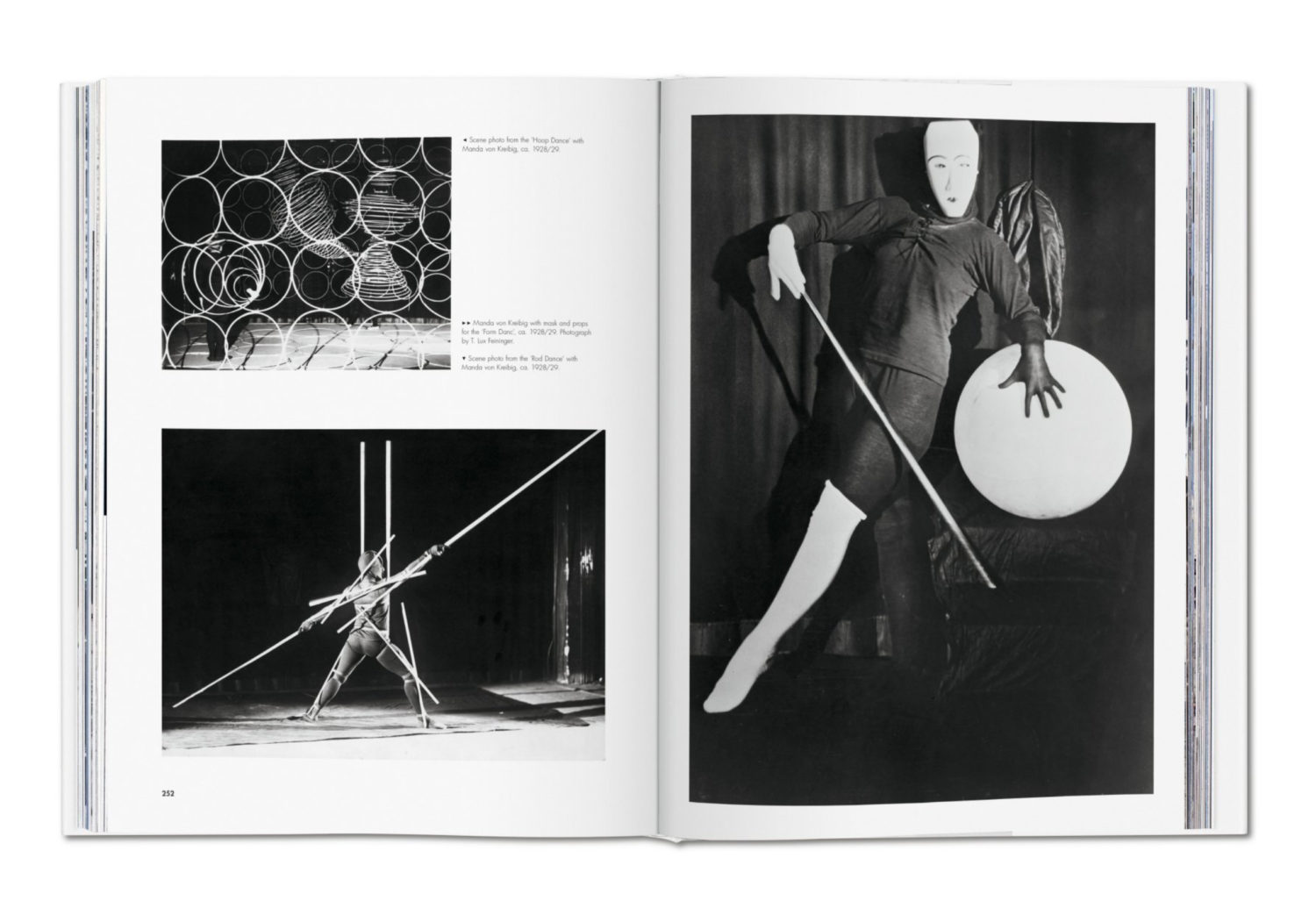 Some 550 illustrations including architectural plans, studies, photographs, sketches, and models record not only the realised works but also the leading principles and personalities of this idealistic creative community through its three successive locations in Weimar, Dessau, and Berlin. From informal shots of group gymnastics to drawings guided by Paul Klee, from extensive architectural plans to an infinitely sleek ashtray by Marianne Brandt, the collection brims with the colours, materials, and geometries that made up the Bauhaus vision. Available at Taschen.

Control Magazine – Issue Twenty || Stephen Willats, Merlin Carpenter, Eliana Otta & More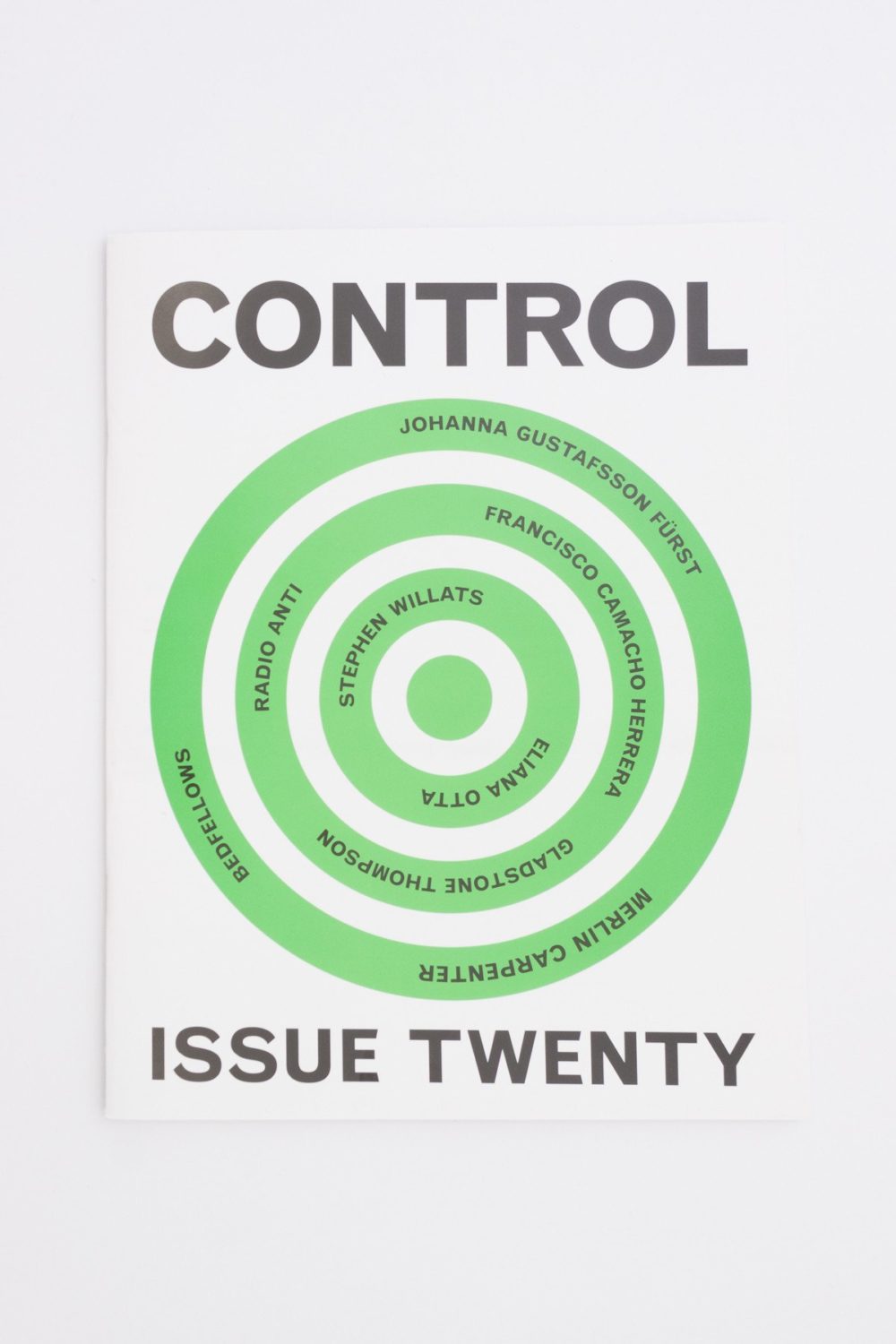 Control Magazine is seen as a vehicle for creating networks between artists who are working with people, community and society; artists that are looking for a relevance, a meaning for their art practice within the contemporary social setting. Central to such an engagement with society are the polemics, issues and visions both of the moment and of the future, and it is exactly this that forms the catalyst around which Issue Twenty has been built. Available at Tenderbooks.


Words by Keshav Anand | Feature image: Untitled, 2017 by Jack Burton (via Paddle8)