Ippolito Pestellini & Marina Otero: Architecture For Non-Humans
Since the 1970s, when the first virtual-reality technologies started being used for medical, military, industry and entertainment purposes, architects have speculated about the possibilities that working with these technologies could bring to architecture. Today, virtual, augmented and mixed reality are blurring the boundaries between the physical and the virtual, and questioning what is real and what is fictional.
Hosted at the Royal Academy of Arts on 4 March, as part of the on-going Invisible Landscapes programme, join architect Ippolito Pestellini, and Marina Otero, Director of Research at Het Nieuwe Instituut, as they discuss the political, social and physical impact our digital lives have on the spaces around us.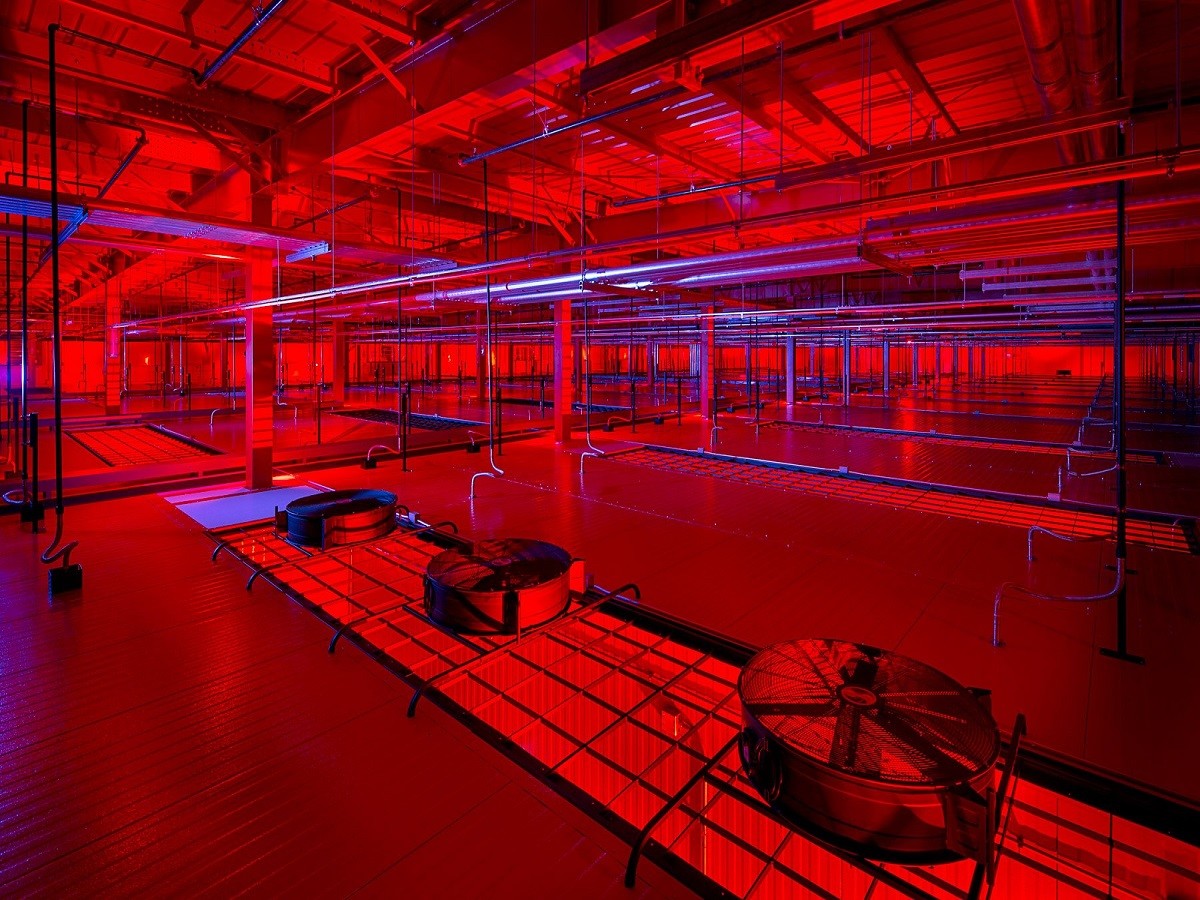 Every second, 2.8 million emails are sent, 30,000 phrases are Googled, 600 updates are tweeted, adding up to approximately 2.5 quintillion bytes of data generated each day. And these figures grow exponentially. While our "datafied" existences are progressively evaporating in bytes and remote connections, the material and spatial consequences of data production and consumption remain largely unanticipated. What is the impact of our increasing reliance on the digital?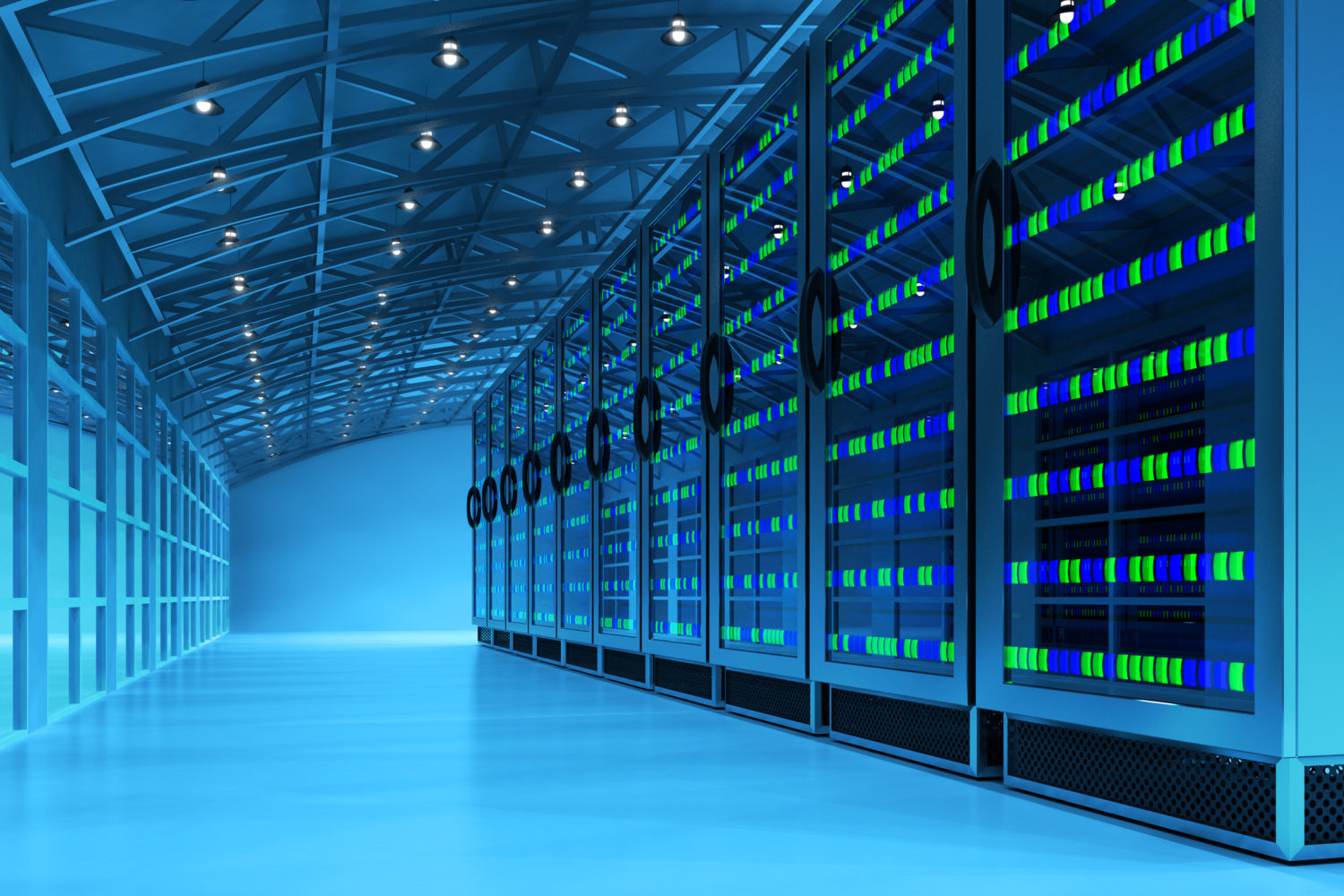 For Architecture For Non-Humans, architect and OMA partner Pestellini is joined by Otero, to take a closer look at how contemporary life in the digital realm is transforming the political, social and physical character of our environment. This conversation will be chaired by Ben Vickers a curator, writer, publisher and the chief technology officer at the Serpentine Galleries in London. Book tickets here.


Architecture for non-humans: Ippolito Pestellini and Marina Otero at Royal Academy of Arts | Monday 4 March 2019 (6.30—8pm)

Feature image: SuperNap Las Vegas data centre campus (via Karrako)