Tony Conigliaro: Mixologist
Reputed for innovative reinterpretations of classic drinks, including his takes on the Prairie Oyster and Bloody Mary, Tony Conigliaro is one of the most dynamic and celebrated creators in the field of molecular mixology, having amassed a number of prestigious accolades over the years. Conigliaro went to art school before becoming a bartender, during which time he worked for many years in venues such as Hakkasan, Roka and Zuma in London. The young avant-gardist paid close attention to the practices of the chefs he worked with, going onto incorporate unusual cooking methods into his cocktail repertoire. It was in 2001, while working on the Isola cocktail menu alongside chef Bruno Loubet, that he first began to experiment with innovative culinary techniques and methods, adapting them to suit his mixology needs. Ingredients like green tea powder and sous vide apples found their way into his glasses, resulting in some very distinctive concoctions.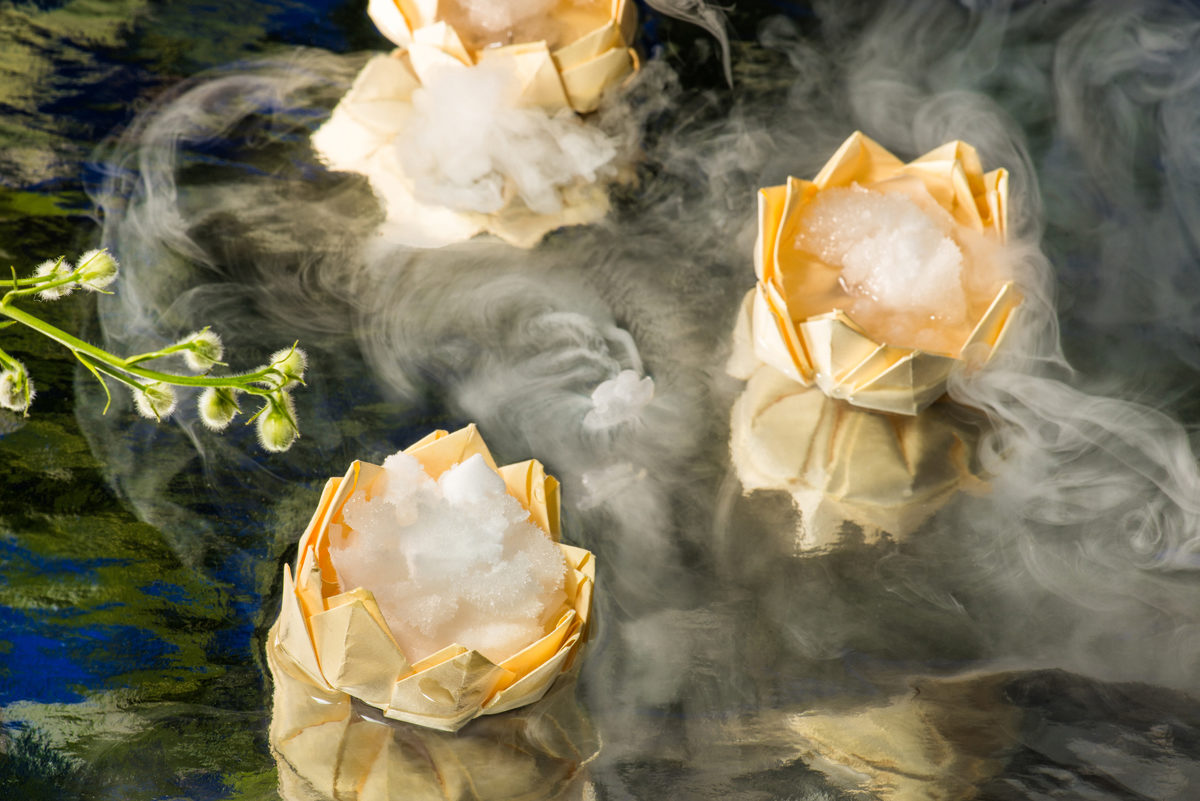 Conigliaro went onto work for many of London's finest cocktail bars, including Isola and Shochu Lounge. He also collaborated with chef Heston Blumenthal to create the cocktail menu at The Fat Duck, an undoubtedly complex and fascinating task. Having studied art and art history and worked in a fashion house, prior to his involvement in mixology, Conigliaro references a vast spectrum of influences in his work, from bartenders and chefs, to scientists, alchemists, designers, and perfumers. In an interview with The Guardian in 2010, he said: "My influences don't always come from people – sometimes a movement in cuisine or a book can affect me. Perfumers, for example, bring something very new to the equation." One of his concoctions blends an iconic perfume and classic drink: Chanel No. 5 and a Champagne cocktail. Conigliaro produced a food-grade essence from the perfume, so that the drink served exudes a light smell of the fragrance, evoking emotion and memory.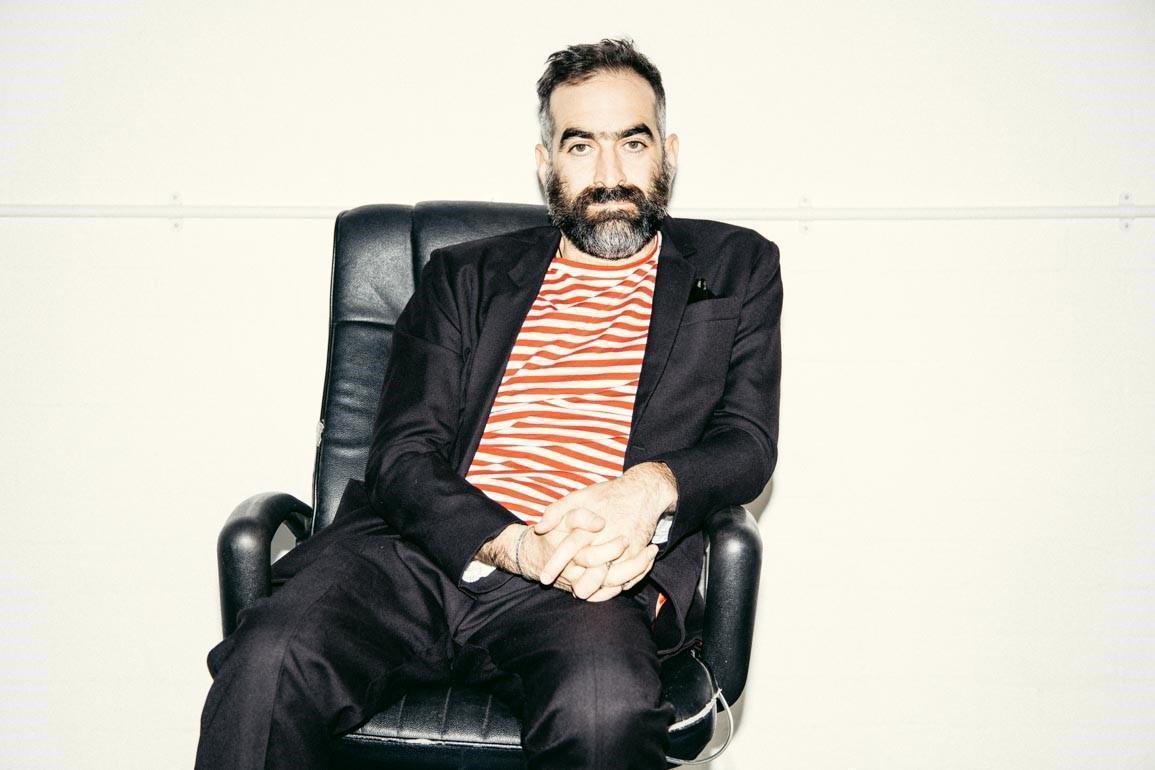 His first solo bar, 69 Colebrooke Row, opened in Islington in 2009, providing fresh ingredients and homemade preparations straight to drinkers' glasses; his second, the more conventional Bar Termini, followed in Soho in 2014. His London bars, the Zetter Townhouse and 69 Colebrooke Row, are frequently hailed with titles such as "Best Place to Drink" and " World's Best Cocktail Bar". In 2005, Conigliaro co-founded The Drink Factory, a creative space and research centre. Relocated in Pink Floyd's old recording studios, the Drinks factory laboratory is one of a kind, focusing on alcohol-development and research into liquid flavour, drinks and cocktails. Collating his extensive research and unusual ideas, Conigliaro authored his first book, Drinks, which is half cocktail recipes and half autobiography.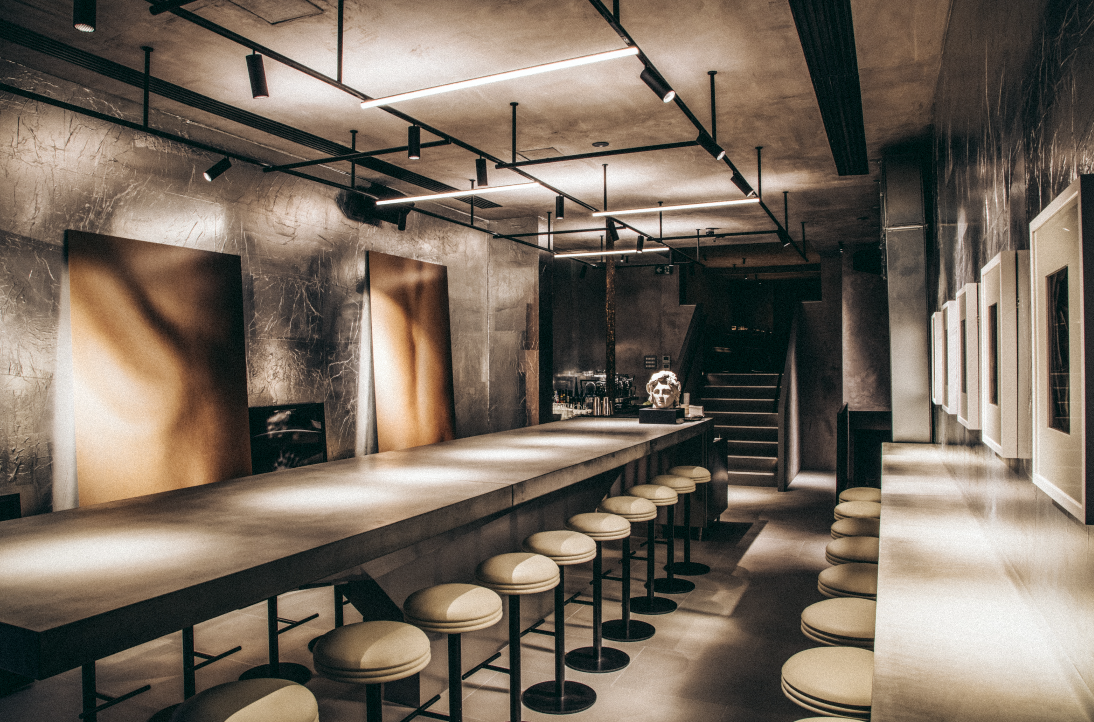 Most recently, he launched Untitled, his first bar with a restaurant space, opened in Dalston at the beginning of this year. The new bar serves a changing selection of twelve original cocktails, each named after and designed to evoke a single element, such as 'Snow', through its sight, smell and taste. This extends to what each drink is served in, with a local 3D Printing company having been commissioned to create bespoke vessels. The bar's design pays homage to Andy Warhol's famous Factory in New York, which was decorated with tin foil and acted as a haven for artists, radicals and creatives in the 1960s. In an interview with the Evening Standard last year, Conigliaro said: "I loved Warhol's vision and wanted to create a modern space where creative people could meet and interact. We have a great number of creative friends and collaborators in east London, so it seemed like the obvious choice for a project such as this."
On his motivation to experiment:
"It filled me with horror to think that I'd have a career making the same 20 cocktails forever. Instead I looked outside that historic retinue of drinks at what else was out there – particularly learning from chefs about how to make our own flavours to forge a new language for liquid." – Telegraph, 2017
On how he develops a new drink:
"We start in several ways. Sometimes from a flavour profile, sometimes from a concept, but always from a narrative that we have created. There is always a connection between the narrative and the flavours." – Hunger, 2014
On learning about alcohol:
"I consider myself to be self-taught when it comes to alcohol. I have always been intrigued by the science of taste, and have spent a long time over the years experimenting and discovering new techniques. I draw my inspiration from art, science, and design, and am inspired by anyone from chefs to perfumers. For example my new cocktail, "Lipstick Rose", was inspired by perfumer Ralf Schwieger's creation for Frederic Malle. The best way to learn in this business is hands-on experience, and keeping an open mind to trying new things." – Independent, 2013
Feature image: Untitled Bar (via Untitled Bar)