The Philistine: The Best Of London Culture This November
November's a busy one. Are you ready? We've rounded up the best cultural happenings across London, from an 80 something year old painter who is finally getting the solo show she deserves to a Catalan feast, via a decent amount of film, dance and mezcal. It is getting colder after all.
Exhibitions
North: Fashioning Identity at Somerset House || Lou Stoppard and Adam Murray (8 Nov – 4 Feb 2018)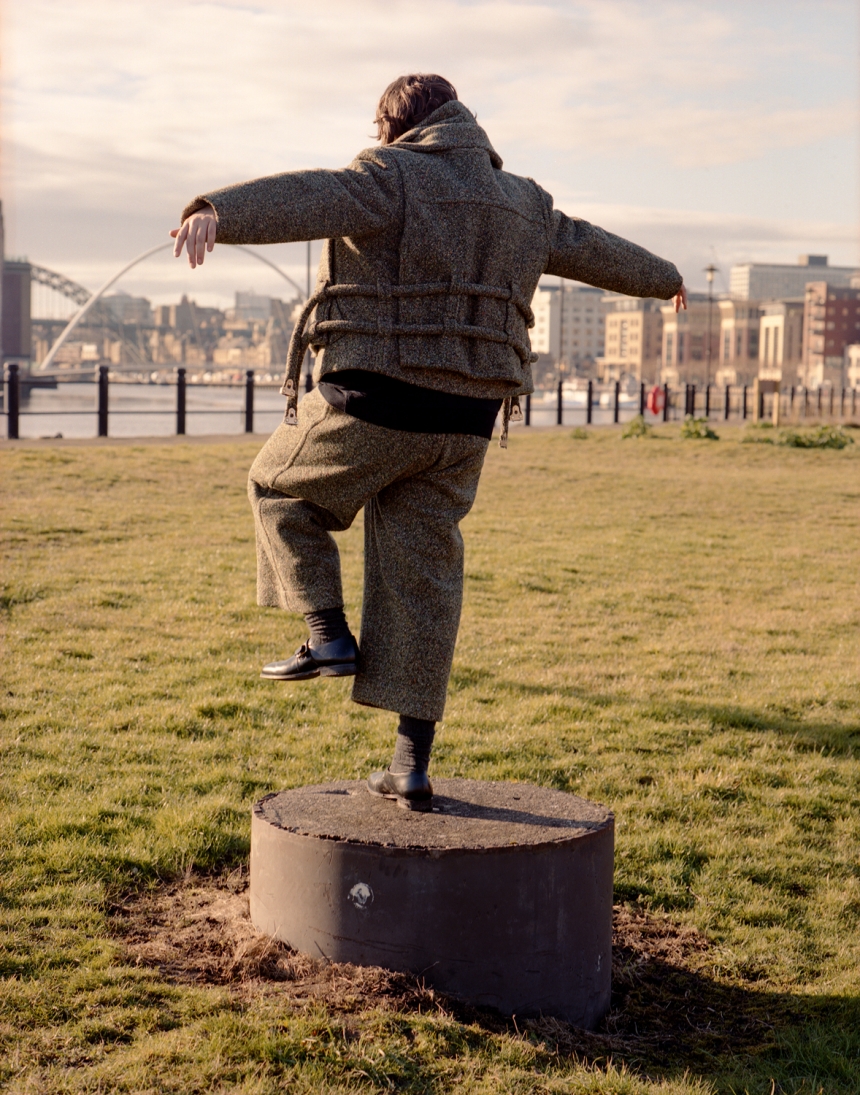 North looks at how the vision of the north of England is represented in contemporary art and fashion, and why certain tropes continue to inspire but also be idealised. The exhibition features over 100 works by artists and photographers including Alasdair McLellan, Corinne Day, Mark Leckey, Jeremy Deller, Alice Hawkins, Raf Simons, Paul Smith, Off White's Virgil Abloh, Peter Saville, Stephen Jones, Gareth Pugh, Nick Knight, Glen Luchford, Jamie Hawkesworth and Shirley Baker.
MIGRANT Press (Revisited) at Division of Labour || David Blackmore, Sonia Boyce, Mark S Gubb (2 Nov – 2 Dec 2017)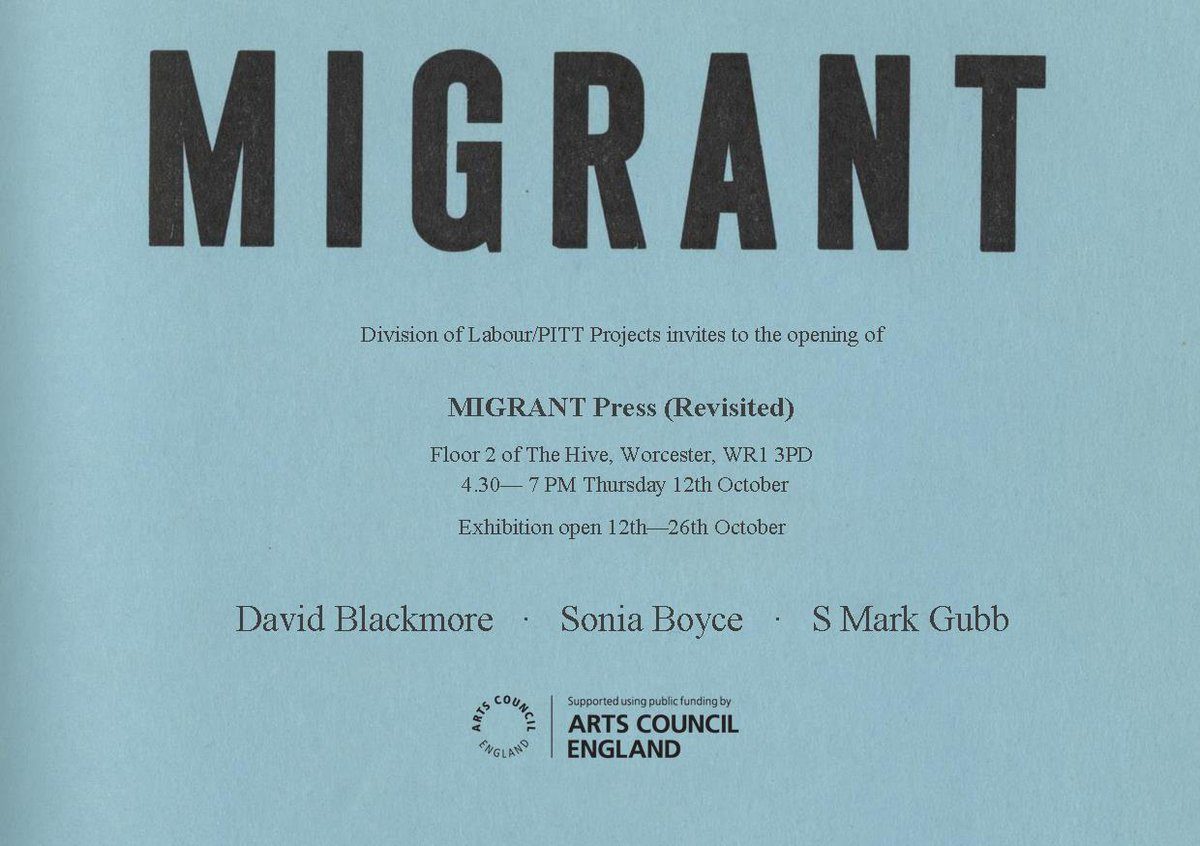 Migrant Press was a small but incredibly influential independent poetry magazine, which ran for 8 issues between July 1959 – September 1960. This exhibition, at Division of Labour in Bethnal Green, pays homage to the influence of this powerful publication.
Poor Art | Arte Povera: Italian Influences, British Responses at Estorick Collection || Eric Bainbridge, Tony Cragg, Lucy Skaer, Richard Long (Until 17 Dec 2017)
Arte Povera, or "poor art" came to prominence in Italy in the late 60s – against a backdrop of huge social and economic change and radical shifts in artistic experimentation – a loose name given to a group of conceptual artists working in Rome and Milan. This exhibition surveys how the movement influenced a group of British artists to reject coherent styles in the 70s and 80s. Works by Richard Long, Lucy Skaer, Tony Cragg and more are paired with pieces by Alighiero Boetti, Mario Merz, Giulio Paolini, Giuseppe Penone and Gilberto Zorio.
Homme Libre at A22 Gallery || Carla Borel (16 – 26 Nov 2017)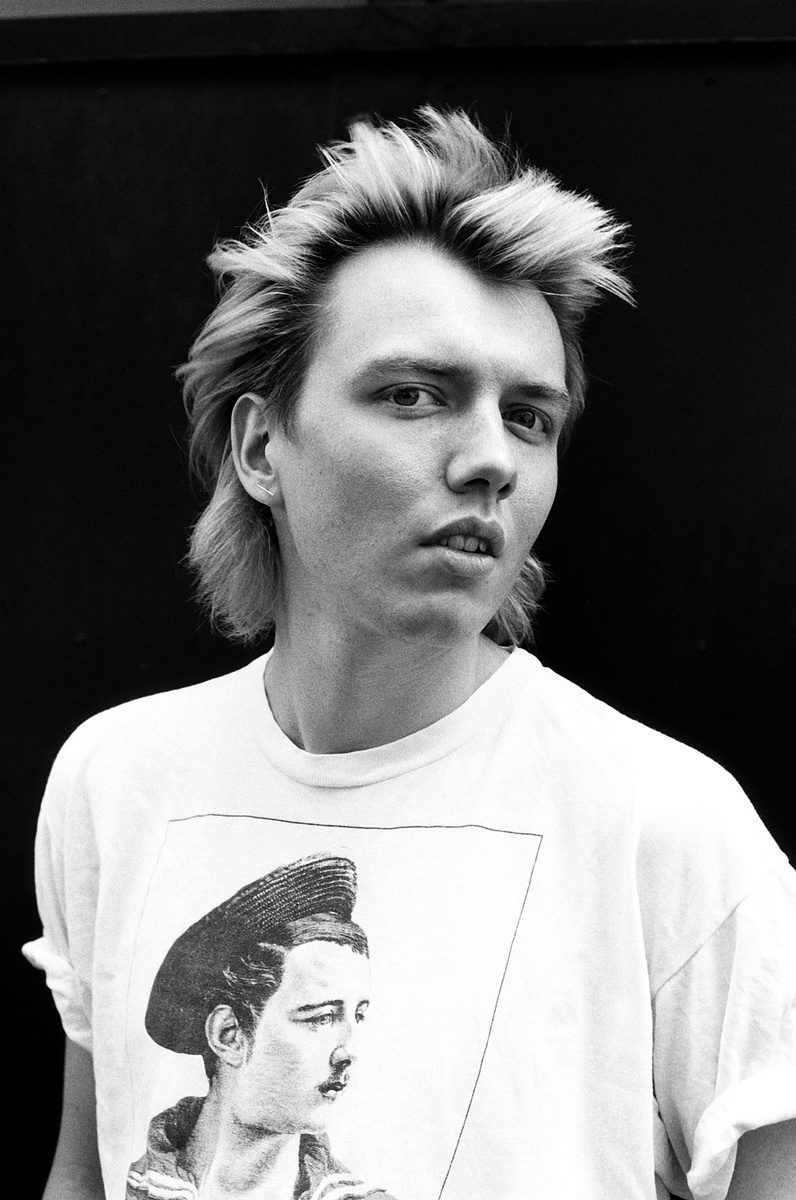 Carla Borel's intimate photographic portraits of men she knows well, loosely or not at all are strange and totally absorbing. Exploring ideas of masculinity from a female perspective, the images have an air of romance, or at least something that leaves you wanting more. These men, all otherwise strikingly different are united by the fact they're all wearing the same t-shirt emblazoned with a femme sailor.
The Beard Pictures and Their Fuckosophy at White Cube Bermondsey || Gilbert and George (22 Nov – 28 Jan 2018)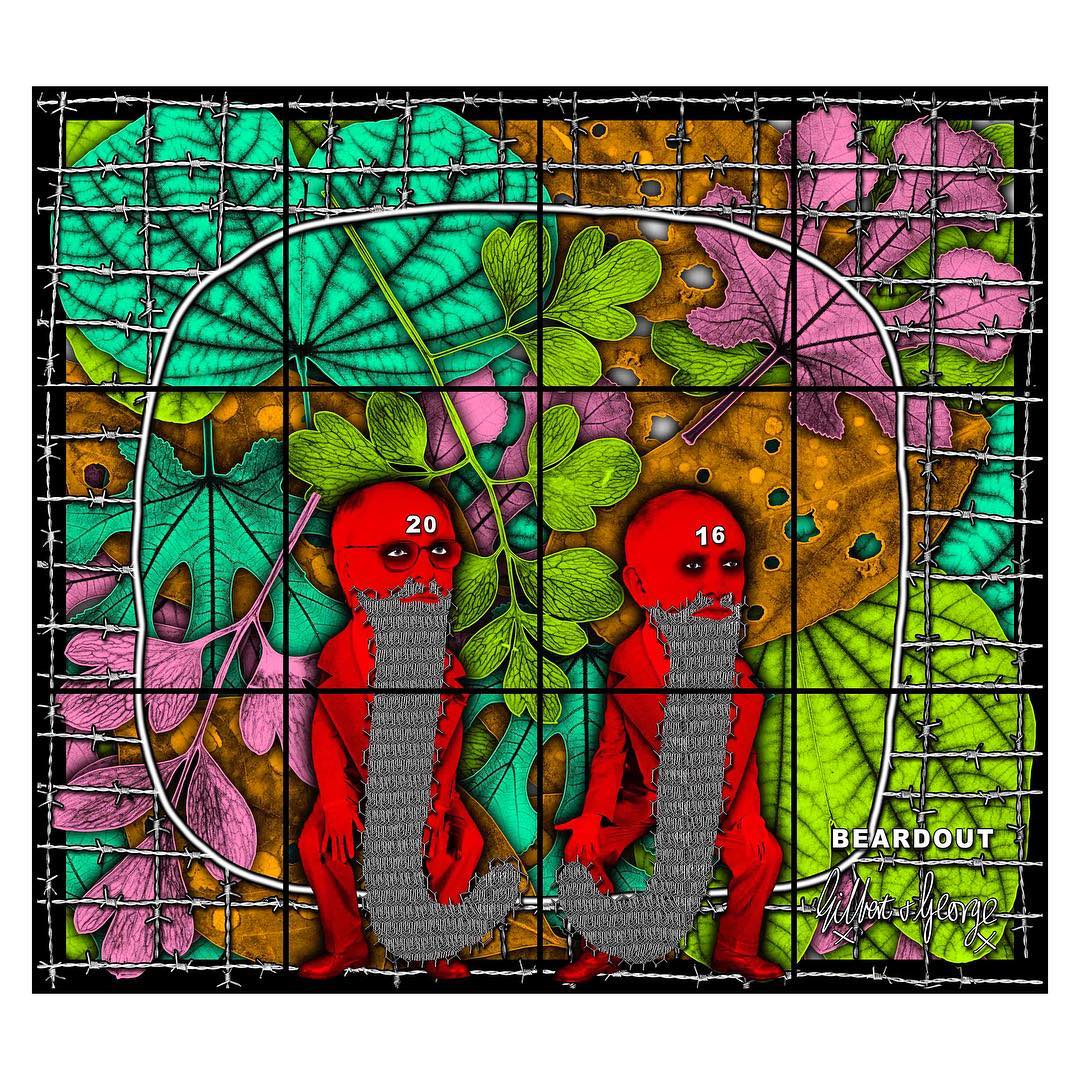 This show celebrates 50 years of art from East London's favourite besuited art couple, Gilbert and George, across all four galleries. 'The Beard Pictures' will be on display with 'The Fuckosophy', a new artwork comprised of 4,000 mottoes and pronouncements. The artists recently told AnOther Magazine about the work: "We decided to create a philosophy that actually extends to every moment of life that you might hope or fear for; dying, living, getting married, whatever happens in life, we are trying to cover it."
BODIES at Blain|Southern || James White (22 Nov – 13 Jan 2018)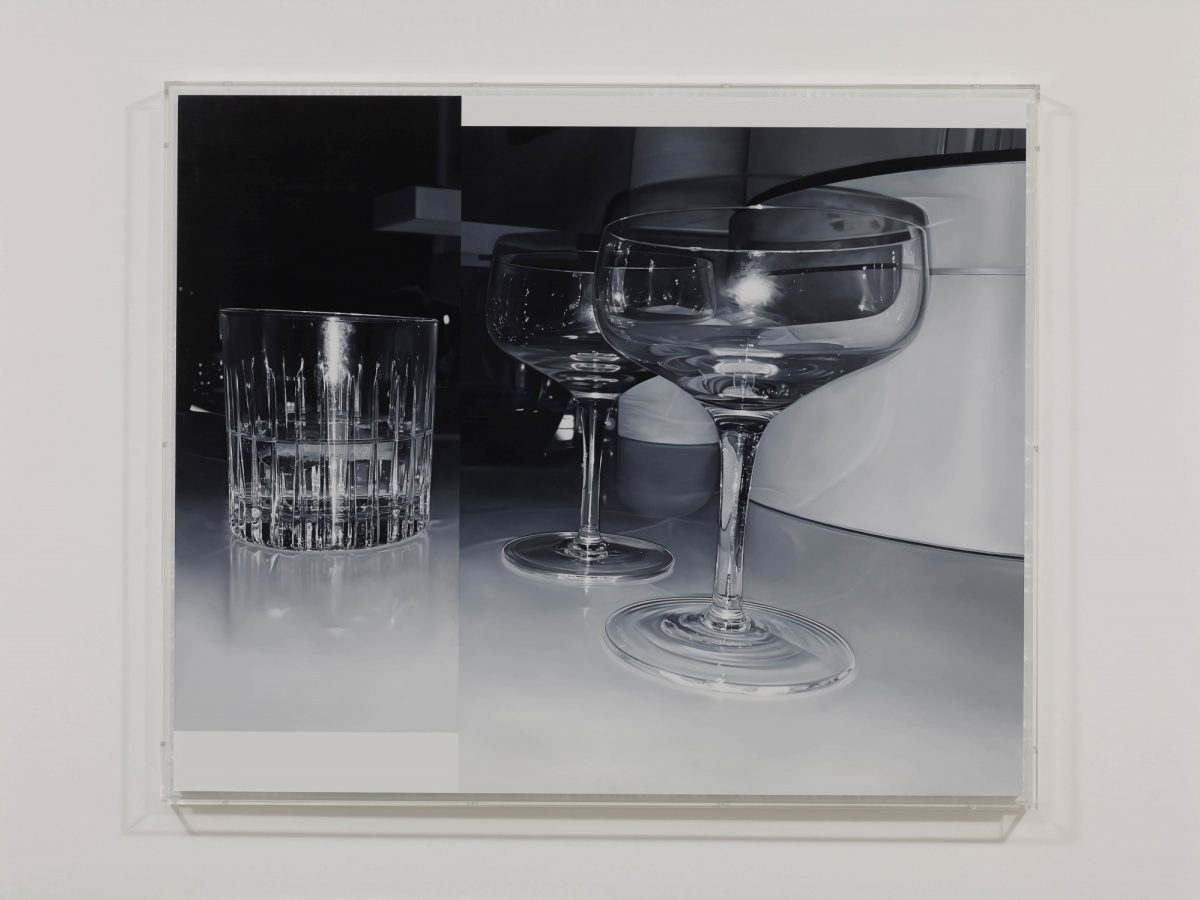 Devon-born painter James White is known for his startlingly photographic paintings that quietly document domestic environments. These grey scale works frame half-drunk water glasses, plastic sheets of paracetamol, keys and other everyday ephemera into scenes that feel somehow anticipatory.
Rose Wylie at Serpentine Sackler Gallery || Rose Wylie (30 Nov – 11 Feb 2018)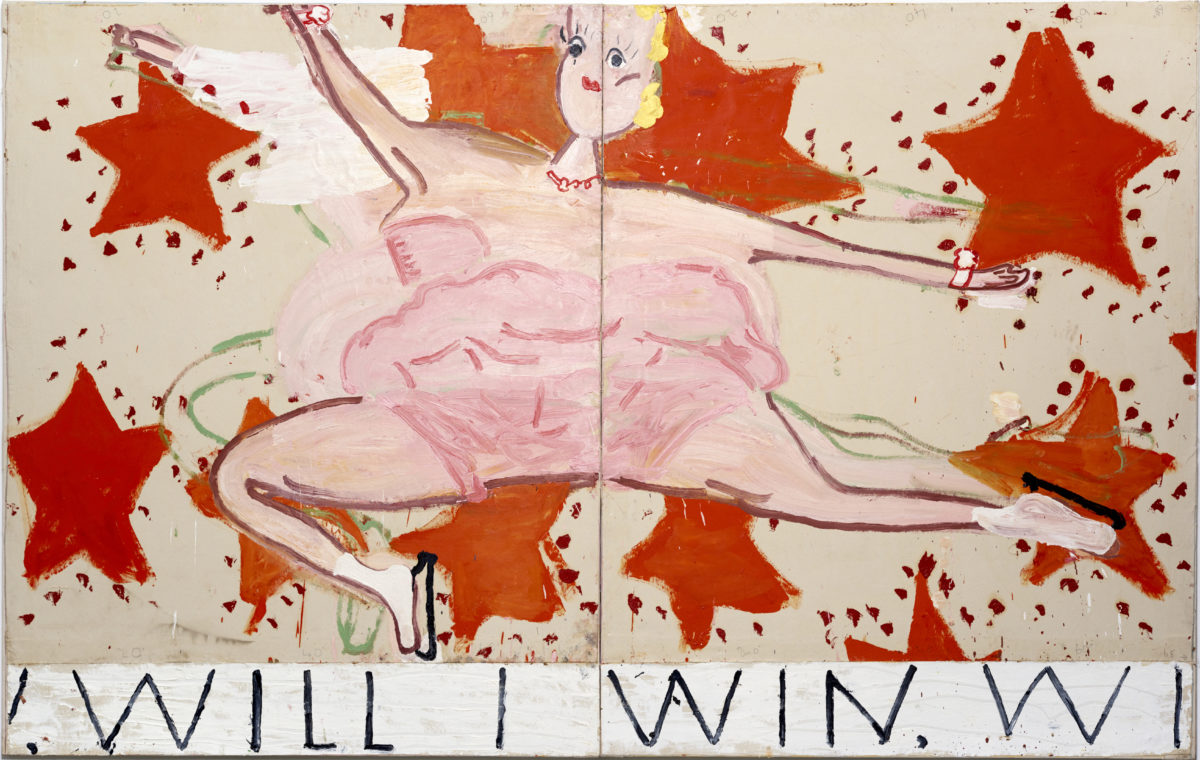 The British painter Rose Wylie, who is 83 years old, paints fun, energetic large-scale canvases inspired by what's around her – a Choco Leibniz biscuit, say, or film scenes painted from memory, like Phillip Seymour Hoffman diving into a pool in Jack Goes Boating. This month Wylie's work is exhibited at Serpentine Sackler Gallery; it will be her first institutional solo show in London.
Events
Artists' Film Club: Martine Syms, Incense Sweaters & Ice at ICA || Martine Syms (2 Nov 2017)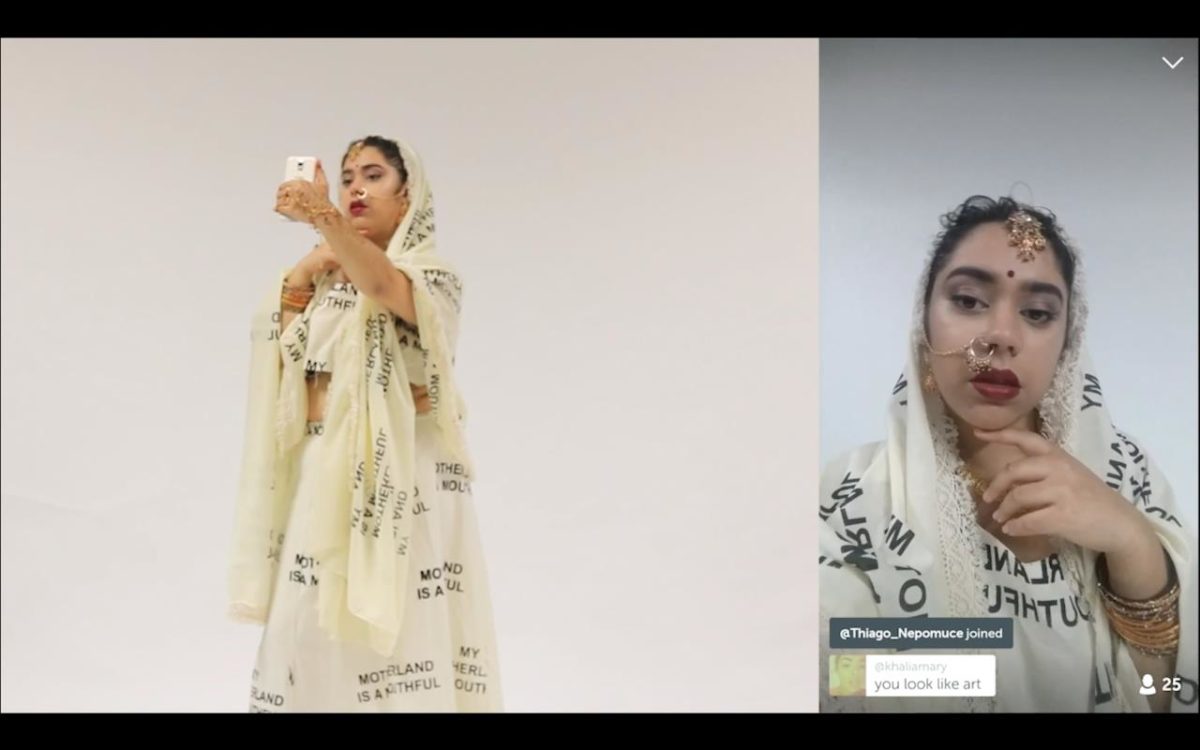 This is the European premiere of Incense Sweaters & Ice (2017), the first full-length feature by Los Angeles-based video artist Martine Syms. Shot on location in Los Angeles, Chicago and Mississippi, the film follows the routes of the 20th century Great Migration of African-Americans. The main character, Girl, is shown in her daily life interacting with WB (White Boy) via the bright screen of instant messenger, as well as IRL. The camera takes on multiple perspectives, showing the multitude of ways we document ourselves and the lives of others. This screening is followed by Martine Syms in conversation.
La Grande Bouffe, Catalan Recipes from Irving Davis at Sardine || Irving Davis, Alex Jackson (6 Nov 2017)
Irving Davis, an eccentric antiquarian bookseller and devoted lover of Catalan cuisine scribbled these found and inherited (and barely legible) recipes, which after his death was painstakingly turned into A Catalan Cookbook, by renowned food writer and friend Patience Gray. It's the focus of Sardine's monthly and rather wonderful La Grande Bouffe. Davis's Pa am tomàquet (a sort of Spanish pureed bruschetta) will be on the menu, alongside soul-warming Escudella and Crema Cremada with Autumn Fruits.
A celebration of Audre Lorde, with The White Review and Silver Press at Waterstones Tottenham Court Road || Audre Lorde, Silver Press & The White Review (7 Nov 2017)
To mark the release of Your Silence Will Not Protect You, the first edition of prose and poetry by the late American writer Audre Lorde, indie publishers Silver Press and The White Review are hosting an evening to celebrate this vital voice. Poets Jay Bernard, Sophie Robinson, Rachel Long and Karen McCarthy Woolf will read Lorde's work.
Boom! A Rave in Blackness at Somerset House || Evan Ifekoya & Dr Madison Moore (25 Nov 2017)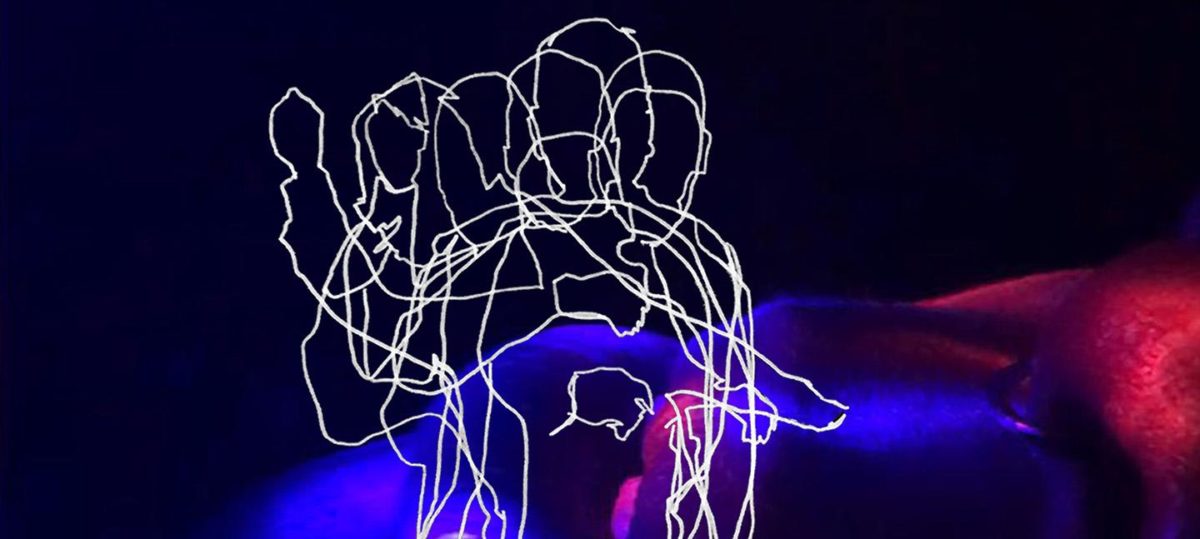 A night of dancing in a tunnel underneath Somerset House, BOOM! explores the relationship between sound and blackness, sound and queerness, highlighting black femmes, black queer female and non binary artists in electronic dance music worlds. Artist Evan Ifekoya will curate a selection of sound works from techno to R'n'B and house to experimental music.
Dia de los Muertos at El Pastor || Sam Hart & Crispin Somerville (3 Nov 2017)
Dia de los Muertos – or Day of The Dead – the annual festival to celebrate beloved and departed souls, is honoured at El Pastór in Borough Market. Expect mezcal from Mezcal Amores, tequila, cerveze and dancing until late against the backdrop of a traditional ofrenda (decorative altar).
Film & Performance
Until Our Hearts Stop at Sadler's Wells || Meg Stuart, Damaged Goods & Münchner Kammerspiele (15 Nov 2017)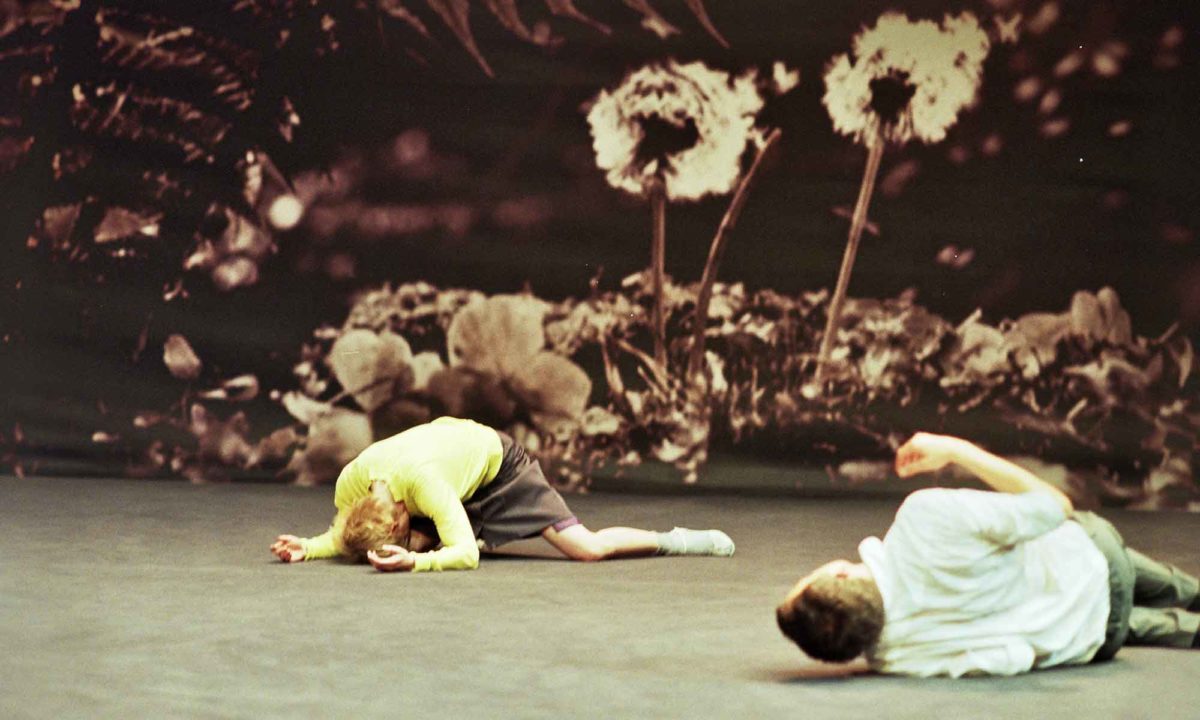 This is a special one: for one night only American choreographer Meg Stuart brings Until Our Hearts Stop, a dance piece inspired by people who create their own rules as they retreat from real life. Here the setting is akin to an immersive nightclub, where the six performers and three musicians move with intimacy and high-octane connection.
Underwire Film Festival at various venues || Anna Bogutskaya & Giulia Simone (22 – 26 Nov 2017)
Underwire is the UK's only film festival that celebrates female filmmaking, and this is its eighth outing, with a programme of short and feature films. Keep an eye out for Lost in Vagueness, Sofia Olin's documentary about Glastonbury Festival's late night after party, roller derby tales in Revolutions, and a special 20th anniversary screening of Sally Potter's masterpiece The Tango Lesson.
Vincent Moon & Priscilla Telmon: HÍBRIDOS The Spirits of Brazil at Barbican || Vincent Moon, Priscilla Telmon (Until 13 Dec 2017)
French filmmakers Vincent Moon and Priscilla Telmon spent three years travelling through the Brazilian countryside capturing over sixty different spiritual ceremonies. The result is this audiovisual site-specific film at Barbican which runs on a 24 hour loop.
Retail
XUZHEN Supermarket at Sadie Coles HQ's The Shop, Kingly Street || Xu Zhen (Until 4 Nov 2017)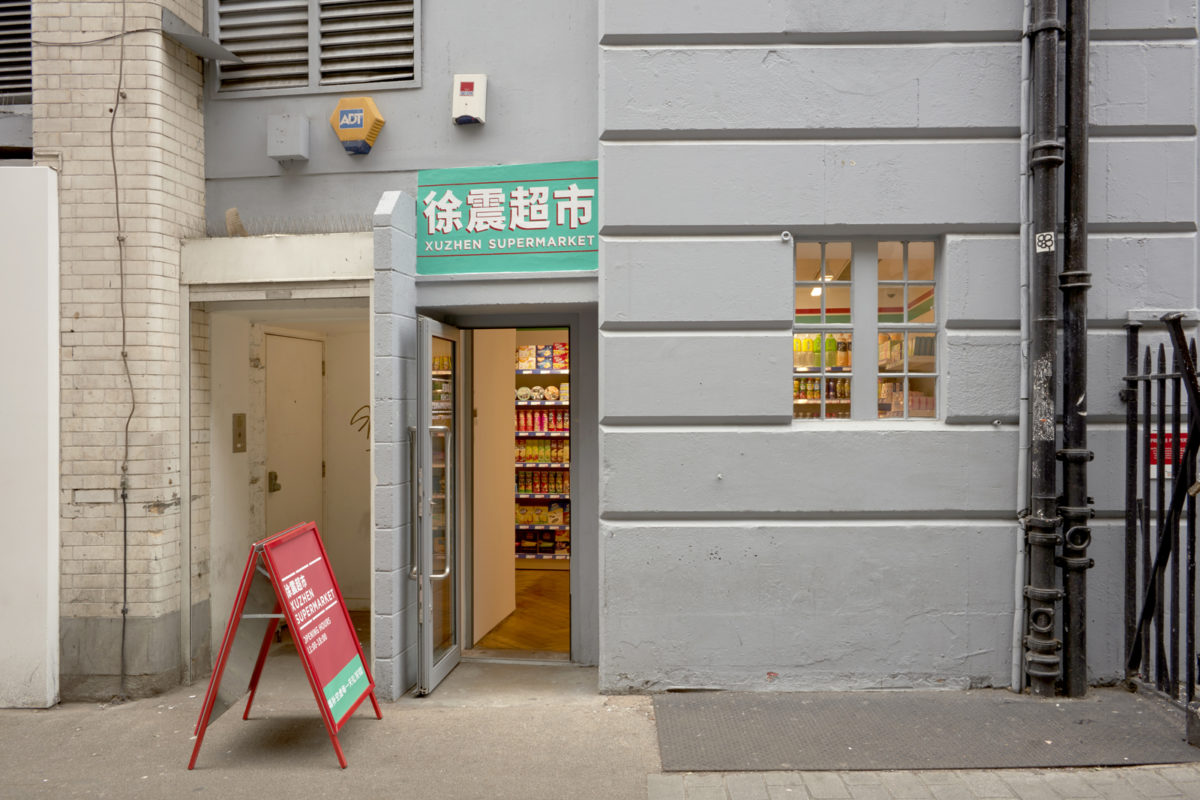 This art piece-cum-retail unit by Chinese artist Xu Zhen is a functioning supermarket with colourful shelves full of washing detergent, soft drinks and noodle pots. Visitors are encouraged to buy from continually-restocked rows of packaged goods from China. The catch? They're all completely empty.
Matches Fashion Pop-up Clearance Sale at The Hellenic Centre (2-5 Nov 2017)
Sharpen your elbows – or whatever you do to prepare for highly competitive sample sales. This pop-up from Matches is up to 90%, so don't say we didn't warn you. Expect goods from Acne Studios, Alexander McQueen, Balmain, Chloé, Diane von Furstenberg and more.
Feature image: Gilbert and George, The Beard Pictures and Their Fuckosophy (via White Cube) | Words by Stevie Mackenzie-Smith