Michael Clark: The Original Enfant Terrible Of British Modern Dance
Over the past three decades, British dancer and choreographer Michael Clark has cemented his position as a defining cultural figure. Born in Aberdeen, Scotland in 1962 he began traditional Scottish dancing at the age of four. Since emerging in the 1980s as a prodigy at London's Royal Ballet School, he has remained at the forefront of innovation in dance, collaborating with, among others, such compelling artists as Sarah Lucas, Leigh Bowery, Peter Doig and Charles Atlas, and musicians Mark E. Smith, Wire, Scritti Politti and Relaxed Muscle. From the outset, Clark's performances have been marked by a mixture of technical rigour and experimentation, intense and fine-tuned choreography intersecting with elements of punk, Dada, pop and rock.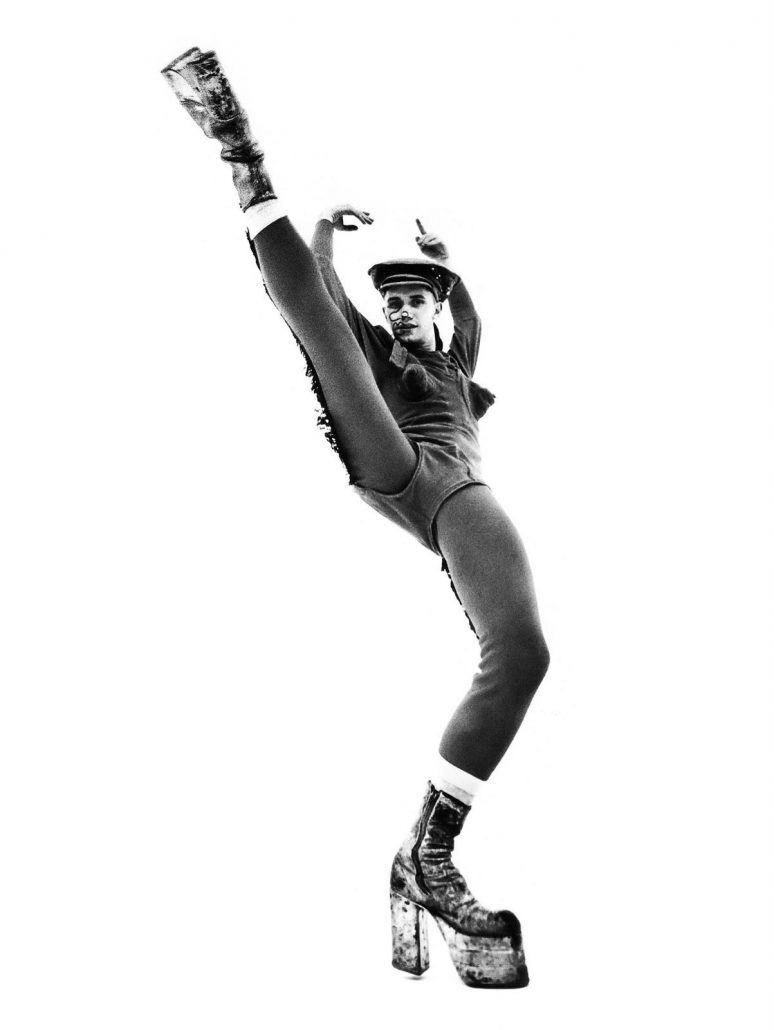 His productions repeatedly break new ground, provoking and electrifying audiences. Clark founded his own company in 1984. It has since toured worldwide to perform at leading houses in Europe, North America, Asia and Australia, as well as on its home stage at the Barbican, where it has been a resident company since 2005. Michael Clark Company has also introduced dance to new audiences both by performing at unorthodox venues such as the Glastonbury Festival, the legendary Barrowland Ballroom in Glasgow, the Turbine Hall at Tate Modern in London and in the Whitney Biennial 2012 in New York where the company occupied an entire floor for four weeks, and through Clark's collaborations with leading artists, fashion designers and musicians.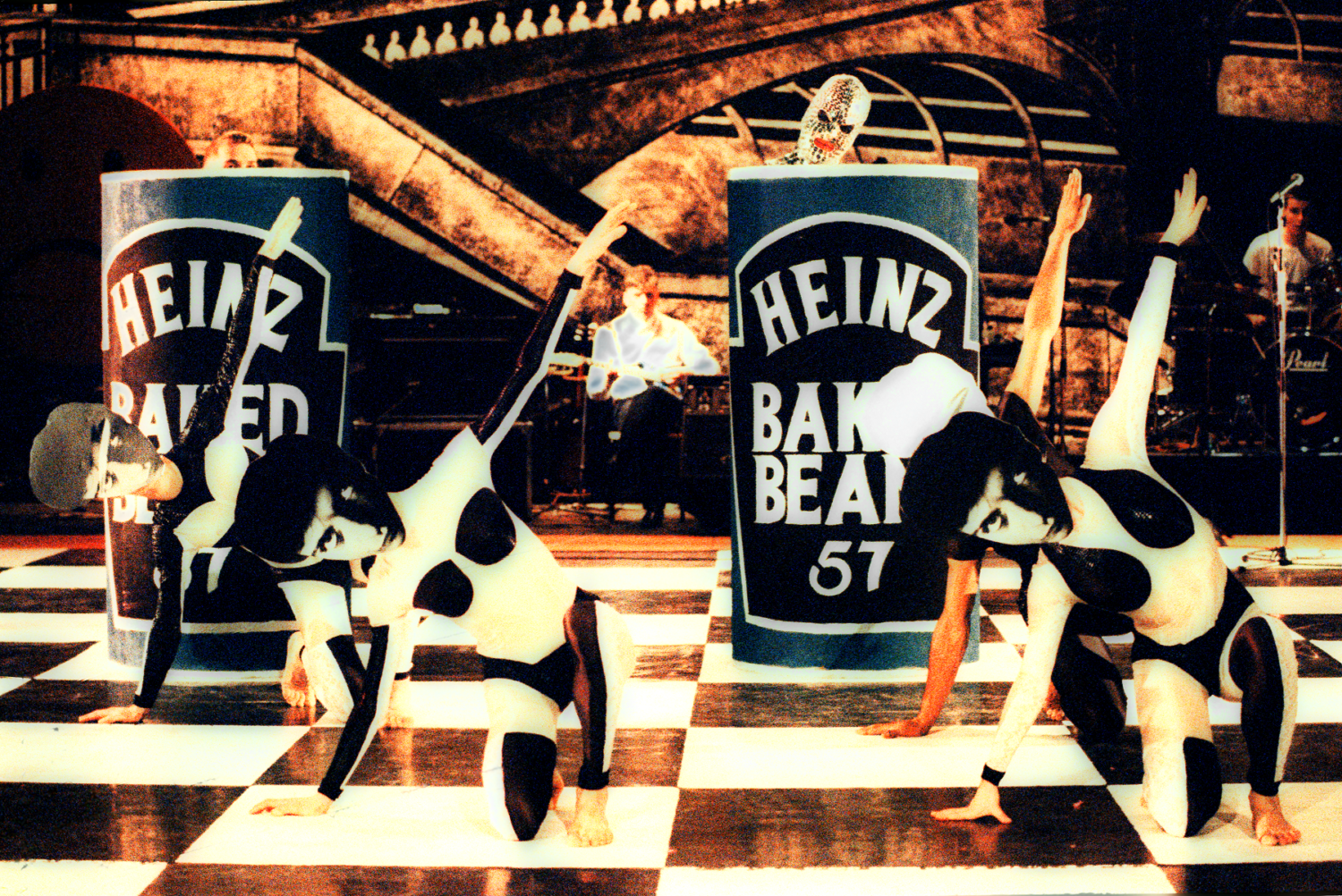 Discussing the early days of his career, Clark tells the Financial Times in a 2013 interview, "I was less inclined towards the things that men are meant to be good at. I wasn't a good jumper. I had to have extra lessons. At the end of each lesson I had to do slower jumps, and then fast ones. My extensions were great. I guess I was growing physically very quickly at that point, and my strength hadn't quite caught up. But all that lent itself well to what I wanted to do myself. Men and women weren't going to do different things. We could do anything we wanted to do. A woman could support me, or I could support her, or two men could be together."
He continues, "The body can be political, too. And I think the way people chose to dress was, for a lot of us, the only way we could express how we felt, and that seemed a very important part of what I was doing. Because it's a visual art. How could you deny that what people wear means something? I wanted to collaborate with people who had ideas on the same level as me, who weren't just going to be told what to do. Like set designers, or costume designers. I wanted people who were going to challenge me as well."



Next year, from 12 June 2020, the Barbican will stage a major summer exhibition in the Art Gallery exploring the work of Clark. 2020 marks the 15th year of Michael Clark Company's ongoing collaboration with the Barbican as an Artistic Associate. This unprecedented presentation of Clark's work establishes his radical presence in British cultural history and explores his inimitable combination of classical and contemporary influences such as ballet and punk.
Looking back to his meteoric rise as a young choreographer in the 1980s, the exhibition presents a comprehensive vision of Clark's career to date and explores his unique multi-disciplinary approach that incorporates a wide range of subcultural influences. Film, photography and material from Clark's practice are presented together with his legendary collaborations across the visual arts, music, fashion and film. New commissions include Charles Atlas revisiting the acclaimed Hail the New Puritan (1986), which featured Leigh Bowery, and The Fall, along with work by Sarah Lucas, Wolfgang Tillmans, Cerith Wyn Evans, Peter Doig, Silke Otto-Knapp, Duncan Campbell and others.



Feature image: Michael Clark, Because We Must, 1987 © Photography by Richard Haughton (Courtesy Barbican)