Liz Johnson Artur, Rafael Pavarotti, Raul de Nieves & More Contribute Works To UNITY's Amazon Rainforest Fundraiser
This month, the Rainforest Foundation introduces a new non-profit organisation, UNITY, bringing together artists from around the world with the mission of raising funds to help protect the Amazon Rainforest and the indigenous communities and organisations who serve and defend this vital land. The charity explains, "The Rainforest Foundation works on-the-ground to secure land rights for indigenous people. We strengthen indigenous land security and train indigenous communities to use technology to protect their forests. By investing directly in indigenous communities, we connect people who are deeply motivated to conserve their ancestral lands with the tools, training and resources necessary to protect their rainforests."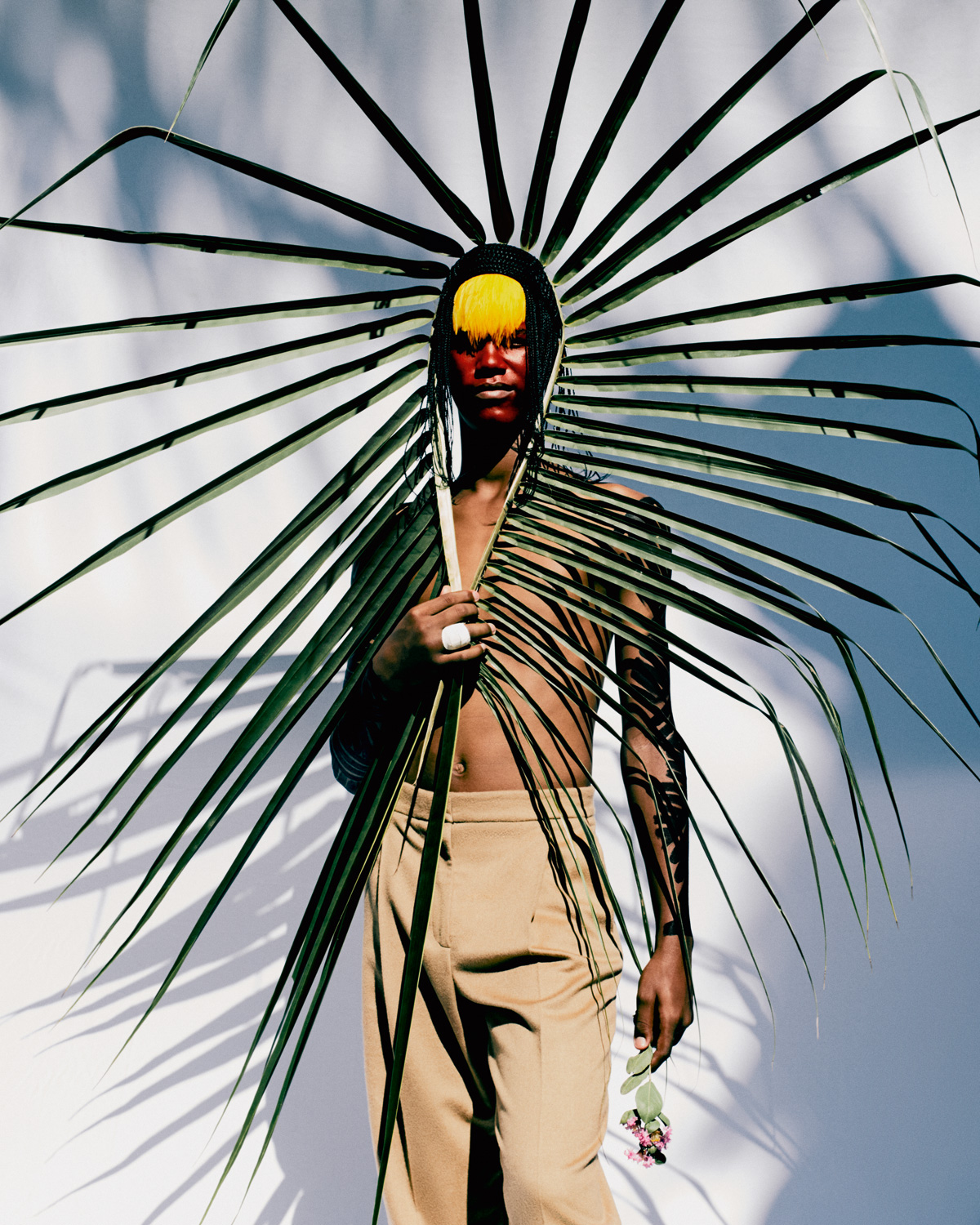 By inviting artists to contribute a work that reflects their own relationship to nature, trees and forests, UNITY offers the opportunity for supporters to purchase works of art and aims to provide education on environmental justice, climate change, and the ecological destruction running rampant throughout the Amazon. Among the artists involved are, Rafael Pavarotti, Rineke Dijkstra, Paul Mpagi Sepuya, Liz Johnson Artur, John Pawson, Jake Chapman, Wolfgang Tillmans, Raul de Nieves, Andreas Gursky, Gillian Wearing, Rachel Rose, and Tacita Dean, among nearly fifty leading creatives working to raise funds to protect the Amazon Rainforest.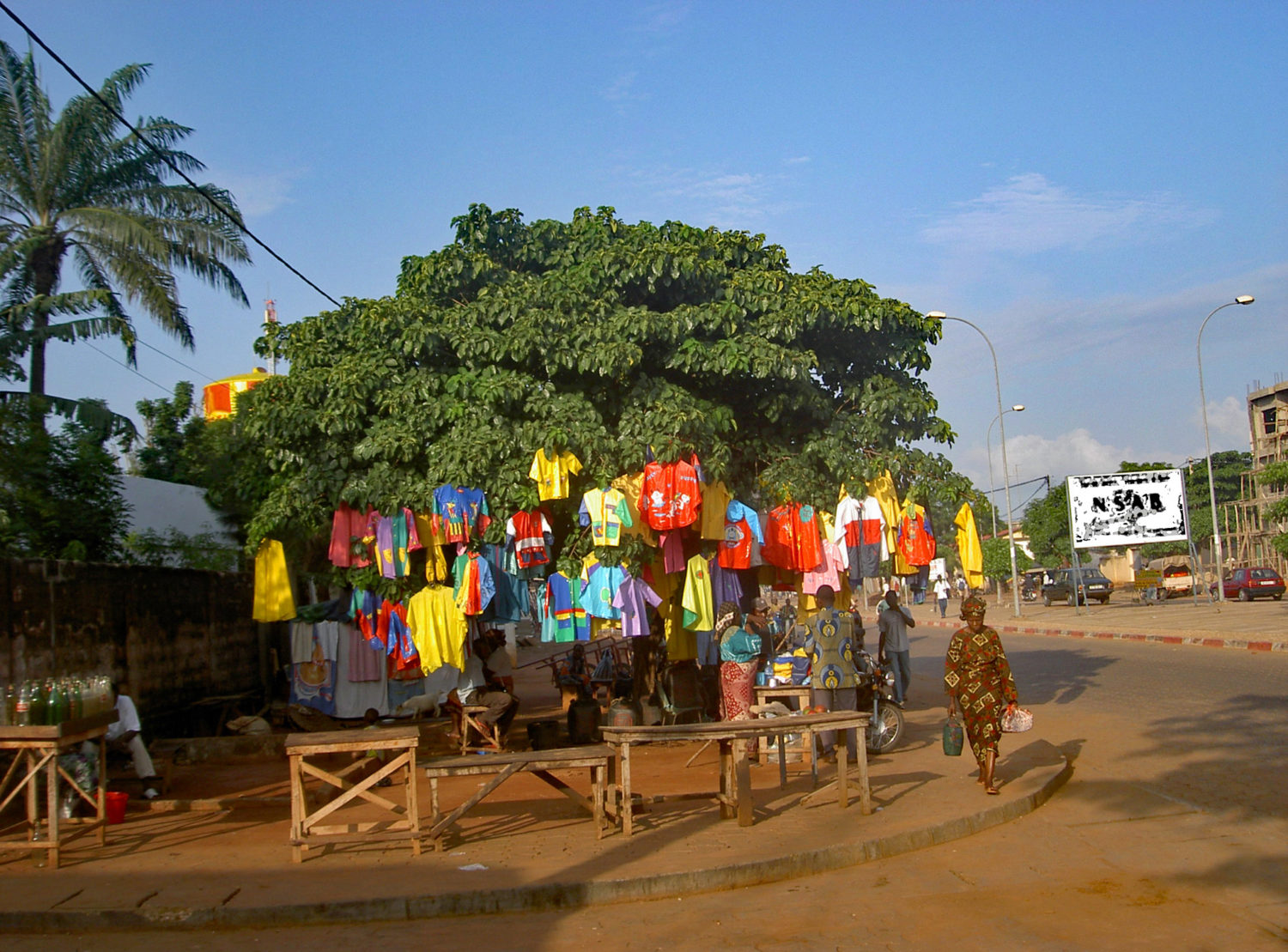 Contributing artist Ilana Savdie tells Something Curated, "It is vital to our survival to protect these rainforests but easy to forget how their loss will impact us when it's not immediately reflected in our day to day. I believe in the sentiment that the indigenous communities that inhabit these lands are the most equipped to protect them and should themselves be protected and empowered to do so. As artists we need to jump at the opportunity to initiate or at least engage in a conversation around climate health and the protection of the communities most vulnerable to its loss. I'm grateful for the opportunity to help perpetuate this crucial sentiment in any small way."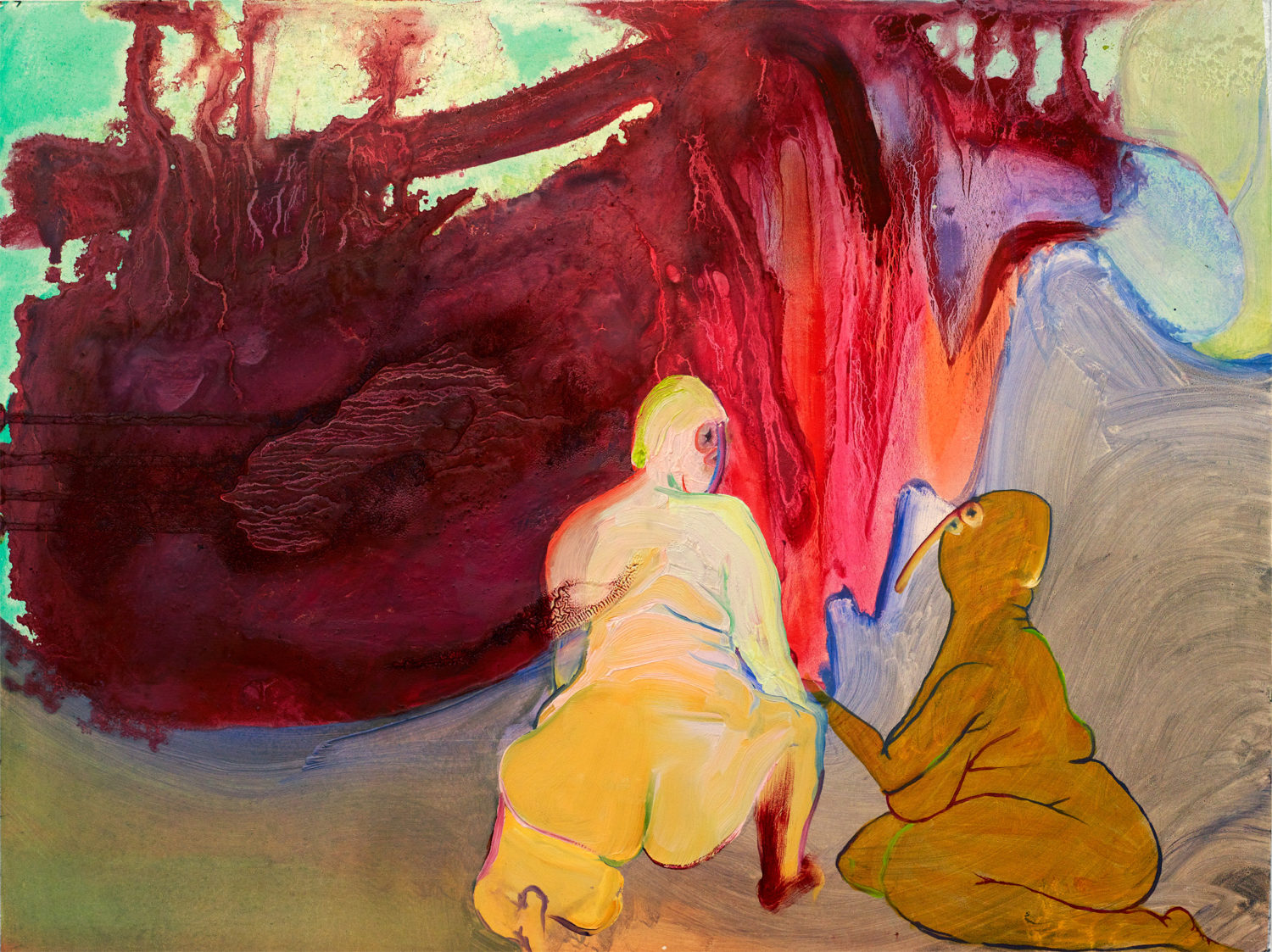 All proceeds go directly to the Rainforest Foundation to help tackle deforestation, aid forest communities in gaining land rights, support them in challenging logging companies and assisting them in managing their forests and protecting their environment. The Amazon Environmental Research Institute predicts 2020 will see the largest ever recorded fires in the rainforest, raging at unprecedented levels; climate researchers unanimously agree that at our current rate of deforestation, we will see a complete ecosystem collapse within our lifetimes. UNITY will partner with indigenous-led organisations throughout Central and South America to support their protection of these ancestral lands from unregulated intrusion from the modern world.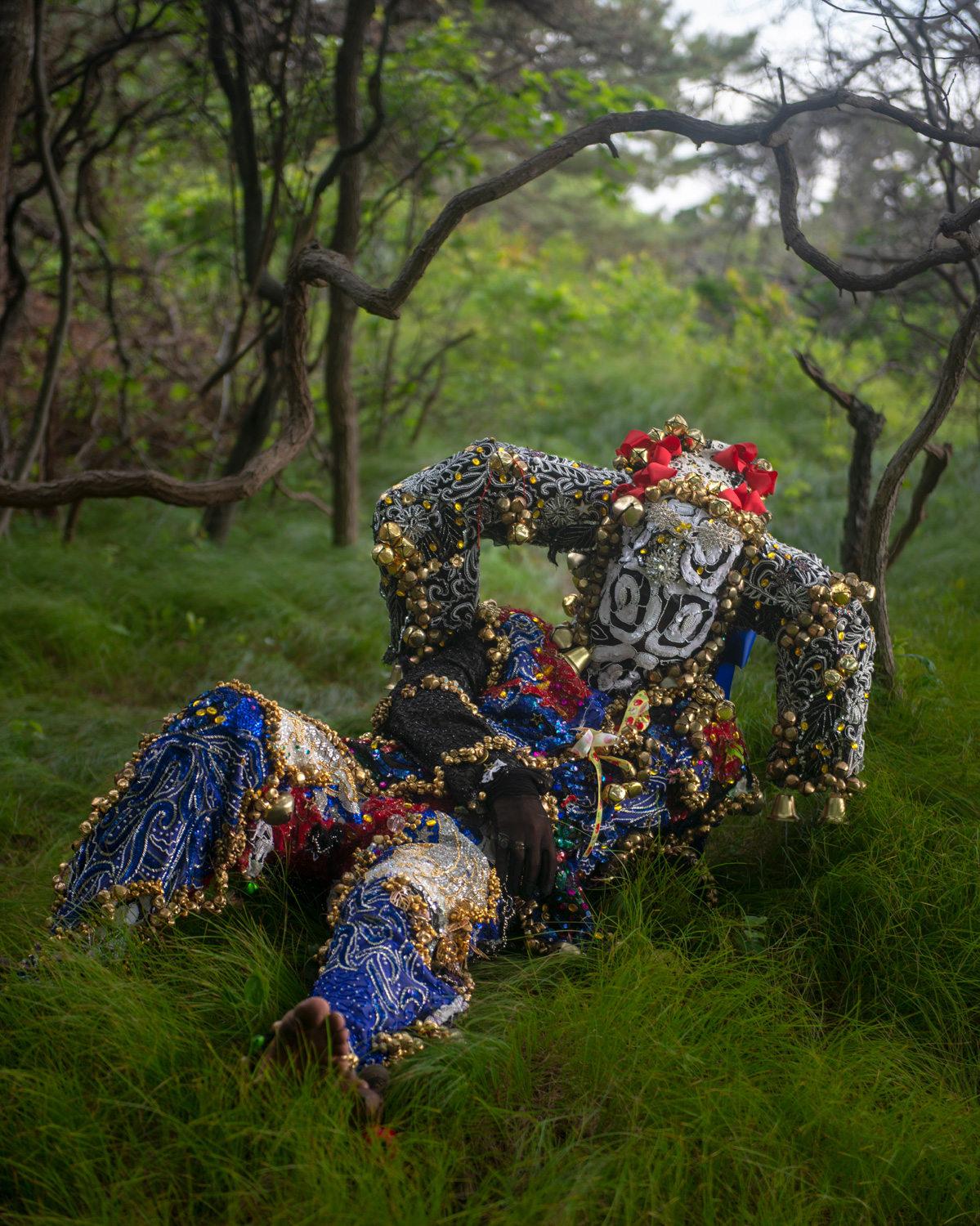 Satellite imagery depicts these protected areas have a significantly lower rate of deforestation than those areas left unregulated, or even that of the world's national parks, yet the indigenous protectors of the forests have been marginalised and pushed out of their lands in the name of modernity and the myth of progress. Most recently, COVID-19 has disproportionately affected indigenous groups due to their vulnerability to foreign viruses, lack of government aid and attention and a mass loss of income. Indigenous families have extremely limited, if any, access to food, medicines and healthcare, in turn, shifting their focus away from removing illegal loggers, miners and land grabbers from pillaging the rainforest. UNITY's debut campaign will use the power of artists and their artwork to provide for and help protect the longevity of both the Amazon Rainforest and our world as a whole.



Feature image: Giles Price / Images courtesy the artists and UNITY