Ikon Gallery Director Jonathan Watkins On 'Faster Than Ever', An Exhibition Born Out Of Necessity
Ikon Gallery's upcoming group show, opening on 4 December 2020 and running until 14 February 2021, features the work of numerous diverse and influential artists, including Lee Bul, Martin Creed, Carmen Herrera, On Kawara, Haroon Mirza, Cornelia Parker, Bosco Sodi, Nancy Spero and David Theobald, among others. In 1964, the artists' group that founded Birmingham's Ikon published a prospectus that was as clear as it was idealistic. Their aesthetic proposition was neatly summarised: "Ikon is intended as an antithesis to exclusive art establishments and galleries … [it] has been formed because of the need for an accessible place where the exchange of visual ideas can become a familiar reality." In keeping with this tradition of pragmatism, Faster Than Ever, on view from next month, has been dubbed "an exhibition born out of necessity," taking its cue from the realities of the global pandemic. Ahead of the show's opening, Something Curated spoke with Ikon Gallery's Director, Jonathan Watkins, to learn more.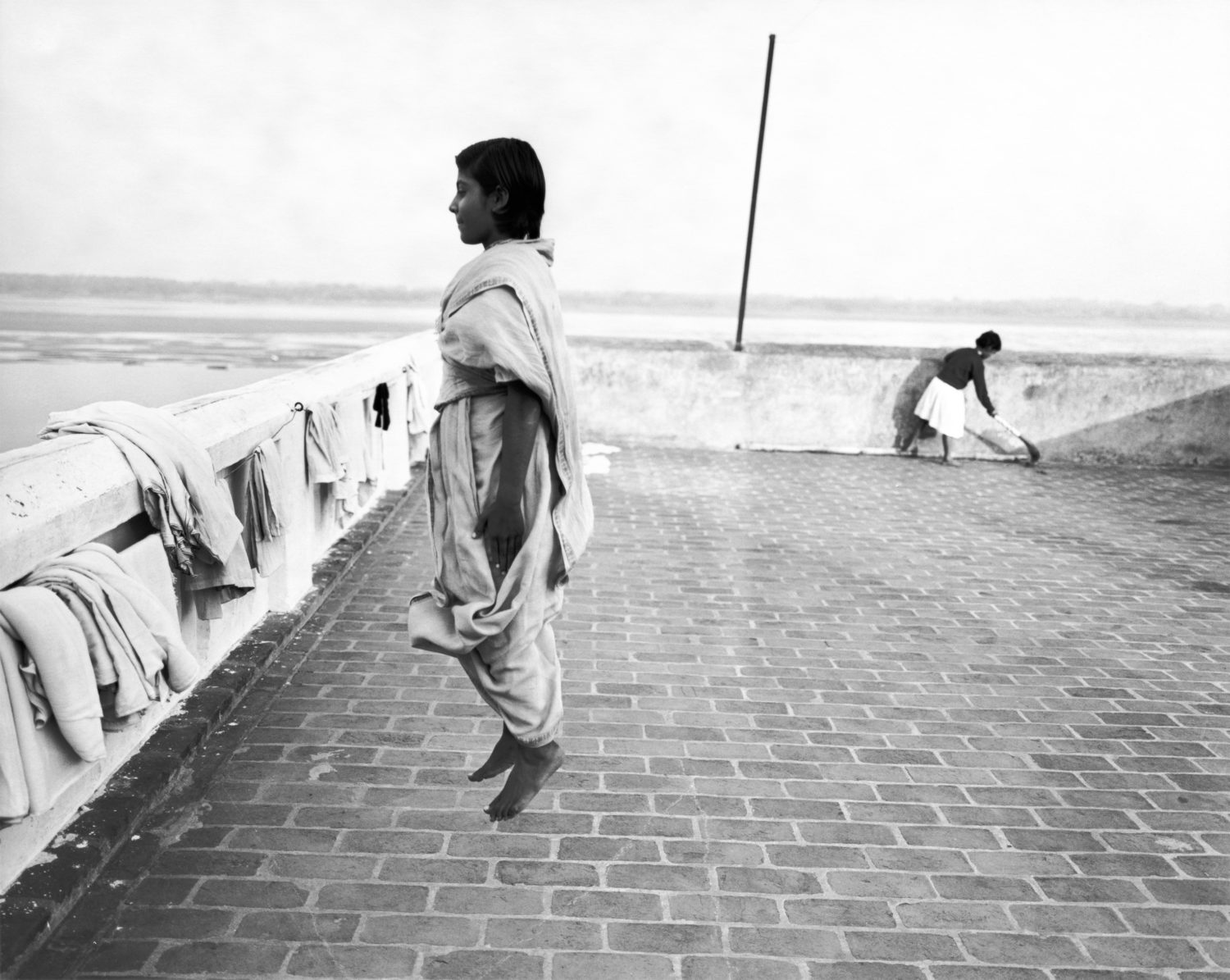 Something Curated: What is the thinking behind the upcoming exhibition Faster Than Ever at Ikon?
Jonathan Watkins: It's an exhibition invented out of necessity. In light of logistical and financial difficulties arising from the Covid-19 pandemic, we were forced to cancel the exhibition we'd planned for this winter, and so decided to curate a group show from artwork we have stored on our premises. Involving approximately twenty artists hailing from all over the world, it will be an exercise in capitalising on chance, making the most of incongruity and happy accidents. There is no overarching theme, but propositions that inform Ikon's activity overall will shine through; above all, that there is continuity between artistic experience and everyday life.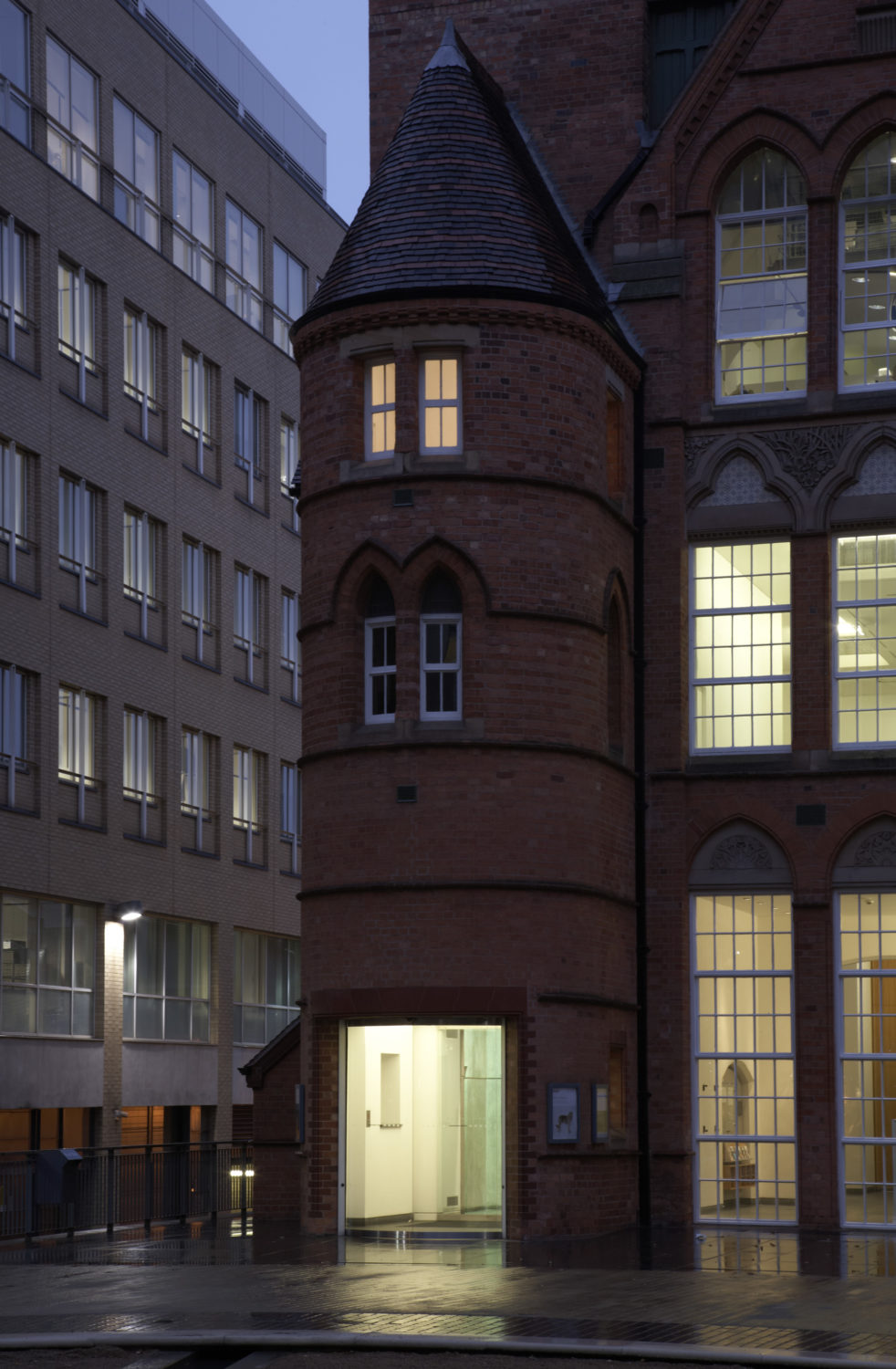 SC: Could you expand on some of the works included in the show; how have you thought about presenting them in dialogue with one another?
JW: Ikon's first floor will be filled entirely by moving imagery. For example, seminal early works by Grace Ndiritu and Nástio Mosquito – smart and arresting in their social critique – will be seen alongside Beat Streuli's Pallasades, a video commissioned by Ikon in 2001 to convey Birmingham's cultural diversity. Nearby Shimabuku's silent film of a sunrise in Seoul is like an epiphany, an eccentric celebration of what is wonderful in the natural world. Likewise, Colours and Sounds in Ivan Morison's Garden, in which we see the artist unashamedly naked in bucolic bliss.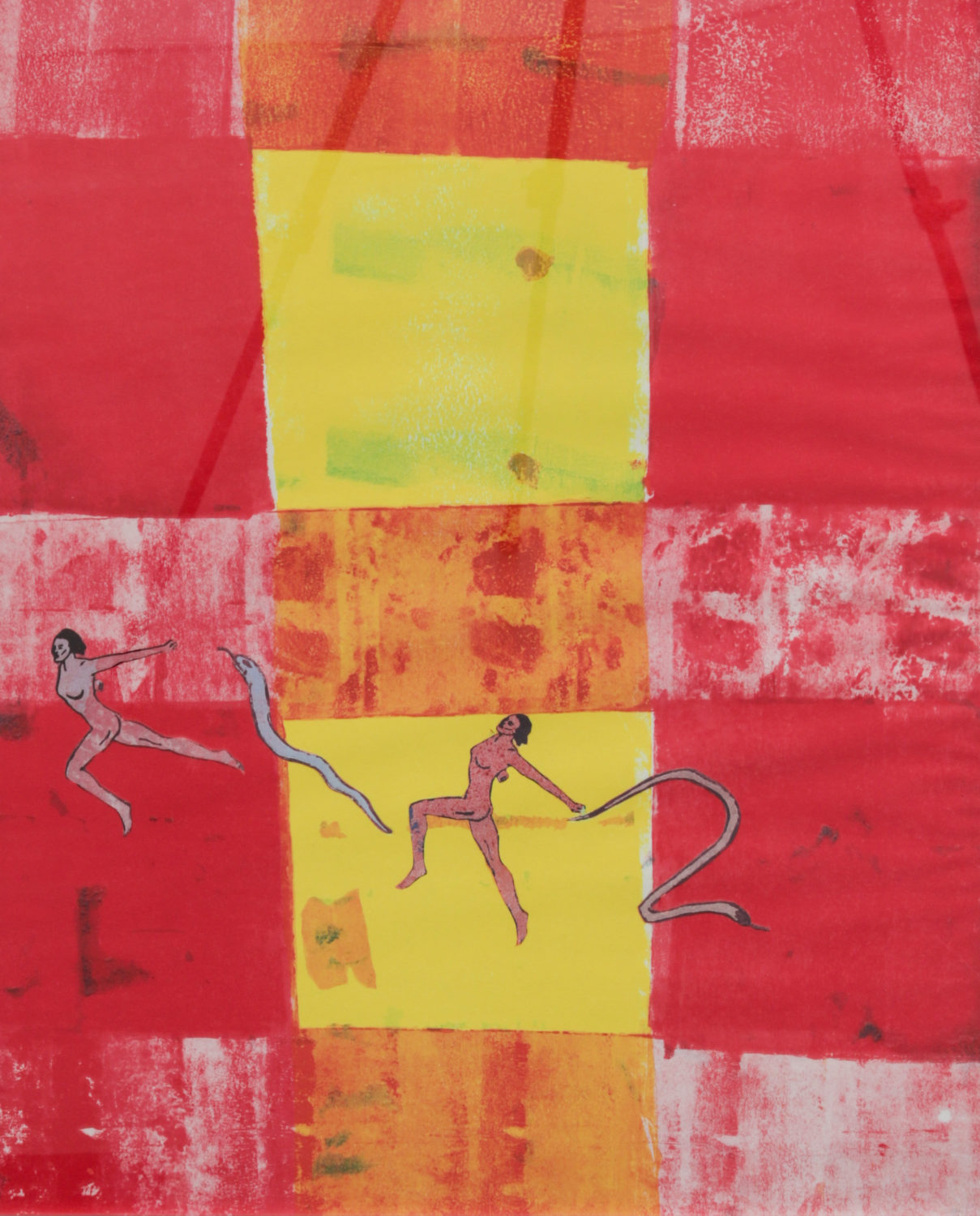 Upstairs, large scale photographs by Dayanita Singh and Noguchi Rika reflect a fascination with human behaviour and a kind of ordinary strangeness, also exemplified by Thomas Bewick's woodcut "tale-pieces" printed two centuries previously. A number of these are shown in combination with wooden book dummies by Swiss artists Lutz and Guggisberg, inspired by Ikon's Bewick exhibition in 2009. Their sense of fun is shared by Kate Groobey, whose video vignettes are Dionysian in their communication of the "pure pleasure" she feels in the company of her female partner. A silkscreen by Nancy Spero adjacent, commissioned by Ikon as a limited edition to mark the occasion of its move to Brindleyplace in 1998, is similarly feminist and optimistic.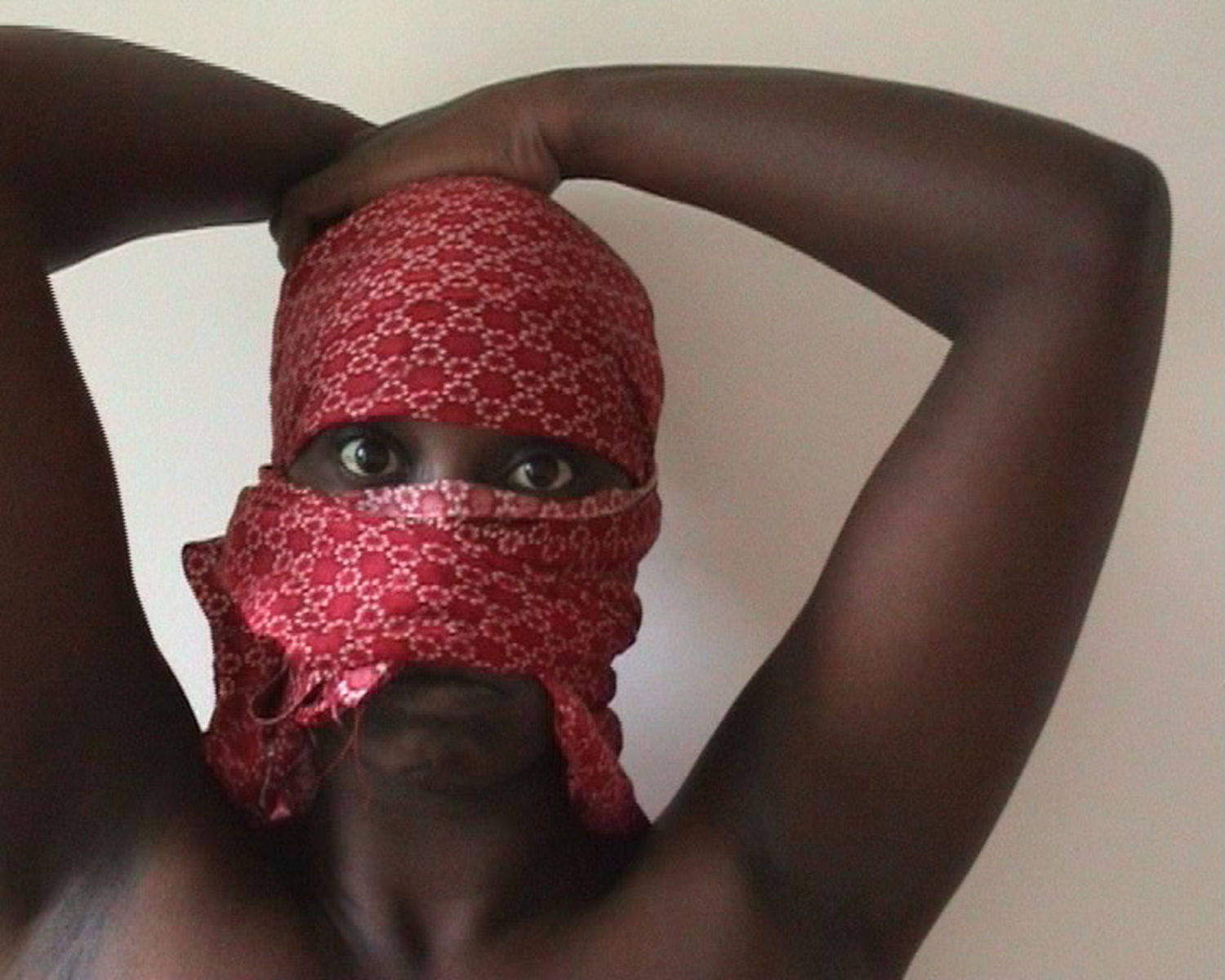 The end of the exhibition will be marked by a combination of works by Martin Creed and On Kawara. Both artists have had major solo exhibitions at Ikon, characterised by an emphasis on repetition as an existentialist strategy – a stylistic minimalism that foils the unfathomable complexity of what it means to be human. In the Tower Room we have Work No. 160: The Lights Going On And Off, the installation that won Creed the Turner Prize in 2001. On Kawara's One Million Years (Reading) returns to Ikon's wooden staircase, leading to the exit, a recording of men and women reading sequences of dates far into the past and into the future. It could not be a more philosophical work of art.
SC: Why are these works important for us to reflect on now?
JW: Some of the choices we made were informed by current affairs, but overall, the exhibition is an analogy for the improvisation, the "making do and getting by", that characterises the way we navigate the world. And during these extraordinary times – which call for extraordinary measures – we could not be more aware of the diversions and U-turns required, taking us through unfamiliar landscapes. This exhibition accentuates the positive, pointing at what is possible in the midst of uncertainty.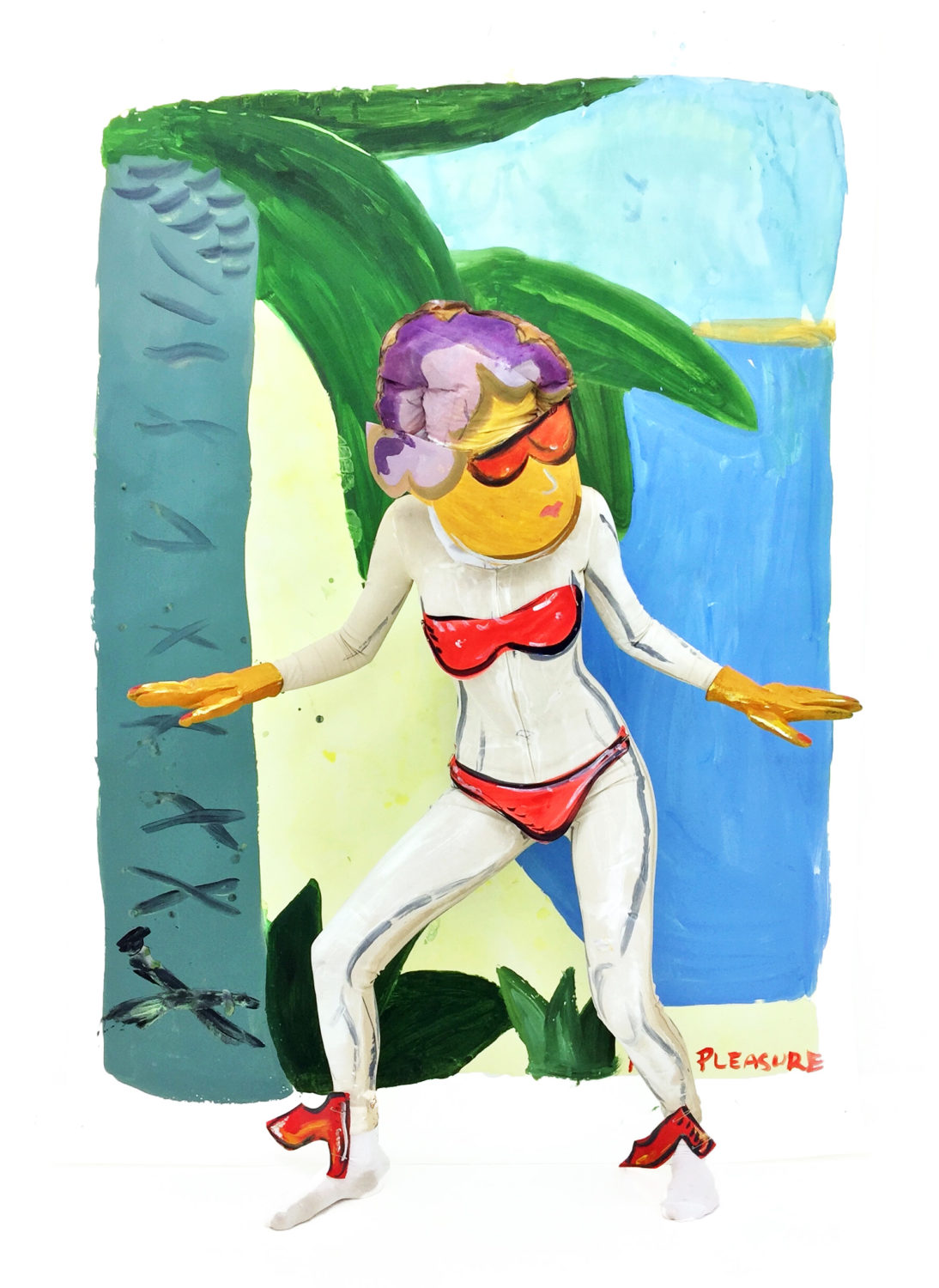 SC: What do you hope to achieve with this exhibition?
JW: Above all, we want our audiences to encounter great works of artwork in real space. We want to give them something that has not been possible during the long locked-down days and a break from Zoom.



Faster Than Ever at Ikon Gallery | 4 December 2020 — 14 February 2021



Feature image: Lee Bul, Untitled, 2013. Photo by Jeon Byung-cheol.