Korean Shamanism & Communal Survival: Artistic Directors Defne Ayas & Natasha Ginwala On Plans For The 13th Gwangju Biennale
Founded in 1995 in memory of the civil uprising of the 1980 repression of the Gwangju Democratization Movement, the Gwangju Biennale in South Korea is Asia's oldest biennial of contemporary art. For the last twenty-three years, the Gwangju Biennale has emerged as a network for international cultural exchanges and a platform for the arts, while producing critical discourses on visual culture. Set to open next year, 26 February 2021, the 13th Gwangju Biennale delves into a broad set of cosmologies, activating numerous forms of intelligence, planetary life-systems, and modes of communal survival as they contend with the future horizon of cognitive capitalism, algorithmic violence and planetary imperialisms.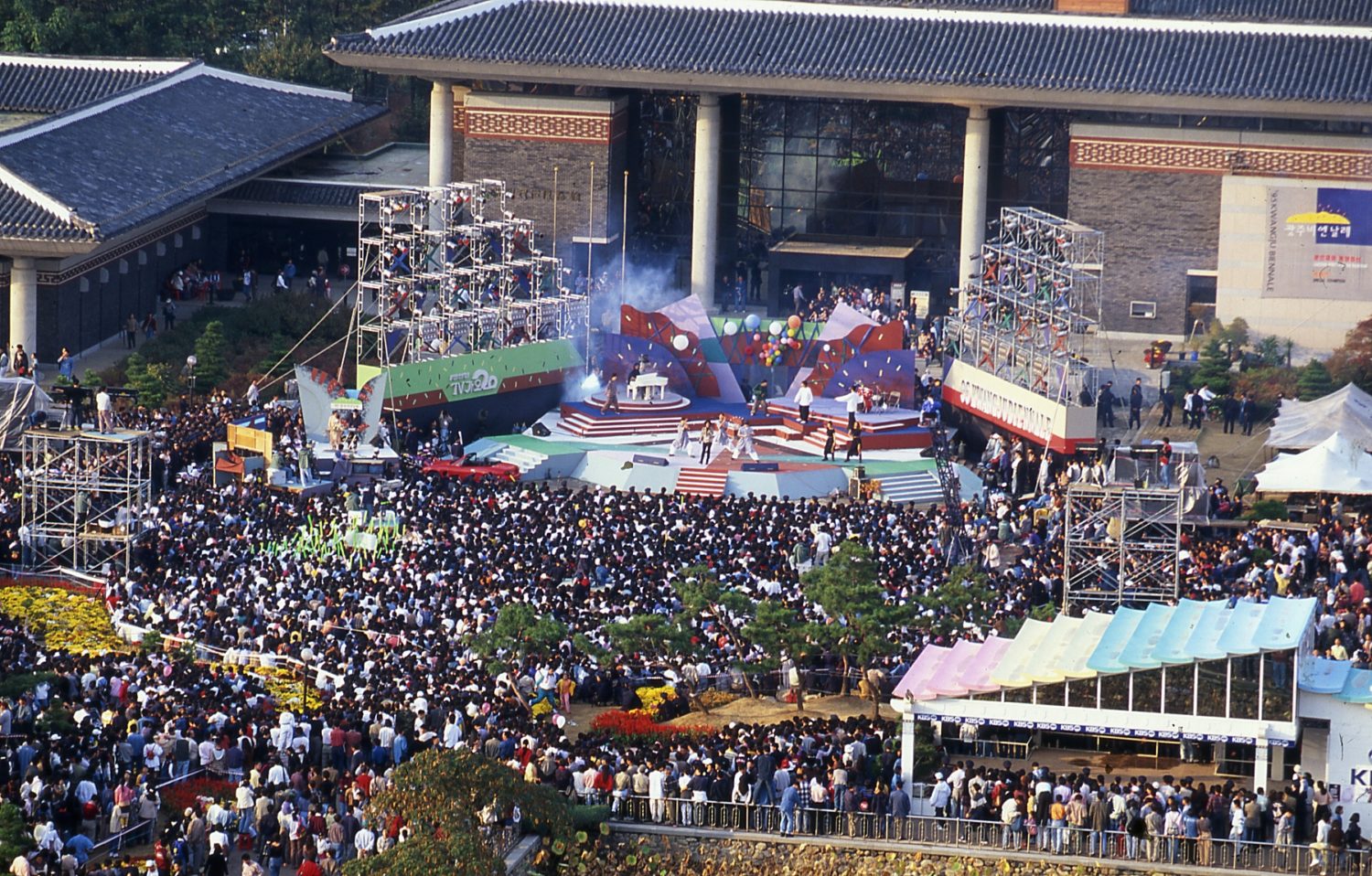 The Artistic Directors of the exhibition's 13th edition, Defne Ayas and Natasha Ginwala, share details with Something Curated of their plans for the forthcoming edition of the Biennale, titled Minds Rising, Spirits Tuning. Expanding on their thinking behind next year's roster of artists, the curatorial duo tell: "So as to engender and invoke channels of affiliation, solidarity, friendship and renewal, both in South Korea, which has demonstrated her resilience during this pandemic, as well as globally, we are keen to show our commitment to artistic practices that enable mutating, itinerant, hybrid, and at times undisciplined alliances. As such, we are committed to artists with mind-expanding and ever-inclusive practices, those that act beyond the binary framings of insider and outsider, legal and illegal, masculine and feminine, that are each invested in interdisciplinary frameworks traversing ancestral knowledge, augmented intelligence, and healing systems."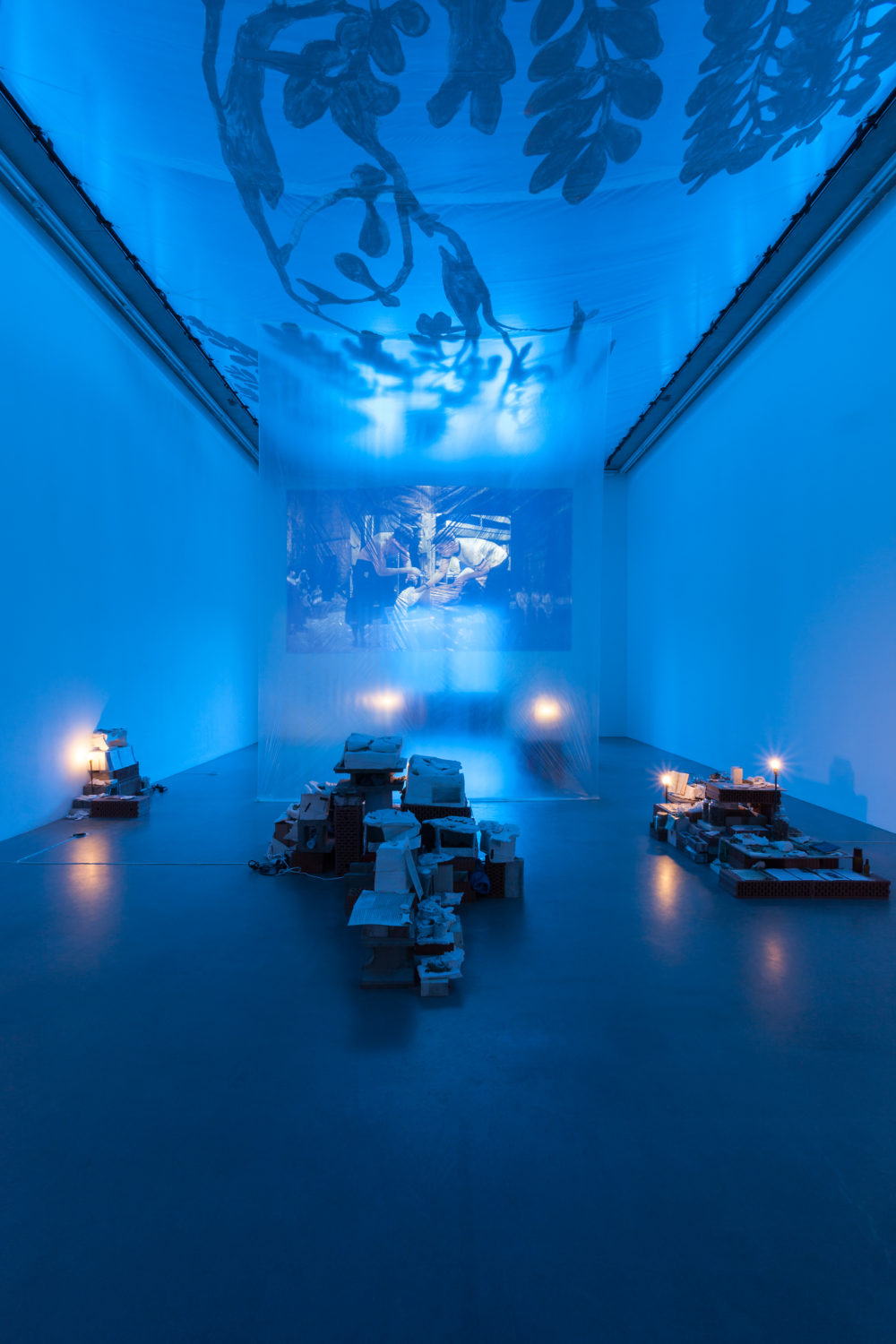 Having launched the editorial platform of the Biennale, 'Minds Rising' and the online public programme with the forum GB Talks | Rising to the Surface: Practicing Solidarity Futures, Ayas and Ginwala have now confirmed 69 participating artists, 41 new commissions, and the Biennale exhibition venues in Gwangju, South Korea. Among the artists set to participate are Korakrit Arunanondchai, Katarina Barruk, Farid Belkahia, Cecilia Bengolea, Quishile Charan, Ali Cherri, Hyun-Taek Cho, Jeong Kwan, Jumaadi, Karrabing Film Collective, Angela Melitopoulos, People's Archive of Rural India – PARI, Rajni Perera, Outi Pieski, Tcheu Siong, Ouattara Watts, and many more. Ayas and Ginwala note of the artists involved: "Theirs are active references and experiences that are locally relevant while being connected to our shared planetary conditions today, transcending generations and geopolitics. We are grateful to each of them for their responsive approaches."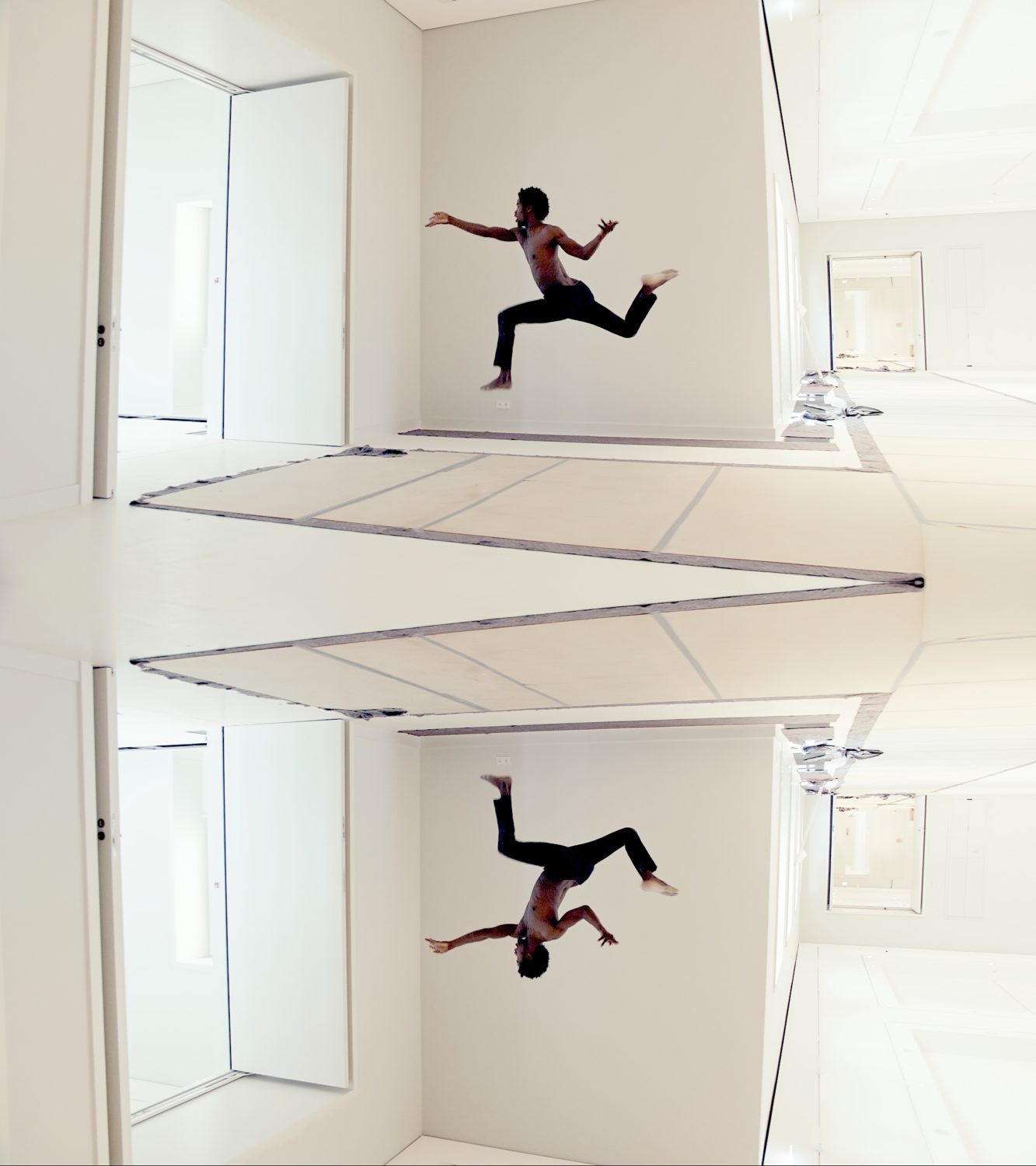 Minds Rising, Spirits Tuning stages an inquiry into the ritual systems of Korean Shamanism, especially the role of female shamans encountering and healing communal trauma, patriarchal violence and illness. Modes of kinship are figured not only between humans but also with the "beyond human" worlds, and moreover amid landscape ecologies of the Korean peninsula. These visual registrations are assembled through ceremonial amulets, hand illustrated manuals, folding screen paintings and artefacts from the collections of The Museum of Shamanism and The Gahoe Museum of Folk Painting in Seoul. Presented within the Gwangju Biennale Exhibition Hall, discover key figures from the contemporary cultural community in South Korea as well as visual artists who have featured prominently in its past, in order to draw upon the historic and existing artistic milieu. Engaging with the unfinished histories and suppressed chronicles in the Korean context, seminal practitioners such as prolific painter Min Joung-Ki, photographer Gap-Chul Lee, and interdisciplinary artists Moon Kyungwon and Sangdon Kim assume a significant presence within the space.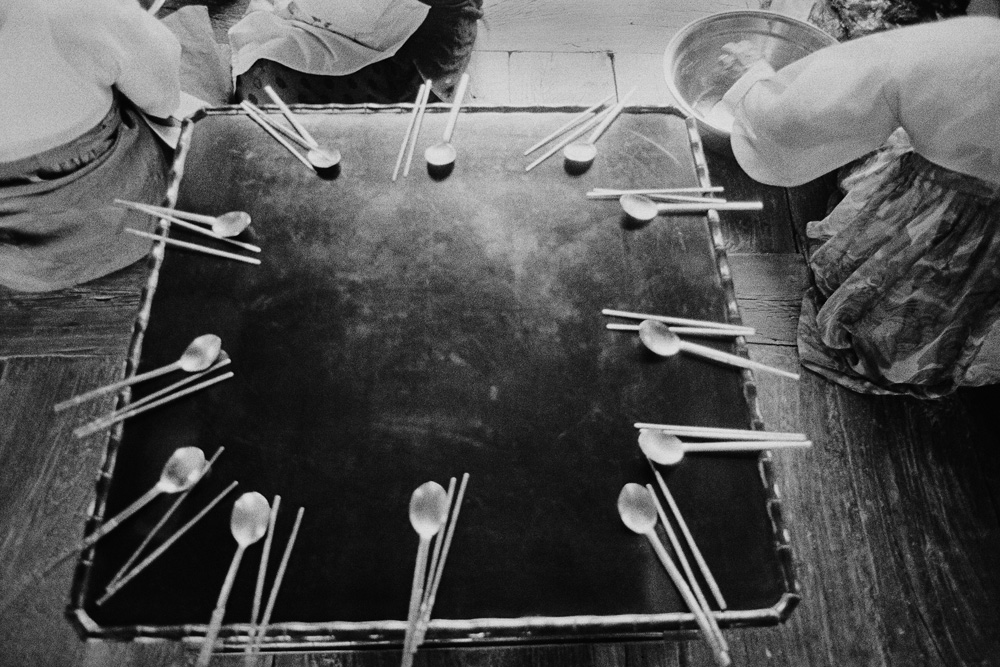 Further works will be spread across Gwangju National Museum, Gwangju Theater, and Yangnim mountain – Horanggasy Artpolygon, an area previously used as a site for sky burials and currently the base of a Christian cemetery. The Yangnim mountain area is symbolic of a layering of histories, from Japanese colonisation and the anticolonial resistance, to Christian evangelisation across the Korean peninsula and the geo-political and militaristic influence of the United States. Elsewhere, conceived especially for online audiences, works by Ana Prvački, Kira Nova, and nasa4nasa are presented in the forms of episodes and web series on social media channels and streamed on the Biennale's website, leading up to and after the opening of the Biennale. Hybrid forms of individual and collective expression, protocols of intimacy and codes of spontaneity are all explored in these newly commissioned artworks, as well as our relationship to bodies that transit between the spiritual, physical and virtual, beyond the grip of pandemic-induced alienation.



Feature image: Emo de Medeiros, Kaleta/Kaleta, 2016, video still. Courtesy of the artist.