6 Cultural Producers Enriching Beirut's Creative Landscape
By the turn of the 20th century, Beirut was vying with Cairo to be the major centre for modern Arab thought, with abundant newspapers, magazines and literary societies permeating the city. This rich epicentre became a hub for creativity but sadly was haltered by an ensuing conflict. While simultaneously coping with an economic collapse, a humanitarian crisis and an on-going revolution, Lebanon's recent and complex past includes a very significant civil war, which lasted 15 years and concluded in 1990. Contemporary art emerged in Beirut immediately after the end of the civil war, and by 1991, art schools and new galleries appeared again in the city. Following the horrific explosion at the Beirut port on 4 August earlier this year, heart-breaking visuals of the Lebanese capital in ruins immediately circulated, depicting the city, and the lives of so many that call it home, in smithereens. Once more, the city's creative community have shown unwavering resilience, banding together to support the capital's rebuilding with initiatives like Creatives For Lebanon. Taking a closer look at the diverse cultural producers enriching Beirut today, Something Curated highlights the work of six artists, photographers, filmmakers, musicians and more vitalising the city's creative landscape.  



Akram Zaatari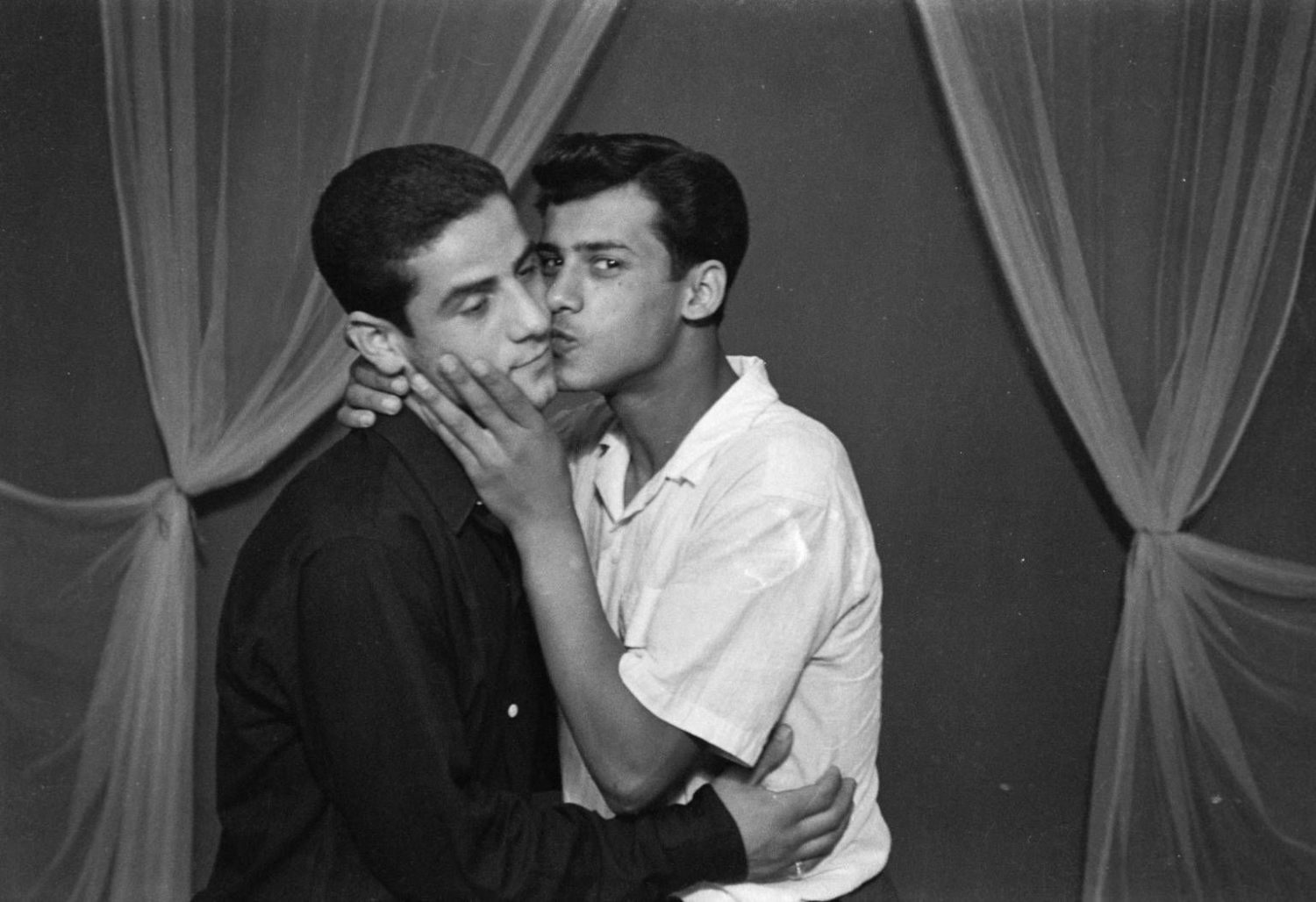 Akram Zaatari, born in Sidon, Lebanon, is a filmmaker, photographer, archival artist and curator. In 1997, he co-founded the Arab Image Foundation with photographers Fouad Elkoury, and Samer Mohdad. His work is largely based on collecting, studying and archiving the photographic history of the Arab World. Zaatari was selected to represent Lebanon at the 2013 Venice Biennale by Sam Bardaouil and Till Fellrath, curators for the Lebanese Pavilion. Zaatari has been exploring issues pertinent to post-war Lebanon. He investigates the way television mediates territorial conflicts and wars, and is particularly interested in logic of religious and national resistance movements, and the circulation and production of images in the context of today's geographic division in the Middle East. His work has been widely exhibited worldwide in biennales and venues such as the Centre Pompidou and is in the permanent collection of museums such as Tate Modern and the Thyssen Bornemisza Contemporary.



Mounira Al Solh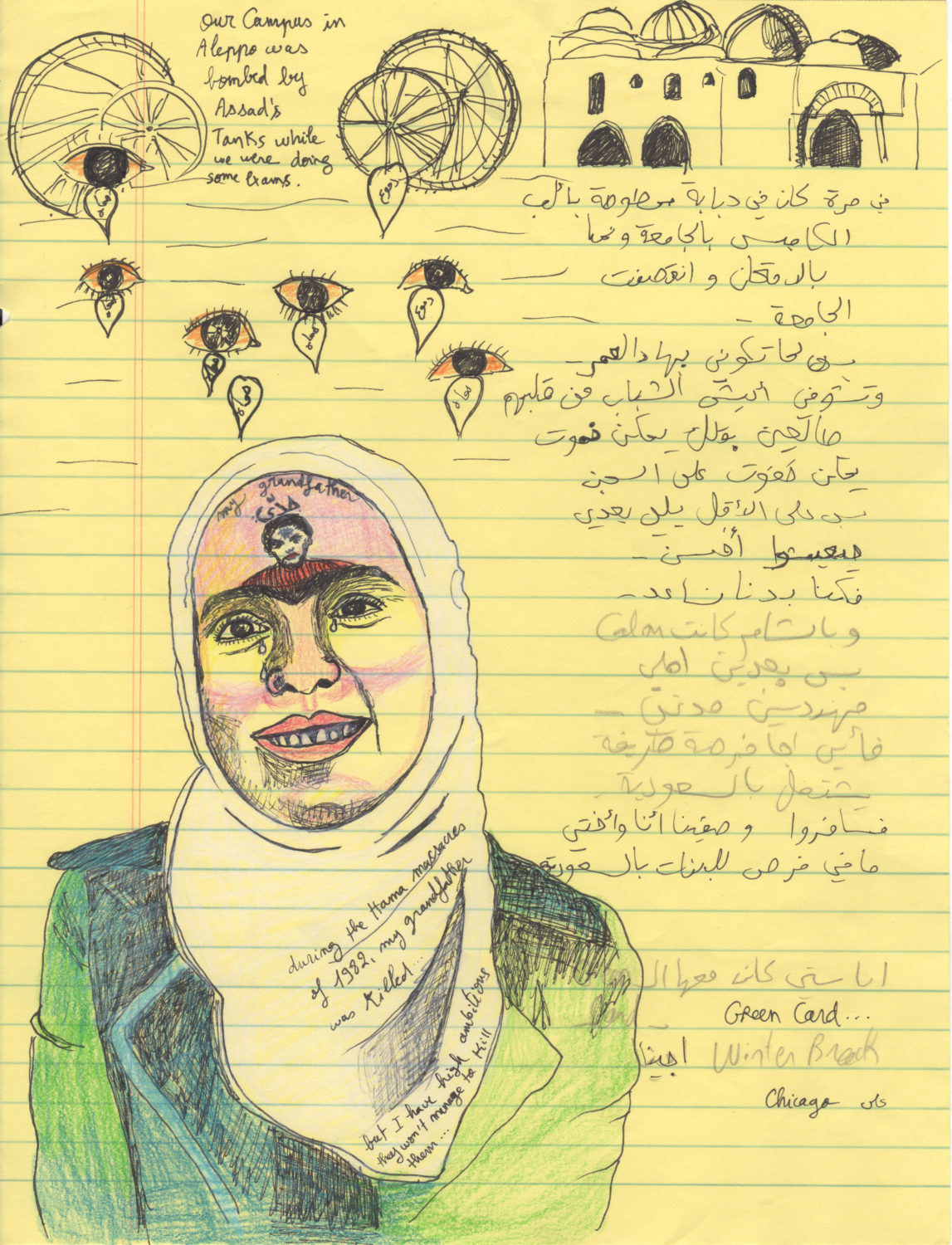 Visual artist Mounira Al Solh's practice embraces, among other outputs, video installation, drawing and painting, embroidery, performative gestures and publishing; she also helms the collaborative and on-going publication NOA (Not Only Arabic). Al Solh's rich practice explores conflicts in the Middle East, particularly in Lebanon and Syria, the various and schizophrenic positions of women in the Arab world, storytelling and micro-history, social engagement in times of disaster, biographies versus written history, escaping the political as a survival strategy, and the complexities of language. Al Solh studied painting at the Lebanese University in Beirut, and later went on to complete her masters in Fine Arts at the Gerrit Rietveld Academy in Amsterdam.



Hamed Sinno / Mashrou' Leila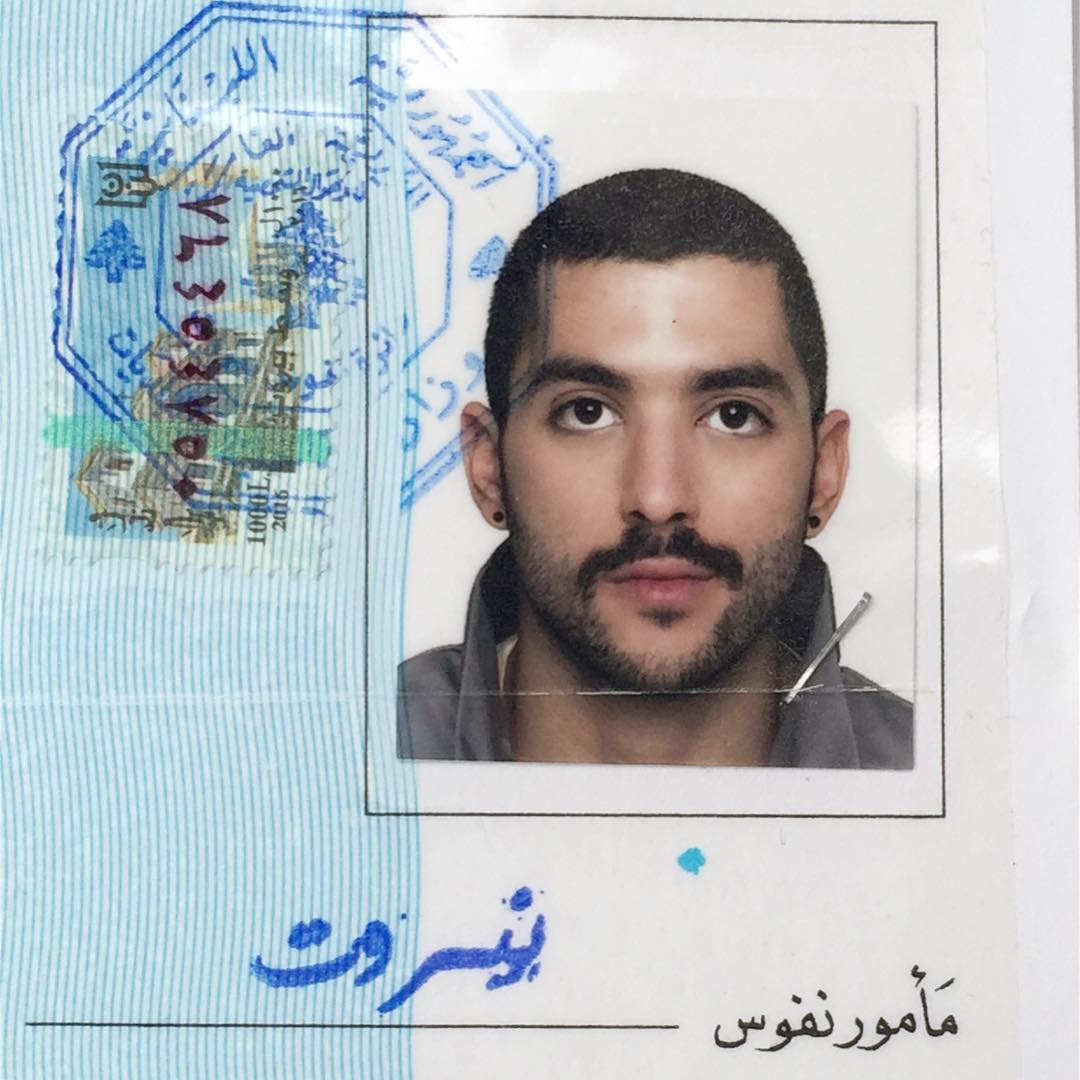 Musician Hamed Sinno was born to a Lebanese father based in the United States and a Jordanian mother who lived between Morocco and Rome. Growing up, he attended an American school in Beirut and graduated "not knowing how to properly speak Arabic", mostly learning the language as he wrote songs. While Sinno did not have formal musical training or learn to read music, he sang in the school choir. While studying at the American University of Beirut, Sinno came out as gay and became involved with Mashrou' Leila, a Lebanese four-member indie rock band. The themes and satirical Lebanese lyrics of the band's music reflect the many faces and issues of Lebanese society, which are not addressed by mainstream Arabic music. Their debut album's nine songs discuss subject matters such as lost love, war, politics, security and political assassination, materialism, immigration and homosexuality.



Mohamad Abdouni
Mohamad Abdouni is a photographer, filmmaker and curator based between Beirut and Istanbul. He is also Editor-in-Chief and Creative Director of COLD CUTS magazine, a photo journal exploring queer culture and the Middle East. Alongside his work for the likes of Vogue, Burberry, Fendi, Farfetch, King Kong, and L'officiel, Abdouni's personal projects tend to focus on the untold stories of Beirut and the rising queer culture of the city through several documentaries and photo stories that have been exhibited around the world. His work has been shown at the Brooklyn Museum in New York, the Institute of Islamic Culture in Paris, the Foam Gallery in Amsterdam and in festivals around Europe such as IQMF and the Leeds Queer Film Festival. Whether in still photography or moving images, Abdouni seamlessly shifts between raw aesthetics and exaggeratedly romanticised visuals.



Rabih Mroué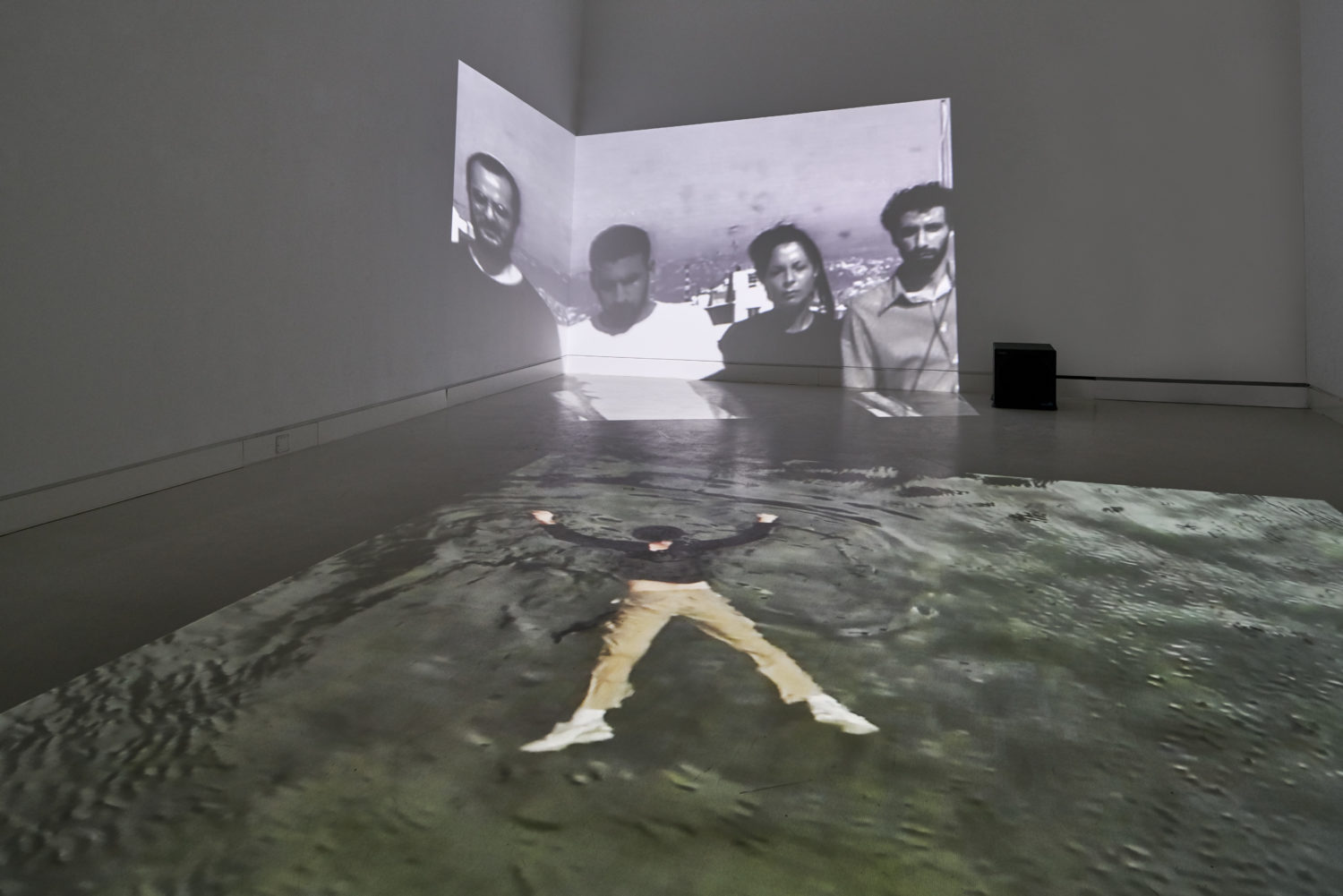 Beirut born theatre director, actor, visual artist and playwright, Rabih Mroué's work is located at the interface of performance and visual arts. The Lebanese creative has been making theatre-based works since the early 1990s. Theatre in Beirut revived in the years after the Lebanese Civil War, and Mroué and his wife, Lina Saneh, who frequently collaborate, were among the first to push into avant-garde territory and away from European influences, using venues such as the Russian Cultural Center, makeshift halls, and private homes. His works blur and confound the boundaries between theatre and the visual arts, often using screens and projected images. It often combines mundane, real-life material with fictitious narratives that he develops for his performances. The unique connection between aesthetic and political research is a distinguishing feature of his work. Mroué is also a contributing editor at The Drama Review, New York, and is a co-founder of the Beirut Art Center.



Rasha Kahil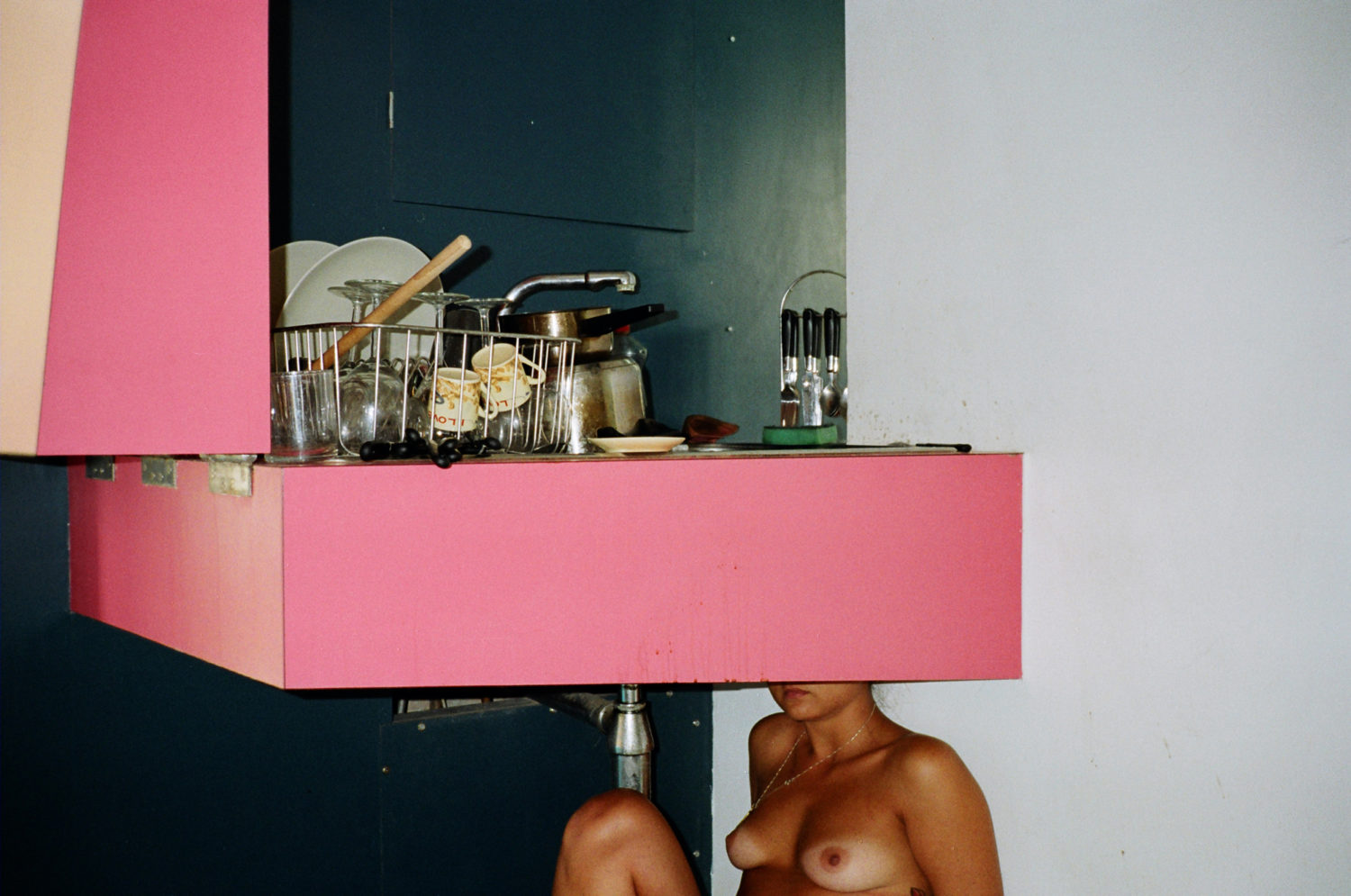 Originally from Beirut, Rasha Kahil is a visual artist and creative director presently living and working in London. Her projects take the form of photography, text, video and installation. Expanding on her art practice, Kahil notes, "My artwork primarily revolves around the body and its use as a space of projection for personal explorations of the intimate and the confessional. Once placed within the public sphere, it allows for shifting dialogue as it is imbued with various layers of reading granted by the overlap of the private and the public. Rather than a blank canvas, the body carries with it the weight of its perennial use in popular culture, art history, and everyday social constructs. I am particularly interested in the reconstruction of meaning that arises from the disruption and shift of those preconceived ideas." Kahil was formerly co-founder of art direction studio Barbara Creative, and is currently creative director of the Financial Times' How To Spend It magazine.



Feature image: Akraam Zaatari, Najm and Asmar. Studio Shehrazade, Saida, Lebanon, 1950s. Hashem el Madani 2007. © Akram Zaatari, courtesy Hashem el Madani and Arab Image Foundation, Beirut