From Lima To Las Vegas, Barbican Cinema Returns To The City
Following numerous months of international lockdowns leaving typically bustling city streets nearly deserted, Barbican Cinema's new programme, Return to the City, commencing this summer, hails the optimistic revival of these dynamic spaces and communities. With a diverse collection of storytellers, the films in this programme re-discover some of the world's great cities including Paris, Cairo, Lima, New York, Las Vegas and Kaili in South East China – some celebrate the majesty and excitement of the metropolis, while others consider the prejudices faced by marginalised communities within urban spaces.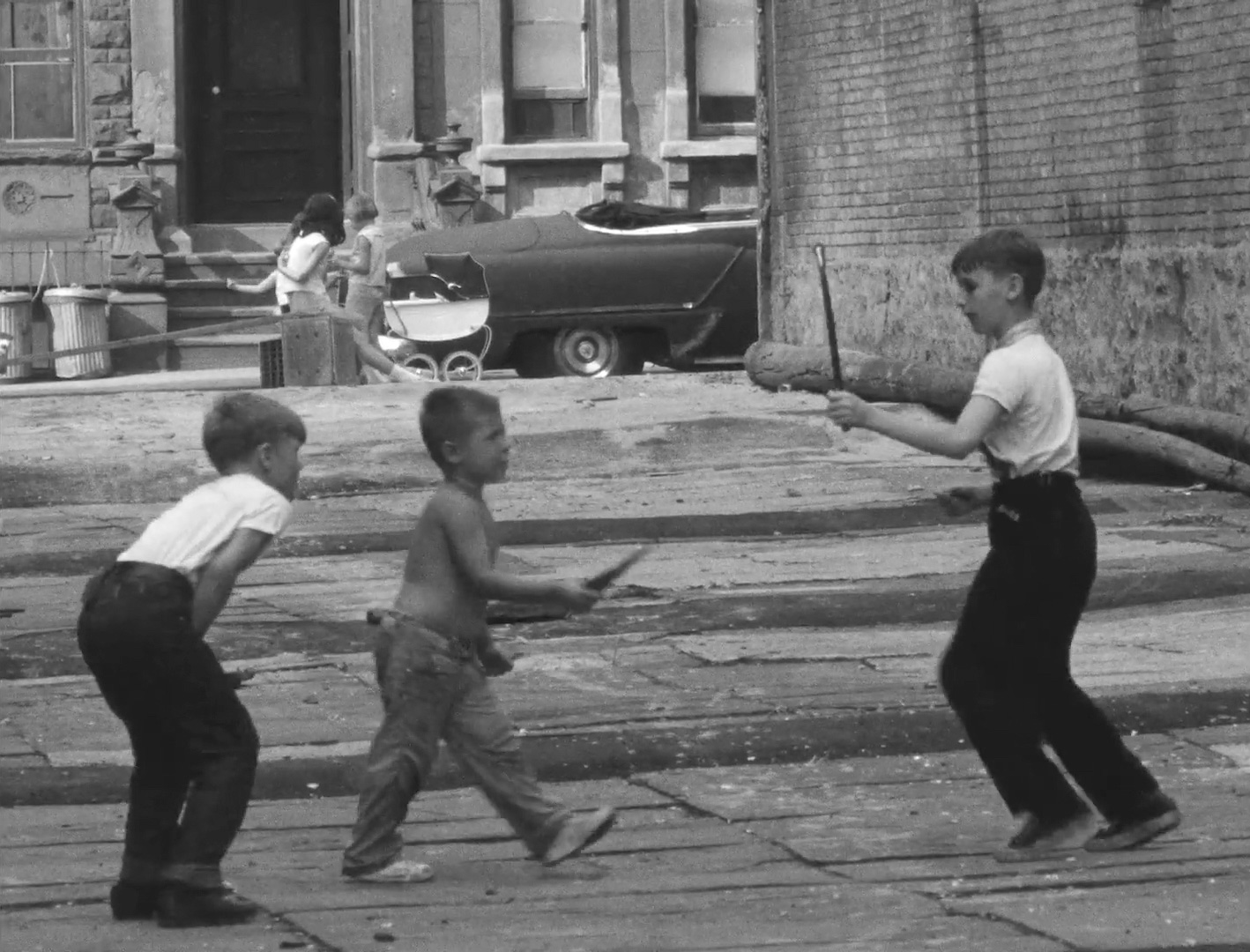 Gali Gold, Head of Barbican Cinema, tells Something Curated: "So many of us crave the sights and sounds of cities, of cultures as they mix and come to life in urban spaces, of company and community. The possibility of welcoming audiences back to the Barbican, to return to the cinema auditoria and (re)discover cities familiar and new through film, is hugely exciting. This wonderful programme, Return to the City, is a much anticipated treat for cinema and city lovers alike."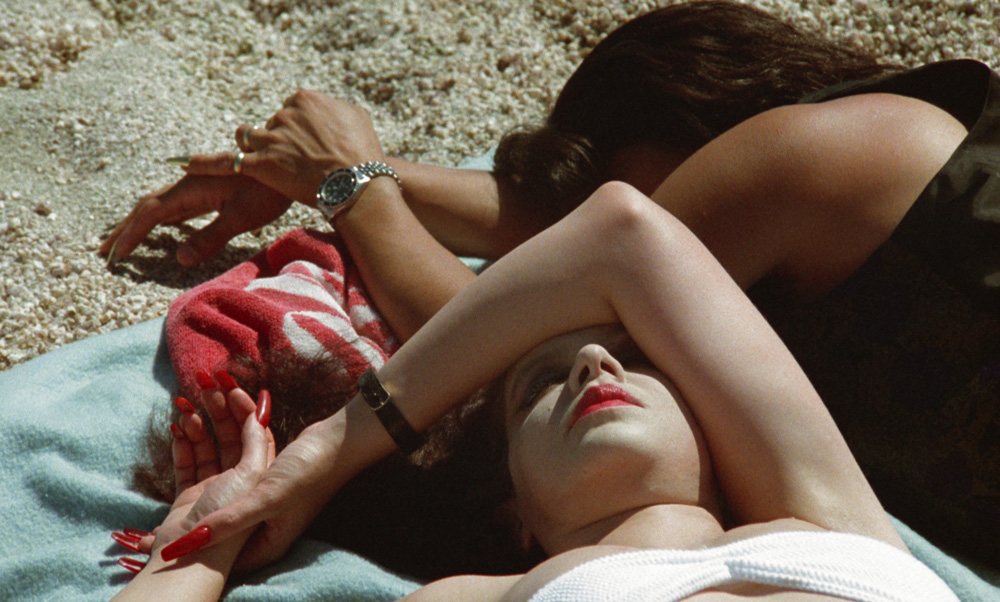 The season opens with an opportunity to soak in the sights, sounds and rhythms of 1950s New Yorkers going about their lives in the UK premiere of Manfred Kirchheimer's Free Time, (USA, 1960/2020); here the filmmaker has meticulously restored and constructed the 16mm black-and-white footage that he and Walter Hess shot in New York between 1958 and1960. Free Time captures the in-between moments – kids playing stickball, window washers, Manhattanites reading newspapers on their stoops, and the architectural beauty of urban spaces – set to the stirring sounds of Ravel, Bach and Count Basie. This screening will be introduced by visual artist and writer Will Jennings.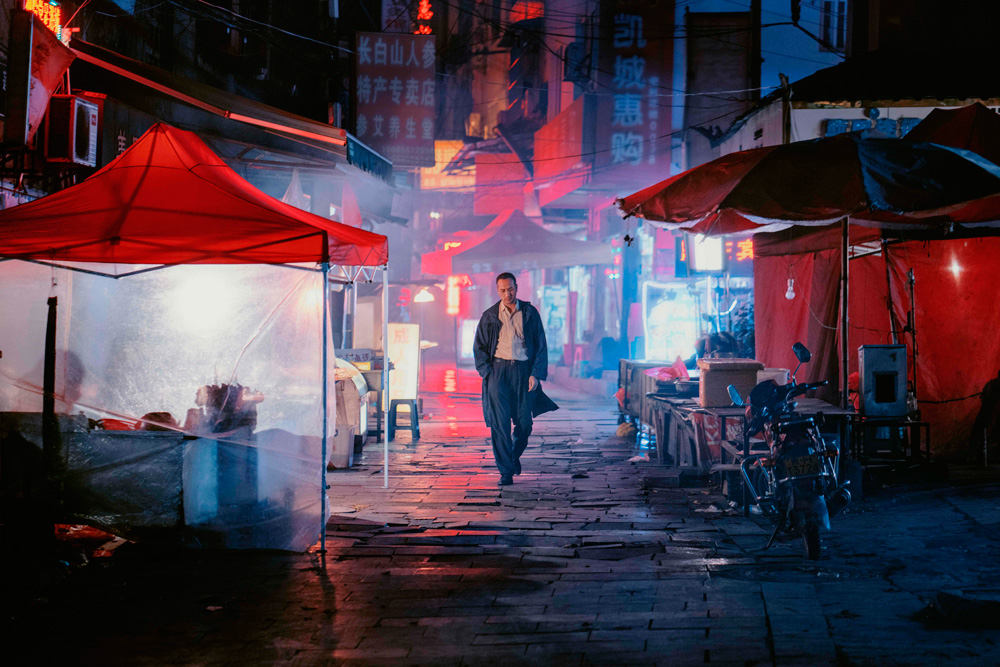 Fast forward to present day, the sounds of punk, psychedelia and experimental electronica are the backdrop for Ximena Valdivia and Dana Bonilla's Lima Screams (Peru, 2018), an ecstatic and visually thrilling journey through Lima, where marginalised communities make beautiful music, and political protests are backed by fierce electronic sounds. Introduced by writer and curator Awa Konaté, Nationalité: Immigré (France, 1975) by Mauritanian filmmaker Sidney Sokhona, blends fiction with documentary in a staggering and radical account of African migrants at the margins of Parisian society in the 1970s.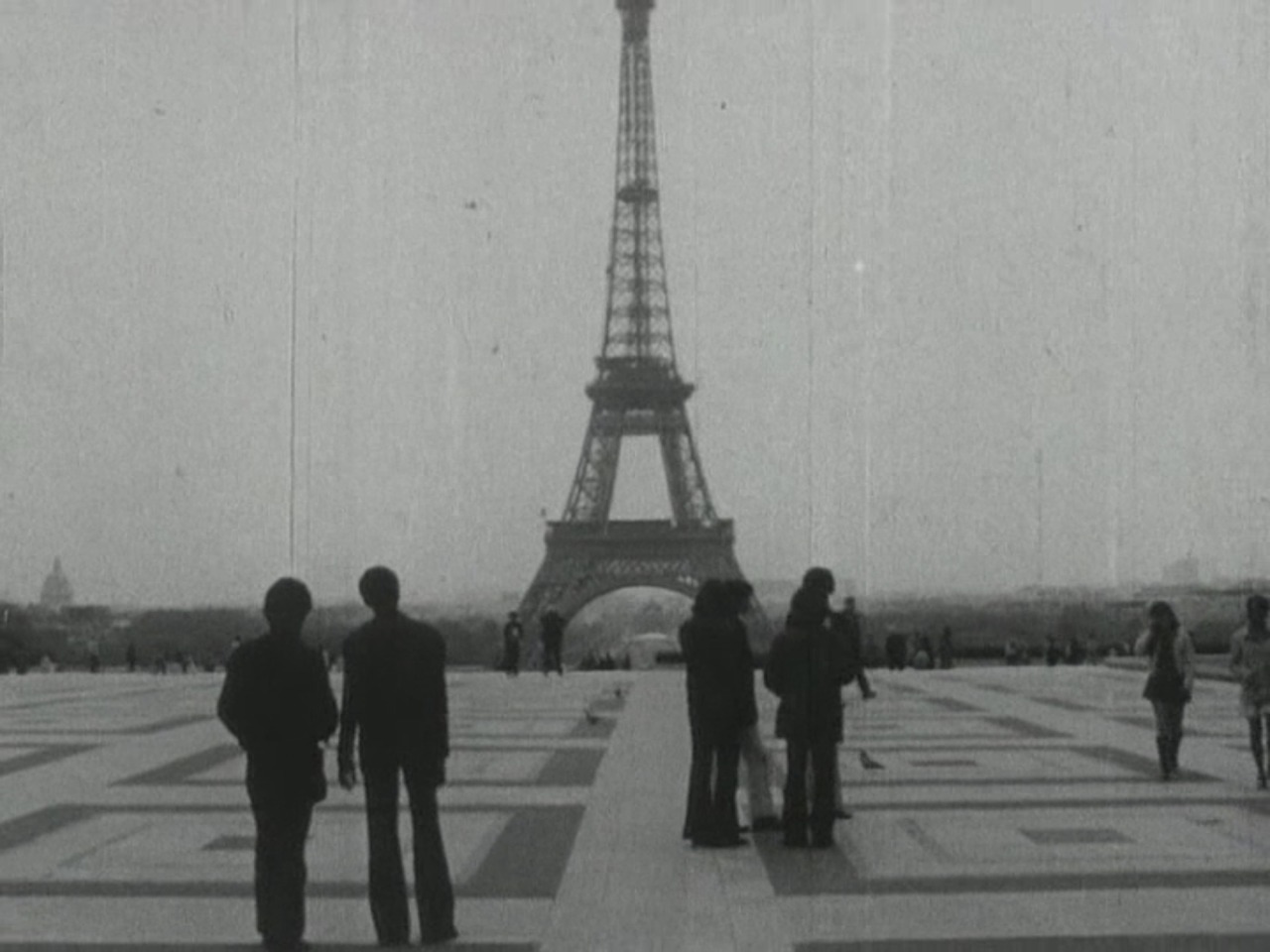 Cairo Station (Egypt, 1958), directed by and starring Youssef Chahine, blends melodrama, neorealism and thriller conventions to tell an unforgettable, disturbing story of love and madness set in Cairo's train station. Later, Nina Menkes' Queen of Diamonds (USA, 1991) offers a glimpse of Las Vegas seen through the eyes of a casino croupier, a place of garish, windowless interiors, but also huge blue skies and desolate desertscapes dotted with burned-out mobile homes, cheaply-furnished apartments, and dried-up lakes. And in Bi Gan's sensuous, dream-like drama Long Day's Journey into Night (China/France, 2018) set in Kaili, a labyrinthine cityscape is captured in a single, hour-long, gravity-defying take.



Feature image: Still from Cairo Station, 1958. Directed by Youssef Chahine. All images courtesy Barbican Cinema.