Kahlil Joseph, Femke Herregraven & More Reflect On Our Relationships With Viruses
Opening on 18 May and running until 29 August 2021, Edinburgh's Talbot Rice Gallery presents The Normal, a group exhibition developed in response to the "wake-up call" of Covid-19. Exploring the profound re-orientation in relation to planetary health, ideas about progress, communities and new ways of working precipitated by the pandemic, it affirms the urgent need to rethink our relationship to the biosphere we inhabit. The Normal brings together a group of artists from around the world who are attuned to this singular moment in history: Larry Achiampong, Amy Balkin, Anca Benera and Arnold Estefan, Boyle Family, Alexandra Daisy Ginsberg & Sascha Pohflepp, Gabrielle Goliath, Femke Herregraven, Jarsdell Solutions Ltd, Kahlil Joseph, Tonya McMullan, Sarah Rose and James Webb.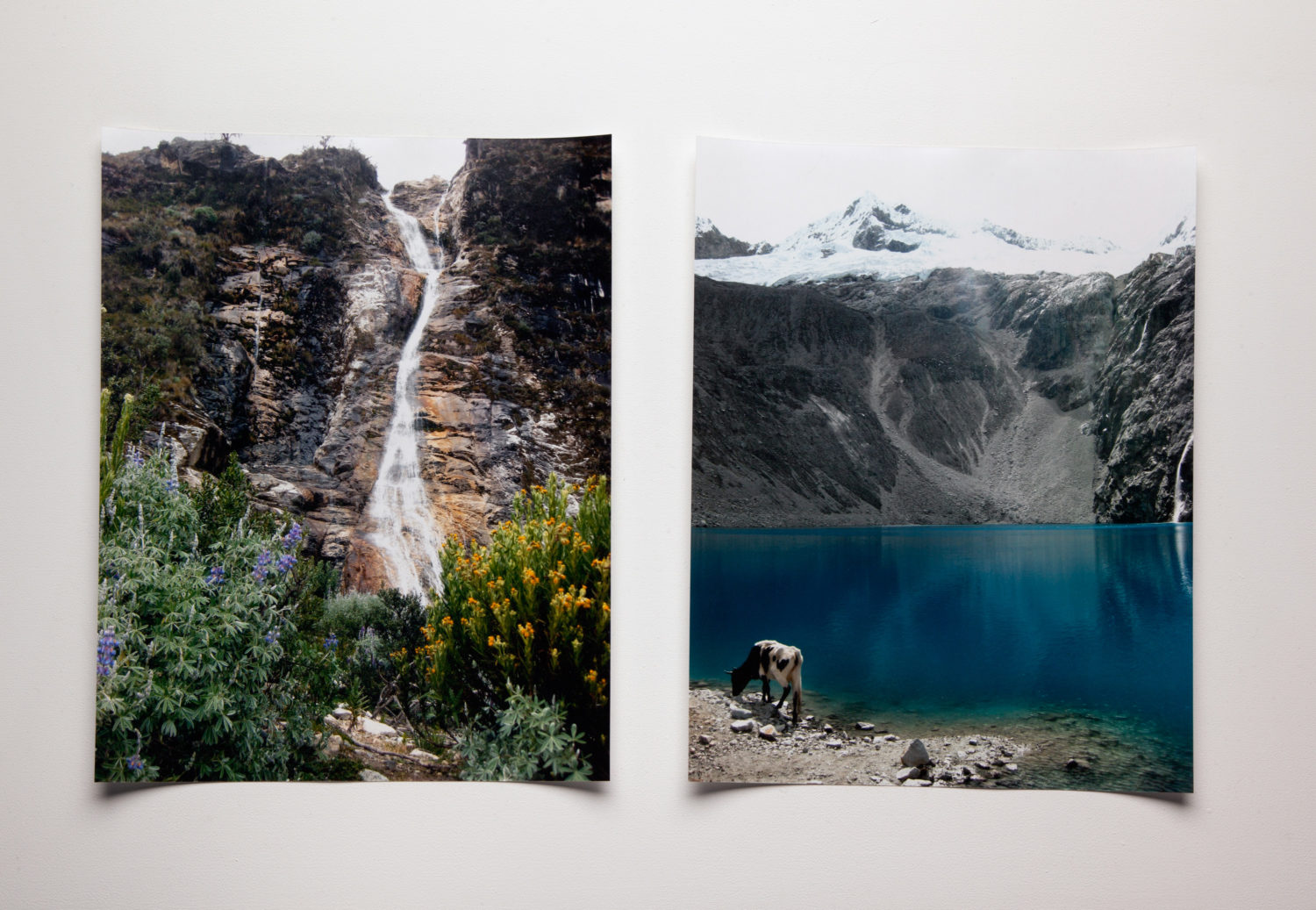 Tessa Giblin, Director of Talbot Rice Gallery, tells Something Curated: "We want to look at what this pandemic year has meant to us from a variety of angles. This includes viruses and their symbiotic relationship to evolution, the asymmetry of this pandemic due to socio-economic and racial inequality, the proof that we can in fact step off the train of progress, and artists attuning us to the natural world's abundant production of bird-song or urban honey yield during 2020. It also includes the very human experiences we have collectively encountered during lockdown: grief, pain, trauma, isolation and exhaustion. And finally, an urge to support a new, sustainable relationship to the production of art. We're still holding out hope that this ever-increasing proximity to viruses as the polar caps melt, as wildlife are interfered with through marketisation and deforestation – this horrible awakening – will all lead to change."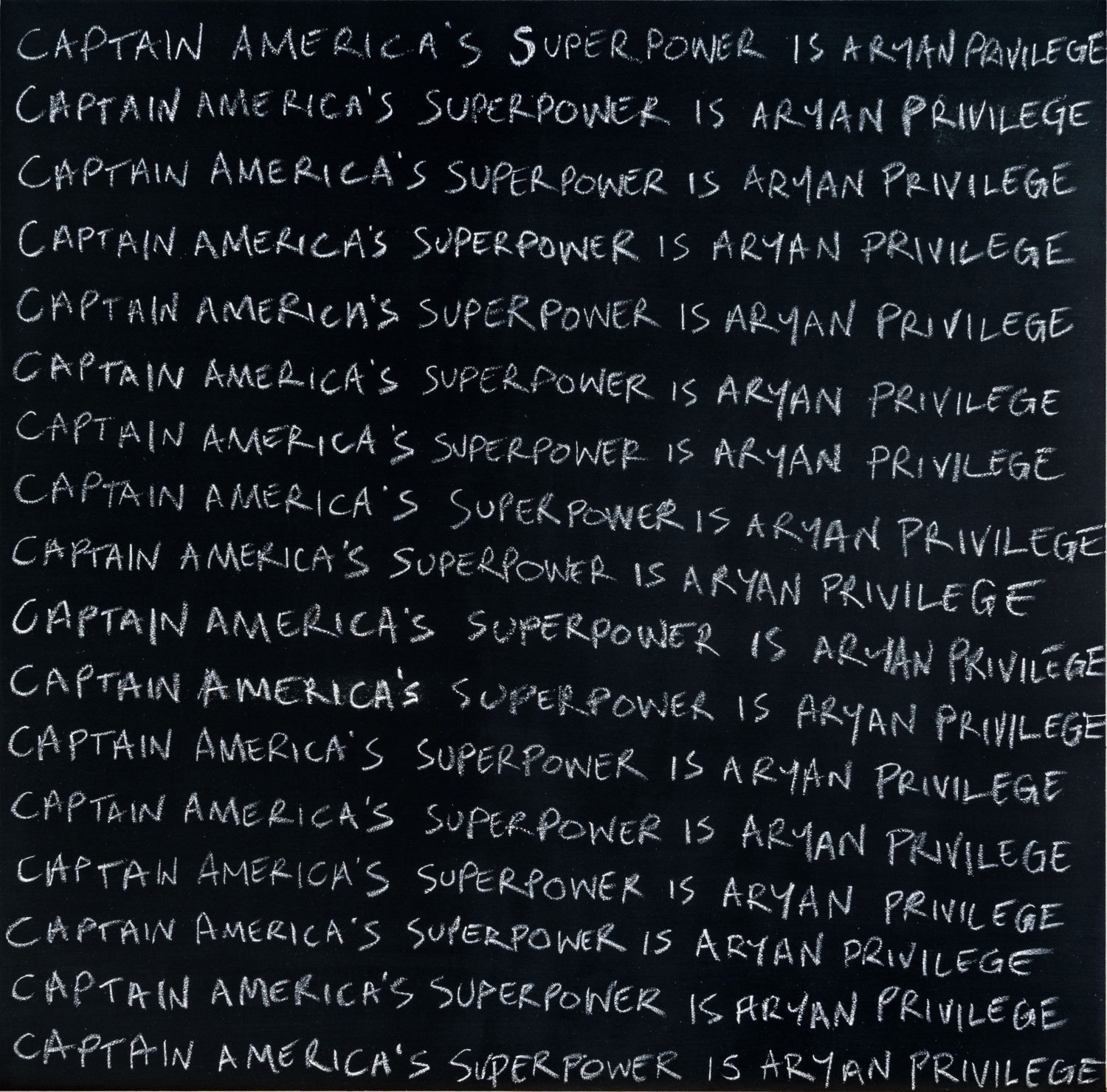 The exhibition looks to highlight how our laws, histories and communities are entangled with viruses, ecosystems and each other, foregrounding the role that art plays in envisaging different relationships to worlds that have yet to emerge. Among the works included, Larry Achiampong's ongoing series, Detention (2016-), sees lines, inspired by memes and trending hashtags which reflect fleeting subjectivities, nebulous communities and a scarcity of language, painted on traditional classroom blackboards, highlighting the artist's view that anti-racism isn't something to be picked up and dropped in a fickle moment, nor traded in for cultural capital. During The Normal, the old-school punishment of writing lines will be meted out to members of management staff at Talbot Rice Gallery and the University of Edinburgh, shifting hierarchies of labour and forcing the institution to reflect upon its own privileges and political efficacy.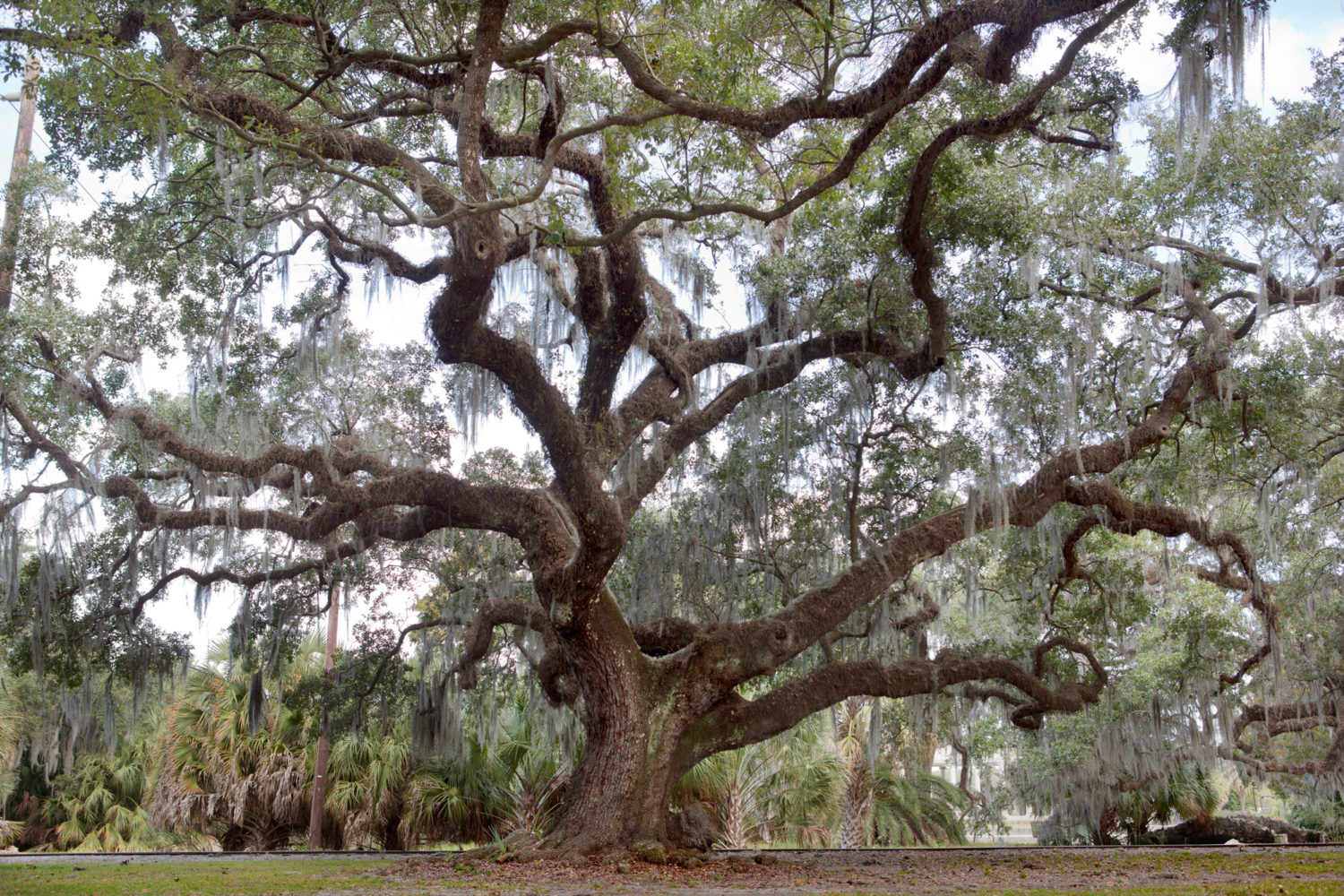 The American filmmaker and video artist Kahlil Joseph presents BLKNWS (2018-), an evolving news-style broadcast that proffers a montage of art, music, memes and news desk-reporting to present a positive and ever-updating portrayal of African-American experiences and Black culture. More than an artwork, this enterprise works against systemic racism by operating across both arts and everyday spaces to push back against negative mainstream and media bias. Recently updated by the artist's studio in response to the events of 2020, its unique news desk features and collated stories bear witness to our changing world: from the pandemic, US elections and Black Lives Matter, to the consequences of Brexit.

Elsewhere, in her video and sound installation This song is for… South African artist Gabrielle Goliath revisits the convention of the dedication song, in collaboration with groups of women and gender-queer musical ensembles. Each song is dedicated to a survivor of rape – groups of whom Goliath worked with over an extensive period of time and invited to contribute a song, colour and text to the work. The work creates a powerful space for reflection and aims to unsettle the 'normalcy' of rape culture – a condition presently recognised by the UN as a 'shadow pandemic' following a worldwide increase in domestic abuse during the coronavirus crisis.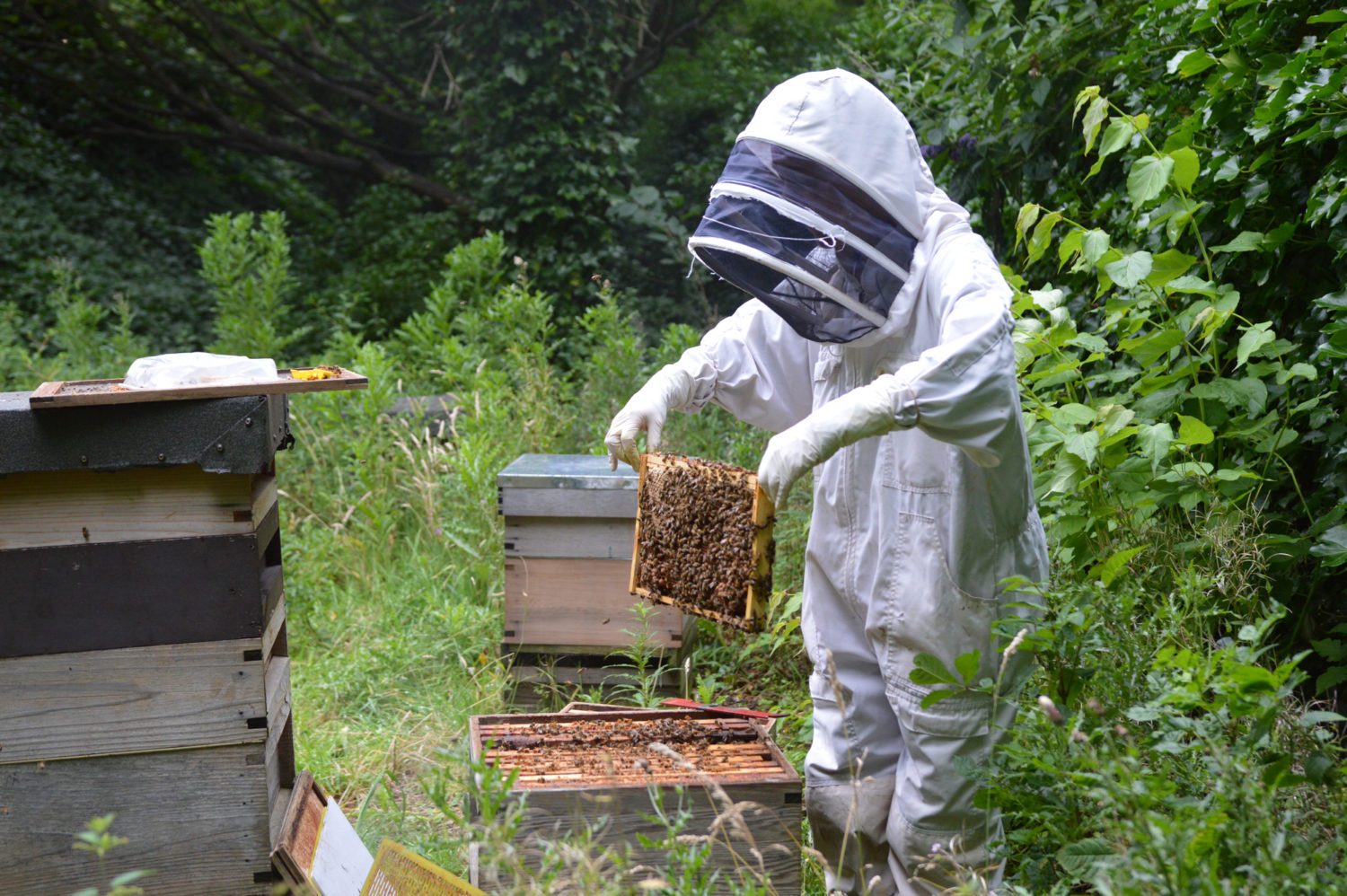 Since 2004, the American artist Amy Balkin has campaigned to have the earth's atmosphere listed as a UNESCO heritage site and traded carbon emissions to create pollution-free air parks. Her ongoing project A People's Archive of Sinking and Melting (2012-) is a global collaborative archive of "items contributed from places that may disappear owing to the combined physical, political, and economic impacts of climate change, including glacial melting, sea level rise, coastal erosion, and desertification." Talbot Rice Gallery is contributing to the archive by inviting submissions from across Scotland, before and during the exhibition.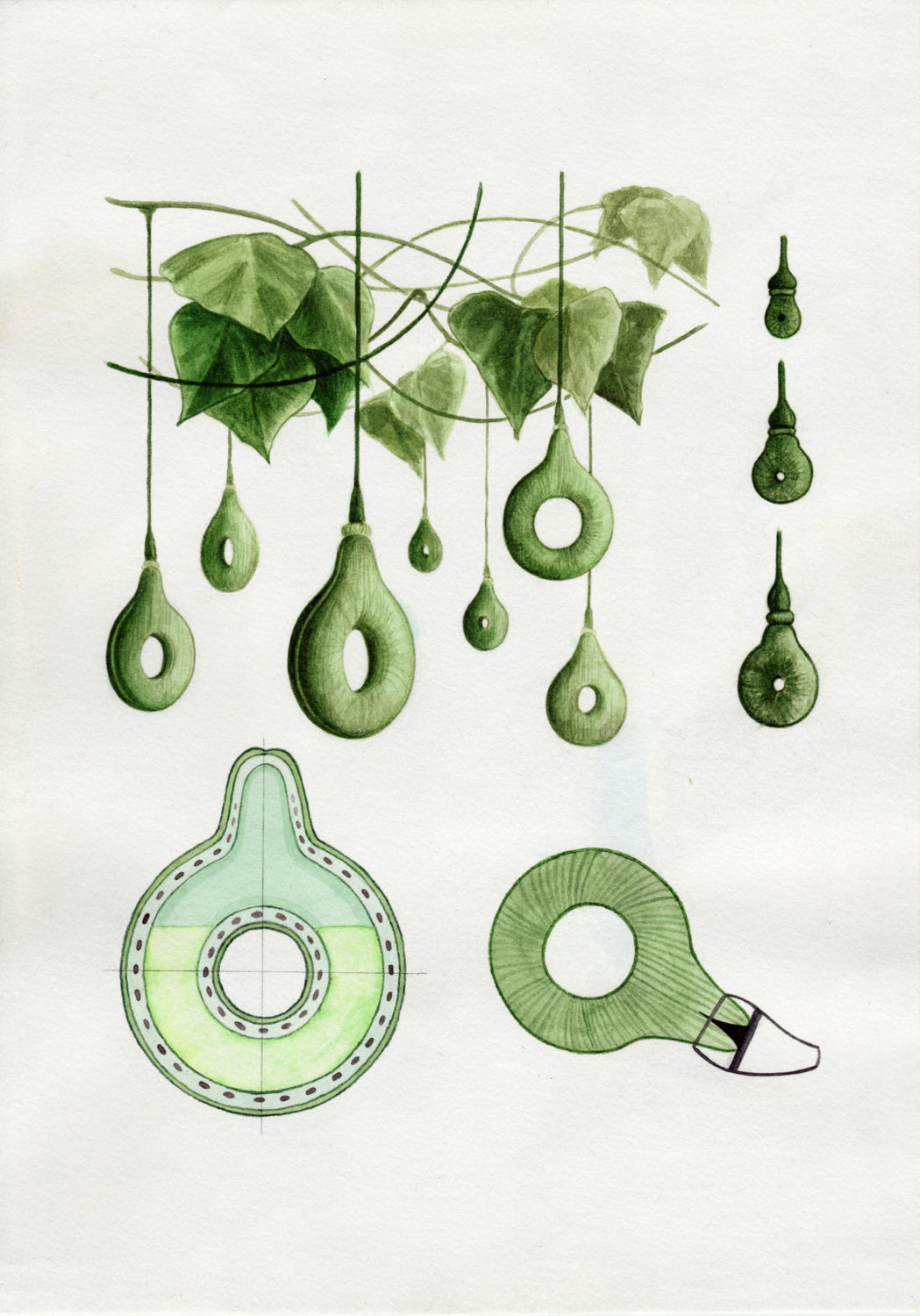 Dutch artist Femke Herregraven has previously explored the links between catastrophe bonds in contemporary capitalism and the censuses performed just before the plague. In The Normal, Herregraven will show a new work which reflects her research into the relationships between capitalism and disease. The long and entwined relationships between people and viruses is significant in the context of The Normal, with Herregraven's work not only reminding us that the bubonic plague continues today, but also exposing the inequity of capitalist responses to humanitarian crises.



The Normal at Talbot Rice Gallery, University of Edinburgh runs from 18 May – 29 August 2021.



Feature image: Broadcast still, Kahlil Joseph, BLKNWS, 2018-ongoing, two-channel fugitive newscast. Courtesy of the artist.