Wong Ping On His Upcoming Exhibition At The New Museum
Over the past ten years, Hong Kong-based artist Wong Ping has developed a highly personal, self-taught style of animation to craft tales of individual desire, societal pressure, and political upheaval. Before his colourful and sometimes disturbing stories of life in Hong Kong received mainstream attention from the art world, the artist worked in television broadcasting and commercial animation. Although his videos may at first recall children's cartoons, Wong's work emerges from his own written stories and journals, revealing the aspirations and anxieties of everyday residents of Hong Kong through surreal narratives and a bizarre cast of anthropomorphic characters.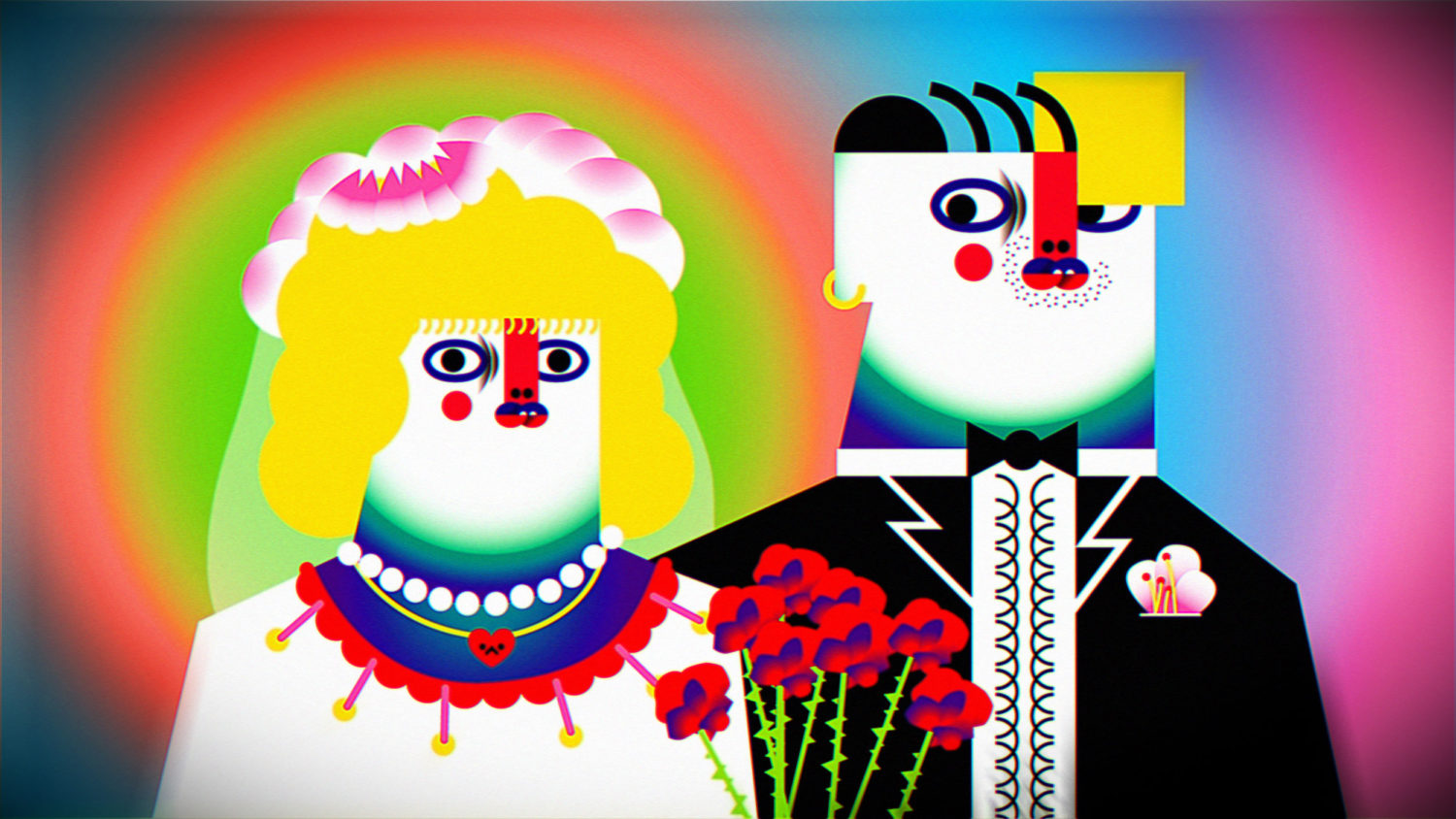 Expanding on how he first became interested in animation, Wong tells Something Curated: "I took multimedia design as a major in college. I had no idea what I wanted to do and was lucky enough to get a job in a Hong Kong broadcasting station as a post-production editor. The software I used at work is mainly for editing the drama footage. One day I tried to use it to make simple shapes with movement. It became my biggest hobby after work since then." Wong's unique visual language helps to diffuse the lewd and offbeat stories that explore the dark corners of human nature. By confronting these uncomfortable issues, the viewer is prompted to question the boundaries of morality and why our society has constructed these barriers. On his approach to narrative making, he explains, "Imagine gathering your everyday Instagram posts for months, and then linking them up to make a story that is worth telling."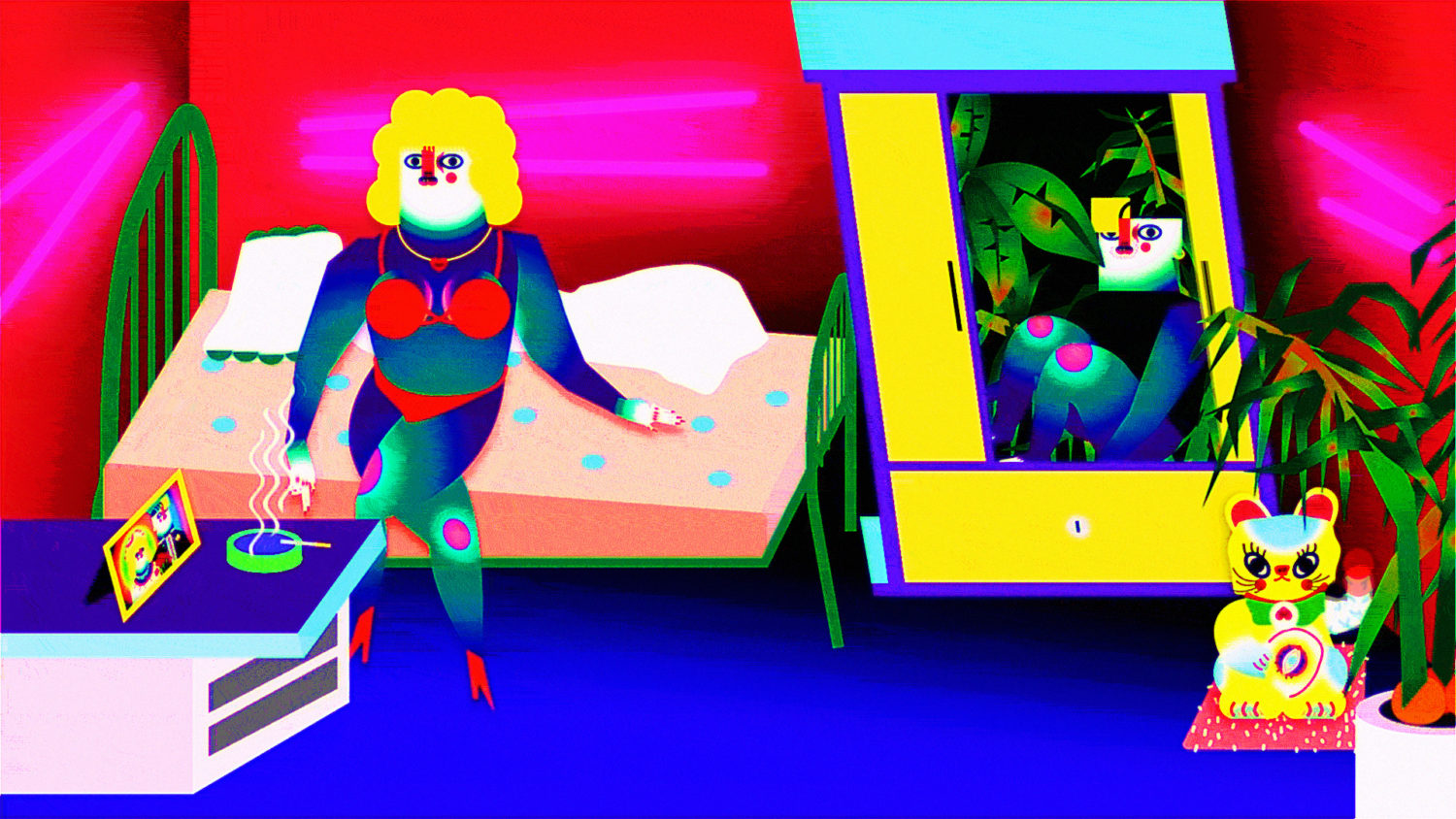 Curated by Carrion-Murayari with Francesca Altamura, filling the New Museum's Third Floor galleries from 30 June to 3 October 2021, the artist's imminent show will bring together a selection of new and recent works from across his experimental oeuvre. Among the works on display will be Jungle of Desire (2015), a video that tells the story of a homemaker turned sex worker whose exchanges with her police-officer client are voyeuristically observed by her husband. Other earlier works in the show include, Who's the Daddy?, a tale of love and parenthood in the digital age.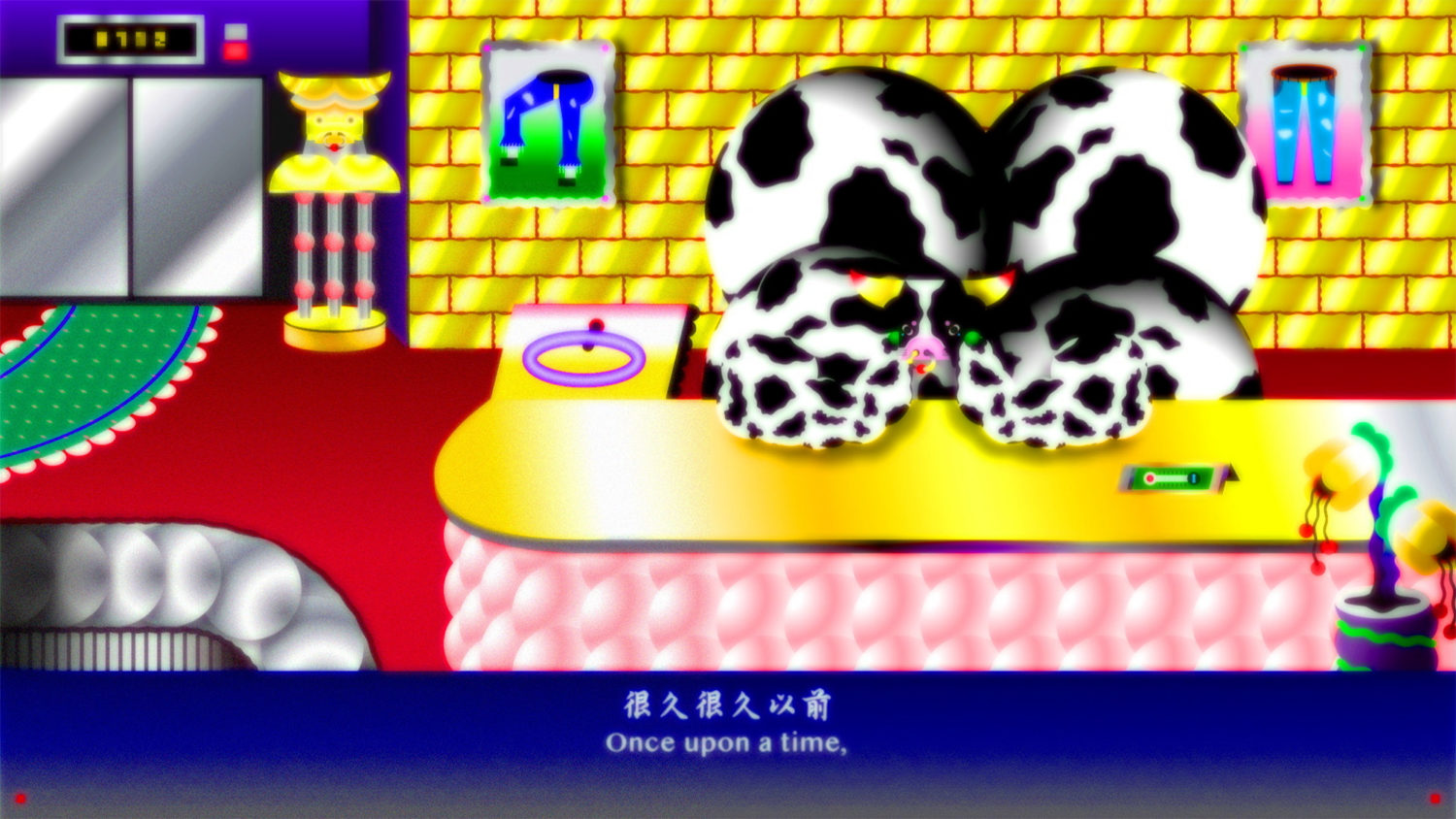 "The exhibition includes one of my very early works, The Other Side, made back in 2015 when everything started. Wong Ping's Fables 2 for sure will be there, it is the sequel of Wong Ping's Fables 1 made for the New Museum Triennial in 2018," the artist tells. The second of Wong's takes on traditional fairy tales sees a variety of creatures learn valuable lessons about living in the complex sociopolitical landscape of contemporary Hong Kong. The artist continues, "I am also working on a new video, which will hopefully be done on time!"



Feature image: Wong Ping, Wong Ping's Fables 2, 2019 (still). Single-channel video, sound, color; 13 min. Courtesy the artist; Edouard Malingue Gallery, Hong Kong / Shanghai; and Tanya Bonakdar Gallery, New York / Los Angeles