Max Radford On Exploring The Intersections Of Art, Design & Craft At His New Gallery
Established by Max Radford, behind Instagram account @m_r.a.a.d, The Radford Gallery is set to open its inaugural exhibition to the public tomorrow, 28 May, in London. Titled UNCOMMON FOUND, the gallery's first presentation brings together new and existing works in a collective show at Hackney Downs Studios. Featuring works by E J R Barnes, Rashmi Bidasaria, Jaclyn Pappalardo, Lewis Kemmeno and more, Radford celebrates contemporary makers, designers and artists with the aim to create an equal and supportive environment in which to develop and show the manifestation of the creative process. The gallery founder tells Something Curated, "It's been exciting to curate a show with such an impressive mix of artists, designers and makers that I admire and respect. I am proud that we have been able to overcome the challenges and setbacks of the last year to get to a brick and mortar show." To learn more about the gallery and the imminent opening, Something Curated spoke with Radford.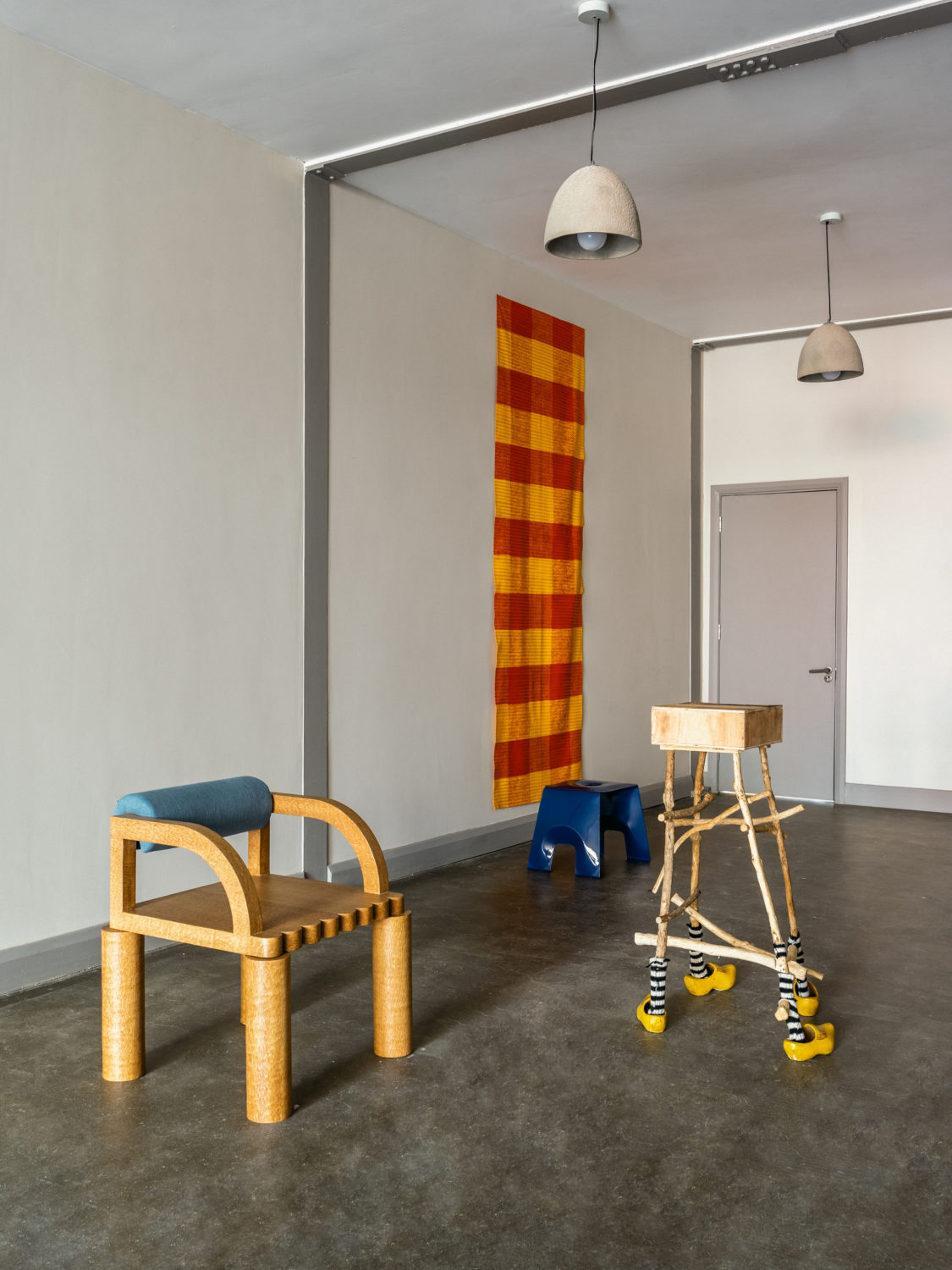 Something Curated: Can you give us some insight into your background; what motivated you to launch The Radford Gallery?
Max Radford: I studied fine art at university and got a summer job in antiques where I got into the interesting side of designing reproductions. This led me into interior design; I was immediately inspired by how much my boss loved antiques in his world and wanted to explore my own interest in it. I have always loved 20th century design but got more and more into it the more I was exposed to it. I had a group of friends within London who were making and dealing in furniture – we were always looking to America and further afield for gallery shows. We looked at the history of UK design and realised people had done it but couldn't understand why no one was doing honest furniture shows, and so started forming the concept ourselves.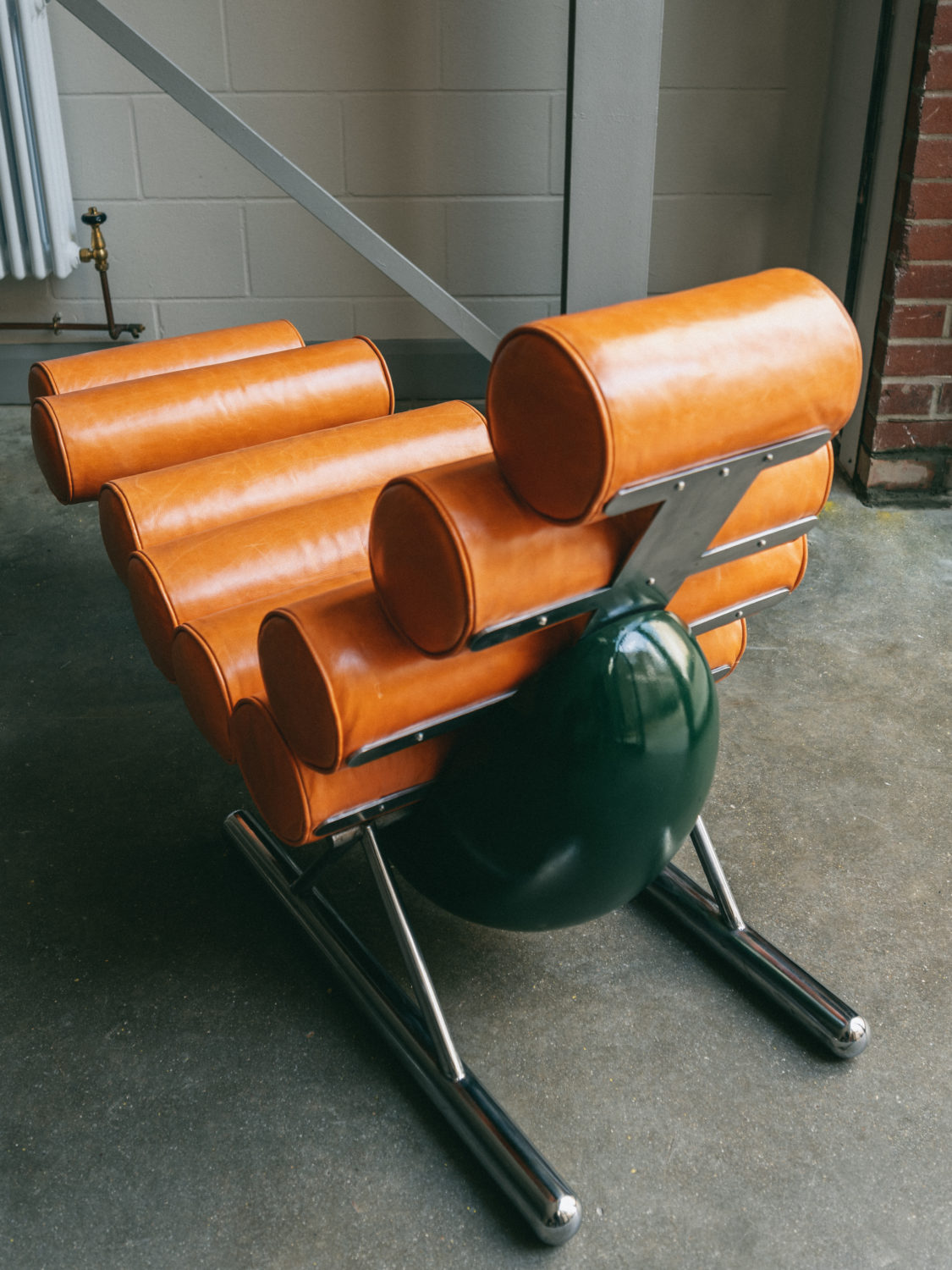 SC: What is the thinking behind the selection of artists and designers you're platforming through the inaugural exhibition?
MR: We had the idea of putting a show together and were connected with a very select group of artists in London but didn't know how to reach out to people beyond that. We started with an open call through my Instagram and had an incredible response through that and our network, which enabled us to discover amazing talent we hadn't heard of before. It's very exciting to give these artists a platform through UNCOMMON FOUND.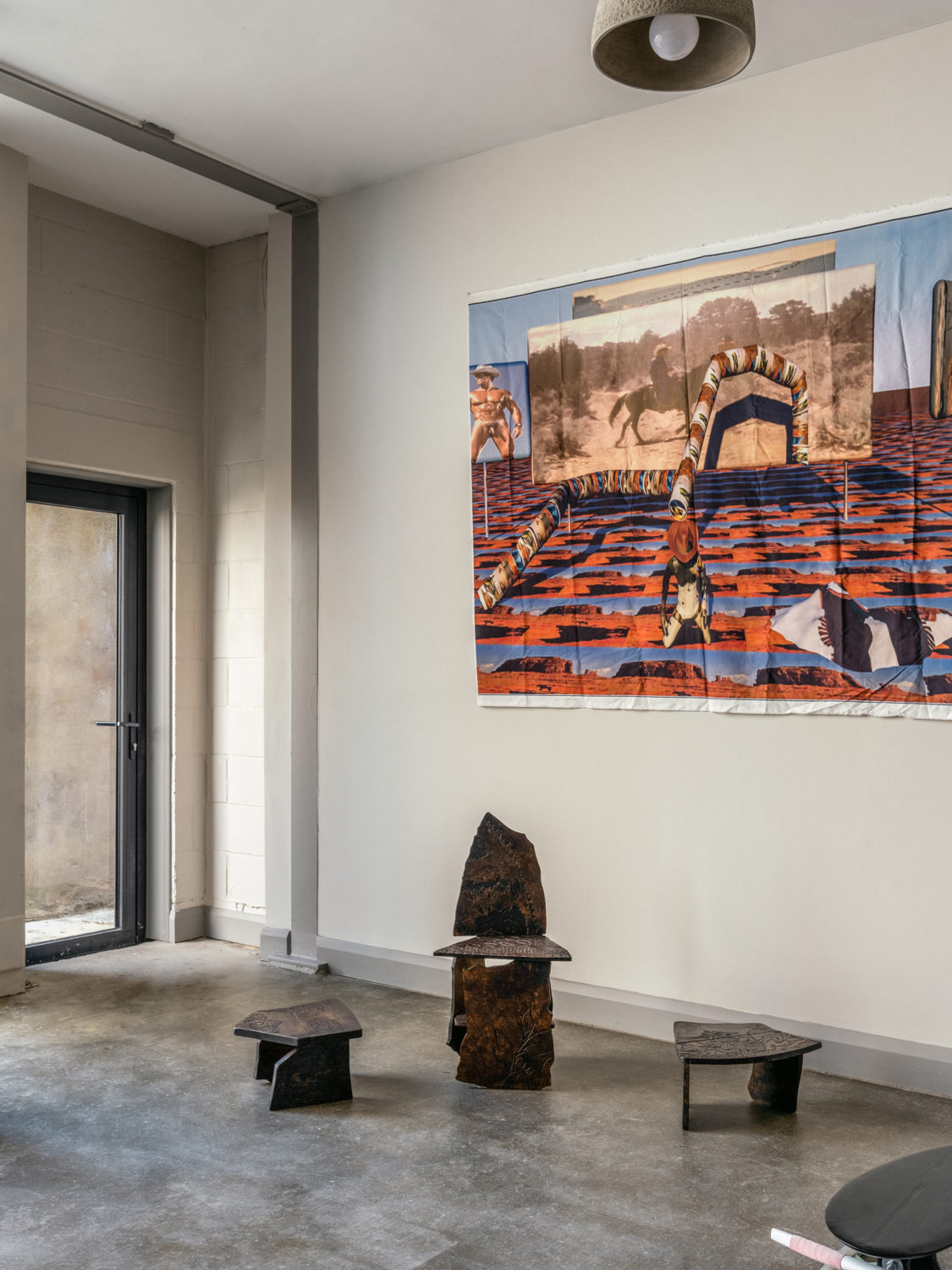 SC: How do you envisage this project progressing?
MR: We hope to be able to do more shows after this, perhaps focussing more on individuals or smaller groups, but still be able to do some of the larger exhibitions and enjoy in-person events once more. Ultimately, we just want to develop our concept in all scales with the support of Hackney Downs Studios in the near future.



Feature image: UNCOMMON FOUND at Hackney Downs Studios. Photo: Emily Marshall