Art Basel's Latest Initiative Explores The Recalibration Of Social Behaviour Post 2020
While its in-person events are imminently set to resume, Art Basel is not showing signs of slowing down its digital initiatives anytime soon. On view from 16-19 June and featuring 94 galleries from 29 countries and territories, 'OVR: Portals' is Art Basel's first curator-led online iteration. Here, participating galleries are presenting thoughtfully curated solo and group exhibitions. Curated by Magali Arriola, Director, Museo Tamayo, Mexico City; Christina Li, independent curator based in Amsterdam and Hong Kong; and Larry Ossei-Mensah, Co-founder of ARTNOIR and Curator-at-Large at Brooklyn Academy of Music, New York, 'OVR: Portals' focuses on artistic practices that interrogate the parameters that have shaped our contemporary condition, both through current and historical lenses.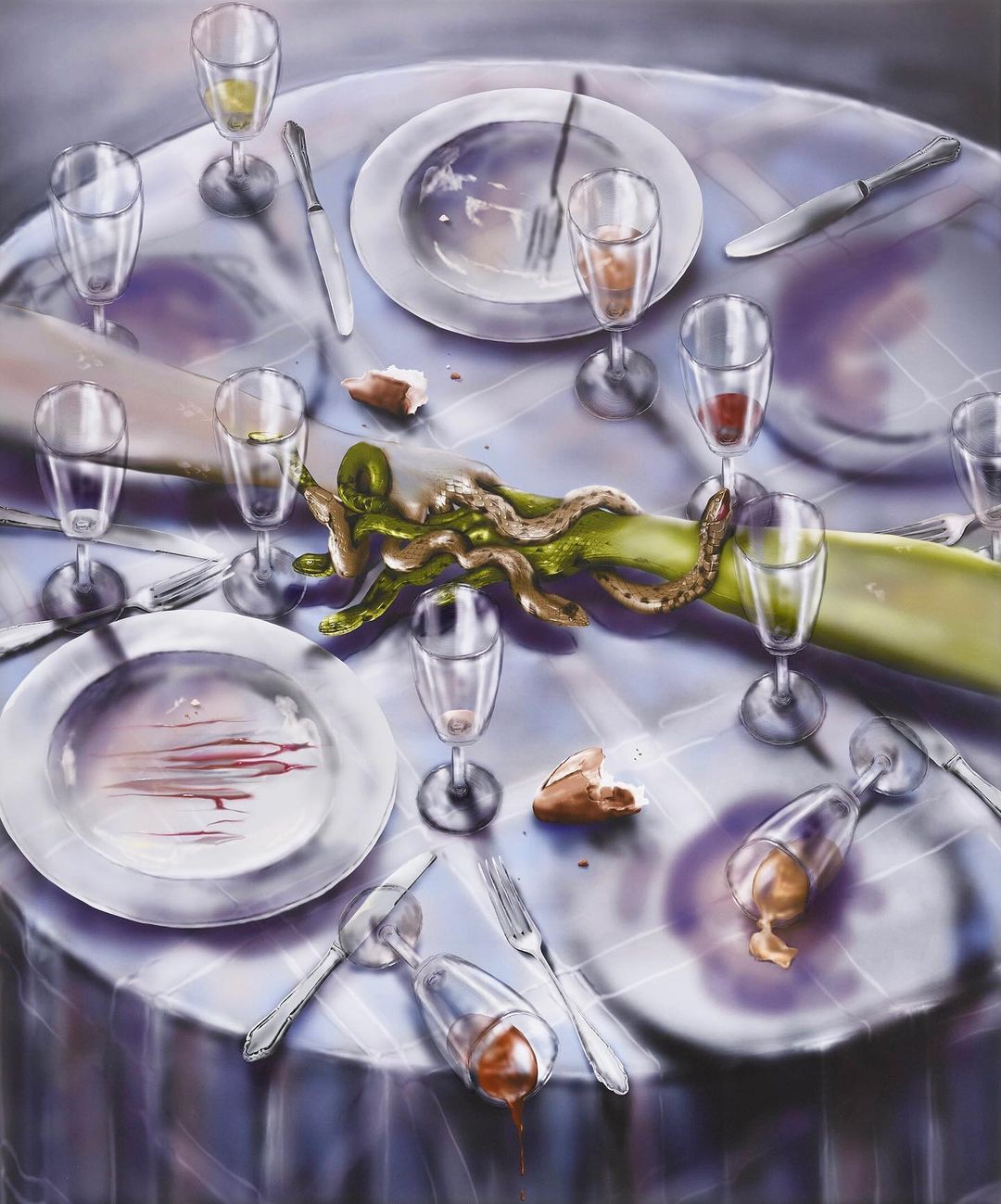 Christina Li, co-curator of 'OVR: Portals', tells Something Curated: "We're thrilled that galleries from all over the world have responded to the theme 'Portals' in surprising ways with thoughtful and intellectually engaging presentations. The featured works span across multiple temporalities, geographies, and mediums, some of which draw attention to our entanglements with technology, society and identity politics — all of which are pertinent issues of the present moment." Together, the featured presentations will address the disconnected realities that arose as a consequence of the events of the past year: the global pandemic, recent political upheavals, and the recalibration of social behaviour across the globe.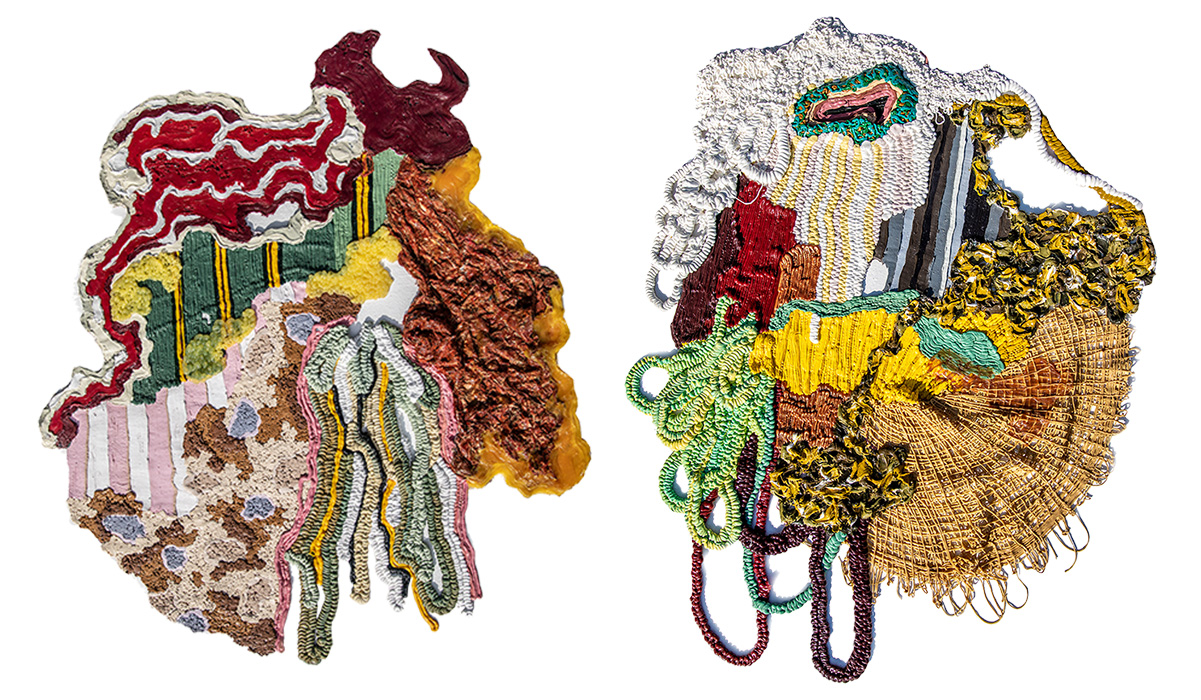 Highlights include Warsaw gallery Dawid Radziszewski's presentation of new paintings by Zurich-based artist Louisa Gagliardi; evoking an uneasy sense of nostalgia, a recurrent theme in the painter's work is the loss of youthful innocence. Jeffrey Deitch's presentation of works by Karon Davis reference the US government's violent prosecution of the Black Panthers and its distortion of the public's understanding of the Panthers' contributions to their community. 'Big Man Syndrome' by Troy Makaza at First Floor Gallery Harare, reflects on issues such as income inequality and the complicity between wealth, capitalism, and patriarchy in the context of the pandemic lockdowns in Zimbabwe. Nova Contemporary showcases Sawangwongse Yawnghwe's new series of work created in response to the current turmoil in Myanmar and the escalating global refugee crises.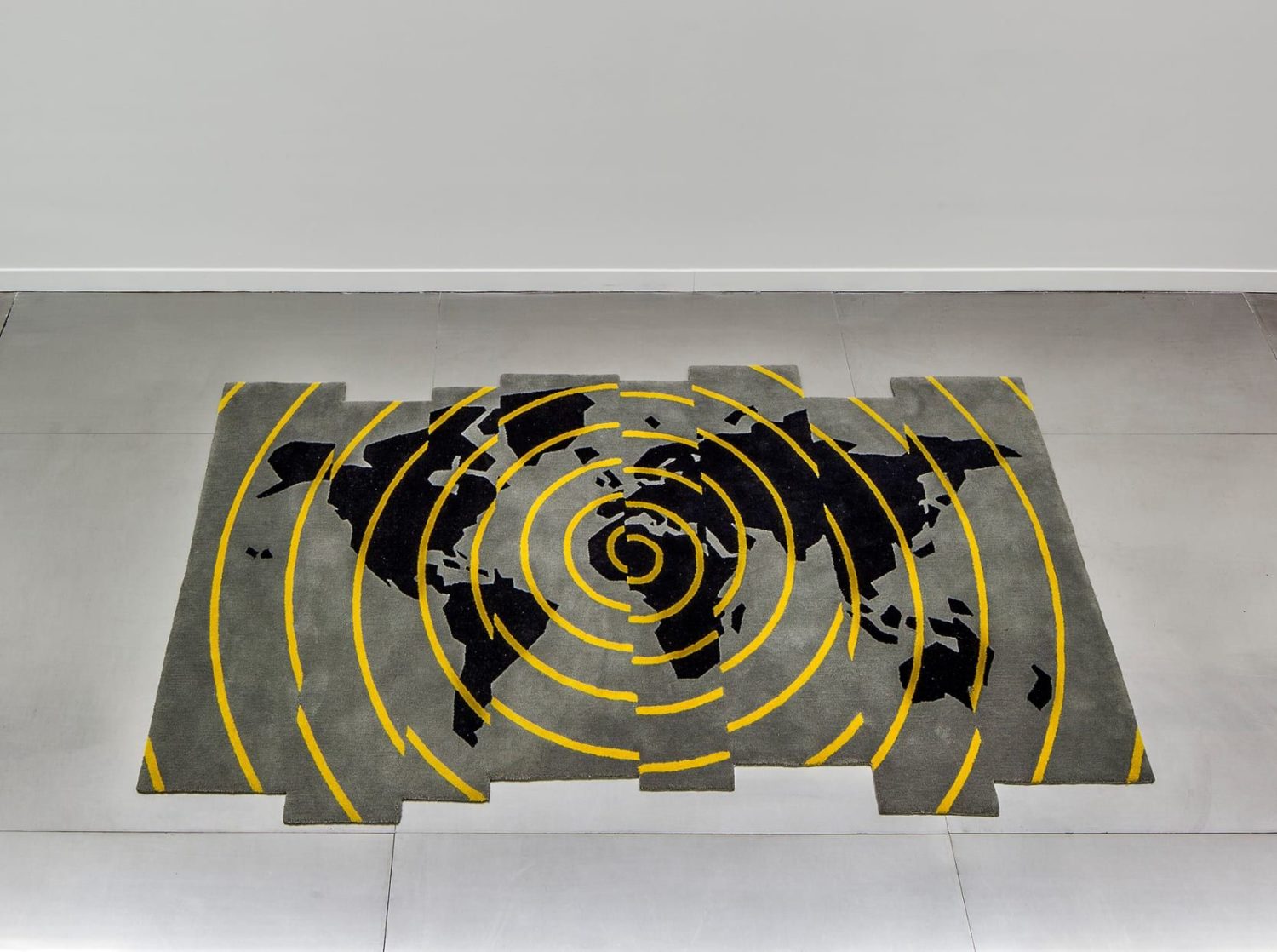 'OVR: Portals' also features presentations that explore the future, including 'POSTLIMINARY' at Bank, bringing together works by Tim Crowley, Nik Kosmas, and Lu Yang, who use different strategies and mediums to present their own idiosyncratic and hypothetical prophecies. Tanya Bonakdar Gallery showcases a solo presentation of Tomas Saraceno, whose work explores the future of our planet and invites viewers to conceptualise innovative ways of living and interacting with one another, and with their surroundings at large. Works by Sharon Lockhart, Simon Starling, and Rirkrit Tiravanija are in dialogue at neugerriemschneider, creating a broader narrative with works that are both self-reflexive and imbued with the capacity to begin conversation.



Other standout presentations include works from the 1970s to the 1980s by William Eggleston at David Zwirner that capture our shared isolation, uncertainty, and longing for communion; Richard Saltoun Gallery's presentation of works by Violet Costello and Holly Stevenson that extends from the gallery's collaboration with Procreate Project, an arts organisation dedicated to supporting contemporary artists who are mothers; and a site-specific experimental body performance project titled 'Drown' by Chen Qiulin that uses tofu as a creative medium to explore human fragility and anxiety during the pandemic presented by A Thousand Plateaus.



Feature image: Louisa Gagliardi, Under the Breath, 2021. © Louisa Gagliardi. Courtesy the artist and Dawid Radziszewski Gallery