Artistic Director Eva Langret On The Launch Of Frieze's Major New Exhibition Space
Frieze reveals details of the inaugural programme for No.9 Cork Street, the art organisation's major new initiative, offering flexible exhibition space for visiting galleries in the heart of Mayfair, London. Launching 7 October, the Matheson Whiteley-designed gallery opens with ambitious exhibitions from James Cohan, Commonwealth and Council and Proyectos Ultravioleta, running through 23 October 2021. The exhibitions will be accompanied by a series of talks, tours and special events and are timed to coincide with Frieze Week in London, a citywide celebration anchored by Frieze London and Frieze Masters.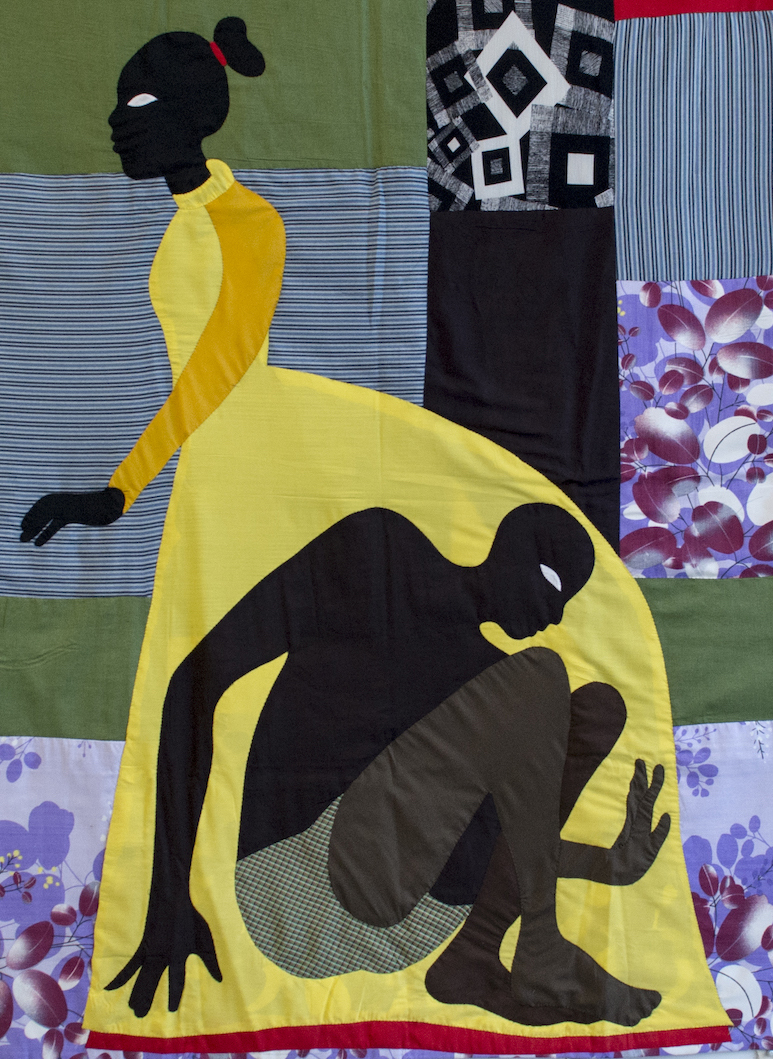 Eva Langret, Frieze London's Artistic Director, tells: "It is the most exciting moment to launch No.9 Cork Street, celebrating London and its creative community after such a challenging year. We are thrilled to open with new exhibitions by James Cohan, Proyectos Ultravioleta and Commonwealth and Council and honoured to showcase the work of a remarkable cohort of international artists including Christopher Myers, Danielle Dean, Nikita Gale, P. Staff, EJ Hill, Elisabeth Wild and Vivian Suter. As ever, we are proud to support non-profit organisations and to collaborate with Allied Editions and the Arts Council Collection on our opening season."
New York-based gallery James Cohan will present I Dare Not Appear, a solo exhibition of new work by Christopher Myers. I Dare Not Appear brings together new applique textile works with a collection of historical letters written by Sarah Forbes Bonetta, a young Egbado girl bequeathed to Captain Frederick E. Forbes of the Royal Navy in 1850. Raised at the interstices of global imaginaries of race, class, and colonialism, Forbes Bonetta's life serves as apt illustration of the conceptual knots of Victorian England: an era characterised by a mind-set that could simultaneously trample the world in colonial endeavour and see itself as civilising souls like Sarah Forbes Bonetta. Seven of Forbes Bonetta's letters from the collection of the artist's family will be exhibited for the first time, offering an intimate counterpoint to the large-scale tapestries created by Myers.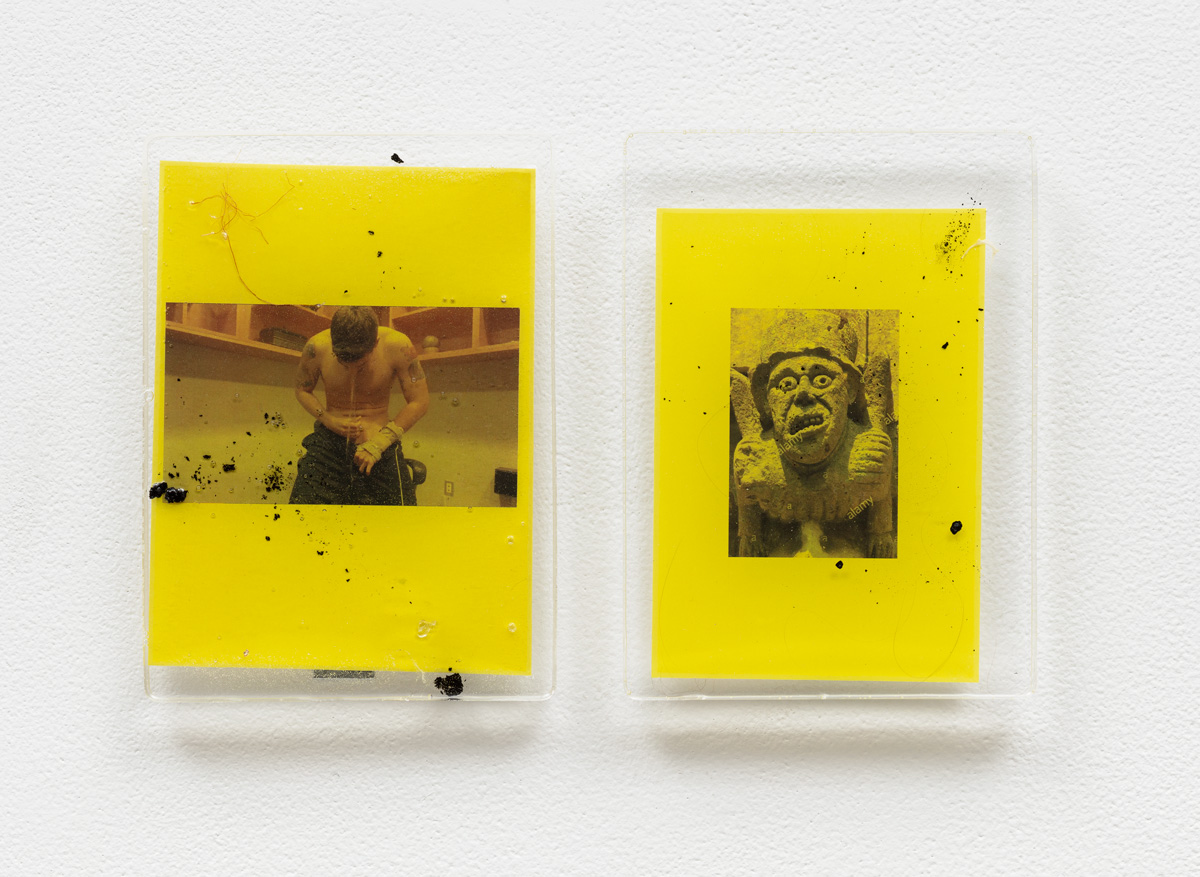 Los Angeles-based Commonwealth and Council will debut new works by artists Danielle Dean, Nikita Gale, P. Staff and EJ Hill. Spanning diverse practices including time-based media, sculpture and installation, these four artists examine the implications of being a marginalised body in an entangled ecosystem of market economy, neoliberal politics, and mass media, revealing the invisible and silenced labour, speech, and self-assertion of identity. Highlights from the presentation include a series of new sculptures by P. Staff expanding on their installation, On Venus, exhibited at London's Serpentine Galleries in 2019 and a new body of work by EJ Hill inspired by his upcoming presentation at Prospect 5, New Orleans.
Based in Guatemala, Proyectos Ultravioleta will show a joint exhibition by mother-daughter artists Elisabeth Wild and Vivian Suter. The presentation sees Suter's characteristically vibrant unstretched canvases hung freely in a way that evokes the lush greenery surrounding her house and studio in Lake Atitlán, Guatemala, alongside a selection of Wild's lapidary collages, composed of magazine cut-outs. The show will be the artists' second joint display in London, after being awarded the Focus Stand Prize for Proyectos Ultravioleta's booth at Frieze London 2016.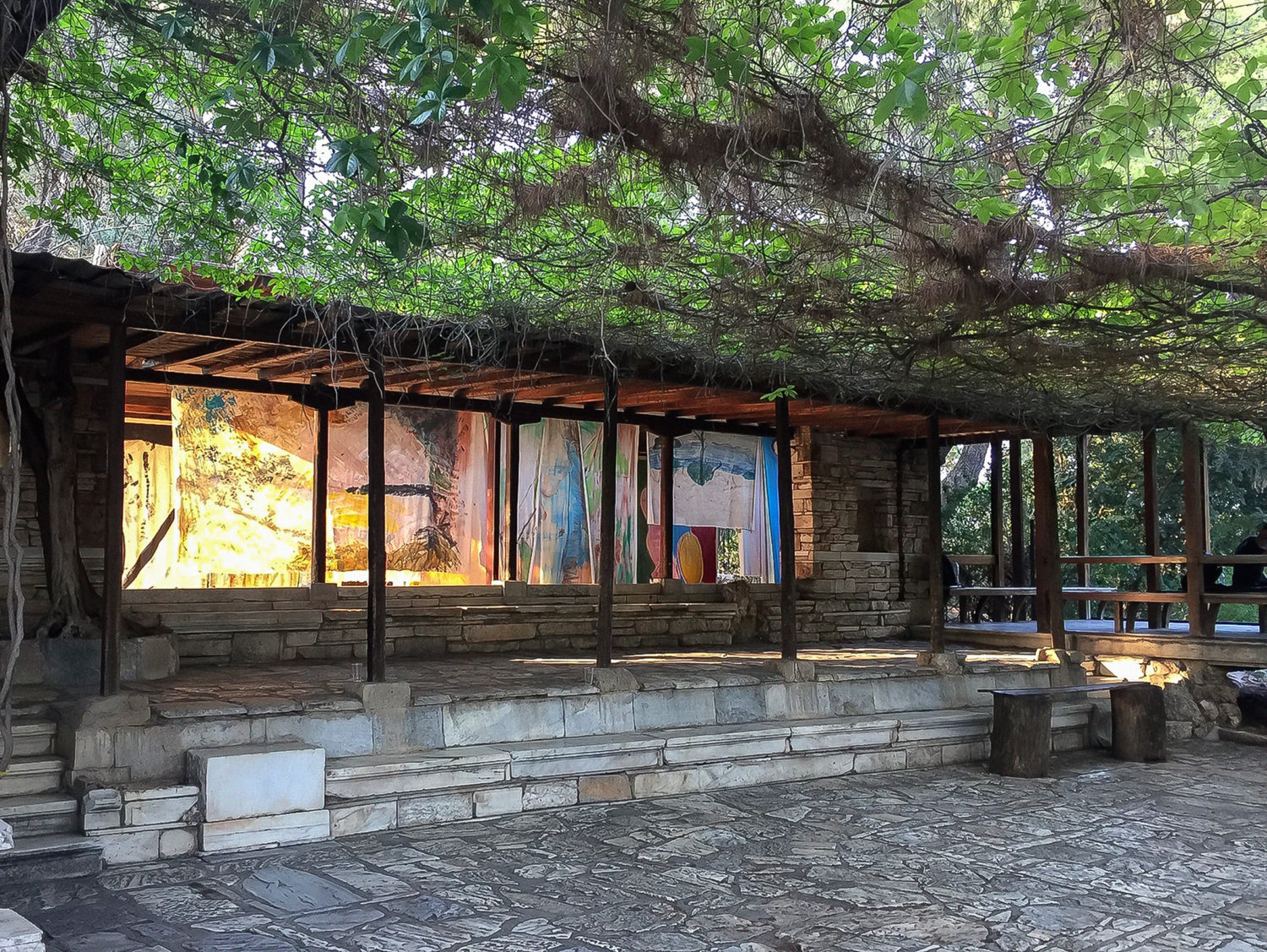 Following in November will be exhibitions by Reykjavík's i8 Gallery, showing Birgir Andrésson, B.Ingrid Olson, and Ragna Róbertsdóttir, and Berlin-based Dittrich & Schlechtriem with an exhibition of works by Julian Charrière, Andreas Greiner and Julius von Bismarck. Allied Editions, a unique artists' editions collective made up of seven of London's leading not-for-profit arts organisations, will present a three-week pop-up, showcasing specially commissioned limited editions for sale by leading contemporary artists, with proceeds directly supporting participating institutions' programmes. Arts Council Collection will also present an exhibition showcasing its latest acquisitions, including works by Liv Preston, Adam Farah, Olivia Bax, Miranda Forrester and Rosa-Johan Uddoh, reflecting the breadth of British art and artists working in the UK today.



Feature image: Julian Charriere and Julius von Bismarck – Gobelin Valley, We Must Ask You to Leave (panoramic viewpoint), 2018 (copyright the artists; VG Bild-Kunst, Bonn, Germany, courtesy DITTRICH & SCHLECHTRIEM, Berlin, Germany)