5 South American Architects Expanding Definitions Of The Built Environment
Boasting a rich tradition of progressive design, with figures like Brazilian architect Oscar Niemeyer being seminal in the development of modern architecture, South America is home to a vast number of exciting and influential architects. Spanning Brazil, Chile, Paraguay and Argentina, Something Curated highlights the innovative practices of five compelling architects shaping the built environment of modern South America, and beyond, today.


Carla Juaçaba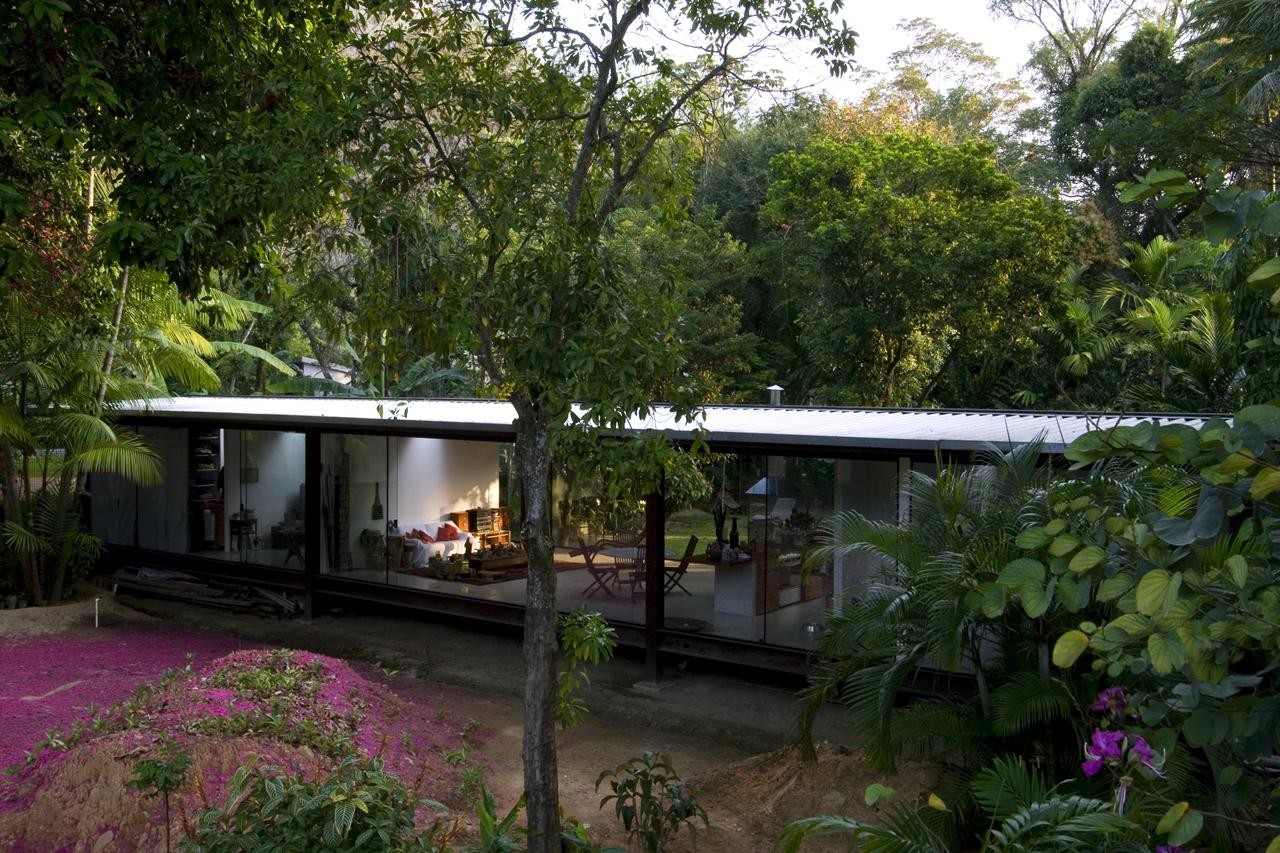 Since 2000, Carla Juaçaba has helmed her independent practice of architecture and research based in Rio de Janeiro, Brazil. Her office is currently engaged in both cultural programmes and private projects. After graduating, she worked on the Atelier House, Rio Bonito House, Varanda House, and Santa Teresa House, as well as a number of exhibition designs. The ephemeral Pavilion Humanidade, 2012 was conceived with the theatre director Bia Lessa and built for the United Nations Conference on Sustainable Development. Juaçaba was invited to the Venice Architecture Biennale 2018 with the BALLAST project, curated by Grafton Architects, and built one of the Vatican Chapels for the Holy See Pavilion, curated by Francesco Dal Co. She has lectured at the Harvard Graduate School of Design, at the University of Toronto and the School of Architecture at Columbia University.



Sebastián Irarrázaval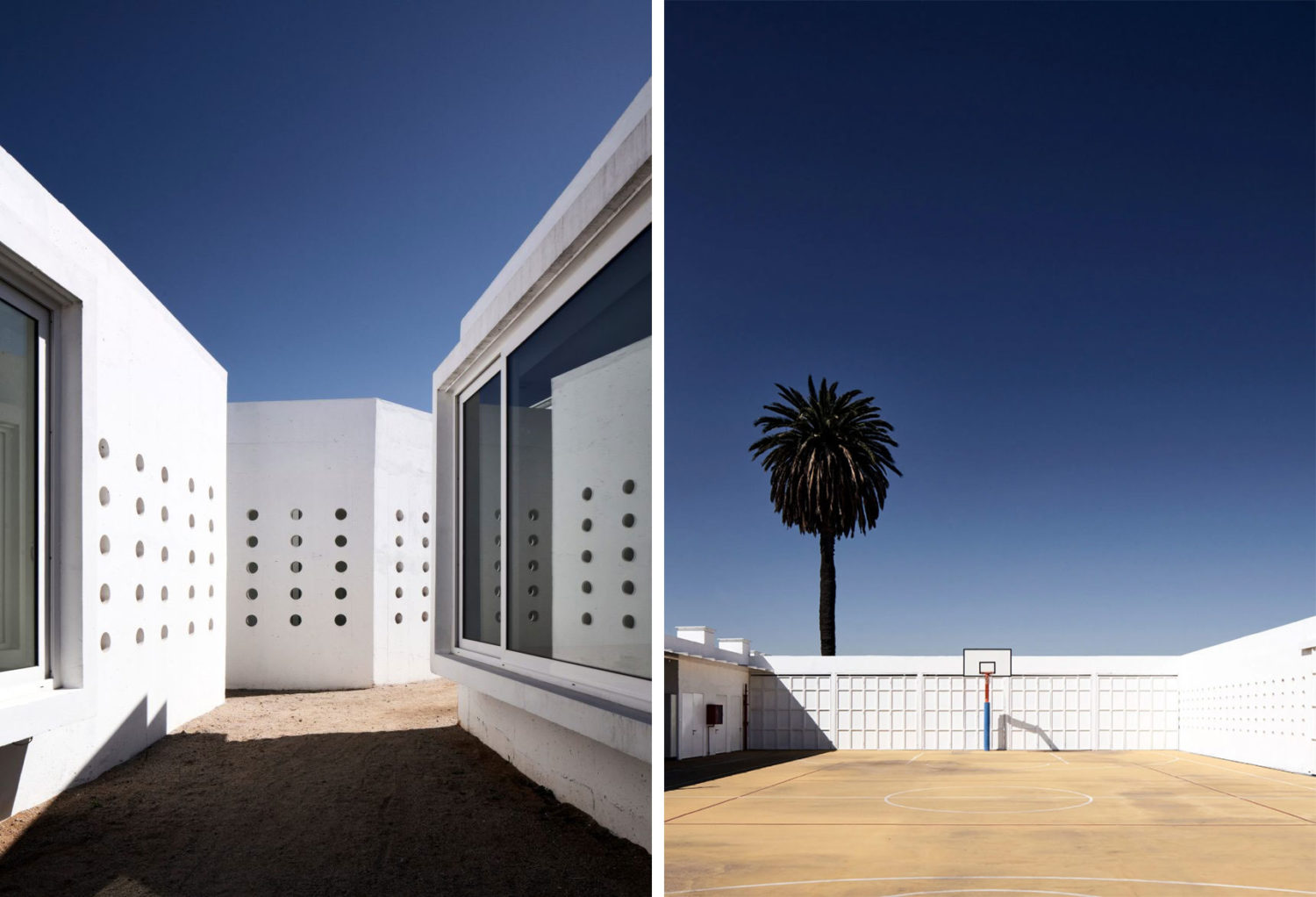 Sebastián Irarrázaval's practice has been based in Santiago, Chile since 1993. The studio's diverse projects range from family housing to office buildings, schools and hotels. Irarrázaval's approach to architectural design combines theory and practice, with a focus on innovative and well-crafted structures. Completed this summer, and commissioned by the Isabel Aninat Echazarreta Foundation, Irarrázaval and his team designed a school on the outskirts of Santiago. The intelligent new piece of education architecture features its creator's signature approach of geometric forms and propensity for modern, minimalist spaces. A clean, white, concrete composition of low and tall volumes, the Integral Stimulation Center brings together various spaces, including classrooms, laboratories, a gymnasium, a chapel and a heated pool.



Alarcia Ferrer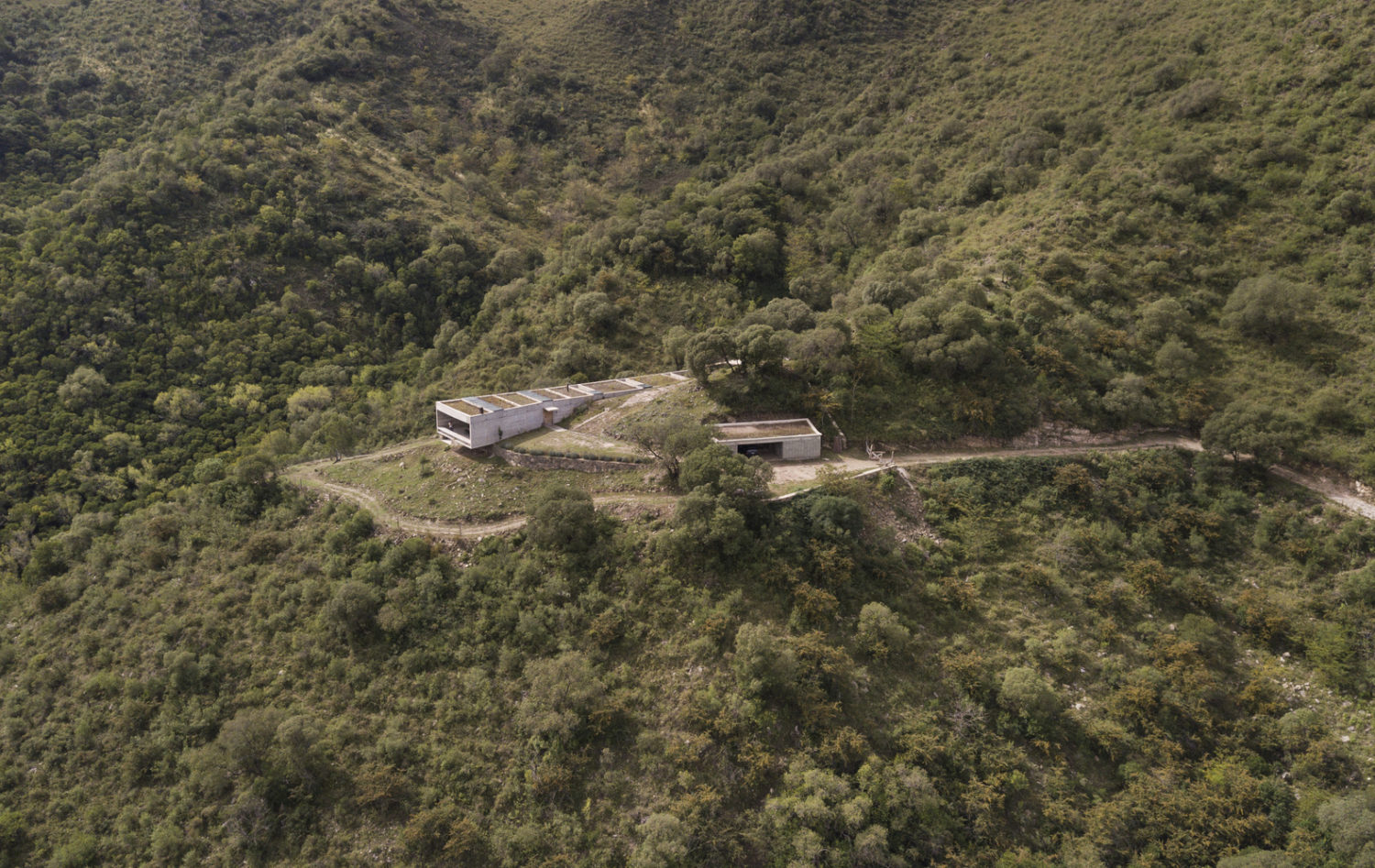 Led by Joaquin Alarcia and Federico Ferrer Deheza, Alarcia Ferrer is an architectural practice based in Cordoba, Argentina. Among their recent projects is the striking FM House in Argentina's picturesque Calamuchita Valley. This contemporary residence spans 3,444 square feet, framing panoramic views of the surrounding scenery. The building also embraces nature within itself having a planted roof that further helps it to blend into the leafy landscape. Another project of Alarcia Ferrer's, located two hours drive south of Córdoba, is Casa MM. The home's Z-shaped plan is formed by two square units that are offset from each other; the roof gently slopes from one end to the other, reflecting the rolling grassy landscape. Once again considering the natural backdrop, stone walls at its base help to integrate the property into its rugged site.



Guillermo Acuña Arquitectos Asociados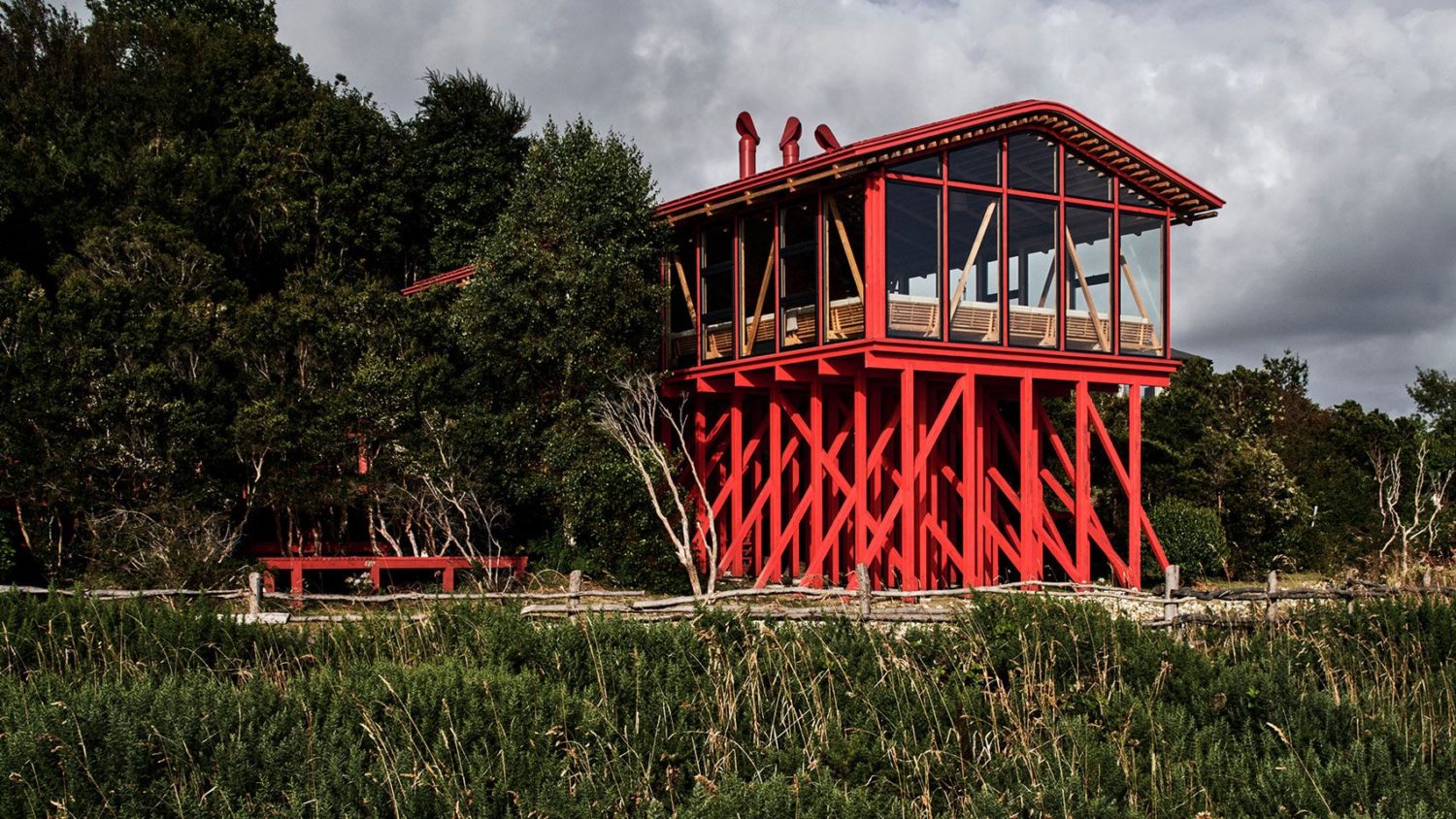 GAAA, Guillermo Acuña Arquitectos Asociados, is an architectural practice working in Chile. A recently completed project of theirs, Punta Chilen, is a house extension on bright red-painted pine stilts overlooking the sea on the island of Chiloe in Chile. The Santiago-based architecture studio designed the annexe as an open-plan living area for a house next to the mouth of the Chacao Channel. A forest of slim pine columns painted a bright red colour support the raised extension, giving it views out over waters home to whales, orcas and dolphins. The structure sits just above the high tide mark, so inhabitants can watch the sea coming in and out from the U-shaped upholstered window seats. The grid of overlapping stilts are designed to recall the woven baskets, traditionally made from manila fibre, used to gather shellfish at low tide on the island.



Javier Corvalán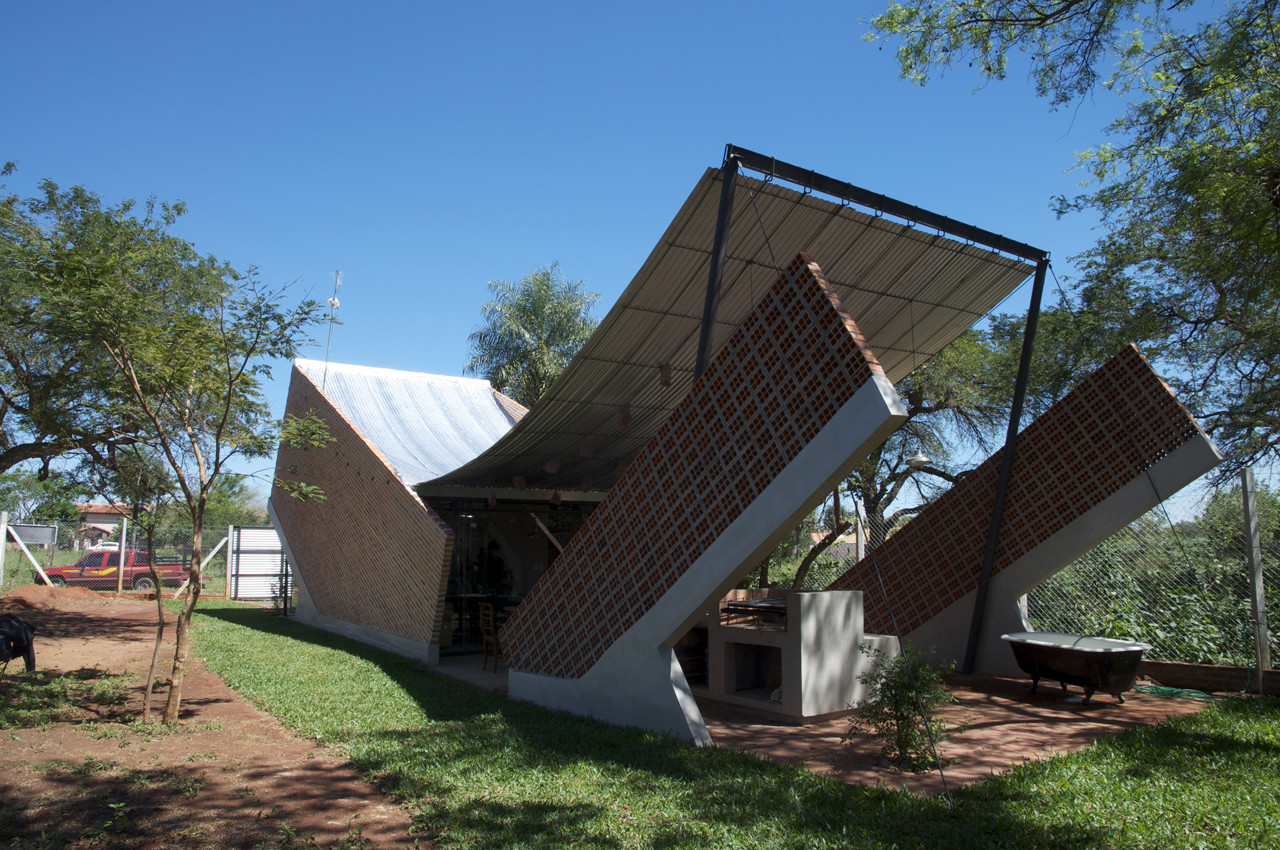 Javier Corvalán, born in Asunción, Paraguay, studied architecture at the Universidad Católica de Asunción, before relocating to Rome, where he undertook his postgraduate studies in urban regeneration. He has led his own firm since 1990. Individually and in partnerships, he has won important public and private sector projects, such as the design for the experimental theatre in the Manzana de la Riviera architectural complex, and the municipal theatre of Asunción and the Centro Cultural de España, to name a few. He serves as a visiting professor for various schools of architecture, including the Panama School of Architecture and Industrial Design, the Escola da Cidade of Sao Paulo and Uniritter of Porto Alegre, Brazil, and the Faculty of Architecture of Buenos Aires University.



Feature image: FM House. © Alarcia Ferrer Arquitectos