Massive Archive's Gregory Vogel On Universality, Persistence & Unearthing Internet Fossils
Seamlessly oscillating between images of verdant plant life, arresting landscapes and adorable animals, to compelling film stills, art, and fashion, Instagram account Massive Archive seeks to present and foster a universal language, one that is centred around nature, art and community. Conceived and helmed by Brooklyn-based Gregory Vogel, the online archive celebrates timelessness with an approach palpably shaped by a desire to be accessible to all. Among the feed's recent highlights include a slider post poetically dedicated to pathways; elsewhere, various works by German artist Nils Udo appear alongside Naim June Paik's seminal TV Buddha, 1974. Keep scrolling to discover pieces from emerging Los Angeles-based label Worstok's latest collection, misty sunrises, and the charming paintings of American artist Lucy Bell. To learn more about Massive Archive and the thinking behind the growing project, Something Curated spoke with curator Vogel.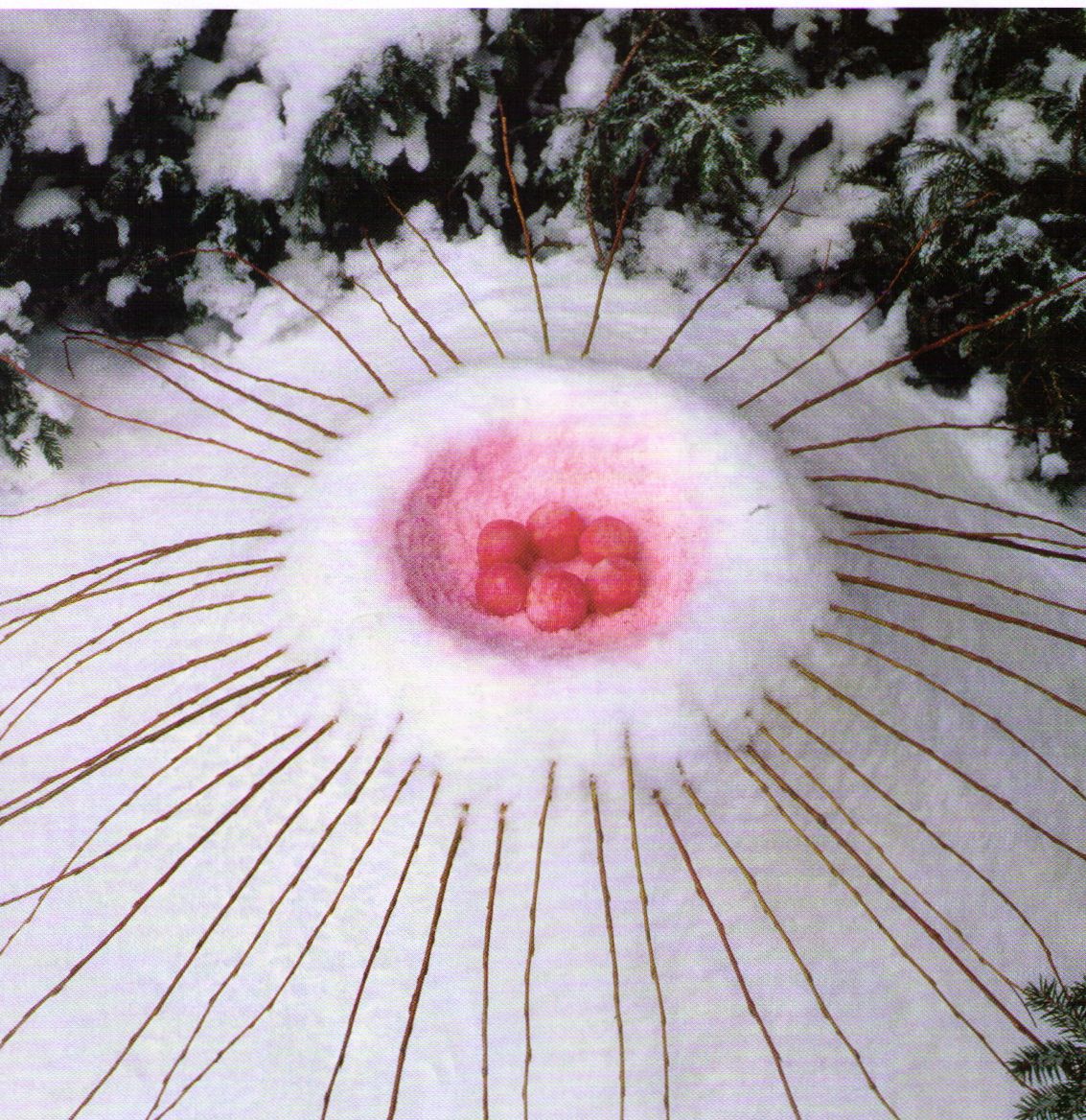 Something Curated: Can you give us some insight into your background and what motivated you to create Massive Archive?
Gregory Vogel: I'm 25 years old and live in Brooklyn. I was working for a photographer named Steven Sebring at his photo studio in the Lower East Side for a couple of years. That studio is a really special space. It used to be the Clinton Theater. I've never seen anything like it anywhere else in New York. There, I managed an archive containing hundreds of thousands of images… so that's sort of how I thought of the name. Before I worked there, I started to collect pictures from the depths of the internet and a story slowly emerged. I combed through a lot of Tumblr blogs from the early 2000s looking for stuff that still felt relevant in some way. I like to call these timeless, forever relevant images "internet fossils." They remind me of classic songs that almost everyone enjoys. When you compile a bunch of these together, you're sure to have something special. The overarching purpose of what I'm trying to do is to tell a story that we can all agree on in some way or another. I think my page lives at the crossroads where art and nature meet. Maybe, on some level, we could all be friends if we could remember that we are all a part of an interworking natural system… that kind of thought process expressed through imagery is what I'm looking for.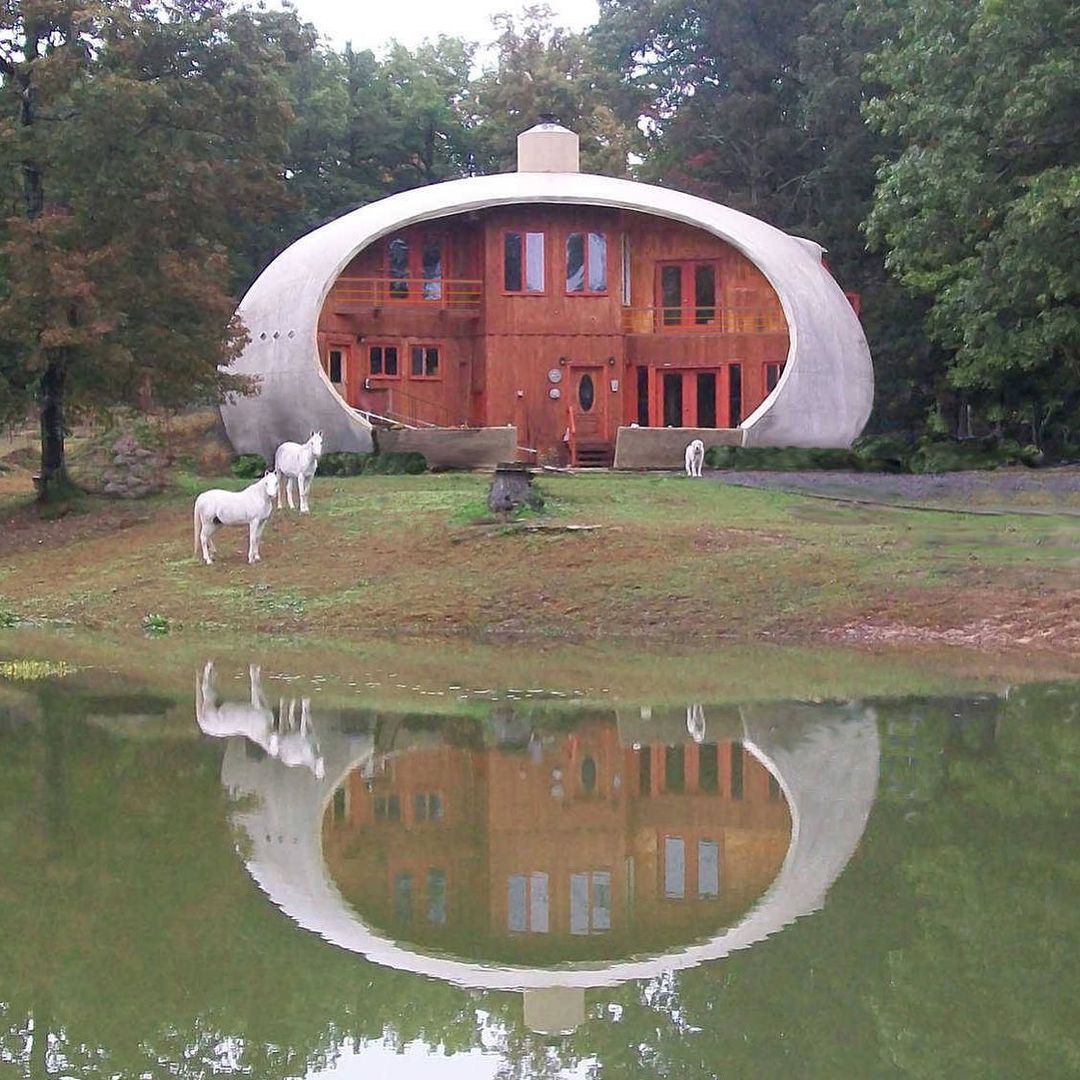 SC: Where do you look for inspiration?
GV: I am inspired the most by nature. Seeing a tree grow on a rock without soil is incredible. You know? We are all trying to grow and seeing something like a tree thrive in an environment where you'd never think of it making it past a seedling phase is inspiring to say the least. All of life is formed by baby steps… a path is formed by walking. It's easy to look up to your favourite artists or people you're inspired by and feel stunned as to how they did it, but they were just persistent. There isn't a single tree over 50 feet that grew in a day or even a year. Kanye didn't become Kanye overnight. Keeping that sort of philosophy in mind helps keep me from becoming discouraged.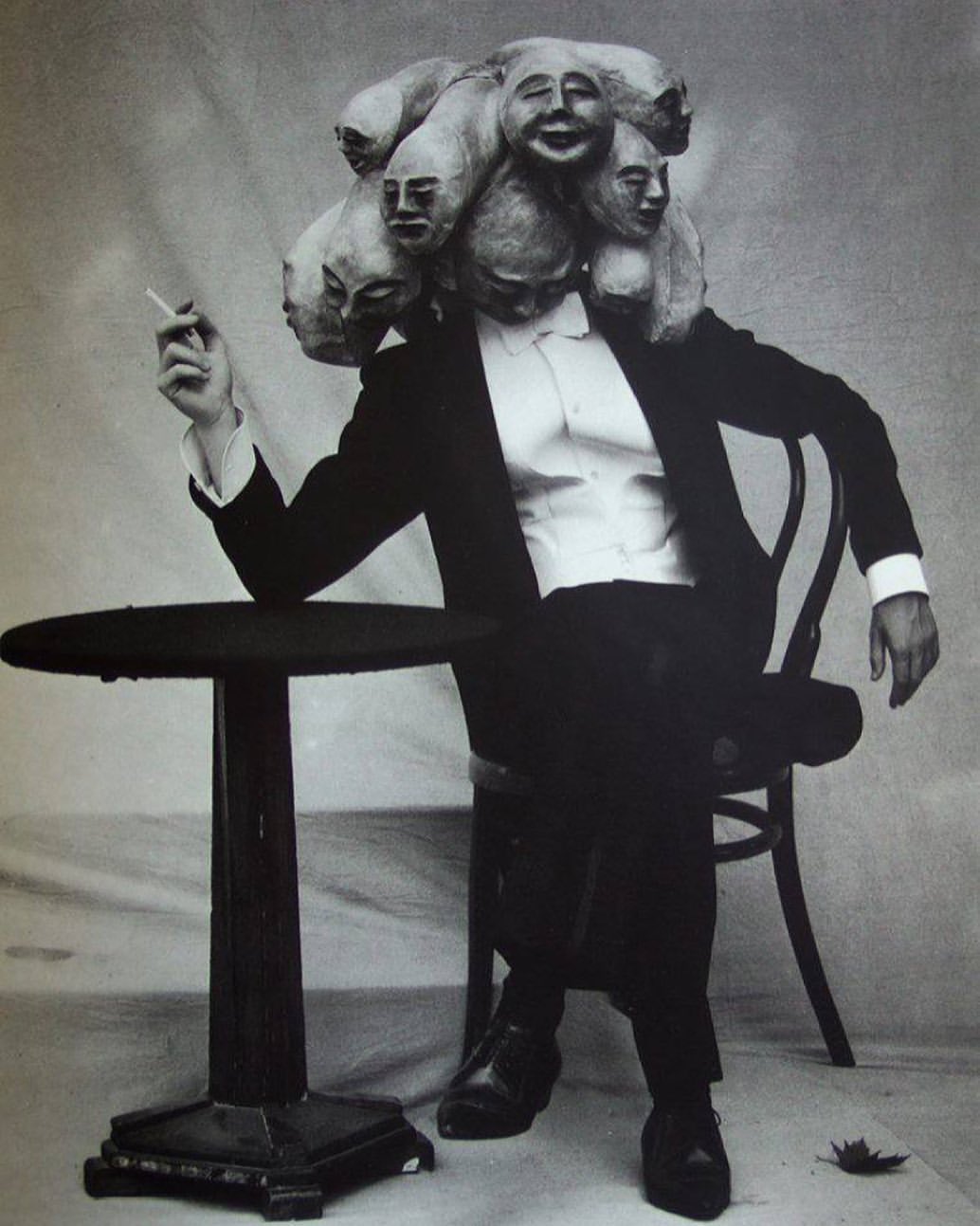 SC: How would you describe your curatorial approach?
GV: I'm looking for timeless media that could potentially be a part of a universal language. Stuff that anyone could understand. Could a 3 year old understand this? What about someone who has never seen an iPhone? What about someone born 400 years ago? We all know what a smile means. We all know what sunshine feels like, what it feels like to make a friend, to lose a friend, etc. Something like that is what I'm after in a more visually focused sense.
SC: What are some of your favourite images/videos that you've shared recently?
GV: Nils Udo and Andy Goldsworthy are a couple of my favourite artists. Mary Oliver is a true gem, too. Anyone that is so close to nature that they basically speak the language of the wind and the trees… that gets me fired up. Francis Alÿs is also up there for me. His performance video of him hauling a block of ice around Mexico City is really special and his performance Cuentos Patrióticos is maybe my favourite thing on the internet.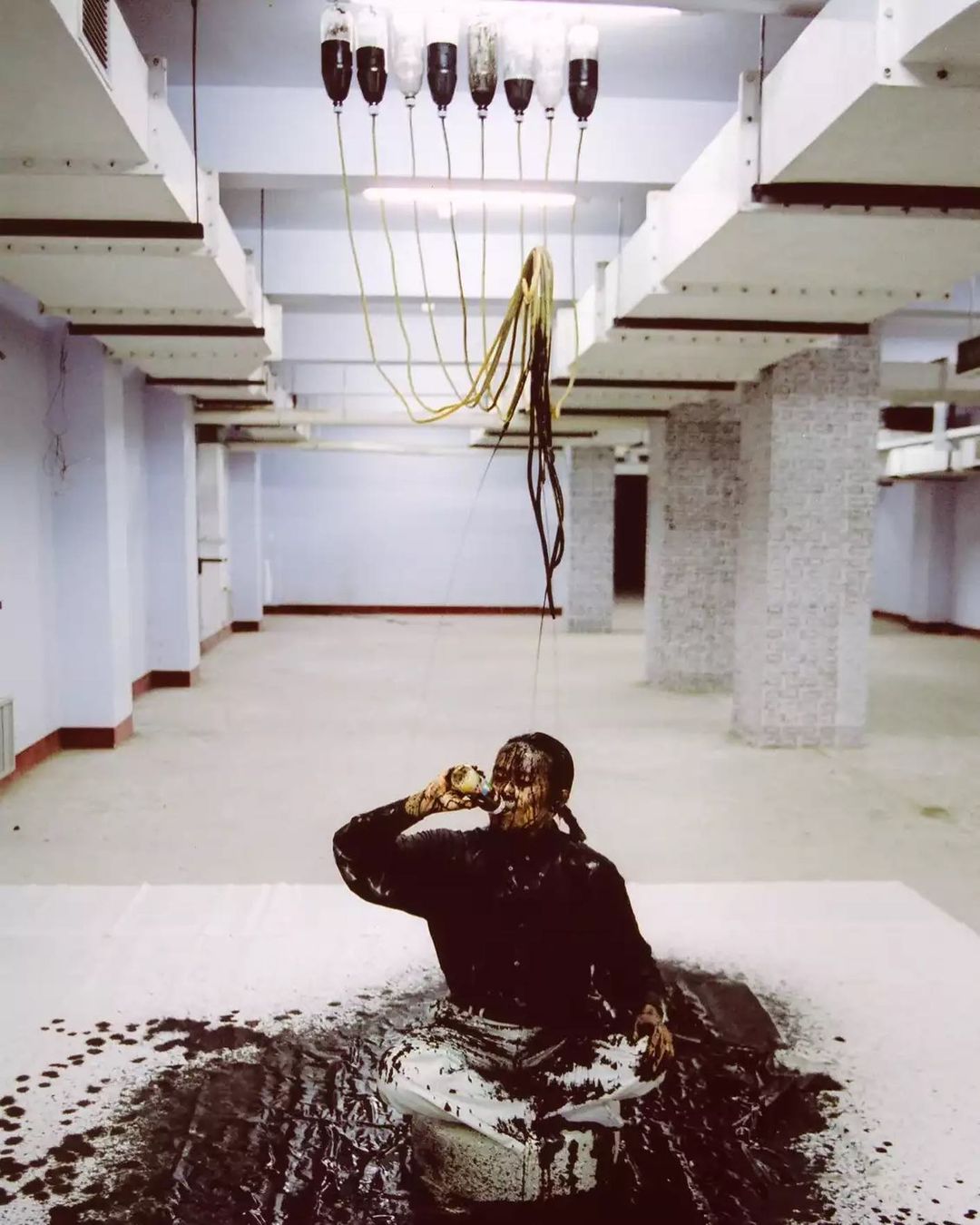 SC: And what do you hope to achieve with Massive Archive in the future?
GV: I'm not looking to achieve anything with Massive Archive in the sense of making a brand out of it or like capitalising on it in any way. People have asked me that, but it's just antithetical to the whole purpose behind it. One thing I am working on is creating a website that can run in tandem with my page, but be a little more meaningful than an Instagram post. That should come in the next 6 months. I'm just trying to tell a story that feels meaningful in a space that often feels like the opposite. Instagram can feel like a black hole sometimes, so making something special there felt like the right thing to do in a weird way. The long game here is that I want to make movies. Part of the point of doing this is almost equivalent to a writer studying the dictionary. 



Feature image: Anthony McCall, Landscape for Fire, 1972. Photo: @massive.archive