What Happened To New York's Swimmobiles?
New York has long found ways to provide respite for city dwellers during its hot summers, offering various options from bathhouses and beaches to community pools and even floating pools moored along its rivers. However, during the 1960s and 70s, the city adopted one particularly innovative approach to ensure that everyone, even those who couldn't access traditional pools, could cool off. This solution came in the form of swimmobiles, essentially pools attached to trucks that could be stationed on streets throughout the day and easily driven away at night. The Parks Department notes the swimmobile came into action during the Heckscher administration. In 1976, a New York Times article reported that the city maintained a fleet of five mobile pools, each transported from Randalls Island to different corners of the city, serving residents across all five boroughs.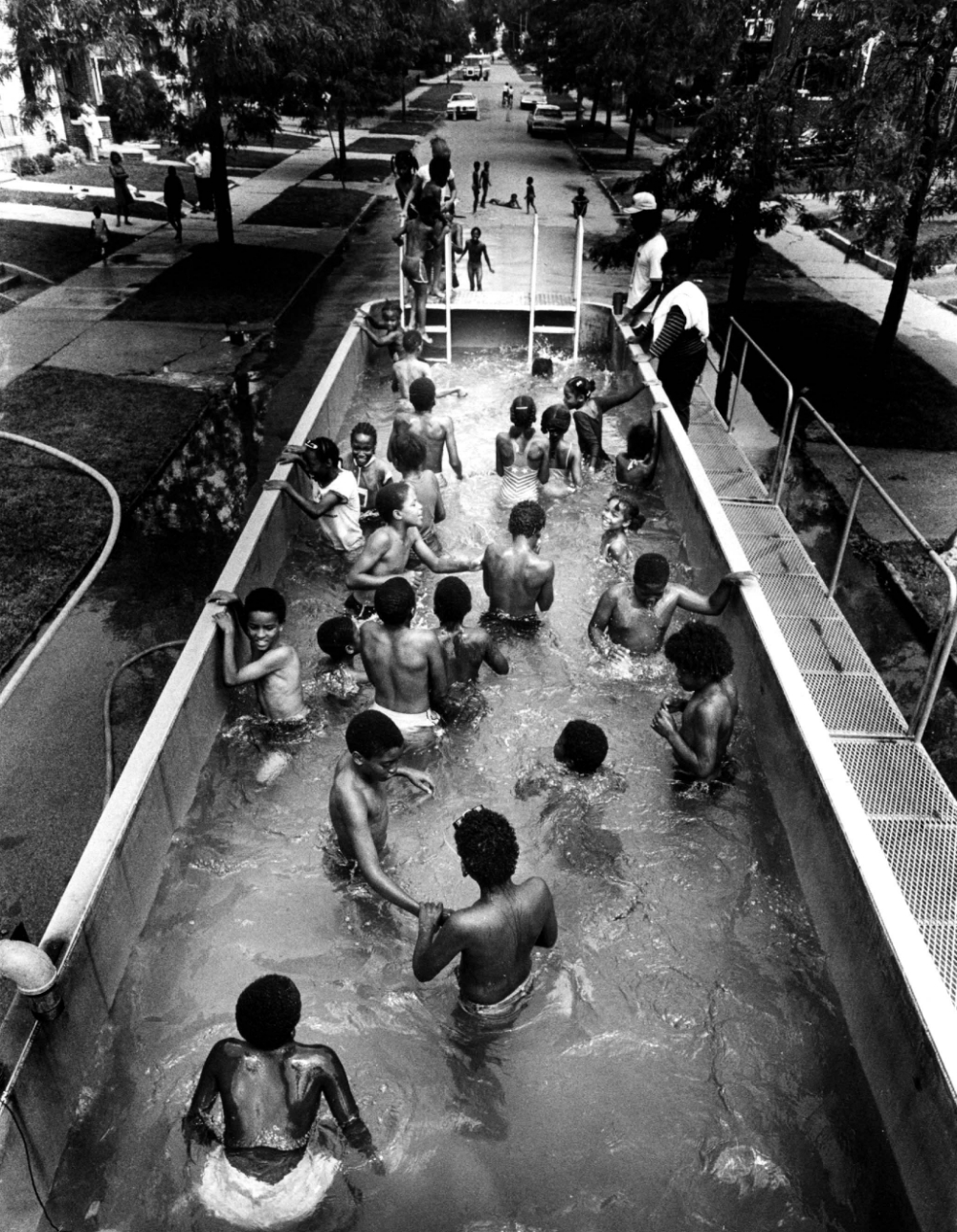 Swimmobiles originated in the 1960s and quickly gained popularity, reaching their zenith during the latter half of the decade, until the late 70s. For a time, the swimmobile became a fixture in urban centres across the US, from Detroit to Scottsdale. The primary ambition was to take pools to underserved areas on the cities' streets. The inception of this novel concept seems to be rooted in New Jersey, envisioned by the local council in collaboration with the YMCA, however, the exact originator remains somewhat unclear. An article from 1962, in the Central New Jersey Home News, credits an H. H. Buel, President of Eastern Motor Dispatch, a trucking company, with envisioning the idea for the YMCA of Eastern Union County in Elizabeth, New Jersey. Buel's swimmobile was described as an Eastern Motor Dispatch flatbed truck equipped with a rectangular tank – 8 feet by 20 feet and 4 feet deep – attached to the back.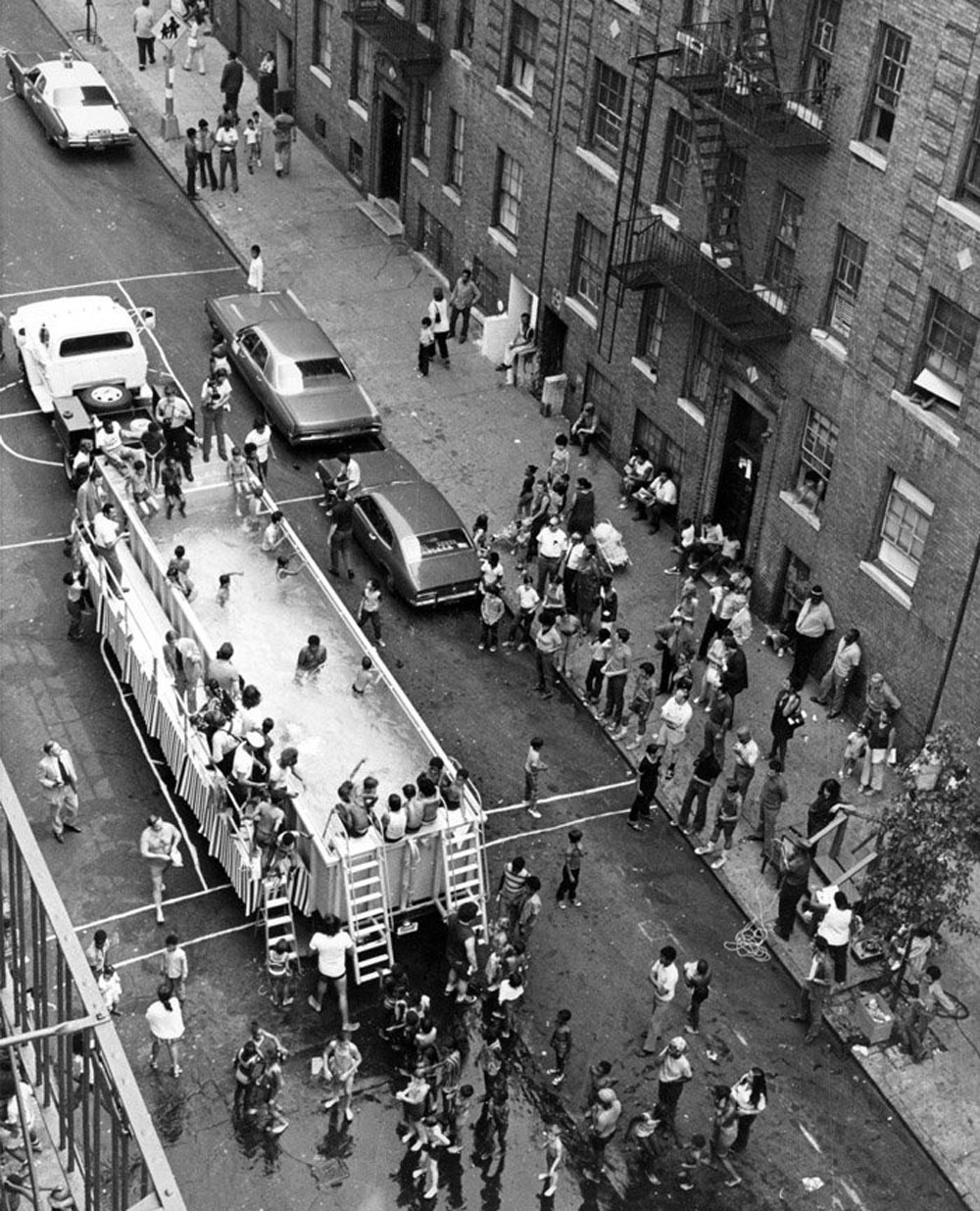 A contesting article published over a year later in The Evening Independent attributes the swimmobile concept to Jerry Croushore, the Associate General Secretary of the Eastern Union County YMCA. Neither of these claims of invention were fully verified. Adding further to the swimmobile's origin story, a 1967 piece in The Baltimore Sun suggests that Frank J. Schweighardt, the Director of the YMCA in South Bergen, New Jersey, also played an important part. His contribution was designing a swimmobile featuring a fibreglass pool measuring 25 feet by 8 feet, slightly larger than those attributed to Buel and Croushore, but with the same depth. While it is unlikely Schweighardt invented the original model, he may very well have introduced an evolved and ultimately popularised version of it.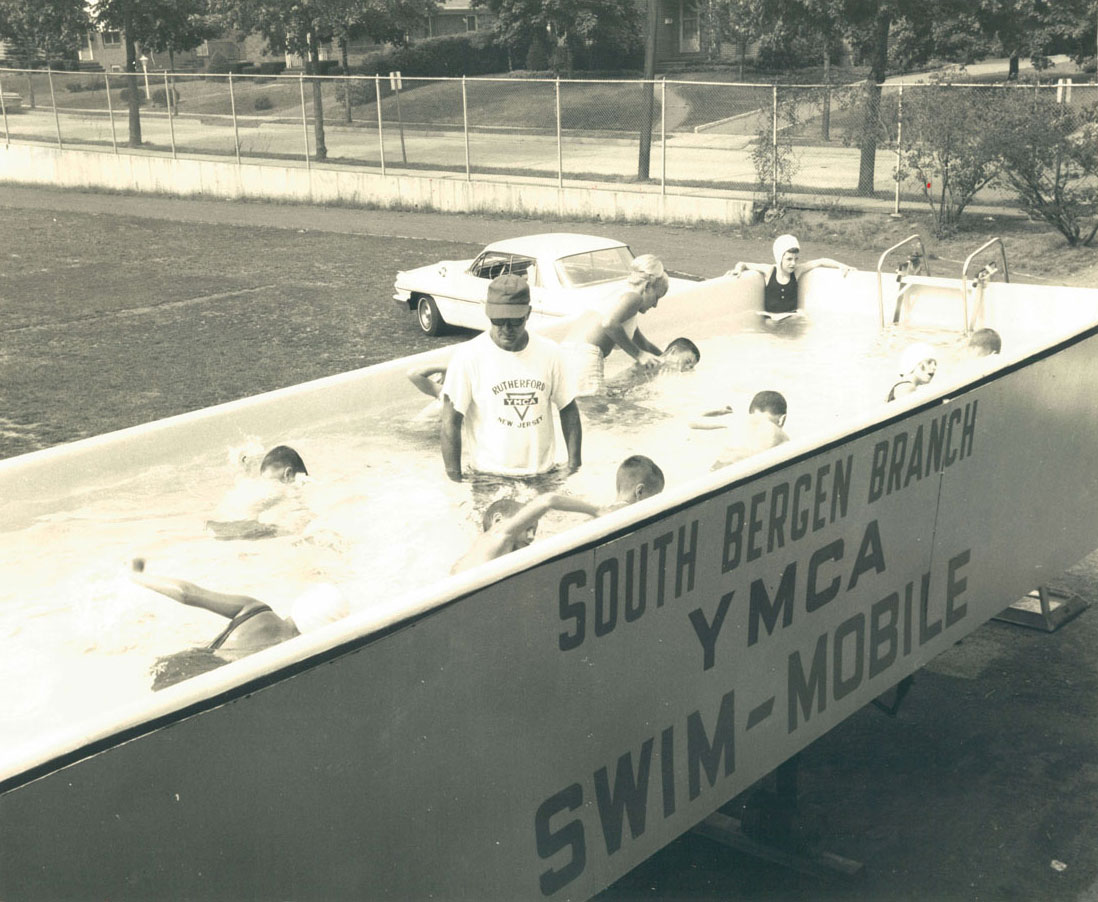 Throughout the balmy summers, the swimmobiles made regular stops, with notices announcing their locations and operative hours published in local newspapers. Excited children took turns splashing for half-hour sessions; these porta-pools accommodated approximately a dozen kids at once, serving around 150 swimmers daily. According to a 1967 report, over half of these youngsters had never experienced swimming before. This continued until the early 1980s. With most falling into disrepair, the final serving swimmobile in New York was permanently stationed at the First Street playground for its last four or five years before becoming defunct. Ultimately the swimmobiles were entirely phased out, largely due to changes in pool filtration standards and budget cuts that made their maintenance difficult, as well as to an extent the increasing number of park and privately run pools that emerged.



Feature image via Pinterest