Molly & Alice Goddard: Fashion's Inventive Sister Act
West London natives Molly and Alice Goddard have respectively established illustrious reputations for themselves in the fashion industry, following the short years after studying. Back in 2010, the duo collaborated on a mini fashion collection, Lovetits, featuring a number of sequin embellished mesh tops. Since then they've worked independently on a number of notable projects, including setting up an acclaimed publication and launching a fashion label. Their off-kilter aesthetics, complimentary but each unique, have earned them an impressive following. Collectively, with involvement in fashion design, photography, publishing and styling, the siblings have got it all covered.
Molly Goddard — Fashion Designer
Championing traditional craft techniques, including hand pleating, smocking and crocheting, which she specialised in during her BA in Fashion Knit at Central Saint Martins, Molly Goddard's work explores themes of nostalgia and coming of age. The techniques and materials she employs serve to create garments that are delicate, both visually and physically. Interestingly, the characters Molly designs for sit somewhat incongruously alongside her design aesthetic and old-style making techniques – a visual trope the designer has become known for. Informed by classic party dresses, children's clothing and the longstanding tradition of Sunday best, the inventive designer creates unusual silhouettes with a charming awkwardness.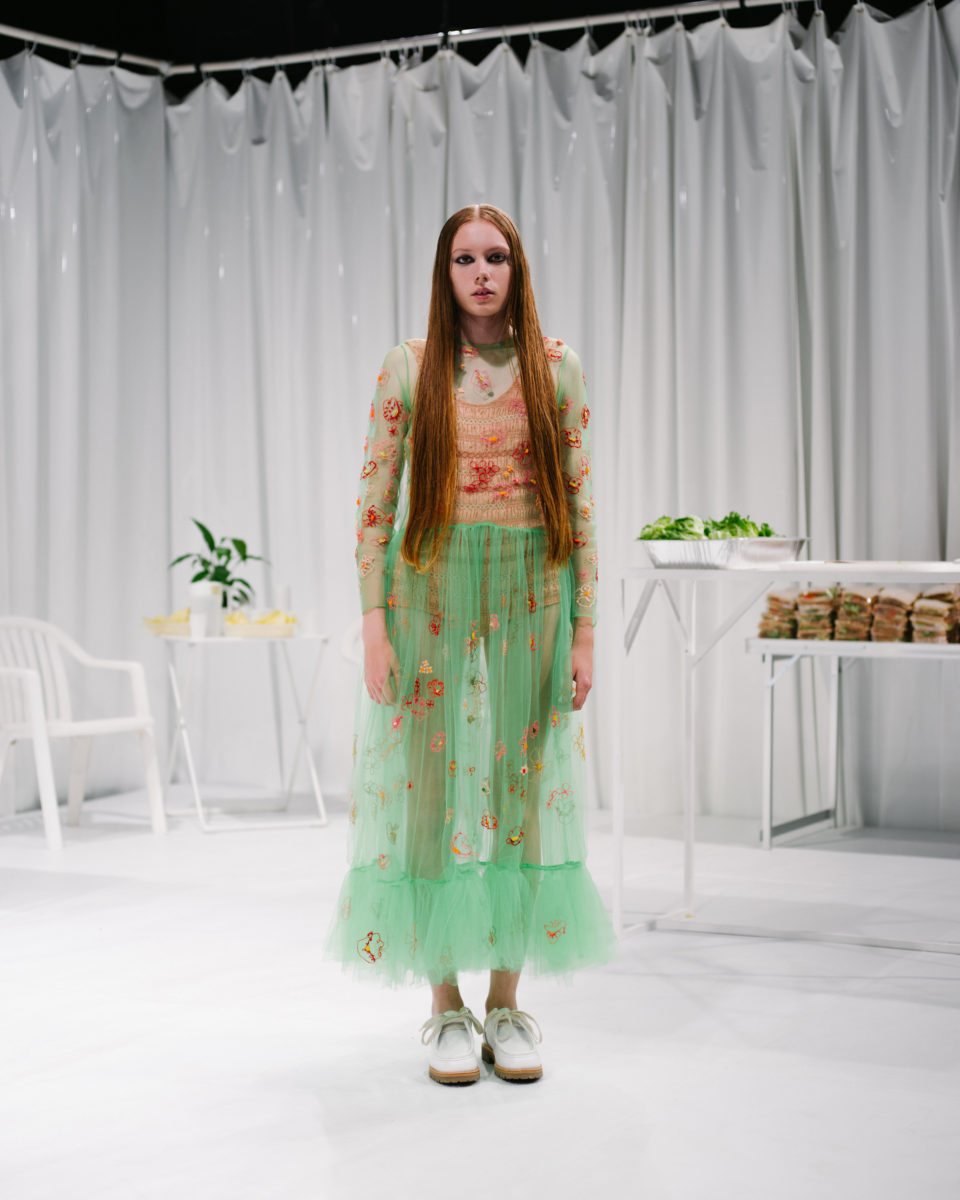 Molly presented her AW15 collection on schedule at Somerset House in February 2015, on the set of a makeshift working art studio. A life drawing class was in session as the models sat at their easels in their boiled wool cardigans and ethereal tulle dresses, capturing a nude model on their canvases. The designer notes she is drawn to garments that don't fit properly, that are slightly too small, like the shrunken jumpers she designs. Various sculptures, paints and brushes completed the scene and reinforced the spontaneous ethos of Molly's collection. Goddard's presentations have become a must-see at London Fashion Week.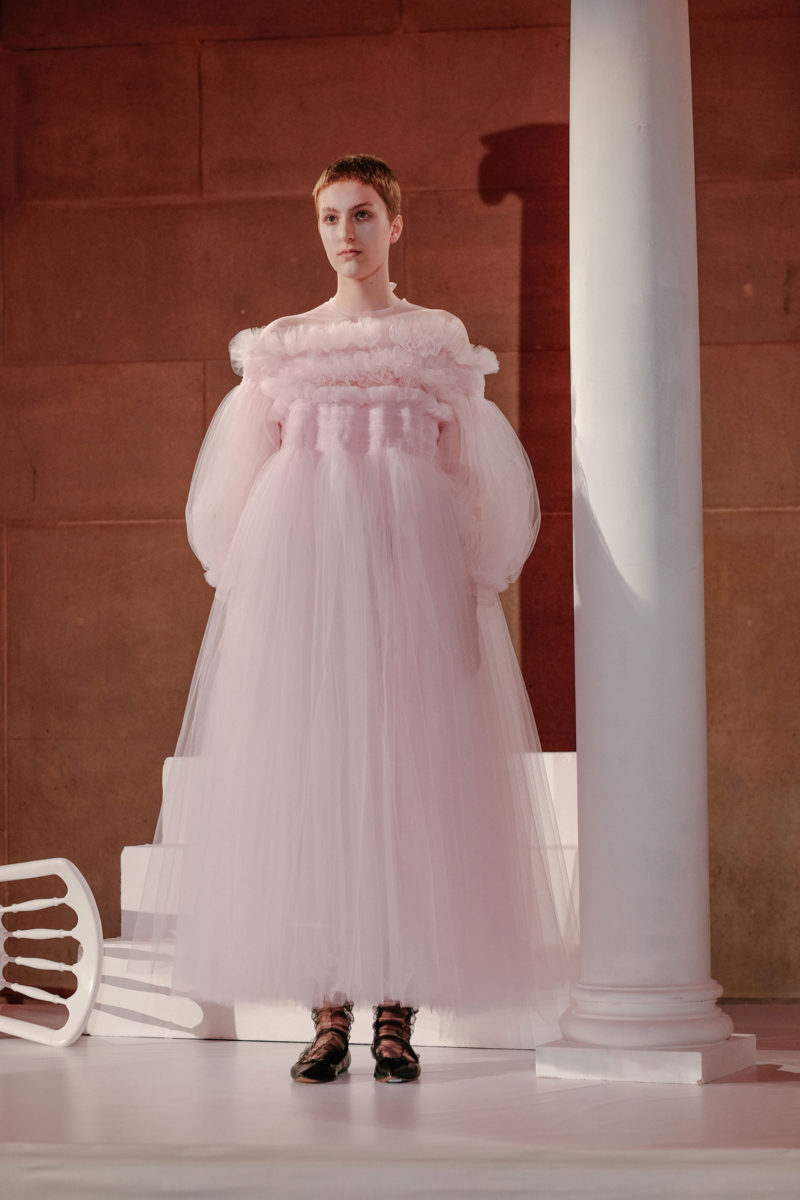 The success of her SS15 and AW15 collections led to Molly's work being stocked at Dover Street Market London and New York, as well as the stores, IT Hong Kong and Singapore's Club 21. Notably, for Dover Street Market's AW15 seasonal changeover, Goddard was commissioned to take over the front window and create an installation that reflected her new collection. With support from NEWGEN for SS17, Molly will present her new work on 17 September during London Fashion Week.
On her time at university:
"In retrospect, find the thing that you're good at and just stick to it – and it will progress naturally." – 1 Granary, 2013
On the ethos behind her work:
"I've always liked being really girly, but I've always been a massive tomboy. I think that's just something that comes quite naturally. My main thing is I like women to be comfortable. It was kind of lucky; I managed to make dresses that make you feel really special, but you don't feel like you're corseted up and constricted in any way. You can still move and be natural and free." – Interview, 2015
On her AW16 collection:
"I got quite excited by all the different fabrics this season so there's waterproof fabric, taffeta, silk taffeta, different weights of tulle. I got really interested in how much fabric I could get in a dress so some skirts and dresses have up to 40 metres in them." – Hunger, 2016
Alice Goddard — Stylist & Publisher
After graduating from Central Saint Martins with a BA in Fashion, Alice Goddard took on a slew of modelling jobs for various designers, including fellow CSM graduates Marques'Almeida, but quickly realised she was more interested in what was happening behind the scenes. Her styling and editing projects, typically described as minimal and understated, have managed to maintain a unique vitality that's difficult to overlook. Alice has collaborated with numerous innovative designers and publications, including Bella Freud, Claire Barrow and Pop Magazine.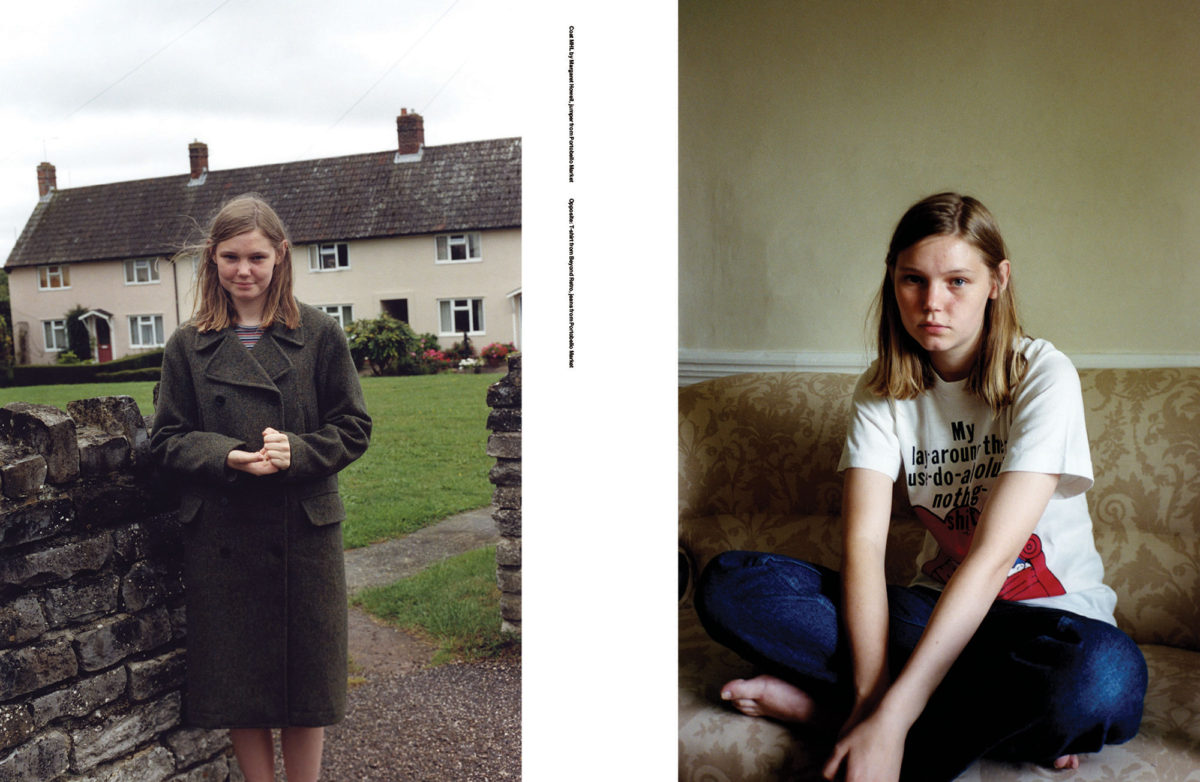 She is now at the helm of Hot and Cool, a biannual fashion and arts magazine, offering distinctive content, inspired by everyday life rather than particular fashion trends. Co-founded with her boyfriend, photographer Theo Sion, four years ago, Hot and Cool has gained a cult following, with stockists including magCulture and DSM. Interestingly, the publication, lauded for its pared back aesthetic, is one of the rare fashion magazines to have decisively avoided a social media presence, preferring to have readers stumble across its printed volume.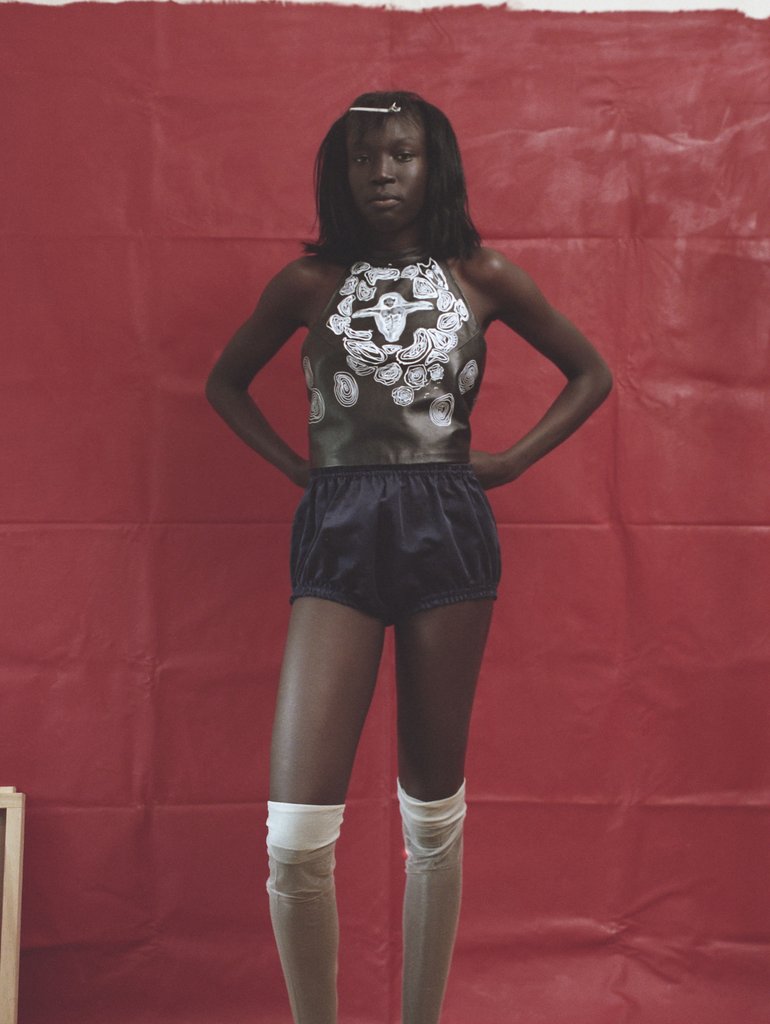 Editorials regularly feature street-cast models dressed in a mix of luxury labels and vintage clothing, often collected from Portobello Market and customised by Goddard. Inspired by cartoons and screenshots of people in Middle America taken from Google Maps, the London-based biannual counts the Proenza Schouler designers as fans. Despite the magazine containing few words, the impactful images convey a clear personality and narrative. Following the release of the tenth issue of Hot and Cool earlier this year, Alice is now working of various styling projects, including her sister's anticipated show later this month.
On her approach to styling:
"I like fashion that's not self-conscious. I always try and keep things within my means so I know I can achieve them – it's not precious." – AnOther, 2014
On making Hot and Cool:
"It takes about six months; we start working on it pretty much as soon as the preivous issue has left our hands. Even if we're not working on it, we're always thinking about it." – Opening Ceremony, 2015
On vintage clothing:
"Prada is amazing, but I'd rather create a nice look from crappy old pieces. It's just more interesting." – W Magazine, 2014