Skye Gyngell Launches TABLE At Spring
Spring founder Skye Gyngell has announced she will launch TABLE, a community eating project in collaboration with Photo London at Somerset House, from 17th -21st May. The temporary installation will showcase the new 'Scratch Menu', a three course offering designed to combat food waste. The menu is also currently available daily at Spring from 5.30–6.45pm.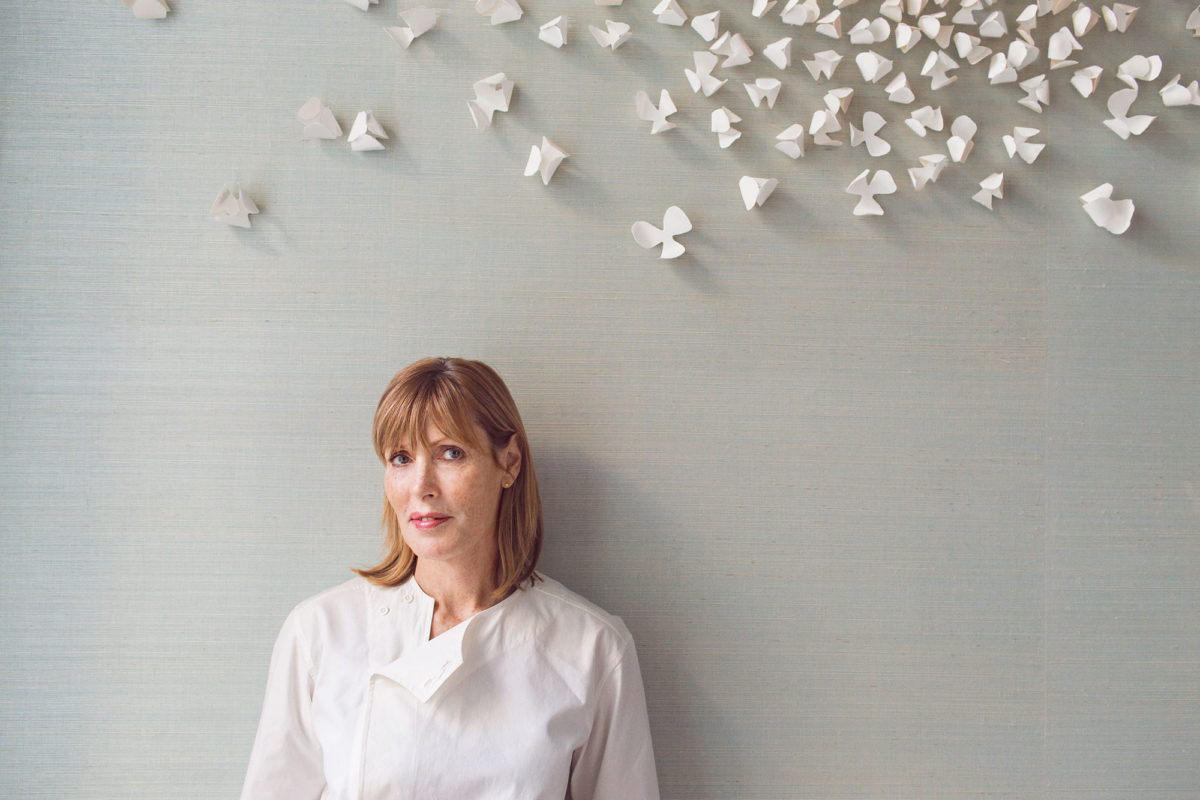 The name, 'Scratch Menu', is derived from Skye's native Australia and the expression 'Scratch Tea', where one would delve into the fridge to produce something delicious from scraps that would have otherwise gone to waste. The dishes on the menu at TABLE will be crafted using seasonal scraps from Spring's a la carte menu and ingredient donations from a select group of farmers, producers and chefs who share Skye's philosophy, including Fern Verrow with whom Skye works with on a daily basis to grow produce for Spring.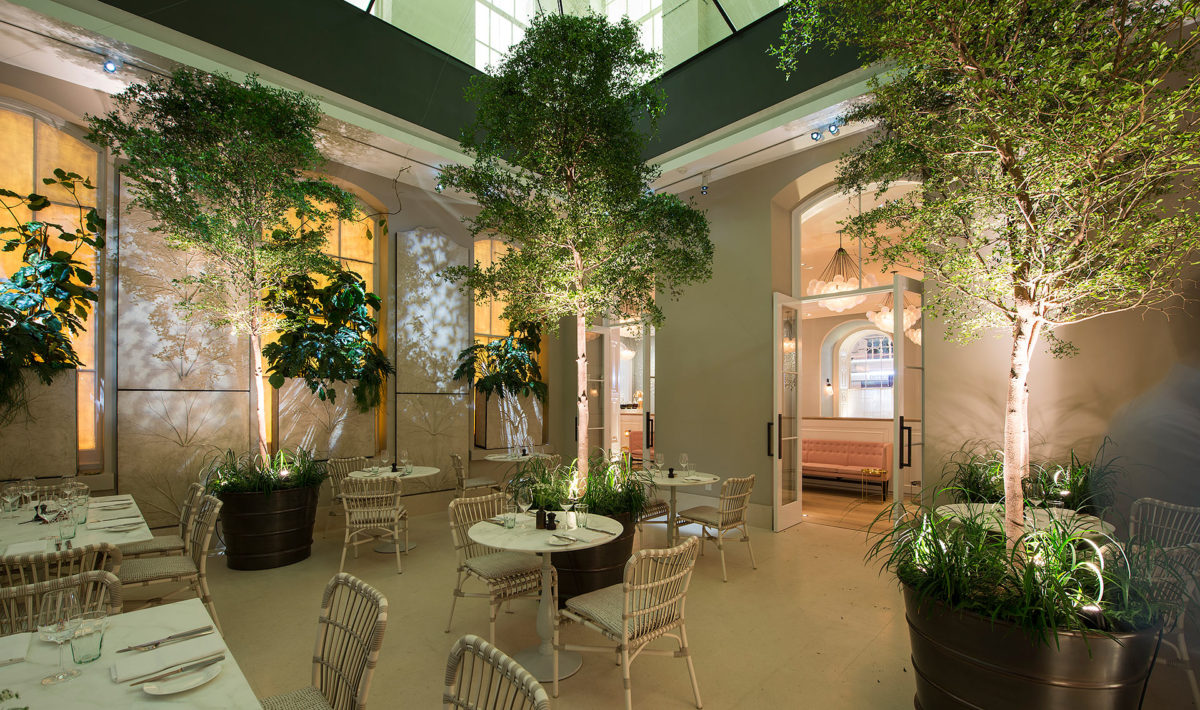 May is the most fruitful season and Skye vows to create a menu without compromise to taste or flavour, whilst also ensuring that nothing will be wasted, from root to stalk. TABLE aims to unite people from different backgrounds and social means in the simple joy of being able to eat well together.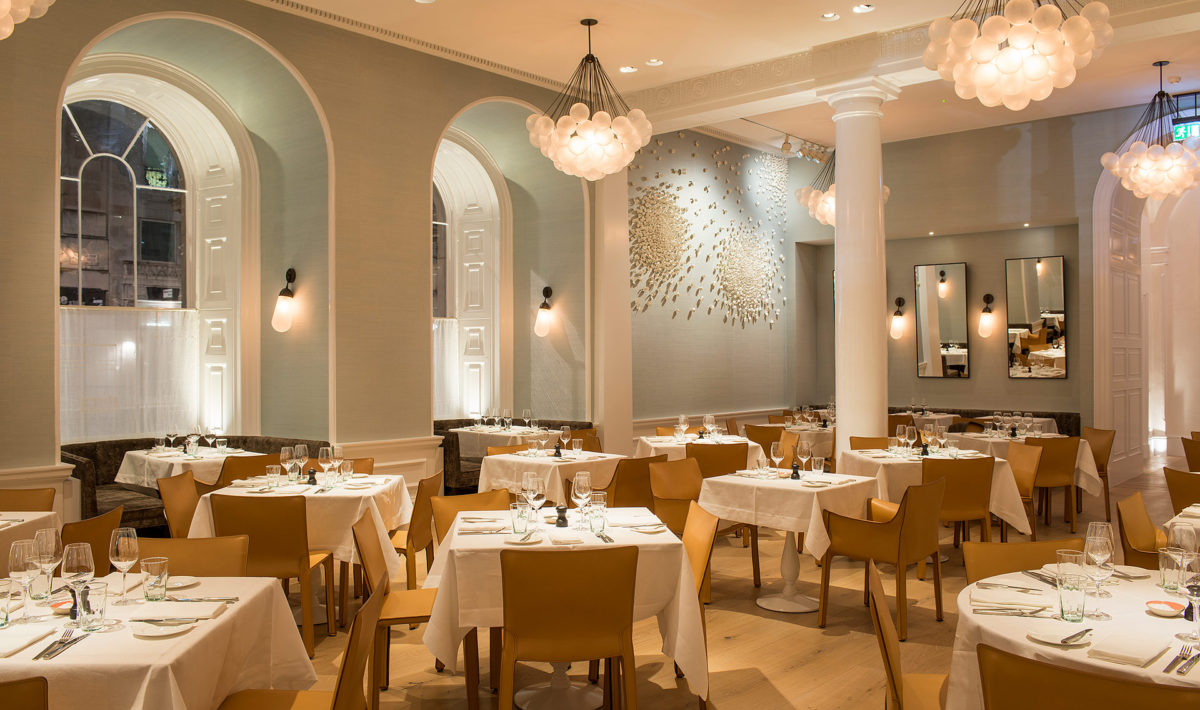 Reservations can be made in advance by emailing reservations@springrestaurant.co.uk.