Clare Waight Keller: Artistic Director of Givenchy
The recently appointed Givenchy Artistic Director, Clare Waight Keller, has had a keen interest in making from a young age, taught to knit by her mother as a child. She went on to study at Ravensbourne College of Art, where she graduated with a BA in fashion, before completing her MA in Knitwear at The Royal College of Art, London. Relocating to New York to work for Calvin Klein upon graduation, she subsequently went on to oversee the menswear design of Ralph Lauren's Purple Label. Shortly after, she was scouted by Tom Ford to work at Gucci alongside Christopher Bailey and Francisco Costa as a senior designer, and remained at the brand until she was selected as Creative Director of Pringle of Scotland in 2005. Waight Keller's creative directorship saw her completely rebrand the heritage knitwear label to great critical acclaim.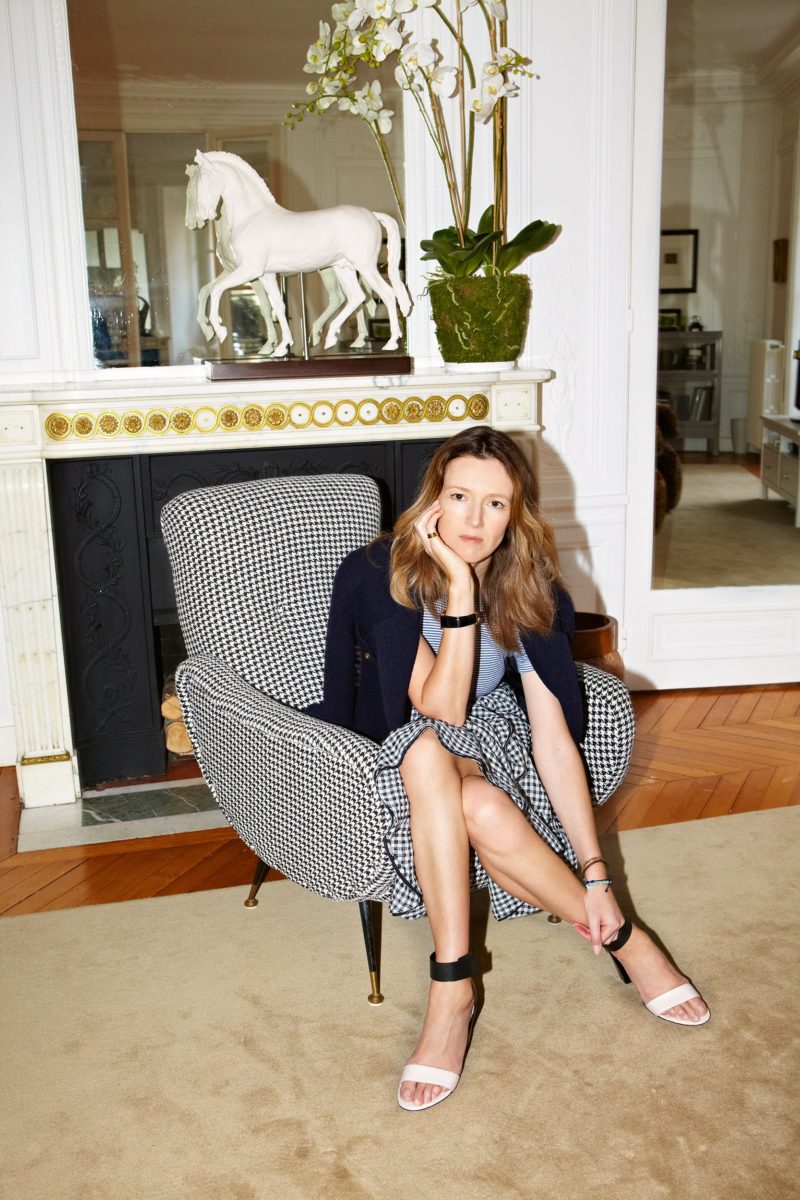 Perhaps most notable is Waight Keller's time at French label Chloé, where she recently drew to a close her six years at the helm of the brand, showing her final runway collection for the house at Paris fashion week last season. Her time at Chloé was an undisputed success story, modernising founder Gaby Aghion's 'flou' sensibilities and producing a number of desirable new shoe and handbag styles. Known for her calm and affable manner and interest in the arts, the British designer's success at Chloé was rooted in her ability to deliver wearable, desirable garments and, crucially, accessories, that proved commercially successful. Waight Keller's final collection for Chloé drew inspiration from The Yellow Submarine, bringing together psychedelic references with Seventies inspired suede tracksuits.
Explaining how she is inspired by what she wants to wear as a starting point for her designs, in an interview with The Wall Street Journal last year, Waight Keller said: "Women need to desire clothing, so even when I'm in fittings, I think, Would I want to wear that? It's at the heart of what I work on every day. That for me is the trigger point that makes it real, instead of just something for a shoot. It's something you really want in your wardrobe because you know it's going to make you feel great. I think it's harder to feel that if you're a male designer. I have a couple of guys on my team, and I'm always having to challenge them. They'll say, 'Oh, this looks really Chloé!' And I'm like, 'Yes, but I don't want to wear that right now.' "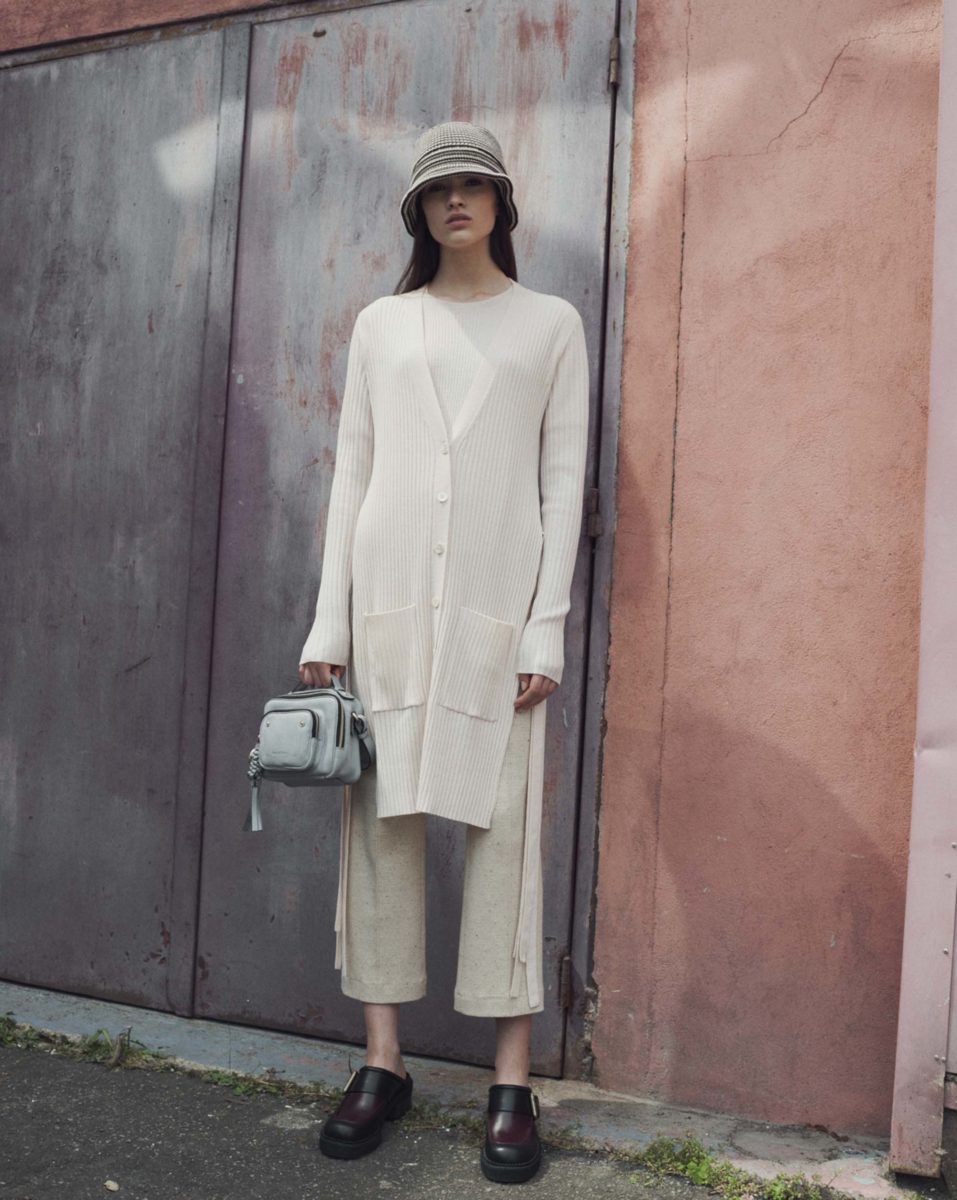 Following Givenchy's announcement of Waight Keller as the brand's new Artistic Director, confirming months of industry speculation, the designer is set oversee all creative responsibilities at the house, including women's and men's ready-to-wear and accessories, as well as haute couture, effective from 2 May 2017. Her appointment could mark a dramatic shift for the French brand, which has embraced hip-hop and celebrity culture under the leadership of Riccardo Tisci. She will present her first collection for Givenchy in October in Paris, for Spring/Summer 2018. Waight Keller is the second female designer to take the creative lead at an LVMH couture house, following in the footsteps of Maria Grazia Chiuri at Christian Dior.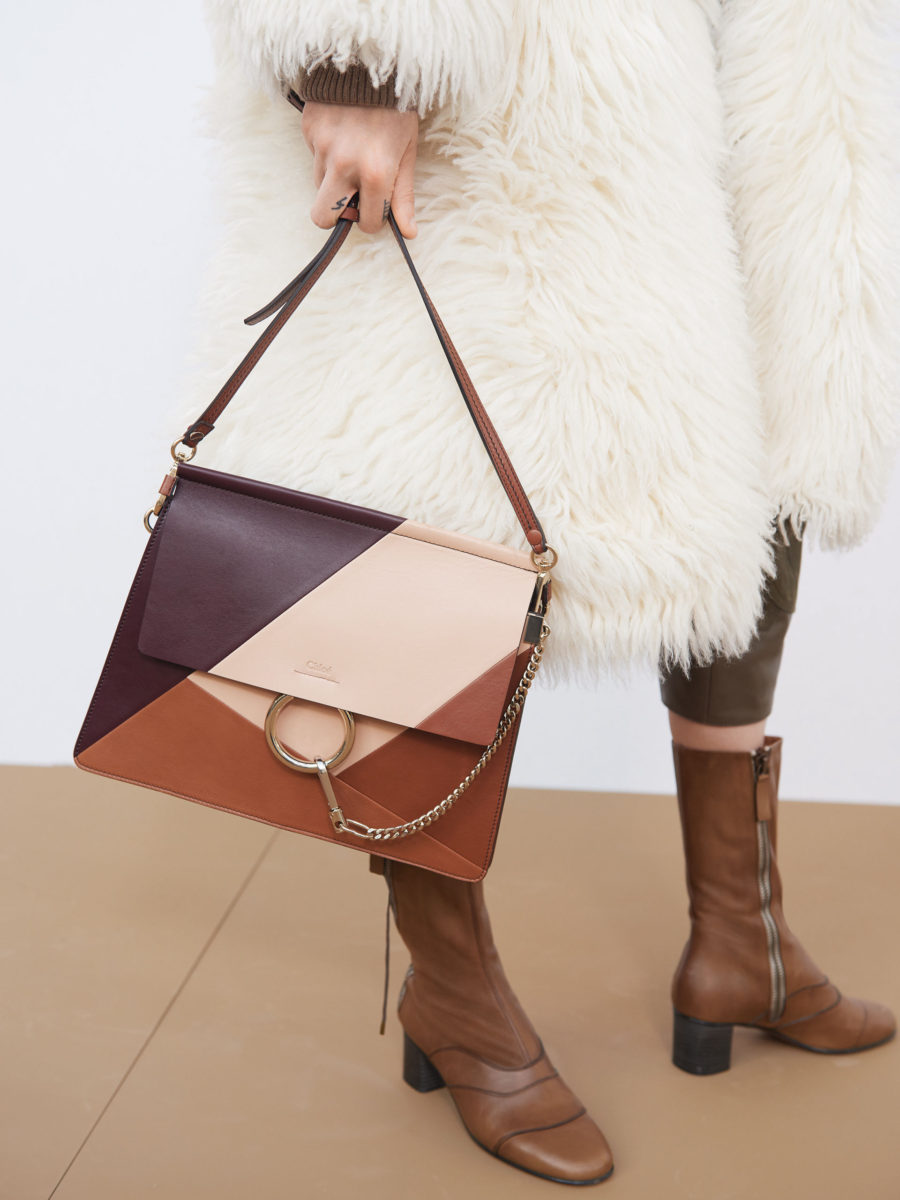 The former Chloé designer is to be the first woman to lead at Givenchy. Previous designers to hold the role include John Galliano, Alexander McQueen, and Julien Macdonald, notably, all British, like Waight Keller herself. In a recent statement released by Givenchy, Keller proclaimed: "Hubert de Givenchy's confident style has always been an inspiration, and I am very grateful for the opportunity to be a part of this legendary house's history. I look forward to working with the teams and writing a new chapter in this beautiful story."