Exceptional Food Offerings Launching This April
April proves to be a particularly busy month for the city's gastronomic community, with a significant number of new restaurant launches, as well as the return of an intriguing supper club organised by students of London's Royal College of Art. Something Curated compiles a list of some of the most promising new openings this spring, taking a closer look at the ambitious founders and proprietors behind the projects.
Isabel by Casa Cruz || Juan Santa Cruz (Open)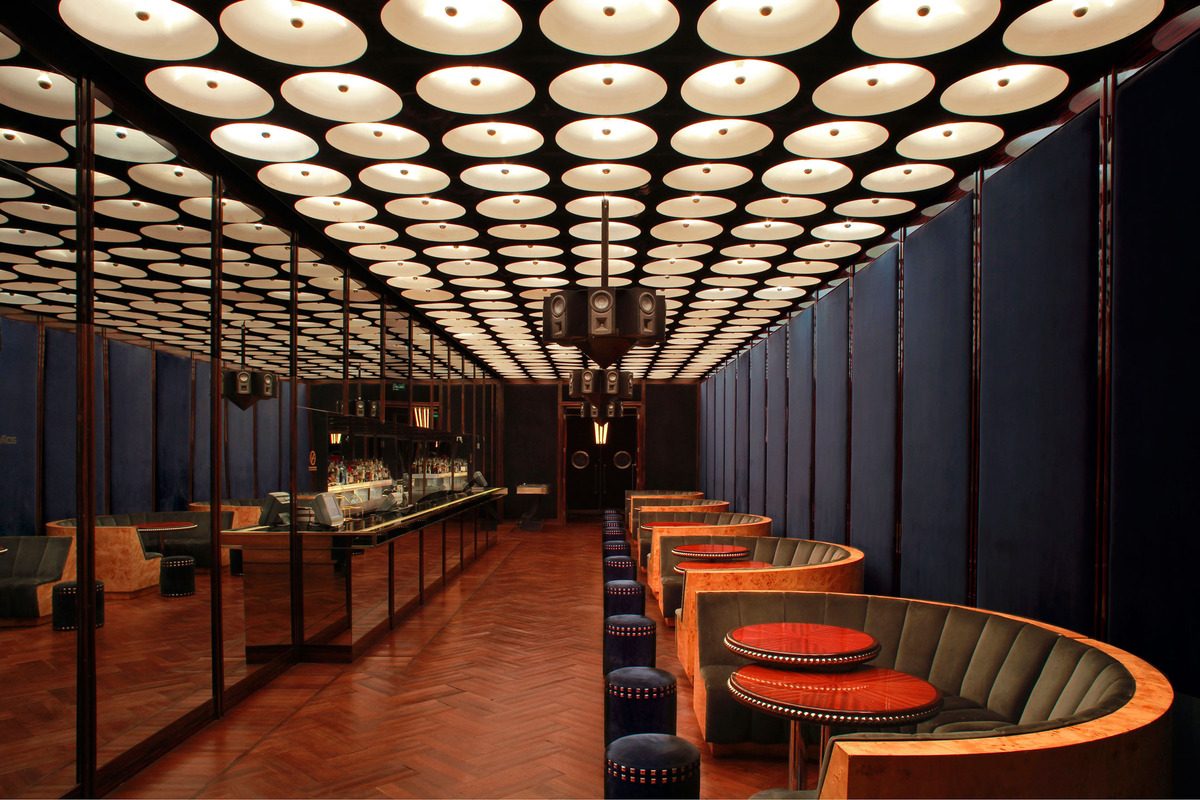 Juan Santa Cruz, the mastermind behind Notting Hill's Casa Cruz, is opening a new restaurant in Mayfair. Isabel Cruz's fourth restaurant after Casa Cruz London, Casa Cruz Spring Studios, and Aldo's in Buenos Aires, will take over the former site of Mayfair Japanese staple Sumosan. Serving Mediterranean and Argentinian cuisine in a seventies-inspired interior, Isabel is an upscale bar featuring small plates, various cocktails, and an atmosphere its team describes as "clubby." Signature dishes are expected to be grilled courgette with mint and lemon, veal ragù gnocchi, prawn crudo, and blackened chicken. In addition to the upstairs dining area, Isabel will feature a downstairs after-hours club spot with a DJ and full bar.
Interstellar Dystopia by The Gramounce || Nora Silva, Finn Thomson & Phoebe Baines (29-30 April)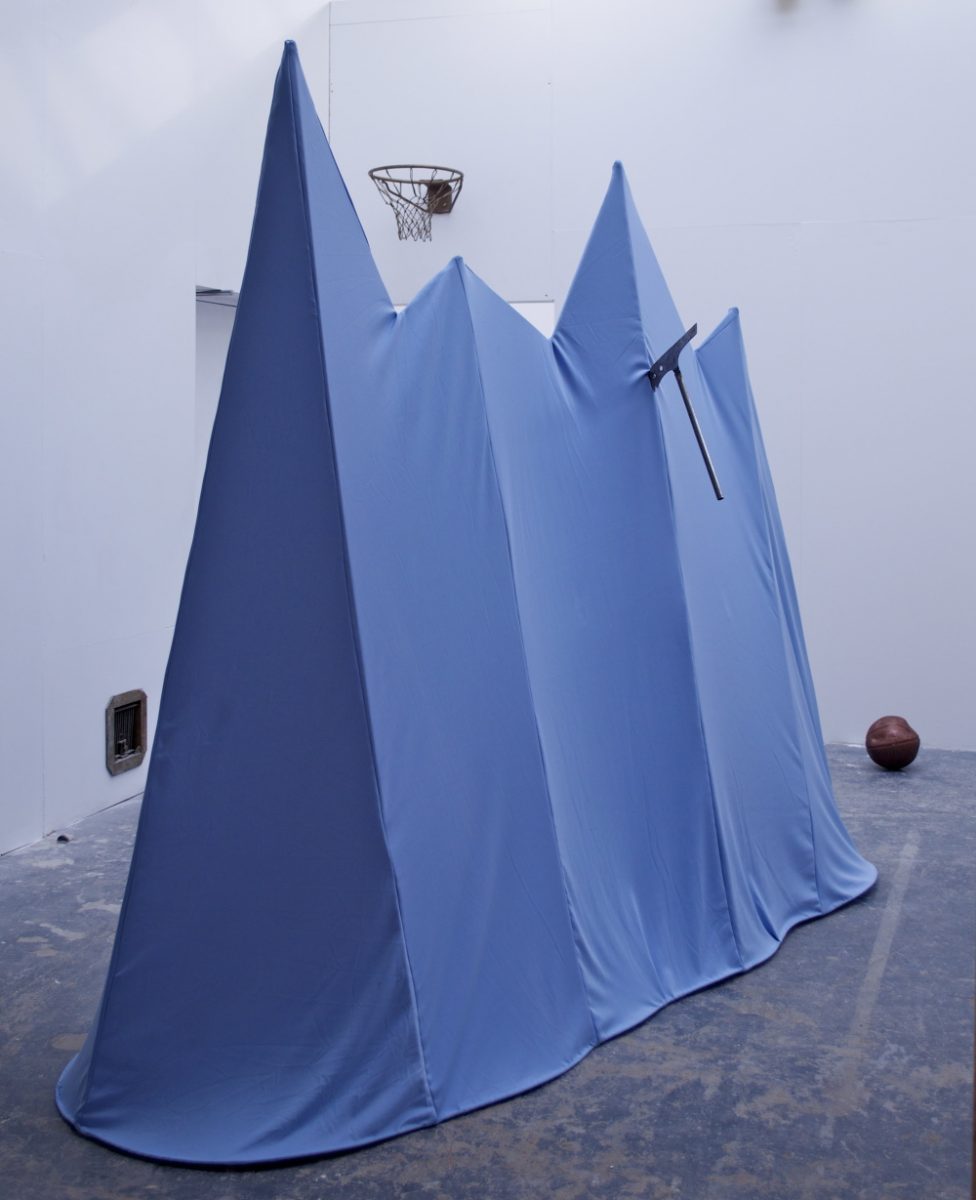 The Gramounce is a combo supper club-art gallery concerned with broadening the restrictive definition of the "gallery" within the creative community. For each event, The Gramounce commissions an artist to develop a theme and exhibit original work in a carefully-curated space that incorporates an audience of paying diners. The profits, then, are divided equally between the artist, cook, and curator. This month, the club is putting on Interstellar Dystopia, a look at the large-scale mysteries of human life, featuring menu items with such titles as "Meteor Landing," "If You Don't Eat You Die," and "Post Truth." Artist, London native, and RCA graduate Phoebe Baines will show a number of paintings and sculptures that juxtapose the everyday and extraterrestrial.
Monty's Deli || Mark Ogus & Owen Barratt (TBC April)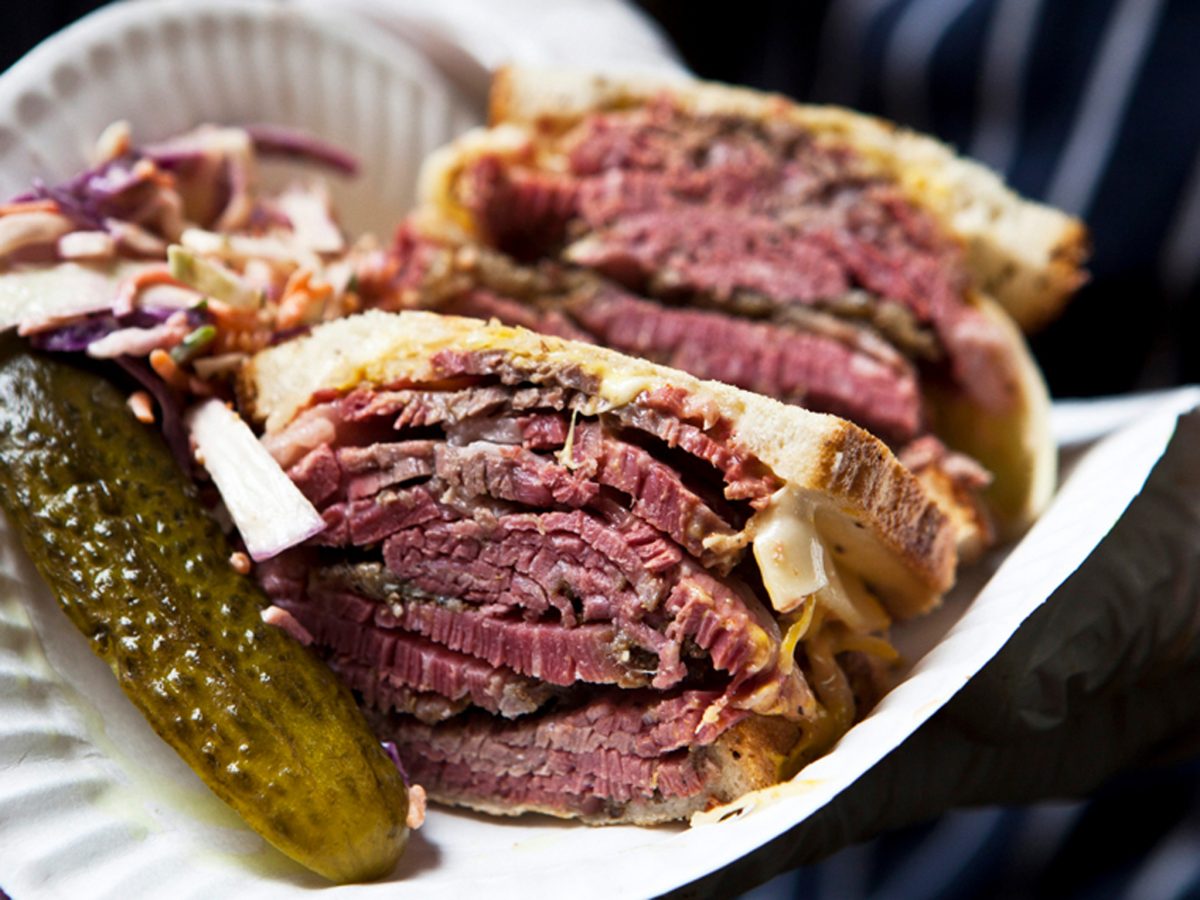 Former Druid Street favorite Monty's Deli is opening a new site in Hoxton this April. Begun as a market stall in 2012, co-founder Mark Ogus sought to bring the Jewish soul food of his childhood to the streets of London. Modeled on the likes of Langers in L.A. and Katz's in New York, Monty's distinguishes itself from similar deli locations by making all of its ingredients—bread, mustard, bagels, meats—by hand. Today, it stands as one of the only places in the U.K. that makes its own salt beef and pastrami.
Trawler Trash || Mustafa Ismail & Niyazi Yalchin Oztoprak (28 April)
Islington fish and chips staple Seafish is changing hands this April to make way for Trawler Trash, a new sustainable seafood spot that promises to become just as integral to the fabric of Upper Street. Trawler Trash will serve the types of fish that often get cast aside in large catches, like crayfish and sprat, and will operate fully without freezers, only cooking fish on the day it's delivered. The former Seafish space is facing a major upgrade, including the installation of a 12-capacity cocktail bar at the back of the dining area. The Fork & Blade group is behind the restaurant, having found previous success with locations like Fitzrovia Turkish spot Firedog.
Machiya || Aaron Burgess-Smith & Tony Lam (18 April)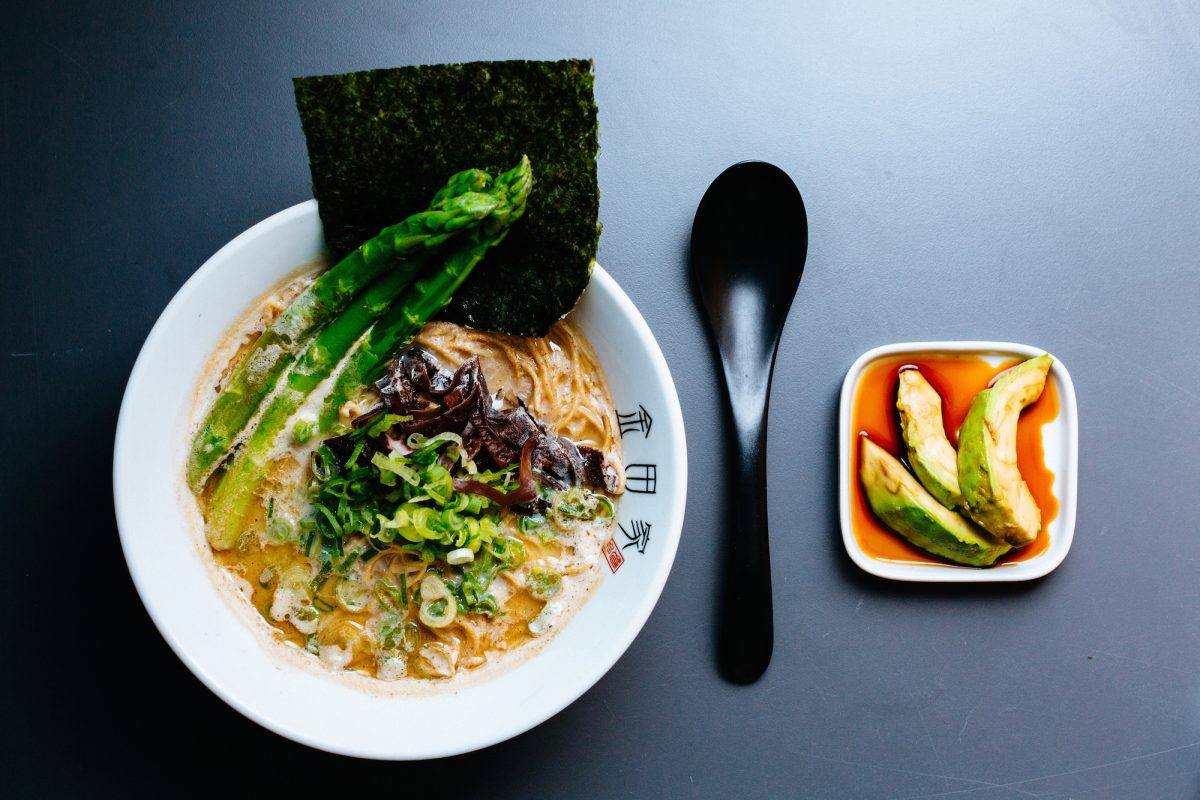 The founders of Covent Garden ramen sensation Kanada-Ya are bringing another Japanese eatery to central London. Aaron Burgess-Smith and Tony Lam will open Machiya on April 18th, a spot named after a once-popular style of Kyoto townhouse. The restaurant will expand beyond Kanada-Ya's relatively strict focus on ramen, featuring traditional Japanese breakfast, lunch, and dinner, with dishes like wagyu steak that the customer finishes cooking themselves and kobachi, a variety of breakfast tapas. Machiya will be spread across two floors, with a 23-cover dining area and a 20-cover bar downstairs, and promises to feature homey wooden interior decor with traditional Japanese touches.
Scout || Matt Whiley (11 April)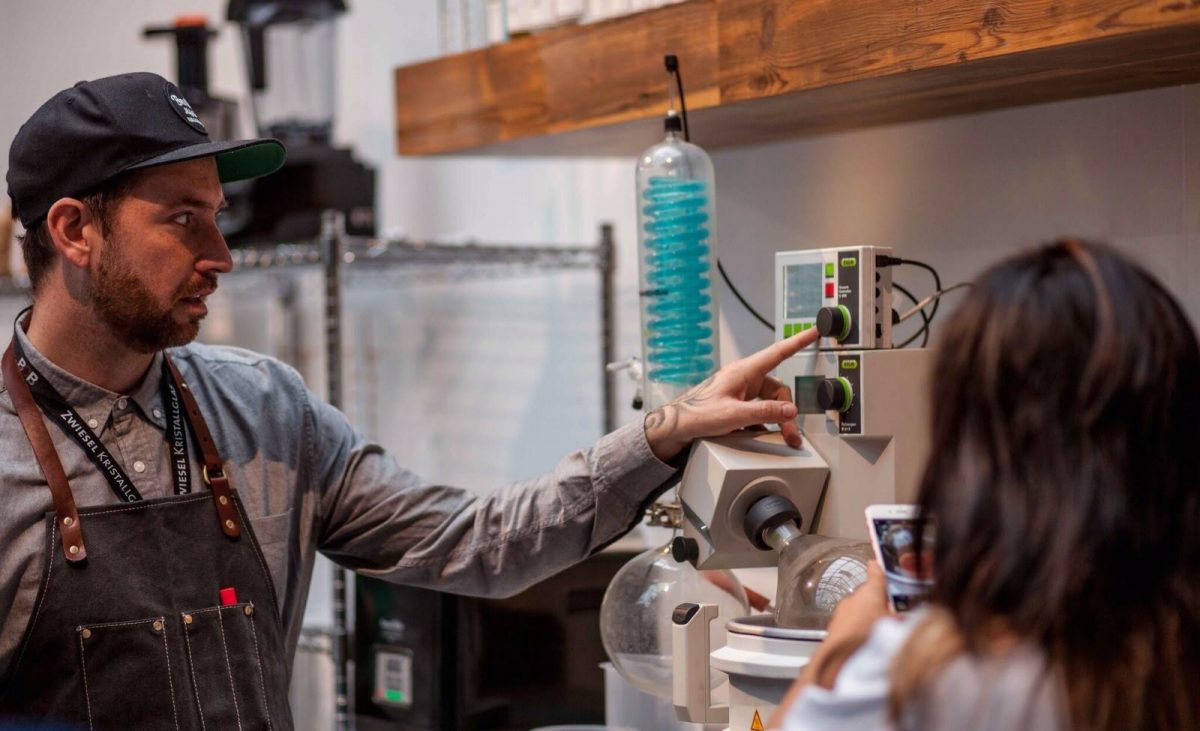 Renowned mixologist Matt Whiley is opening a new bar in Shoreditch on April 11. Scout, located on Great Eastern Street, will feature a rotating cocktail menu dictated by seasonal British ingredients. Whiley will source ingredients from local farmers, taking cues from London's restaurateurs more than his fellow mixologists, and he will tailor Scout's menu according to whatever produce varieties happen to be in season. The bar will feature an exclusive ten-seat private Laboratory that boasts a daily-rotating drink menu and offers guests a glimpse into Scout's upcoming main menu items. The Laboratory will also host mixology courses and several regular tasting events.
Quartieri || Trianon Vomero (TBC April)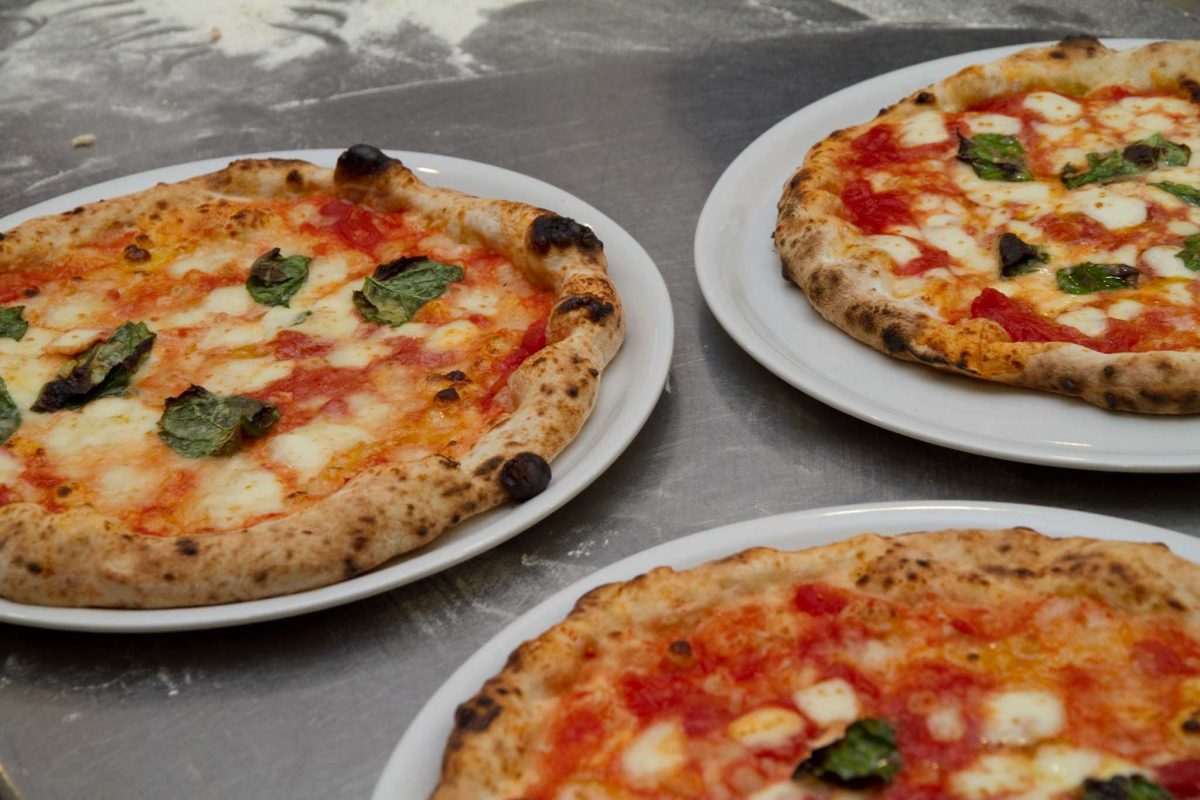 The team behind Naples' Pizzeria Trianon Vomero is bringing their authentic brand of Italian pizza to Kilburn this April with Quartieri. Employing traditional Italian methods of flour milling, Quartieri promises to live up to its air of authenticity with pizza that tastes like the best of Southern Italy. Pizzaiolis will prepare the dough in front of customers' eyes, incorporating the art of pizzamaking into their dining experience. In addition to the traditional Italian desserts that may come to mind—gelato, mainly—Quartieri will serve a variety of sweet pizzas and Italian cheeses straight from Campania. The space will be divided into four sections, adorned with foliage, potted herbs, and the vibrant blues, reds, and greens of Naples.
Comptoir Cafe and Wine || Xavier Rousset (22 April)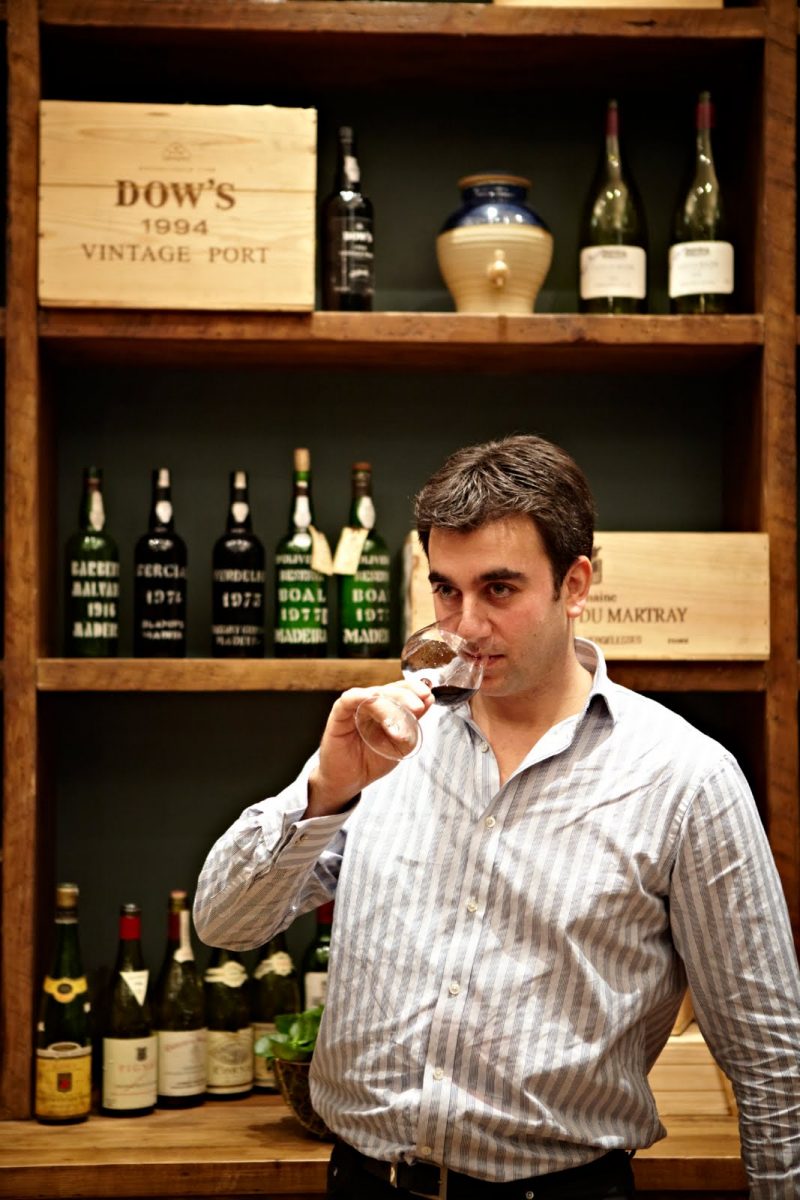 Xavier Rousset is following his Marylebone Italian spot Blandford Comptoir with the Comptoir Cafe and Wine bar in Mayfair. The no-reservation all-day spot will feature traditional breakfast and lunch fare, with small plates for dinner and a massive downstairs wine shop. The menu is set to include viennoiserie and other pastries, soups, salads, lobster rolls, charcuterie, and ceviche, and the wine selection exceeds 1000 bottles. Rousset began his career working in several prestigious French restaurants, eventually becoming the chief sommelier at Hotel du Vin and relocating to the U.K. Comptoir Cafe and Wine will be his third London location, following Blandford and Cabotte in the City of London.
Words by Conner Reed