Edward Enninful: British Vogue's New Editor-In-Chief
Recently appointed as editor-in-chief of British Vogue, Edward Enninful spent the most formative years of his life in London. Born in Ghana in 1972, he moved with his family to Ladbroke Grove as a child, and later attended Goldsmiths University. His mother was a seamstress, influenced in equal parts by British and Ghanaian styles, a philosophy that Enninful would adopt early on. Her use of fabrics, unorthodox pairings and highly colour-focused approach can be traced throughout Enninful's career, both as a designer and a fashion editor.
At 16, Enninful began modelling for the likes of Nick Knight and Simon Foxton, which he called his "baptism into fashion" in a 2009 interview with Telegraph Magazine. This led to recognition from Beth Summers, the then fashion director of i-D, whom Enninful eventually modelled for regularly. After two years of collaboration, Summers left i-D, and at just 18, Enninful was appointed in her place. Before he had even finished his degree, the teenage stylist suddenly found himself the youngest ever fashion director at an internationally circulated publication. He retained his position at the magazine for more than 20 years.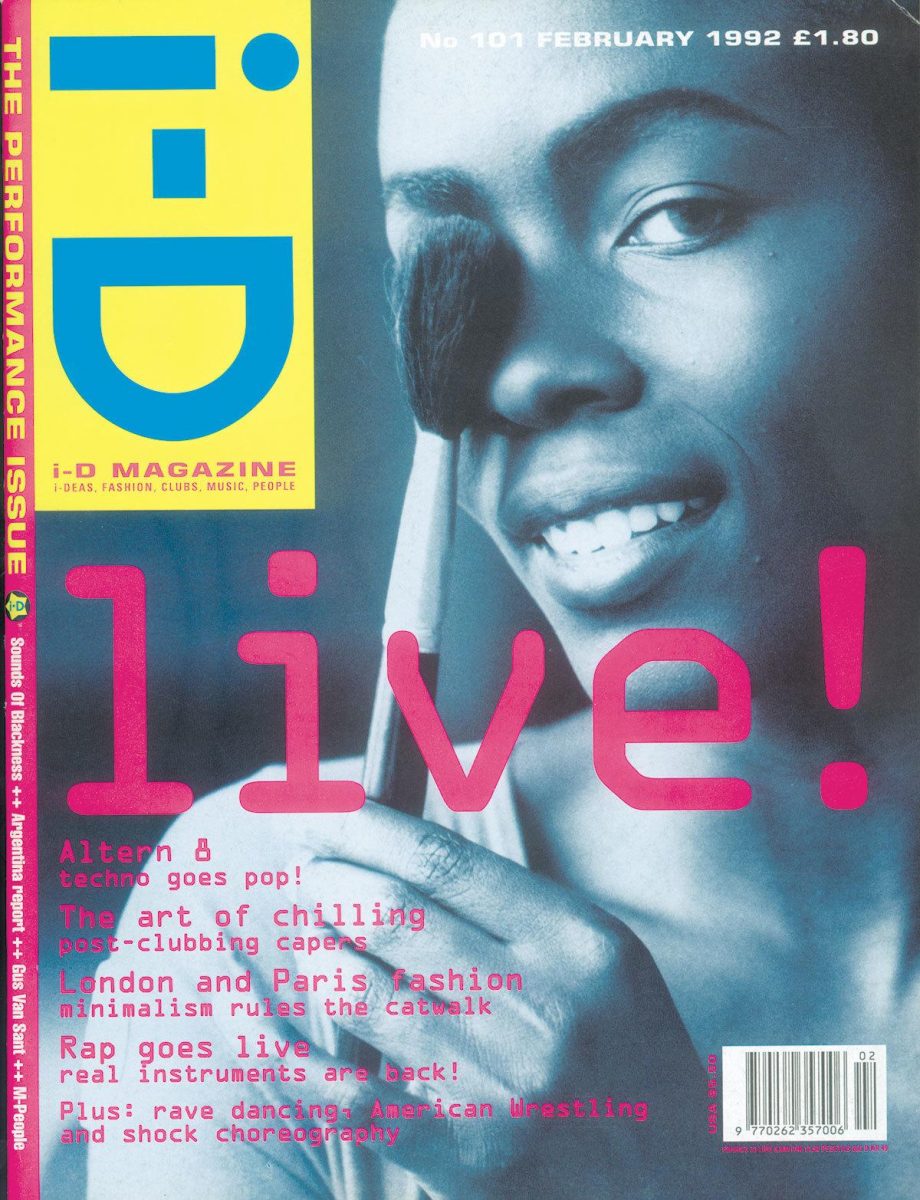 His tenure at i-D did anything but streamline or limit his contributions to the fashion world at large. In 1994, when Enninful was 22, he began advertising work for Calvin Klein. His consulting work there laid the foundation for marketing roles and runway shows with heavyweights like Dior, Armani, Fendi, and Valentino. He became a contributing editor to both American and Italian Vogue. His work with these publications in the 1990s helped bring grunge to prominence in the U.K. Slowly but surely, across several decades, Enninful gathered steam and critical recognition. People across the industry started to know his name and discuss his extraordinary contributions.
In 2008, Enninful put together Vogue's first all black issue in Vogue Italia. It was massively talked-about upon release, garnering much praise that nonetheless carried with it an air of shock. The publisher ended up adding an additional 40,000 copies to the initial order. The success of the issue launched Enninful into popular conversation, and in 2011, he became fashion director for W, leaving behind his position at i-D and his contributions to American and Italian Vogue. With W, he focused on improving the diversity of the fashion landscape, committed to both an ethnically diverse array of models and employees.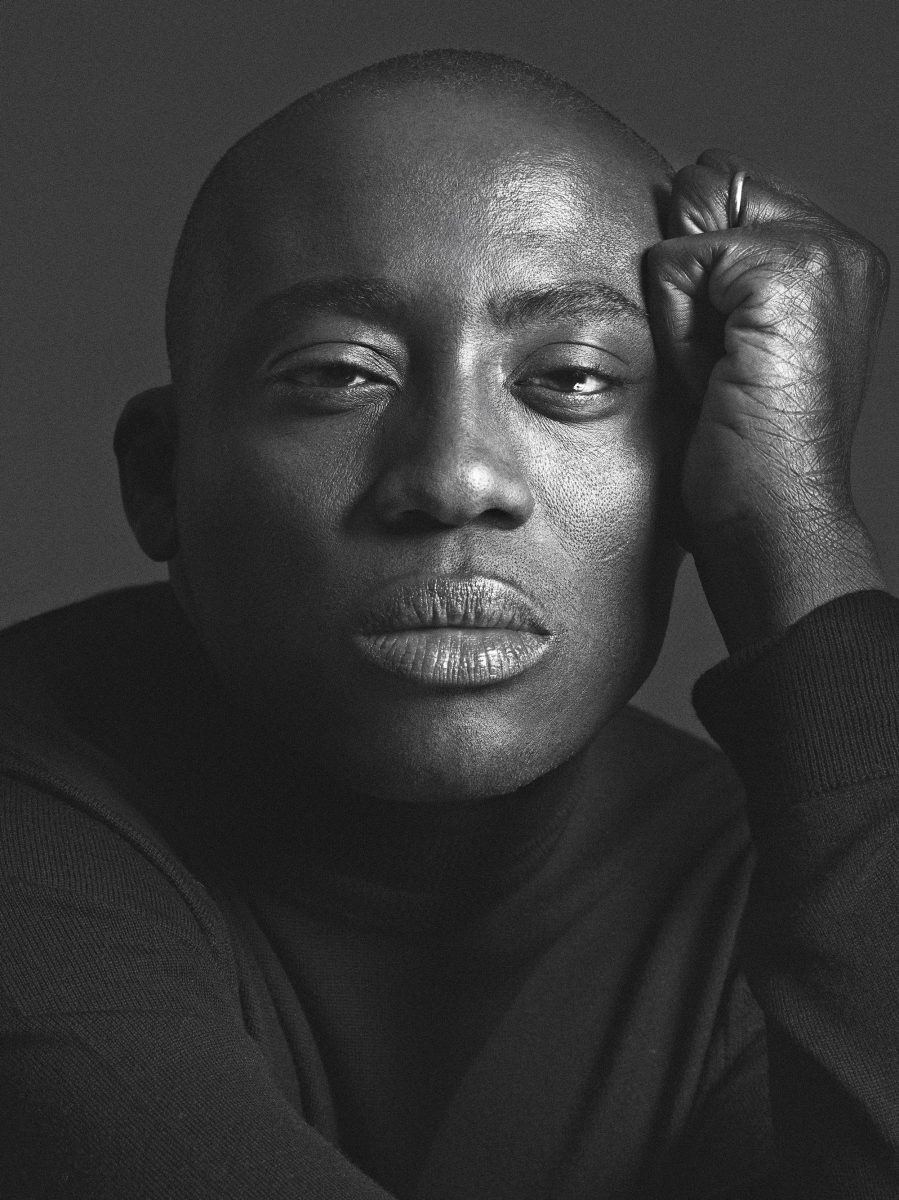 In the last five years, Enninful's reputation has certainly caught up to him in terms of accolades. Between 2012 and 2015, he was awarded seven major fashion prizes, including the BRAG Business Achievement Award and the New York Urban League's Frederick Douglass Medal. His position at W had been extraordinarily successful, building on his legacy at i-D and injecting a level of social comment into his already groundbreaking visual work. In his time at Vogue Italia, Enninful built on lessons he learned from Steven Meisel about fashion's ability to reflect the greater world, and this newfound mission came to characterise many of Enninful's recent shoots.
In 2016, after 25 years in the professional world, Enninful was appointed Officer of the Order of the British Empire for his commitment to diversity in fashion. Less than a year later, in early April 2017, he announced that he would be leaving his position at W to become the editor-in-chief of British Vogue. He will commence his new role on 1st August 2017.
On diversity:
"If you put one minority model in a show or in an ad campaign, that doesn't solve the problem. We need teachers in universities, we need internships, we need people of different ethnic backgrounds in all parts of the industry. That really is the solution, you have to change it from the inside." – Time, 2016
On what excites him about styling:
"It's the storytelling that drives me. From a fantasy shoot to something on the street, I want them all to come from an honest place. It's a lot of energy to do this job so you need to enjoy it to make it work." – Matches Fashion, 2015
On collaborating with Steven Meisel:
"Before that, I was a stylist. With Steven I became an editor. He taught me that fashion photographs could comment on things that were going on." – The New York Times, 2012
Feature image: Iron Butterflies, shot by Steven Meisel & styled by Edward Enninful for Vogue Italia, June 2004
Words by Conner Reed