Purview: Carsten Höller at Gagosian, Hotel At Six, Raf Simons SS18 & More
Exploring further afield, Something Curated takes a look outside London for the second edition of Purview, highlighting global personalities shaping contemporary culture. This month, we cover Raf Simons' SS18 offering shown in a Chinatown market, an intriguing Seoul concept store, as well as the anticipated launch of New York restaurant, The Pool, housed in a Mies van der Rohe designed building.
Raf Simons SS18 at New York Fashion Week: Men's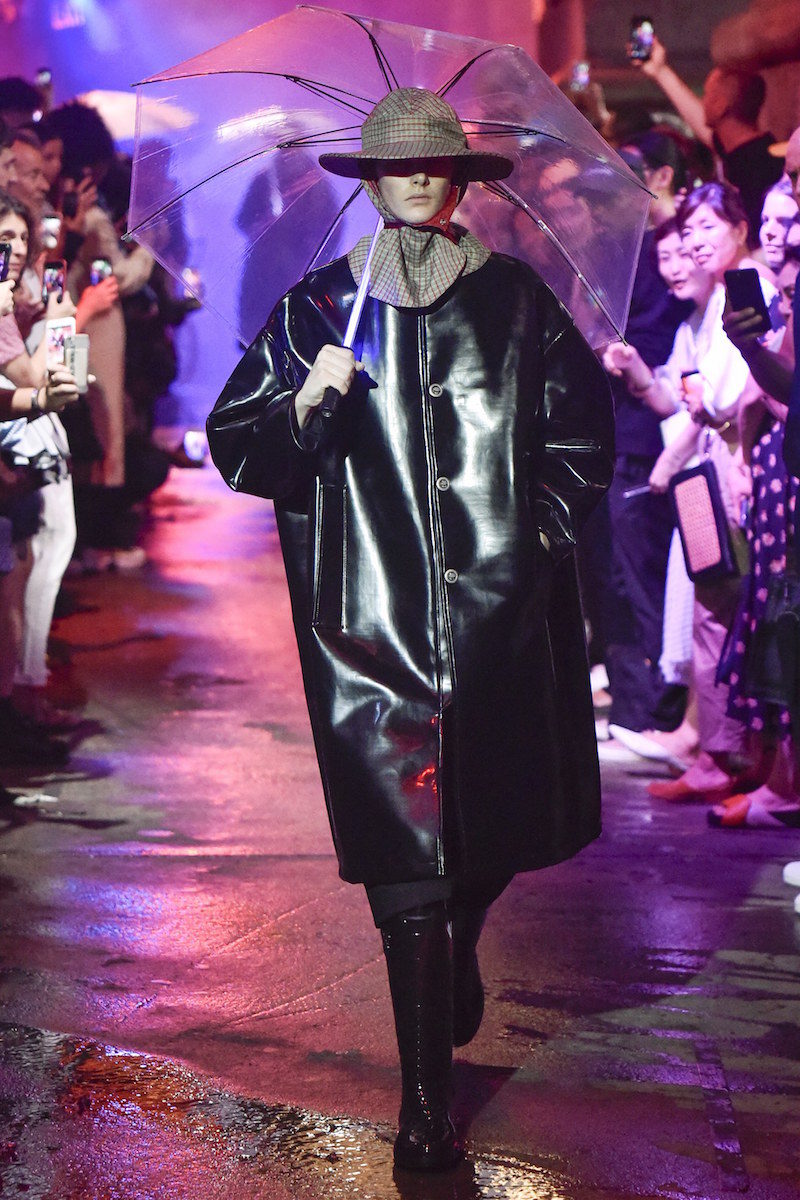 Earlier this month, the Belgian designer presented his SS18 collection in an atmospheric nighttime show, staged in a Chinatown market with stalls clustered among the massive stone foundations of the Manhattan Bridge. With the N and Q trains noisily passing overhead, the setting was said to be Simons' tribute to the animal market scene in Ridley Scott's dystopian classic "Blade Runner." Models carried umbrellas, moving past the standing crowd, cosily wrapped inside shiny raincoats, with their heads mostly concealed by scarves and hats.
Frank Lloyd Wright at 150: Unpacking the Archive at MoMA, New York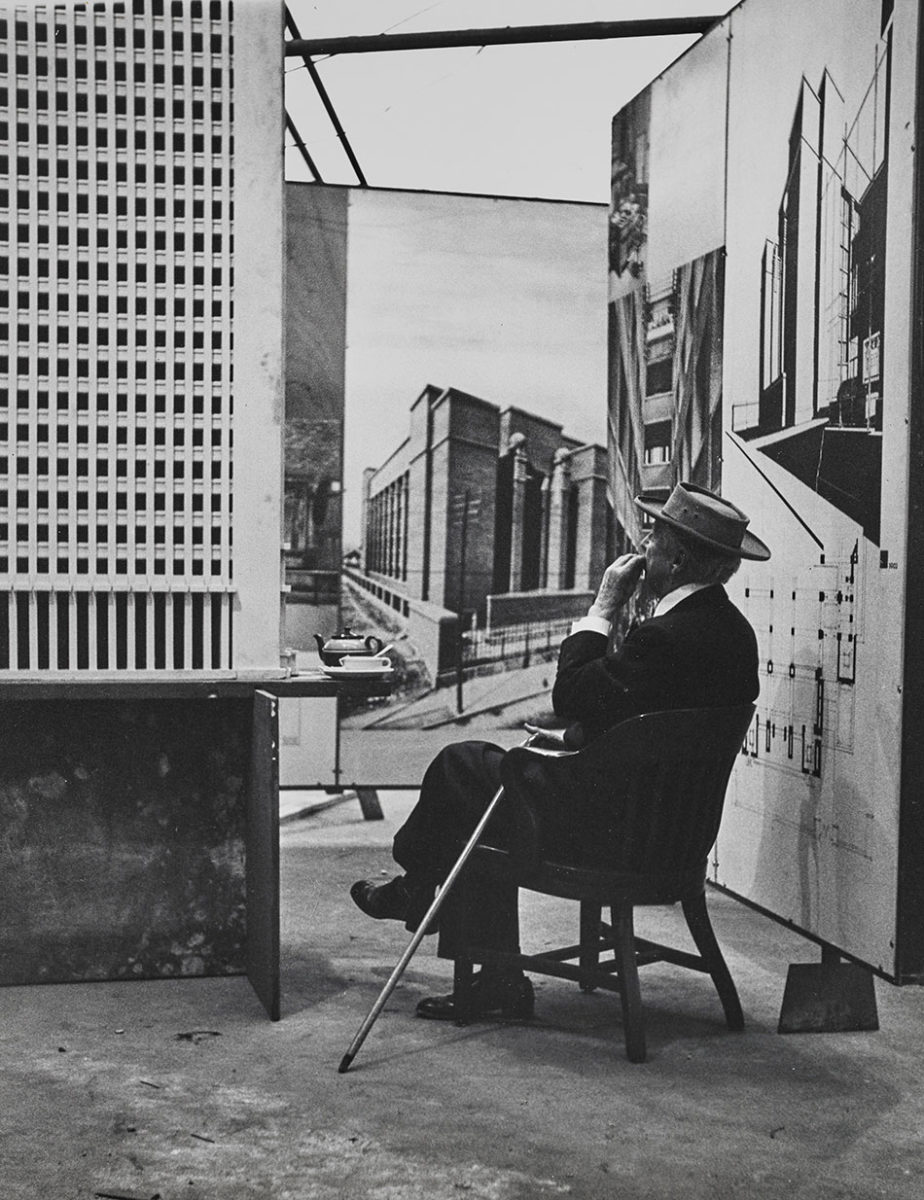 Frank Lloyd Wright was one of the most prolific and renowned architects of the 20th century, a radical designer and intellectual who embraced new technologies and materials, pioneered construction systems as well as avant-garde experimentation. Structured as an anthology rather than a monographic presentation of Wright's work, the exhibition is divided into 12 sections, each of which investigates a key object or cluster of objects from the Frank Lloyd Wright Foundation Archives. The exhibition seeks to open up Wright's work to critical inquiry and debate, and to introduce experts and general audiences alike to new angles and interpretations of this extraordinary architect.
Carsten Höller: Reason at Gagosian, Chelsea, New York
Giant mushrooms, mirrored revolving doors, abstract paintings, hyperreal little fishes, an environment for children in the form of a huge dice: Höller unites art, play, and phenomenology to transform the gallery into a laboratory that is equal parts rationality and incomprehensibility. Trained in the natural sciences, he has long been fascinated by the methods through which we seek to understand the world, studying the unique attributes and behaviours of humans, fungi, insects, and animals by imposing standardised systems of logic.
The Pool, New York
Housed in the former Four Seasons space in the Seagram Building's Pool Room, the restaurant, The Pool, helmed by Jeff Zalaznick, Mario Carbone and Rich Torrisi, fills the generous, soaring space designed by Ludwig Mies van der Rohe and Philip Johnson with a square white marble pool as its centrepiece. The room has been thoughtfully refurbished, its four seasonally themed trees demounted and a giant Alexander Calder mobile, Three Segments, hung from the ceiling. The Pool is an elegantly modern restaurant that takes a creative approach to its seafood-centric menu.
Nendo: Invisible Outlines at Grand-Hornu, Boussu, Belgium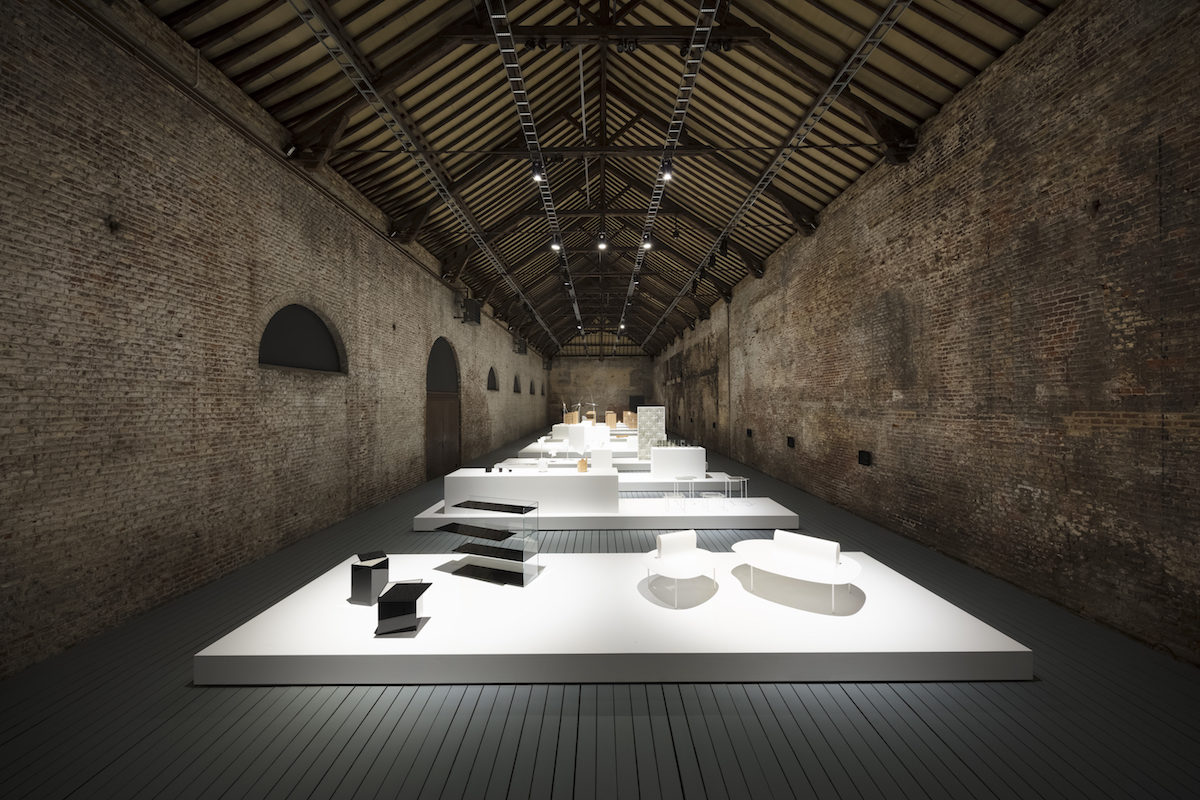 Founded by Oki Sato, who studied architecture at Tokyo's Waseda University, studio Nendo's creations have a particular focus on presenting narratives. Invited to exhibit at the Grand-Hornu, a former coal-mining facility in Belgium, Sato's minimal aesthetic isn't necessarily an obvious choice for the venue. The show emphasises innovation, both of the site itself and through the 79 works on display. The oldest pieces, including a lamp with thin white petals that bloom when aglow, date back to 2006; the newest, including 30 vases floating like jellyfish in water, debuted this year.
Hotel At Six, Stockholm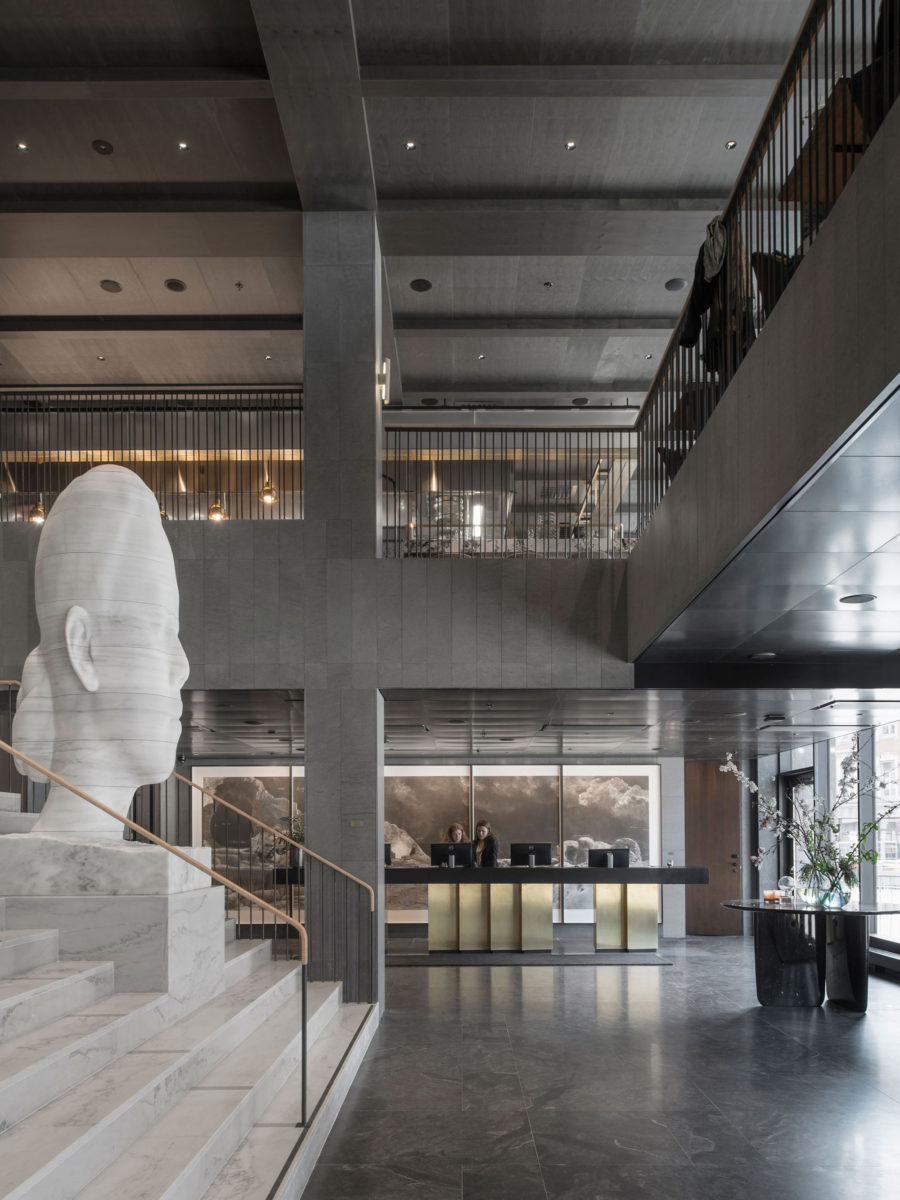 Designer Hannah Carter Owers and fellow Universal Design Studio co-director Jason Holley carefully reconfigured the 1970s Brutalist edifice that is now the Hotel At Six. The 343-room Stockholm hotel welcomes guests with a lustrous lobby, decorated in a plethora of greys along with metallic details. An ethereal sculpture from Jaume Plensa, inserted into the white marble staircase, serves as a striking centrepiece. Generous public areas, comprising two restaurants, two bars, a lounge, and more, offer plenty of space for artworks from the likes of Olafur Eliasson, Julian Opie, Sol Le Witt, and Tacita Dean to be displayed.
Rare Market, Seoul
In a secluded pocket of Seoul's Cheongdam, Jessica Jung and Dami Kwon opened Rare Market in 2014. A hub for Seoul's trend-conscious millennials, Rare Market is remarkable not only for its independence from the grip of the country's chaebols, but also its product selection of emerging international luxury labels including Jacquemus, Rosie Assoulin, Isa Arfen and Marques' Almeida. More recently, the retailer has also launched its own line of contemporary tailoring, We11Done.
Josef Koudelka: Invasion / Exiles / Wall at C/O Berlin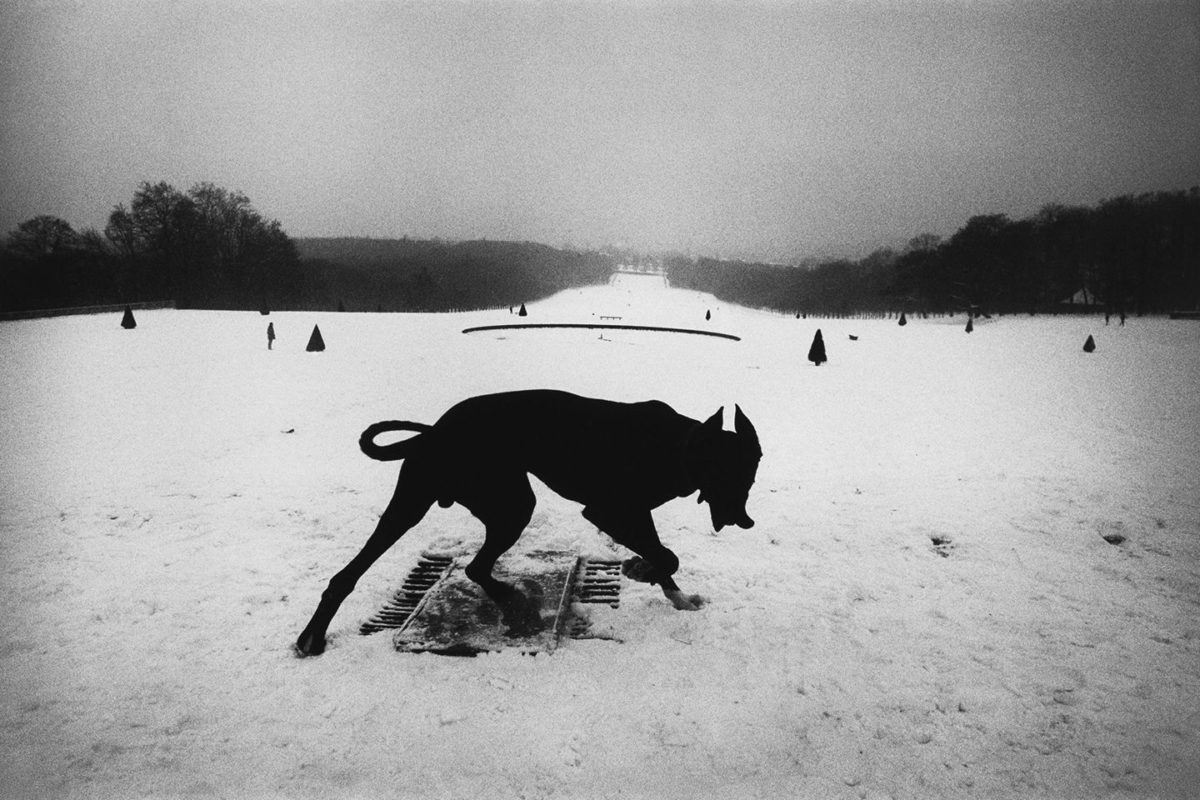 Josef Koudelka's Invasion / Exiles / Wall at C/O Berlin presents three significant stages of work by the Magnum photographer in the first exhibition dedicated to him in Germany in almost thirty years. It includes approximately 120 photographs and projections, ranging from the Soviet occupation of his homeland in 1968 to his time in exile and the large-scale photographic project on the wall built by Israel in the West Bank. The exhibition was curated by Xavier Barral in cooperation with Sonia Voss, and organised in partnership with the Nederlands Fotomuseum in Rotterdam.
Birkenstock Box at Andreas Murkudis by Judith Haase & Pierre Gonzalez, Berlin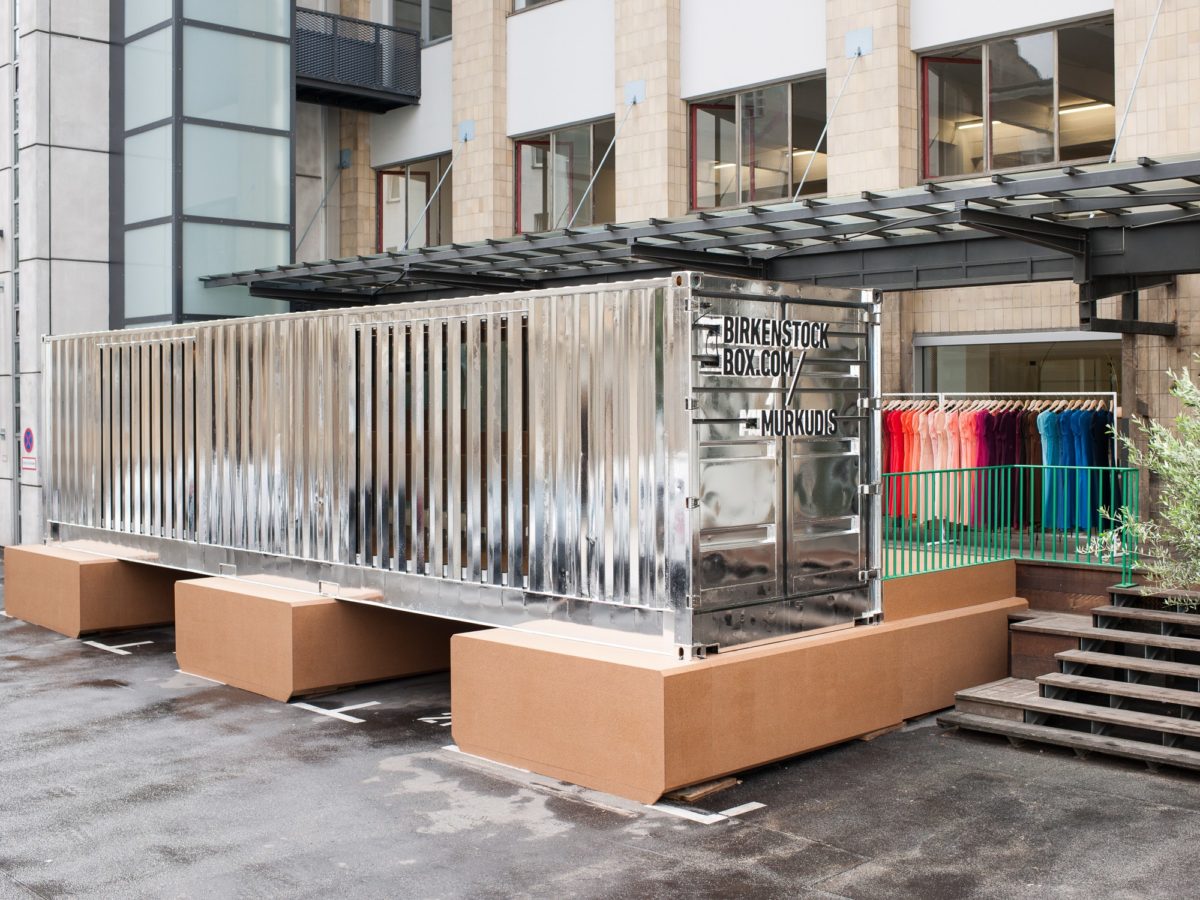 Shiny silver on the outside and covered in birch from the inside, the Birkenstock Box is a mobile container that is about to stop in various locales around the globe, including Seoul, Los Angeles, and New York. The box design adapts to each individual environment. Its official launch is taking place at Potsdamer Straße 81 in Berlin, in the courtyard of Andreas Murkudis. Created by Judith Haase and Pierre Gonzalez, the architects of Andreas' stores, the inside showcases a curated selection of labels from Yohji Yamamoto to Kolor and Aspesi, to complement the "Andreas Murkudis x Birkenstock" Arizona Sandal special collection.
Feature image: Carsten Höller​: ​REASON, installation view. Artworks © Carsten Höller. Photo by Rob McKeever (via Gagosian)