Screenings, Masterclasses & More At This Year's London Korean Film Festival
The London Korean Film Festival (LKFF) returns for its 12th edition, running from 26 October – 19 November; the programme includes multiple UK and international premieres, a special focus on Korean Noir, and features everything from independent films and current cinema to revisited classics, documentaries and video art. The festival is organised by the Korean Cultural Centre UK with the support of the Korean Ministry of Culture, Sports & Tourism, Korean Film Council and Korean Film Archive. The UK premiere of prolific director Hong Sangsoo's Cannes acclaimed The Day After (2017) will kick-off events, with cinematographer and frequent Sangsoo collaborator Kim Hyungkoo in conversation this evening.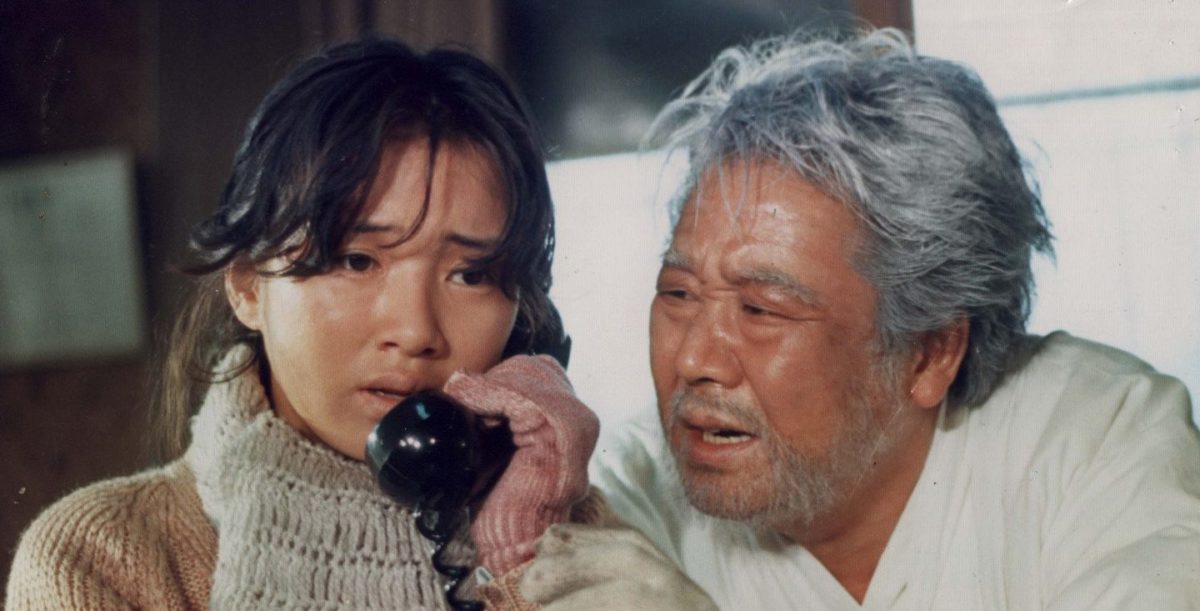 The Last Witness, Lee Doo-yong (via Regent Street Cinema)This year's programme has a special focus on Korean Noir with a number of key films showing that have generated critical debate. In addition to showcasing 13 films, including two classics, Black Hair and The Last Witness, there will be a forum with prominent noir scholars and filmmakers including Lee Doo-yong and Oh Seung-uk, along with masterclasses with director Lee Doo-yong and cinematographer Kim Hyungkoo. Delving into this filmic phenomenon further, LKFF presents a 'Film Noir Forum' consisting of panel discussions, the first of which is with Eddie Muller, founder of Film Noir Foundation, and renowned film critic and programmer Huh Moonyung; curator and filmmaker Ehsan Khoshbakht will moderate the discussion.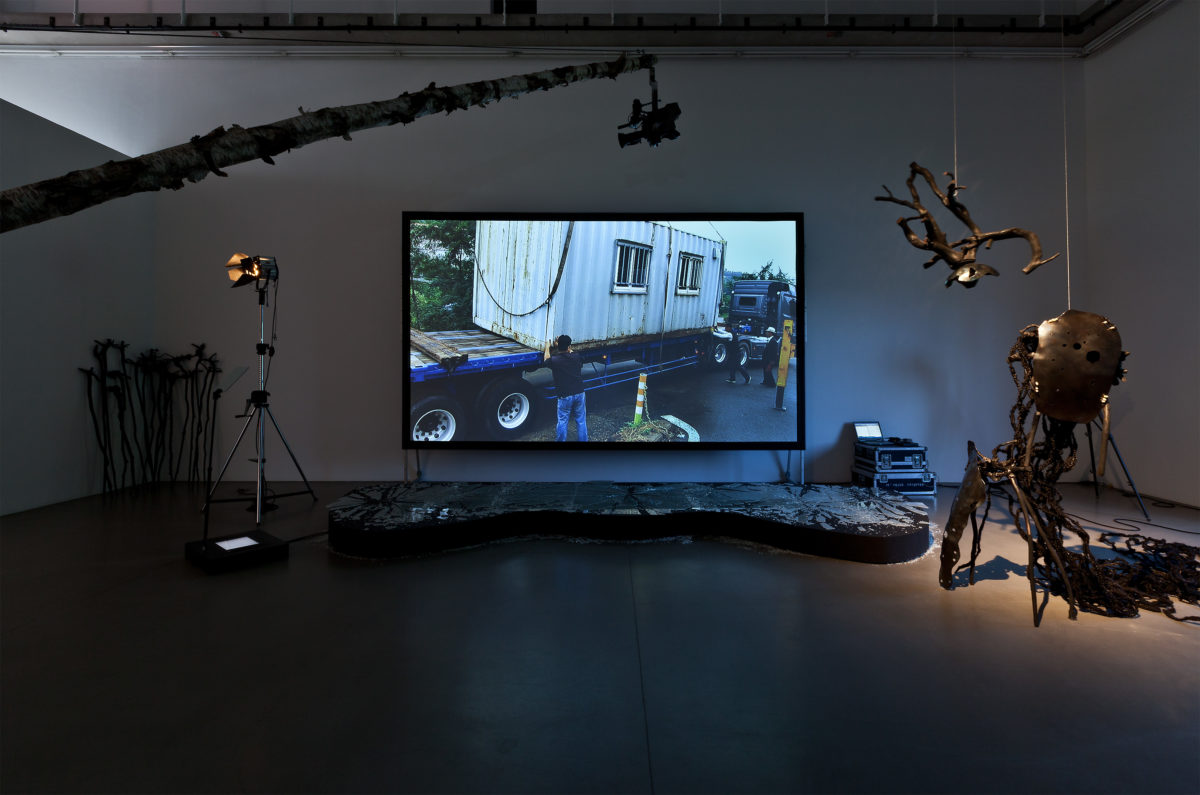 For its second edition, 'Artist Video', a collaboration with LUX | Artists' Moving Image, sees two prominent Korean artists working in film: Lim Minouk and Koo Donghee. Drawing their inspiration from political activist cinema from the 1970s and contemporary television and internet culture respectively, their work is representative of the diversity and richness of contemporary Korean artists' moving image practices. Six video works from Lim include political and poetical work that sides with the vulnerable and those that have been displaced, while Koo's videos exemplify her highly staged portrayals of the banality of life, interrupted by accidental situations.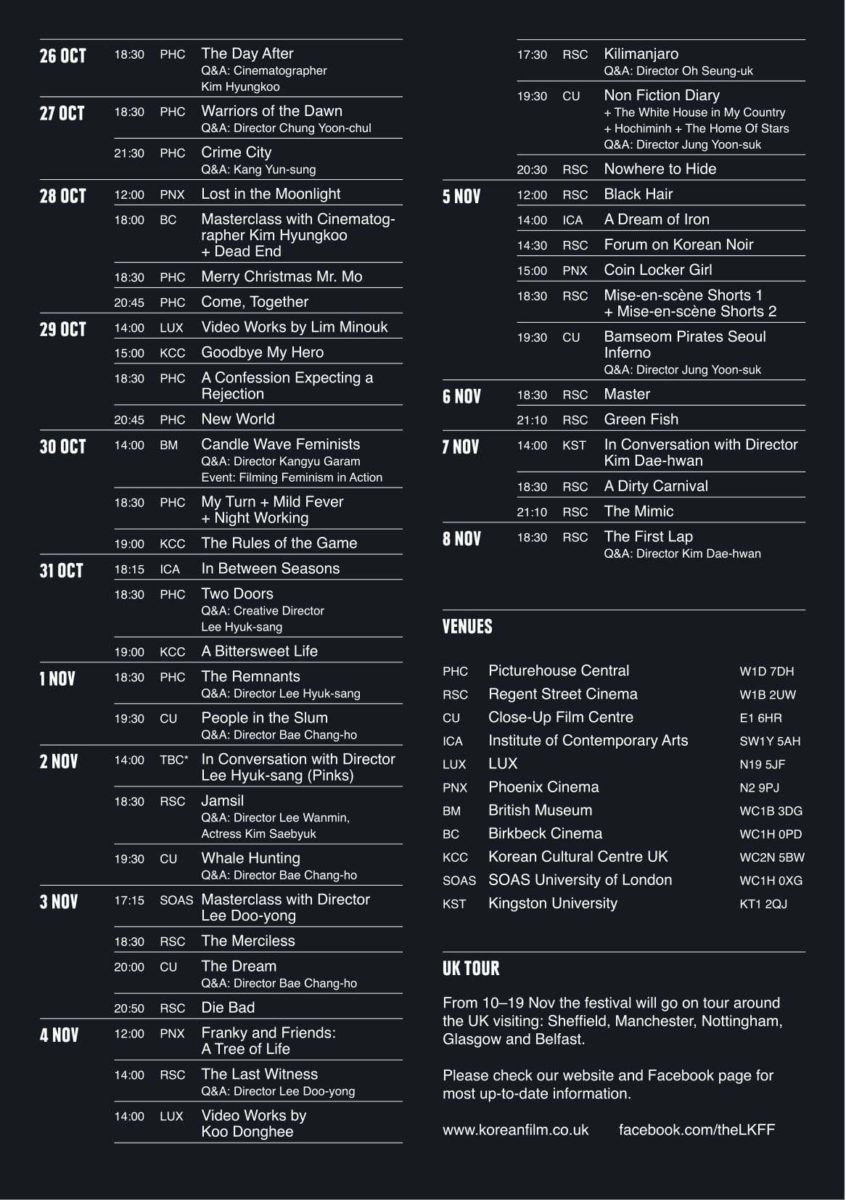 The 'Women's Voices' strand of the programme showcases four dramas and one documentary all from contemporary female points of view. A particularly timely documentary, Candle Wave Feminists (2017), deconstructs the misogyny and discrimination that was rife within the revolution that led to Park's impeachment and her spiritual mentor Choi Soon-Sil's arrest. The feature debut by writer-director Lee Wanmin, Jamsil (2016) is a rare look at two women's transformative friendship, following a harrowing long-term breakup, while My Turn (2017) focuses on pregnancy within the workplace, after a nurse becomes pregnant and tensions and backlash surface.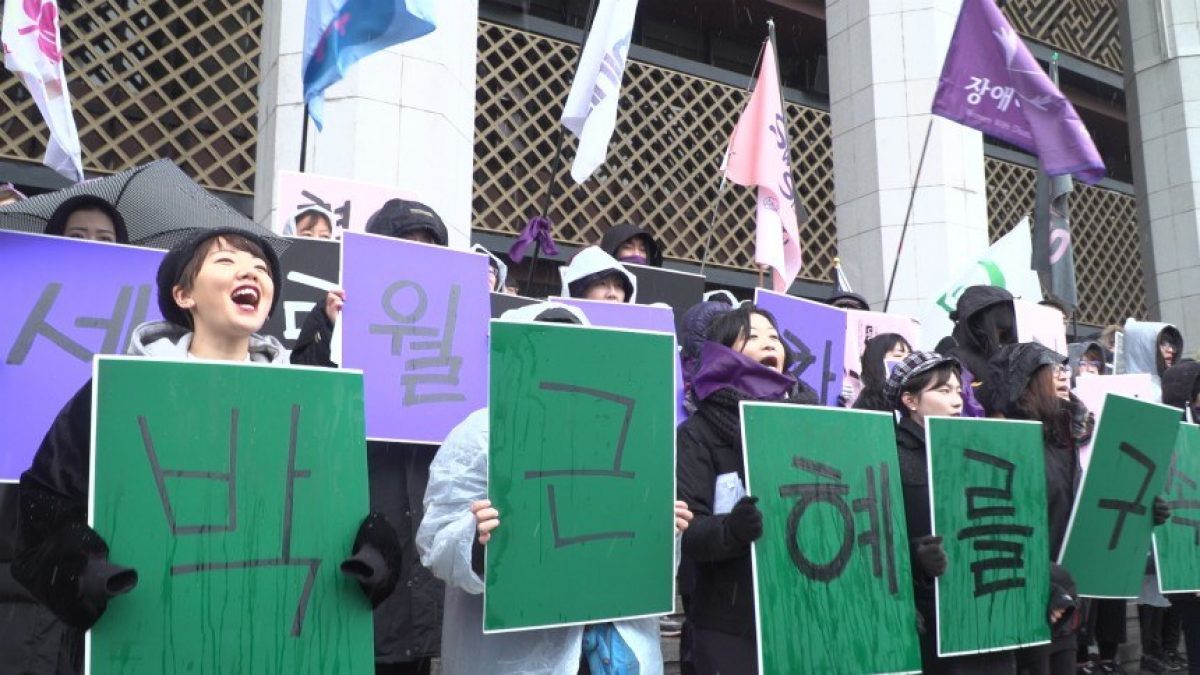 Dr. Mark Morris returns this year with another finely curated selection of 'Classics Revisited', focussing on 1980's veteran director Bae Chang-Ho, who began his career as assistant director to the great Lee Jang-ho. Closely linked with the rising 'People's Movement', which campaigned against the authoritarian government, his first award-winning film People in the Slum (1982) echoes the issues of the people at that time. Adapted from a series of vignettes written by Lee Dong-cheol, Bae Chang-Ho crafted a film echoing life at the bottom of society, and ended up having to adapt the social criticism in the script following hints from government censors, blending the tale of these three main characters into a melodrama.
Feature image: CrossXpollination, Koo Donghee, 2016 (via Lux)