6a architects Design South London Gallery's New Annexe
The South London Gallery has announced that its new annexe in the former Peckham Road Fire Station across the road from the main gallery site will open to the public this autumn. Director, Margot Heller said: "As we enter the final stages of our fundraising campaign, we are delighted to be able to confirm that the Fire Station will be opening to the public in September 2018.  A weekend of celebratory events will highlight some of the many exciting possibilities afforded by a host of distinctive new spaces, beautifully designed by 6a architects and transforming the experience of visiting the South London Gallery."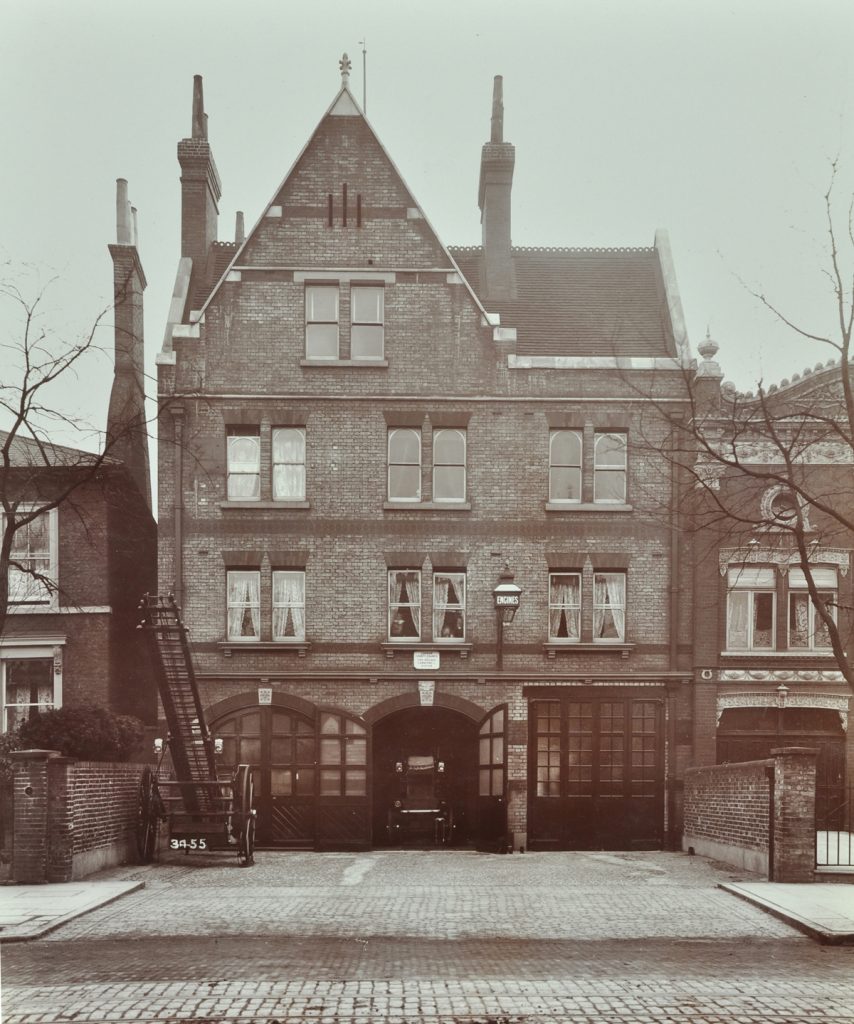 The renowned public institution has established a strong reputation for its programme of contemporary art exhibitions, film and performance events, with integrated education projects for children, young people and adults. Over the past decade the exhibitions programme has featured shows by established international figures such as Ellen Gallagher, Rashid Johnson, Roman Ondak, Amie Siegel and Lawrence Weiner, as well as those by younger and mid-career artists such as Michael Dean, Thea Djordjadze and Oscar Murillo.
Following the gift of the Grade II listed building on Peckham Road by a benefactor, the new development designed by 6a architects will enable the SLG to expand its programme. Dating from 1867 and the earliest surviving example of a purpose-built fire station in London, the development includes new exhibition and education spaces, an artist's studio and communal kitchen.
The gallery's extensive archive of its 126 year history, in addition to material relating to the social, architectural and cultural history of the local area, will be available to the public for the first time both digitally and through changing displays in a dedicated archive. A new education space will allow the institution to expand its innovative arts programme in the local area and grow the depth of engagement and participation amongst audiences. The project complements other key initiatives taking place across Peckham and Camberwell, cementing the area's position as an important creative centre in London.
The redesign, led by 6a architects, creates a series of light-filled spaces over four floors, maintaining the original layout of rooms as far as possible. 6a architects have a long association with the SLG having worked on the extension of the main site in 2010 and again on the Gabriel Orozco-designed garden in 2016. The practice are known for their work with arts organisations and artists, with projects including the award-winning gallery Raven Row, Sadie Coles in Davies Street, Juergen Teller's studio and, currently in progress, the major expansion of Milton Keynes Gallery.
Feature image: Heman Chong, An Arm, A Leg and Other Stories. Installation View. Photo: Andy Keate (via South London Gallery)