SC Edit — London's Leading Architects
A centre of architectural innovation, London is home to a diverse collection of architects and designers responsible for some of the world's most pioneering and recognisable buildings. With a particular focus on practices working in the arts sector, from renowned names like Rogers and Pawson, to burgeoning talents who are reconsidering the peripheries of the discipline, Something Curated highlights twelve London architects you should know.
6a architects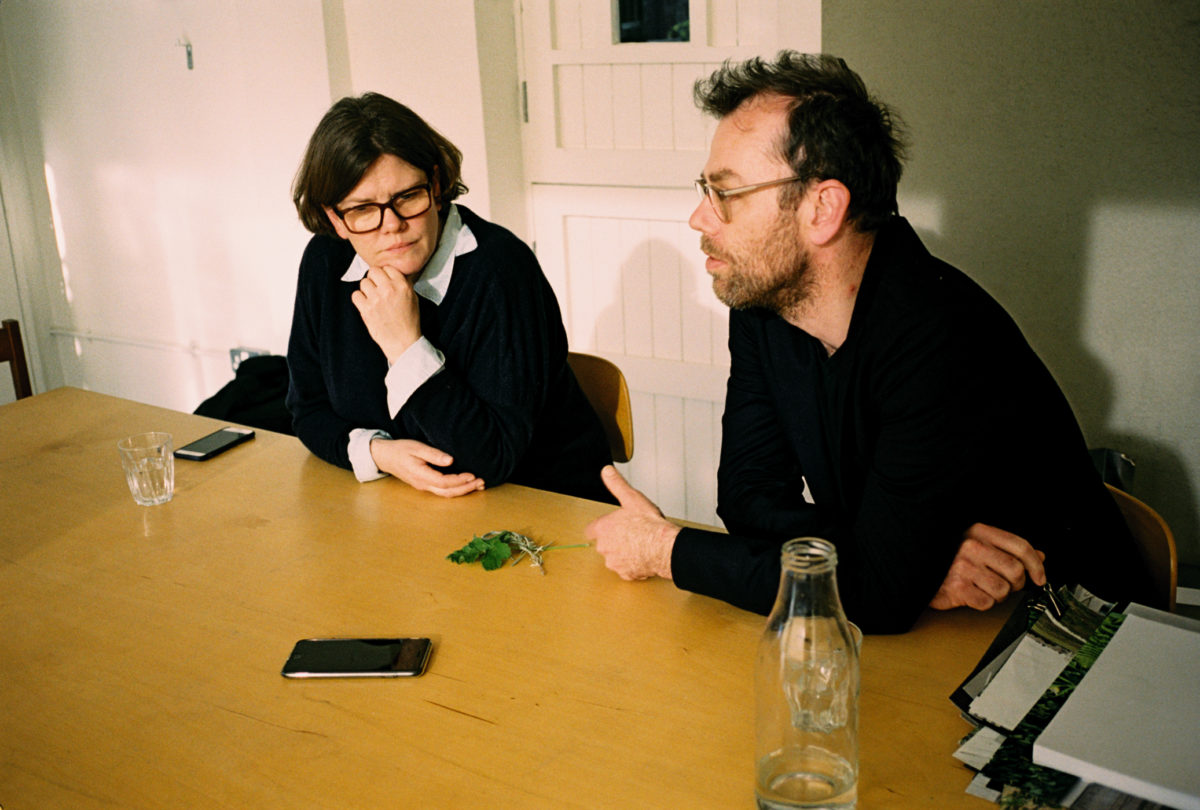 Tom Emerson and Stephanie Macdonald's London-based practice, 6a architects, has garnered an impressive reputation for its sensitively built and engaging spaces, including contemporary art galleries, studios, educational buildings and residential projects. 6a has become the go-to for a number of the UK's leading arts institutions, including Alex Sainsbury's gallery, Raven Row, for which it won a RIBA Award in 2011 and was nominated for the Stirling Prize.
David Chipperfield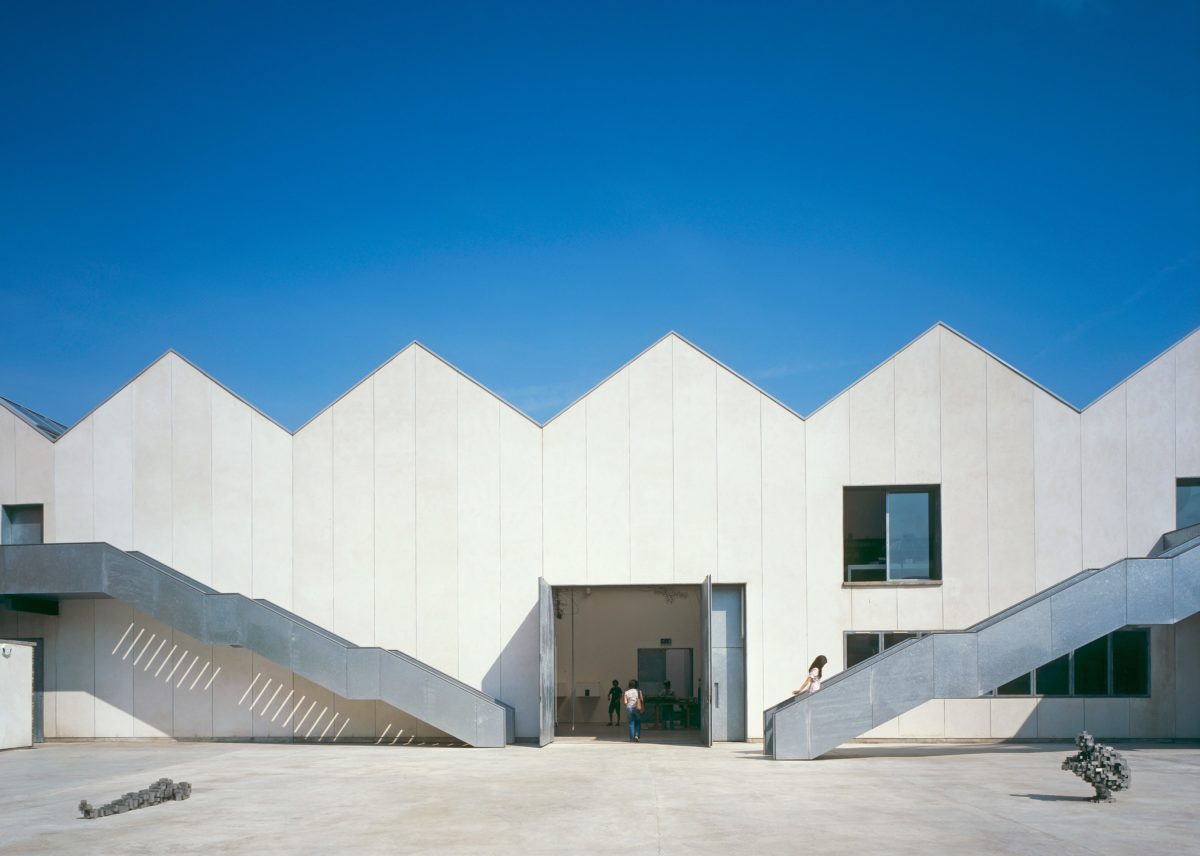 Having gained experience working for architects Richard Rogers and Norman Foster, David Chipperfield, a graduate of the Architectural Association, went on to establish his own practice in 1985. Today, he has offices in London, Berlin and Milan and has won a variety of awards and accolades, including the RIBA Stirling Prize in 2007. A Royal Academician, Chipperfield is the architect behind the current renovation of the Burlington Gardens and has just designed a £5 commemorative coin, to celebrate the Royal Academy of Arts' 250th birthday.
John Pawson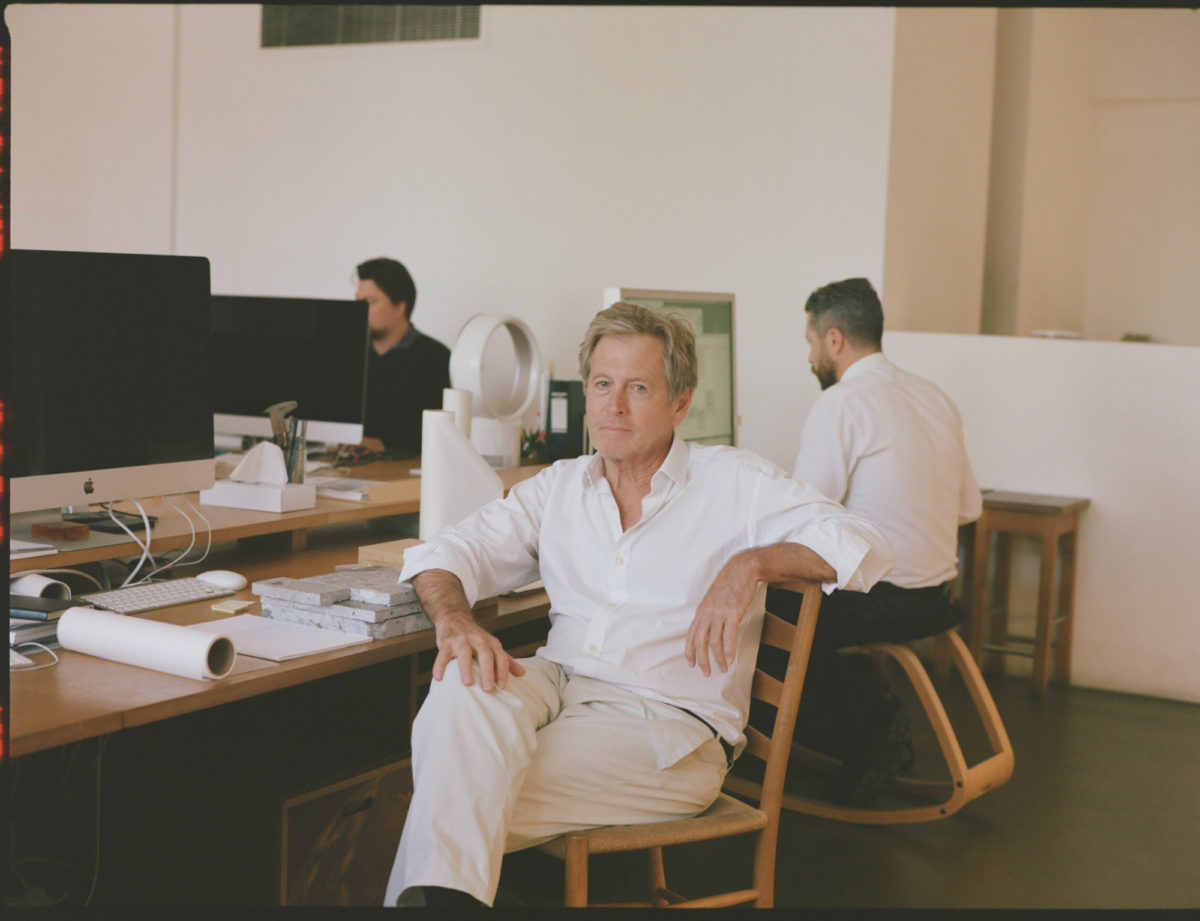 A celebrated architect and designer, John Pawson's prolific practice spans homes, religious buildings, galleries and retail spaces all over the world, including the Nový Dvůr Monastery, a number of Calvin Klein stores, ballet sets, and London's new Design Museum. His work distinctively "focuses on ways of approaching fundamental problems of space, proportion, light and materials."
Richard Rogers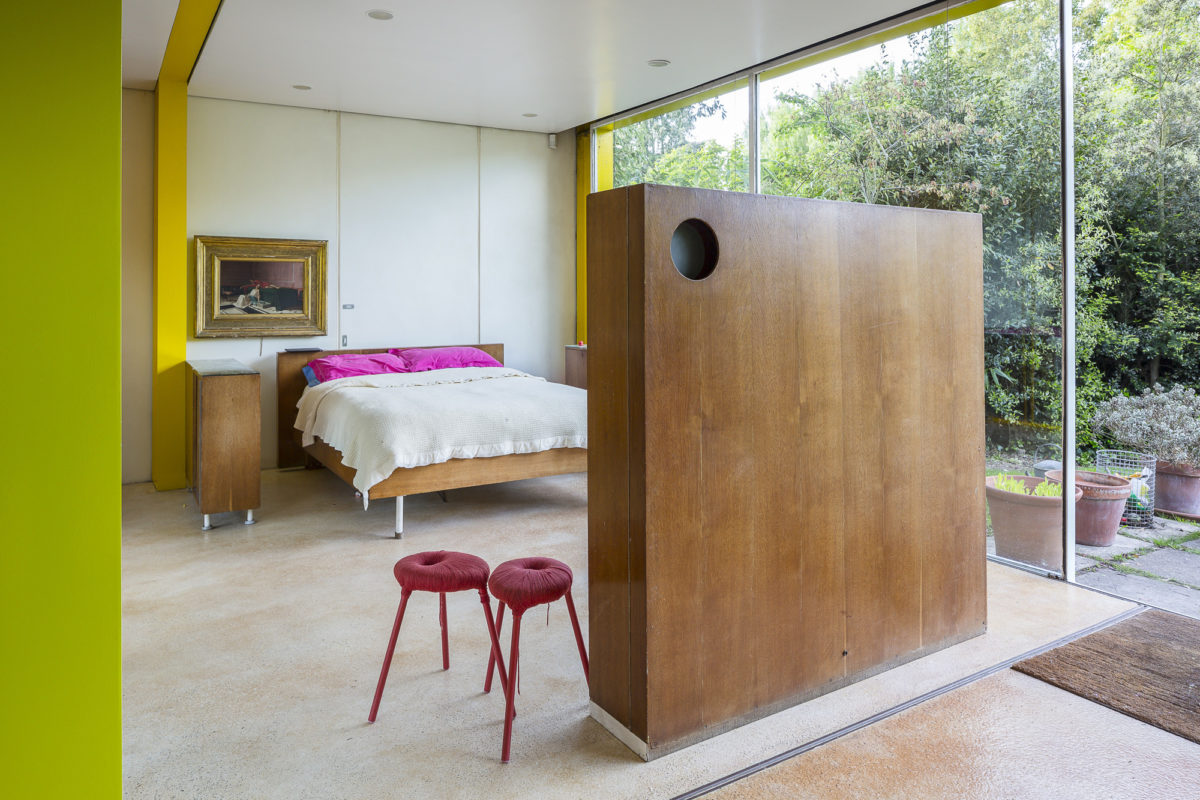 Studying at the Architectural Association, a young Richard Rogers won a Fulbright scholarship to Yale in 1961. It was here that he first met Norman Foster, who became his collaborative partner. Although Rogers and Foster eventually parted ways, they were to create what has been termed hi-tech architecture, exemplified by the Pompidou Centre, Lloyd's, and Heathrow's Terminal 5. Rogers' structures are regarded as relaxed spaces, said to reflect the man himself, who is known for his easy-going charm and affability.
David Adjaye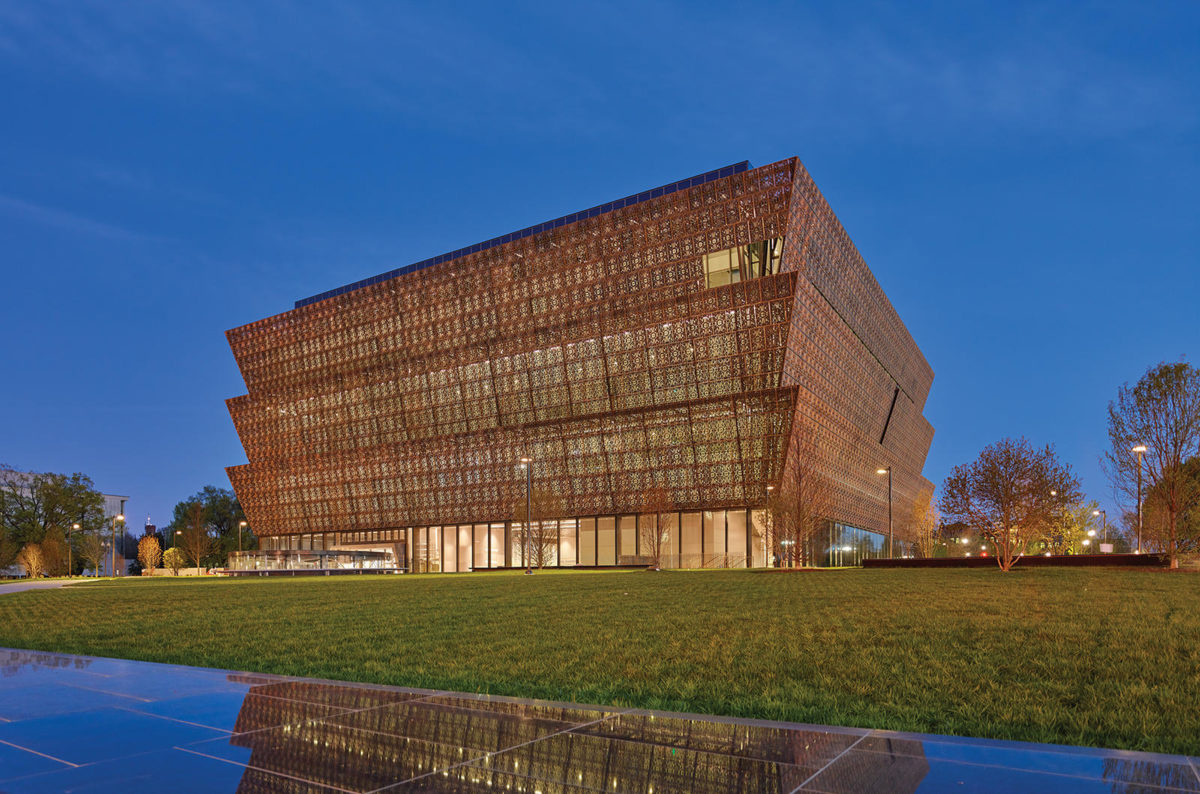 Born in Tanzania to Ghanaian parents, David Adjaye moved to Britain at the age of nine, where he graduated with a BA from London South Bank University, before studying for his master's at the Royal College of Art. He set up his studio, Adjaye Associates, in 2000, and the firm today has offices in London, New York and Accra. Adjaye's largest project to date is the $540 million Museum of African American History and Culture, which opened on the National Mall in Washington DC in 2016 and was named Cultural Event of the Year by the New York Times.
Farshid Moussavi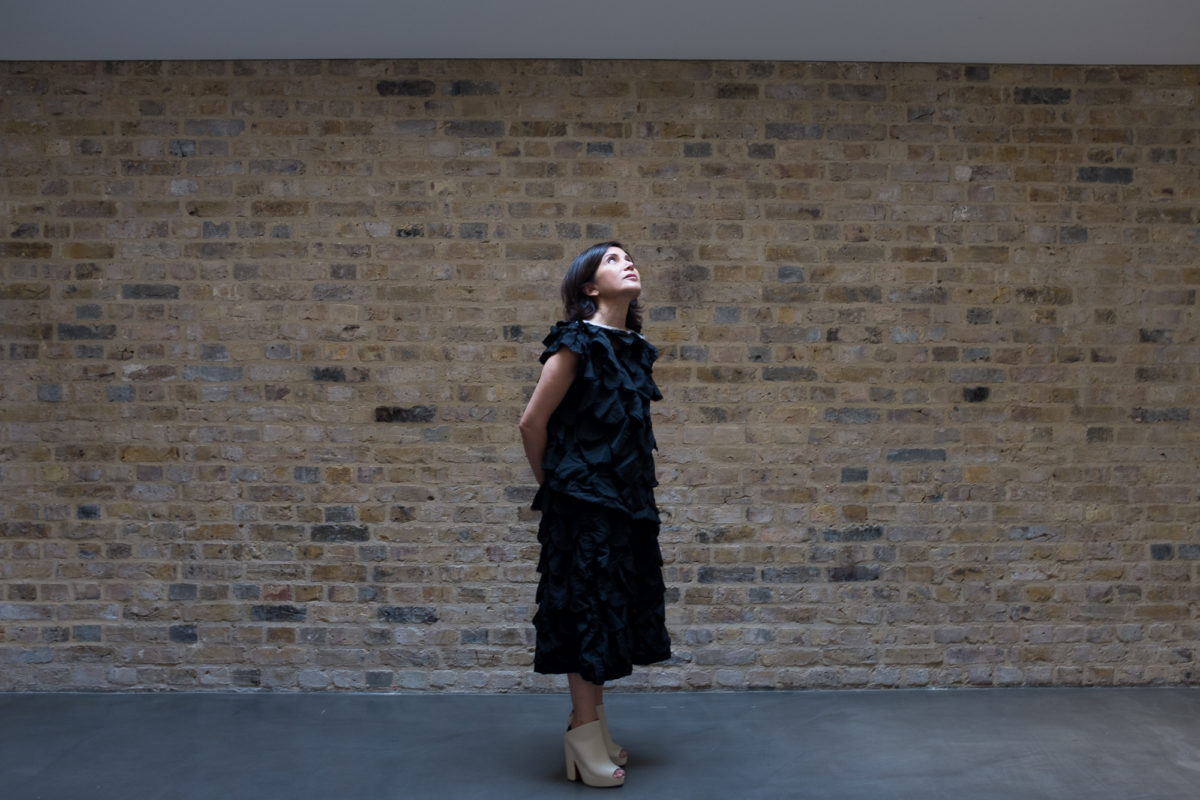 Founder and principal of Farshid Moussavi Architecture in London, a professor at the Harvard University Graduate School of Design and author of three architectural books, Iranian-born Farshid Moussavi is at the forefront of her industry. The architect's reputation as an innovator has led to an impressive list of successful commissions, including the design of the Museum of Contemporary Art in Cleveland and the Victoria Beckham flagship store in London.
Matheson Whiteley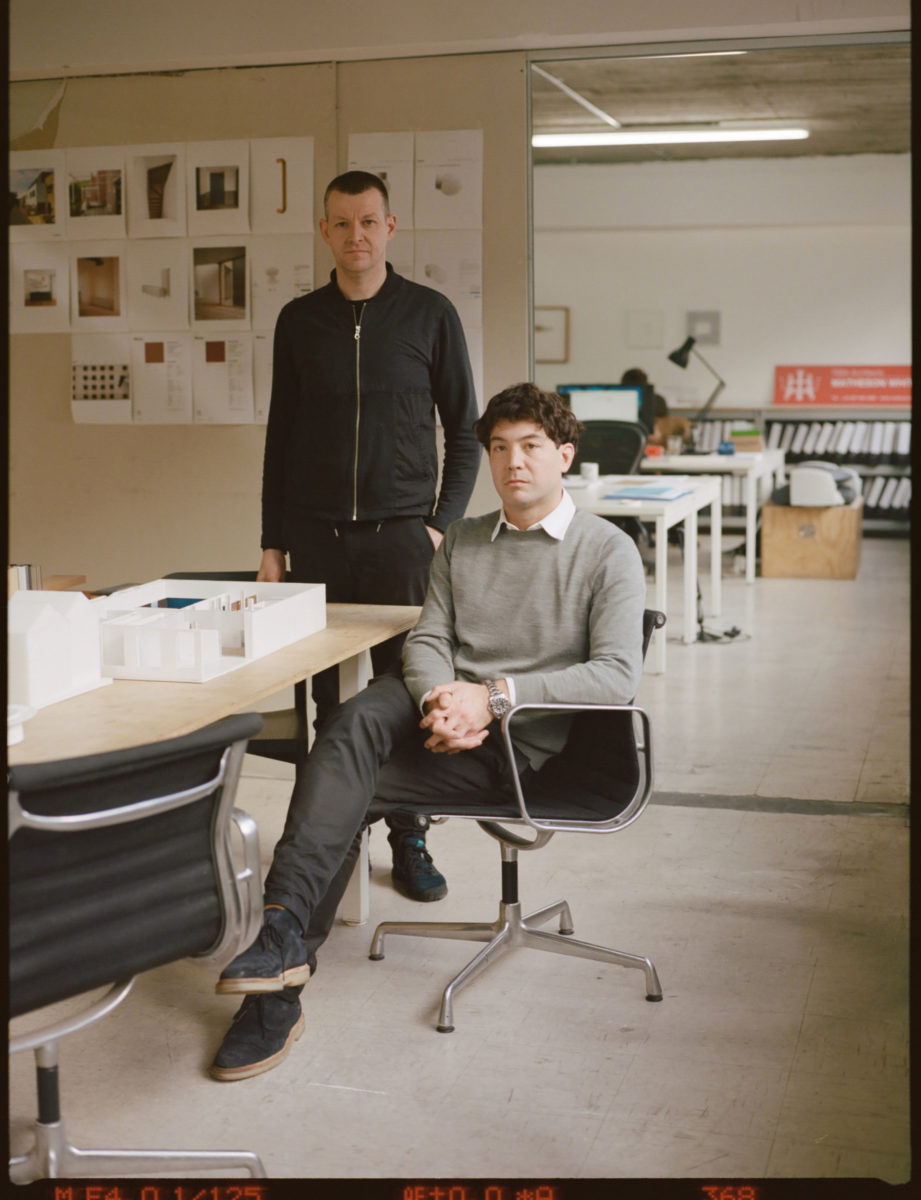 Having established their London-based architectural studio in 2012, Donald Matheson and Jason Whiteley's completed projects include contemporary art galleries for Hollybush Gardens and Stuart Shave/Modern Art, offices for the fashion designer Peter Pilotto, and a feasibility study for a new rooftop gallery for London's Science Museum. Currently working on a New York art gallery, and a house and studio in Suffolk for contemporary artist Ryan Gander, among other projects, the duo have a busy year ahead.
Assemble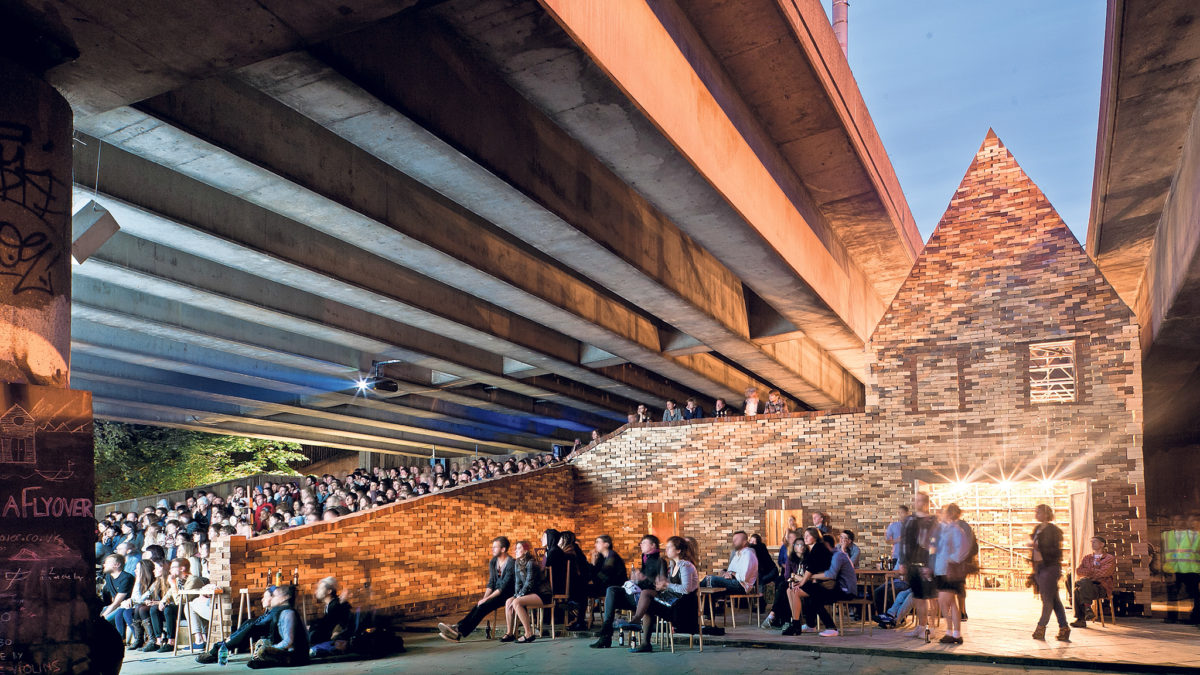 Assemble is an 18-strong team of artists, designers and architects working in and around south London, with a strong focus on colour, sustainability, cultural engagement, and most of all, play. The young studio's interdisciplinary insight, community focus and energetic sensibility is the force behind its growing portfolio of commissions and awards, including the new Goldsmiths Centre for Contemporary Art and the 2015 Turner Prize.
Jack Self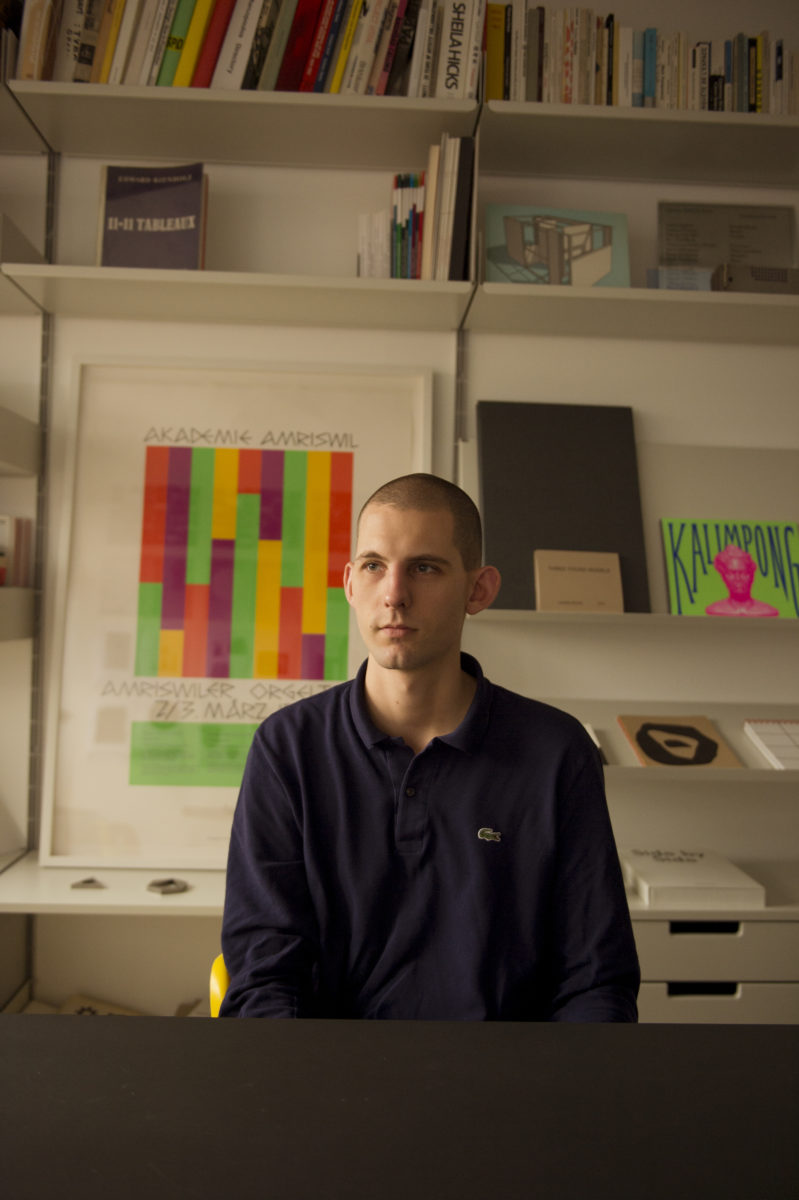 London-based architect and writer Jack Self is Founder and Director of the REAL foundation, an organisation concerned with alternative forms of development, property and ownership. Self is also Editor-in-Chief of the Real Review, the foundation's quarterly publication. Becoming the youngest person to take on the prestigious role, the Architectural Association graduate curated the British Pavilion at the Venice Architecture Biennale in 2016, following the likes of Zaha Hadid, Norman Foster and Richard Rogers.
Thomas Heatherwick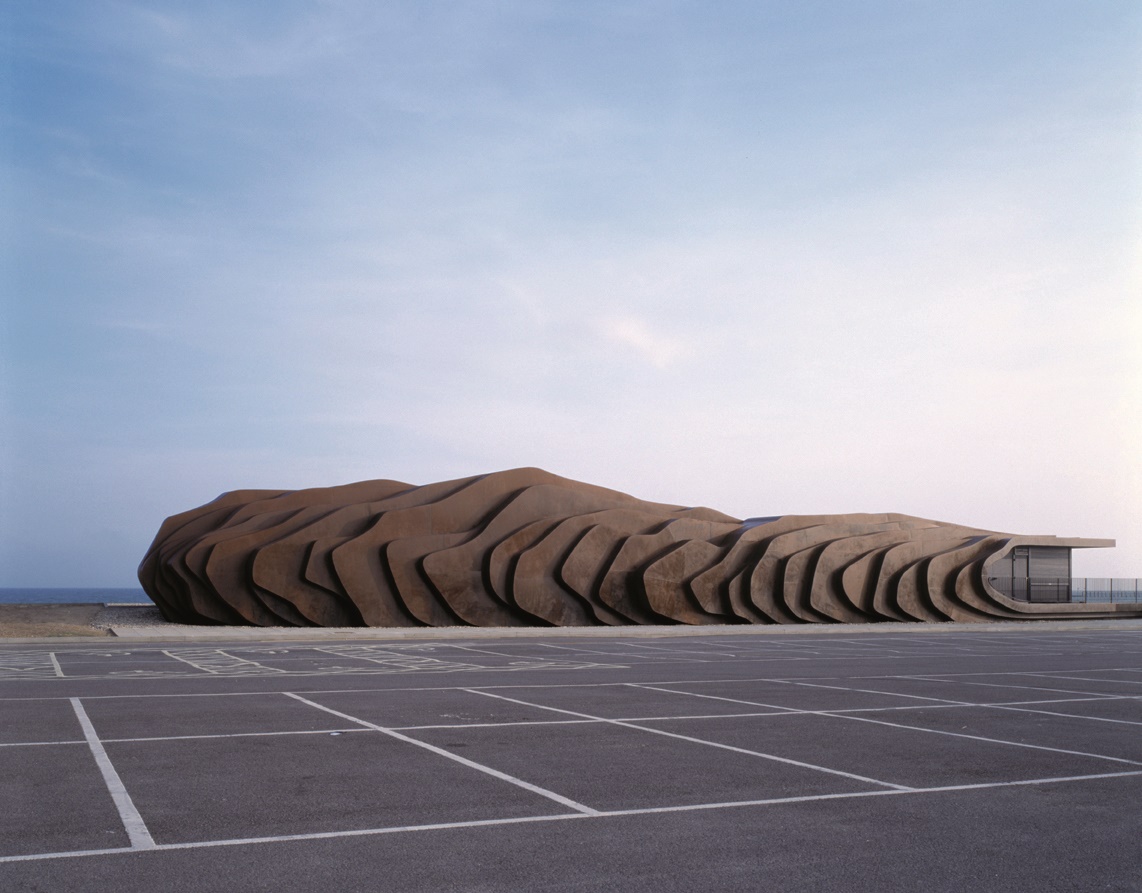 Heatherwick Studio is responsible for the Olympic Cauldron and the UK pavilion at Expo 2010, the Garden Bridge (a pedestrian walkway across the River Thames), and numerous projects in Asia, including the Pacific Place renovation in Hong Kong, and the much-discussed Learning Hub in Singapore. Designer Thomas Heatherwick's practice are also behind Coal Drops Yard, a new shopping street, due to open in King's Cross in October.
Foster + Partners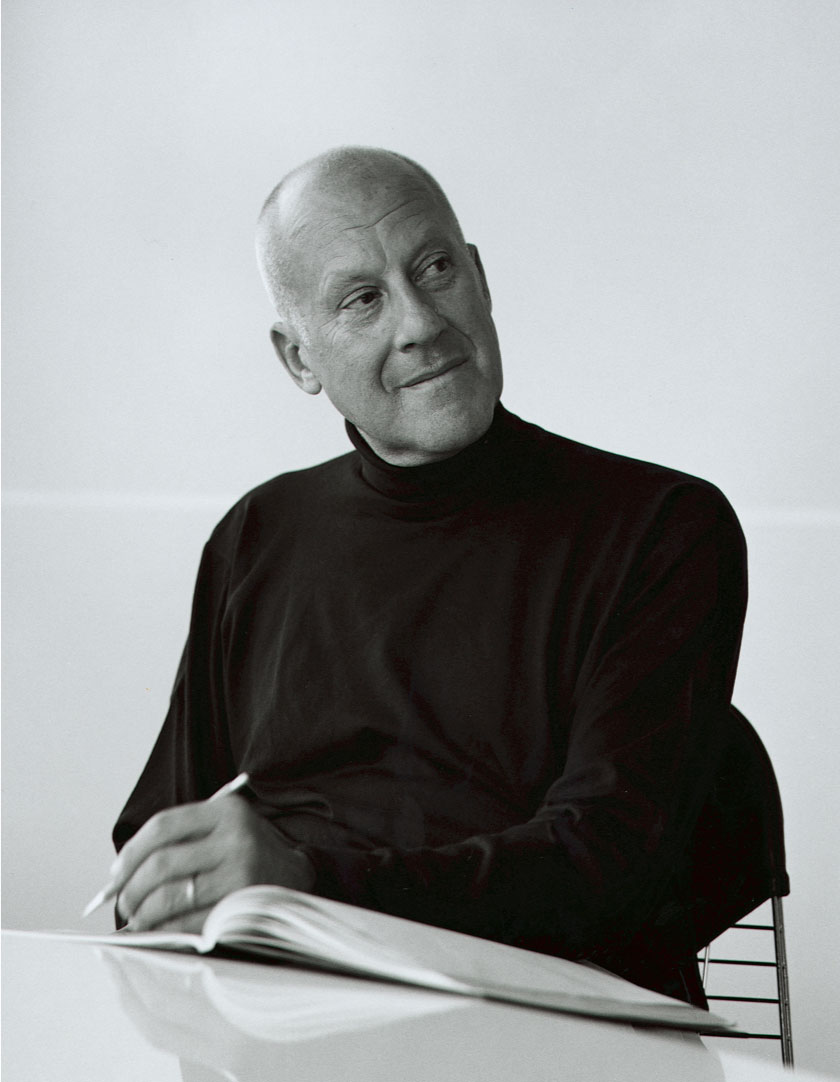 Founded by the other half of the partnership behind the Pompidou Centre, Britain's largest architectural firm, Foster + Partners, was established by Norman Foster in 1967. Notable projects include the Millennium Bridge, the Great Hall redevelopment at the British Museum and the Gherkin. Foster + Partners are also known for the restoration of the Reichstag in Berlin, with its glass dome which offers a 360 degree view of the surrounding cityscape and the opportunity for visitors to peer into the parliamentary chamber.
Asif Khan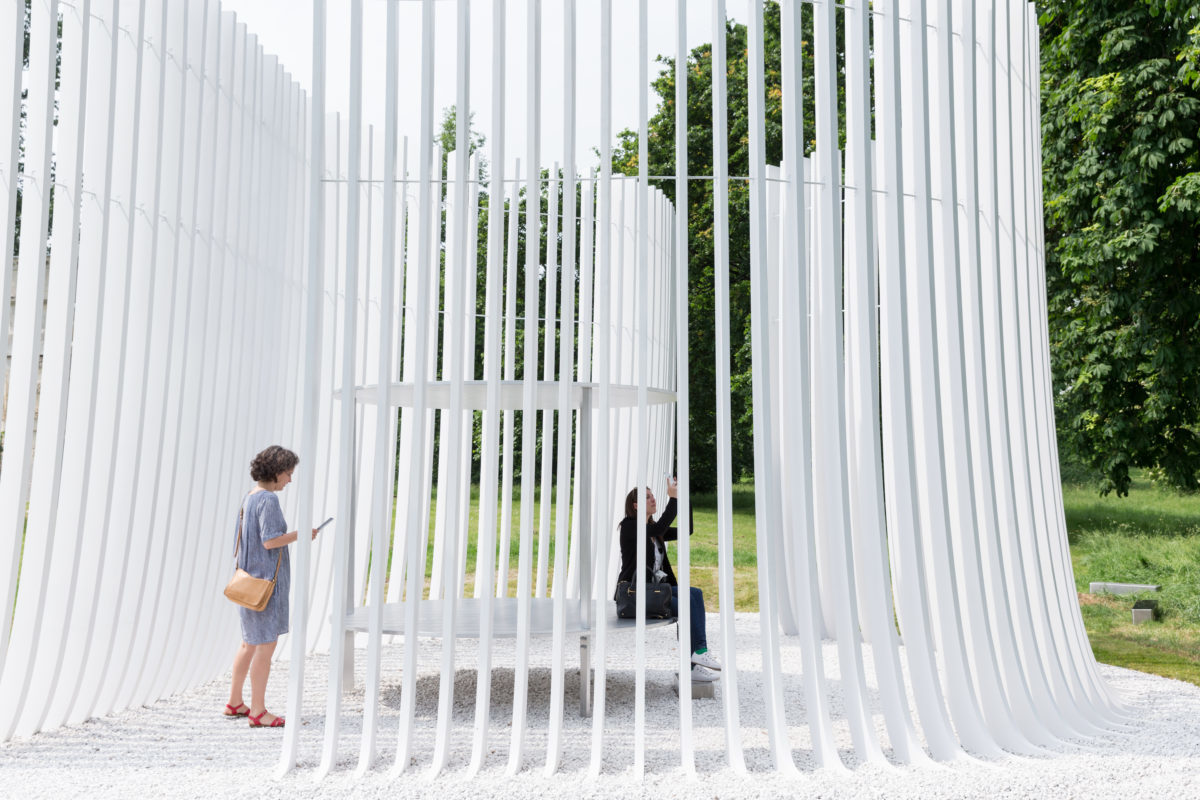 Born in London, Asif Khan, of Pakistani and Tanzanian heritage, always had a keen interest in art and the sciences. For him, architecture offered an ideal merging of the two fields. He studied at the Bartlett, University College London, then the Architectural Association, winning prizes at both, before setting up his own practice in 2007. His eponymous studio works on international projects, ranging from cultural buildings to houses, temporary pavilions, exhibitions and installations.
(Feature image via David Chipperfield)