5 Screenings & Events Not To Miss At Tribeca Film Festival 2018
The Tribeca Film Festival, running from 18–29 April, brings together visionaries across industries and diverse audiences to celebrate the power of storytelling. Taking place across Regal Cinemas Battery Park Stadium, Cinepolis Chelsea, SVA Theatre, BMCC Tribeca PAC, Spring Studios and Tribeca Film Center, the platform supports emerging and established voices, discovering filmmakers, and curating innovative and interactive experiences, introducing new technology and ideas through panels, premieres, exhibitions, and live performance.
"It's uncertain and tumultuous times like these that we need artists and storytellers the most, and this year's program is a testament to the unending capacity of film for impact, empathy, and even much needed escapism," says Cara Cusumano, Tribeca's new Director of Programming. "Each in their own way, these 98 films fill me with optimism and inspiration at the unique power of our medium, and the eyes of a talented filmmaker to inspire, challenge, and maybe even change the world."
Founded by Robert De Niro, Jane Rosenthal and Craig Hatkoff in 2001, Tribeca Film Festival has evolved from an annual event to spur the economic and cultural revitalisation of lower Manhattan to a gathering place for filmmakers, artists, innovators, and the global creative community. Something Curated highlights five of the most exciting films, talks and events to look forward to at this year's festival.
Lemonade || Ioana Uricaru (19, 20, 21 & 27 Apr)
Mara, a young Romanian mother and nurse who moved to the United States several months ago for work, has, it seems, already become accustomed to the suspicious, questioning glances and remarks that are part of the fabric of her life in America. Lemonade, Ioana Uricaru's understated directorial debut, depicts a 24-hour period in Mara's life, honing in on a series of encounters, both quotidian and extraordinary. Despite its microscopic focus, Lemonade gestures to the widest, all-too-relevant themes of the pressure to assimilate and the ways in which immigrants are treated as other.
Tribeca Talks: Storytellers || Bradley Cooper & Robert De Niro (21 Apr)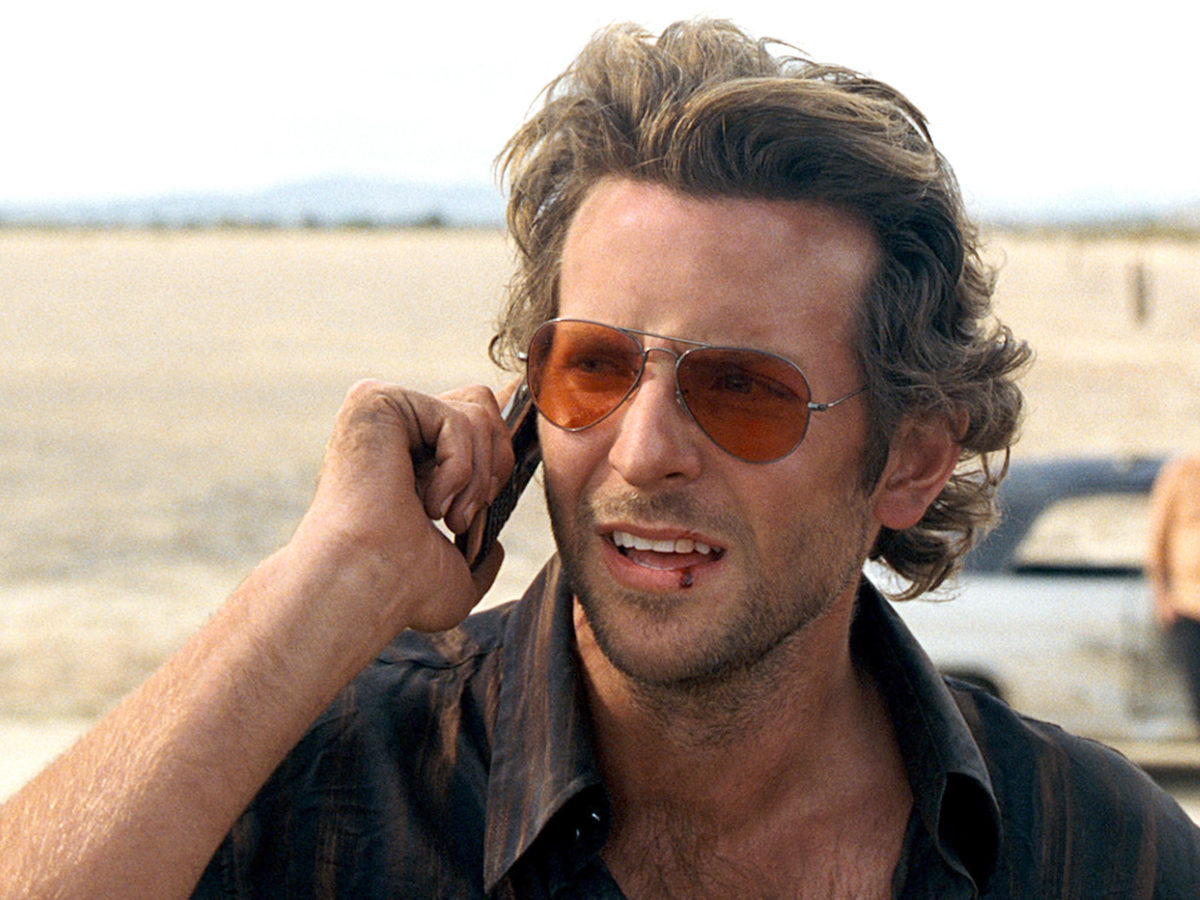 Academy Award nominee Bradley Cooper will sit down with Robert De Niro to discuss his career as an actor, producer and now director; from his early work in acclaimed comedies such as Wet Hot American Summer, Wedding Crashers and The Hangover trilogy, to his impactful dramatic turns in Silver Linings Playbook and American Sniper, which led to him becoming the tenth actor to receive an Academy Award nomination three years in a row.
Call Her Ganda || PJ Raval (19, 20, 21, 24 & 29 Apr)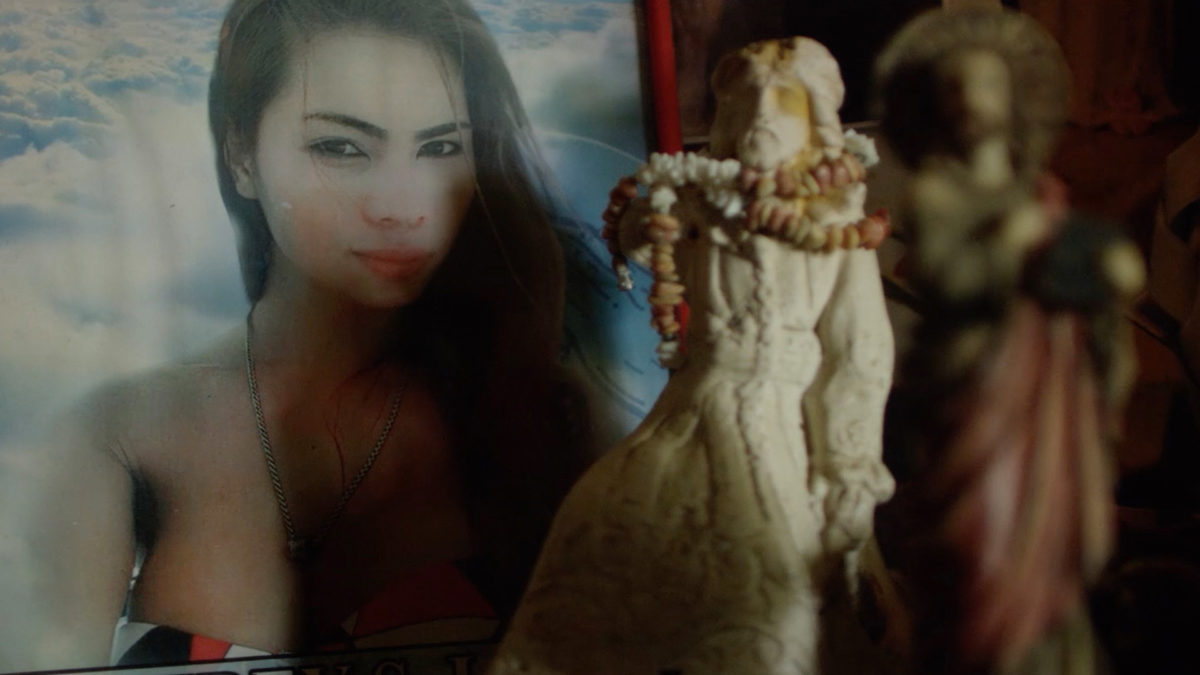 In 2014, a transgender Filipina woman was brutally murdered and left in a motel room in the Philippines. When a U.S. Marine was identified as the primary suspect, it set off a cascading response of protests and legal action, revealing undercurrents of transphobia and deep-seated post-colonial tensions between the United States and the Philippines. Director PJ Raval follows investigative journalist Meredith Talusan as she immerses herself in the case and attempts to unravel these various tensions in the middle of a media firestorm.
Tribeca Film Institute: Moving Pictures: How Can Film Move Students To Take Action? || Liann Kaye, Patrick McGarry, Benjamin Higgins & John Heffernan (24 Apr)
Join Robert F. Kennedy Human Rights, the American Federation of Teachers, and the Tribeca Film Institute for a special screening of the winning videos from the 2018 Speak Truth to Power Video Contest. The screening will be followed by a panel discussion on the intersection of filmmaking and creating change. Panellists are Liann Kaye (Global Citizen), Patrick McGarry (Student), and Benjamin Higgins (Teacher). Moderated by John Heffernan (Speak Truth to Power at Robert F. Kennedy Human Rights).
Love, Gilda || Lisa D'Apolito (18, 19, 24 & 26 Apr)
There's the beloved image of Gilda Radner: fearless, passionate, and iconic. And then, there are shades of Radner the public wasn't privileged to know, beyond her beloved characters on Saturday Night Live: the Radner who struggled with success, fame, relationships, and a battle with ovarian cancer. In Love, Gilda, which opens Tribeca Film Festival, director Lisa D'Apolito uses rare personal recordings and journal entries to tell Radner's story in her own words.
Feature image via Tribeca Film Festival