The Store X Partners With The New Museum To Present 'Strange Days: Memories Of The Future' In London This October
The Store X and the New Museum announced a large-scale collaboration today with news of an upcoming exhibition, Strange Days: Memories of the Future, curated by Massimiliano Gioni, Artistic Director at New York's New Museum, in collaboration with The Vinyl Factory. Running from 2 October – 9 December 2018, Strange Days: Memories of the Future will take place at The Store X, 180 The Strand, and will survey some of today's most radical image-makers, featuring video artists and filmmakers who have shown at the New Museum since the inauguration of its new building on the Bowery.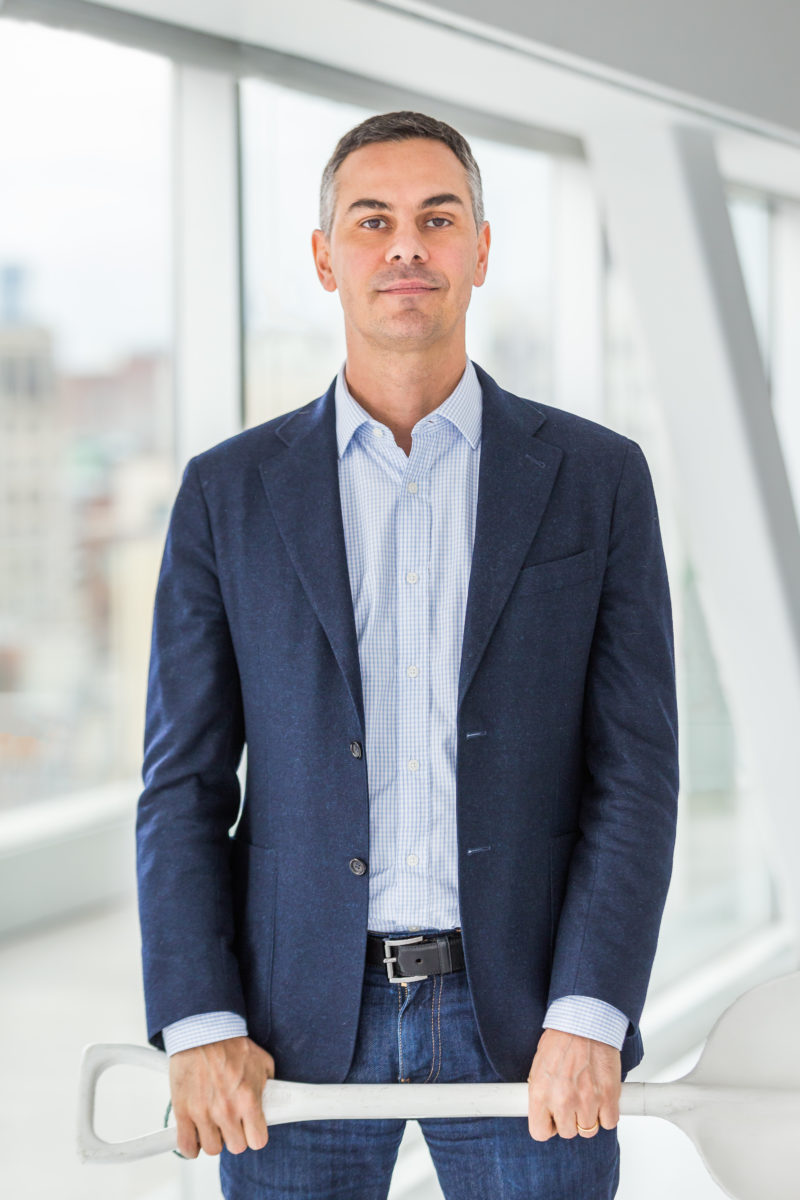 UK audiences can expect a unique opportunity to experience highlights from one of America's most acclaimed contemporary art institutions, a compendium dedicated to exploring unconventional perspectives in new media, technology, politics, and society. The exhibition will feature important and celebrated film and video works, with many of the pieces on view in London or the UK for the first time. Through an original constellation of works in large-scale installations, the exhibition opens new dialogues throughout The Store X spaces. Weaving images and sounds into polyphonic, dreamlike compositions, the works on view will blend the present with memories of the past and premonitions of the future.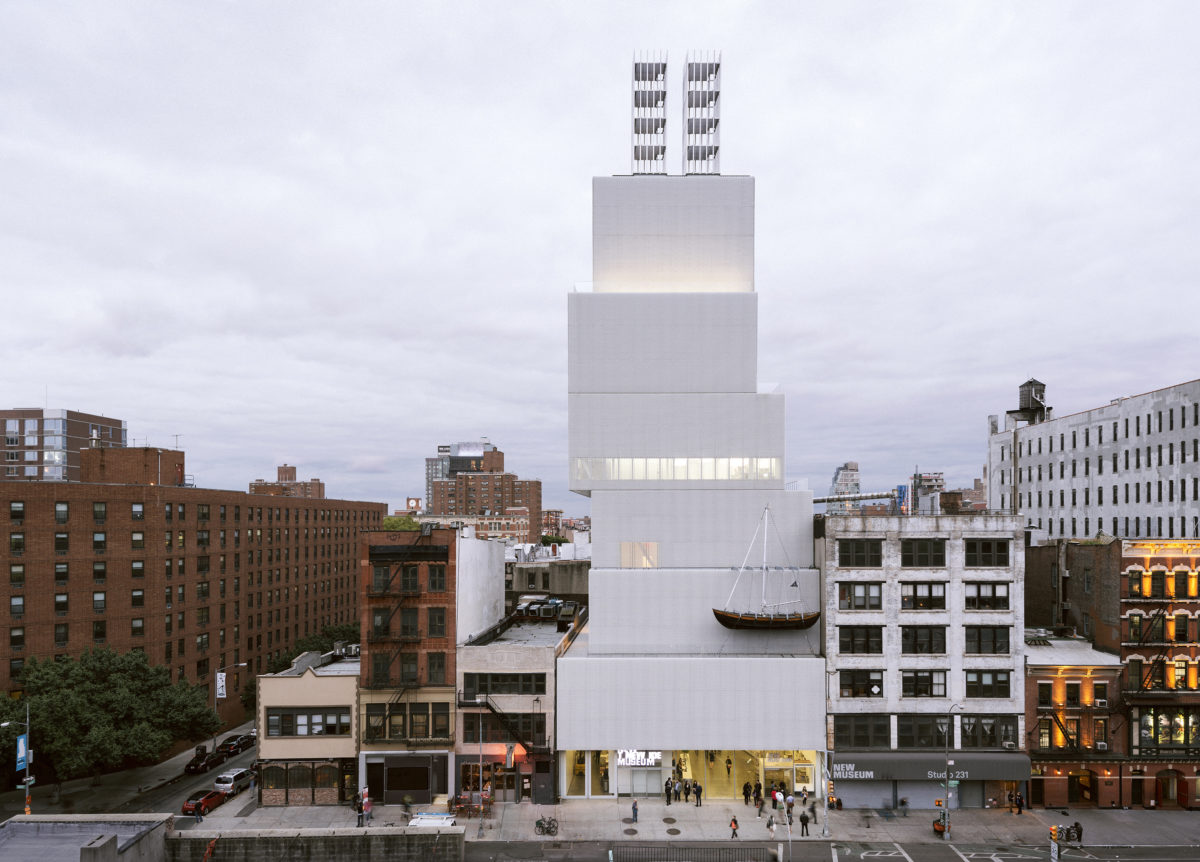 Massimiliano Gioni said: "Strange Days will bring together some of the most compelling video artists and filmmakers that have presented works at the New Museum over the last ten years. All of these artists have shifted the ways we think about images and memory by recasting their individual experiences and visions alongside speculations on what the future may hold." He added, "The New Museum is thrilled to bring this exciting exhibition to audiences in London, and I'm thankful to The Store X for the opportunity to extend our program's reach to a new public."
Strange Days is the third major show commissioned by The Store X The Vinyl Factory, following critically acclaimed exhibitions The Infinite Mix (2016) and Everything at Once (2017), presented with the Hayward Gallery and Lisson Gallery, respectively. More than 120,000 visitors attended last year, making the annual autumn show a hotly anticipated highlight of London's Frieze Week. The artists involved in the upcoming show are yet to be revealed – we'll keep you posted.
Feature image: The Store X, 180 The Strand (Photo: Michael Wilkin)